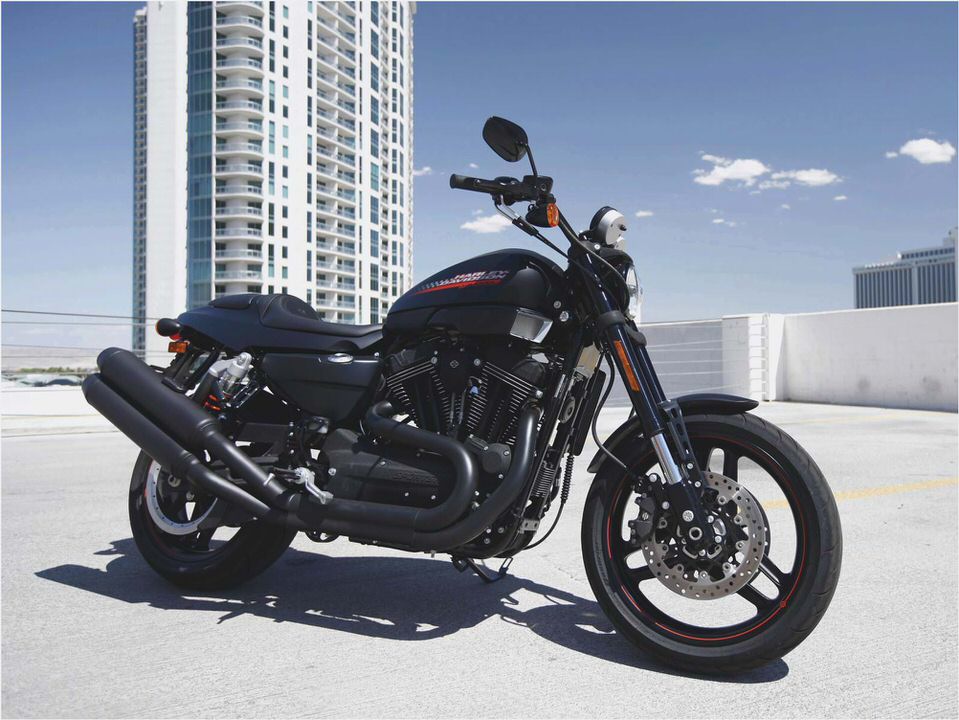 Harley-Davidson Talk
Harley-Davidson Review: Softail FLSTF Fat Boy
Thursday, February 7th, 2013
The 2012 Softail Fat Boy is another classy cruiser from the Harley-Davidson brand. Despite coming from an old line, this motorcycle with its custom-looking architecture, great performance, and modern technologies still captures the eyes of bike lovers.
The Softail FLSTF Fat Boy is called such because of its fat bars, fan fenders, fat tires, and the hefty and poweful Twin Cam 103B powerplant. The engine is air cooled and outputs 1690 cc or around 6% more compared to the Twin Cam 96B that it replaced. It is linked to a 6-speed transmission.
The big boy consumes returns a fuel mileage of 42 mpg.
The new version of the Fat Boy comes with a larger odometer readout that comes with more information for the driver like RPM data and gear position. Harley-Davidson also throws in the option for a Smart Security System and an ABS.
The 2012 version of the Harley-Davidson Fat Boy has a new rigid-mounted, powerful, counter-balanced engine with ESPFI or Electronic Sequential Port Fuel Injection; a low profile; and internally-wired 1.25-inch handle bar. There are also new options for the paint finish.
This version of the Fat Boy comes with a trip switch for the odometer, a button for hazard warning, easier to read odometer, and more accurate fuel-level feedback .
If you love some bling, the Softail Fat Boy has chromed front fork nacelle, oil tank, tank console, headlamp, handle bar, tank strap, and seat valence.
A lot of imitators have been trying to copy this beautiful bike through the years but they cannot duplicate its magic.
Spotlight: FLD Dyna Switchback by Harley-Davidson
Friday, November 30th, 2012
Are you looking for a customisable touring bike? If you got money to spend, one of the top choices in the market today is the FLD Dyna Switchback from Harley-Davidson. It has detachable windshield and hard saddlebags so you can easily customize this street cruiser to fit your taste in a matter of seconds.
It is a hardline tourer when you look at it but the Switchback can be turned into a street cruiser sporting 5-spoke rims made of cast-aluminum, mini-ape handelbar, and a shiny headlamp nacelle. Of course if you are going on a long drive for the weekend, you can simply re-install the things you removed.
The Harley-Davidson Switchback is also considered the lightest in its category making it a very versatile cruiser with some dose of attitude. The design line evokes some classic looks and the bike's elemets guarantee a comfortable ride.
The Switchback comes with a very potent 1690cc Twin Cam powerplant that gives out a strong performance whether you are cruising on the highway or along the city streets. A chrome exhaust that comes with a straight cut muffler has been installed to provide that deep tone while its suspension has been tuned for precise handling and comfort. The front fork measuring 41.3 mm works in tandem with a 20mm catridge to enhance damping performance, ride comfort, and handling.
The 103 Twin Cam engine is rubber-mounted within the Switchback's frame. This engine has a torque of 100 ft-lbs while revving at 3,500 RPM. It is mated with a six-speed transmission.
This bike has a 4.7 gallon fuel tank, full-length rider footboards, and is passenger ready. If you are a sucker for chrome, you got the glimmer for the bikes fork covers, tank console, and headlamp nacelle. There is also an option to bundle Anti-lock Braking System and Smart Security.
At Harley Talk, we discuss anything Harley related – and even though we'll never be as thorough or professional like www.motors.co.uk. we're doing our best to create a credible site, with love for the bike!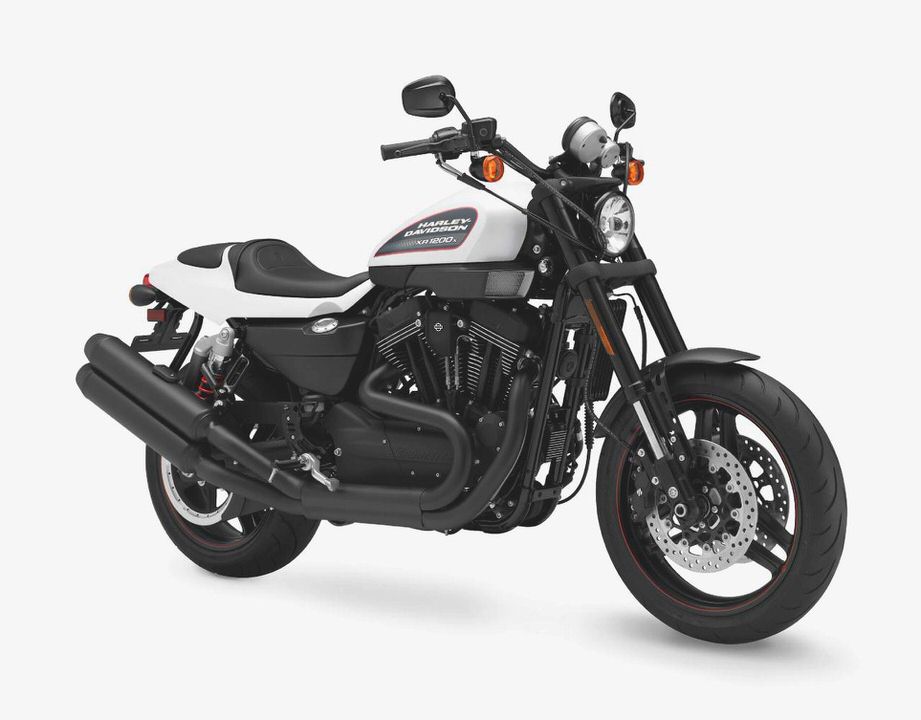 Harley-Davidson line-up: 2013 Street Bob
Friday, October 5th, 2012
Harley-Davidson wll be celebrating its 110 th year next year and it will be rolling out some cool bikes. Among the the motorcycles to be rolled out next year is the warmed-over HD Street Bob.
The 2013 Street Bob will be in a Vivid Black finish with a sticker price of $12,999. It will be the most affordable of the brand's Big Twin offering for next year. What makes the Street Bob a very reasonable buy is its no frill-lls and stripped-down construction. It is a perfect platform if you want to customize the bike. Harley-Davidson has recognized this and also expanded its custom options.
Harley gives consumer more choices when it comes to paint finishes, seats, wheels, foot controls, handle bars, and engine finishes that come in chrome or black.
For those who are interested to buy the Street Bob, customizing it using the Bike Builder on Harley-Davidson's website may save you some money and a lot of time. For example, for riders who are at least six feet in height, you might find that the forward controls option will come better than the stock configuration which are mid-mounts. The mid-mounted controls are a bit confining for a big rider.
You can pretty much setup everything to have drag bars and forward controls for about $360.
The designers at Harley-Davidson also implemented some style makeover:
Bar and Shield treatment for the round cover of the air cleaner
Blacked out cover of battery box, powertrain, and triple clamps
Side-mounted license plate on chopped rear fender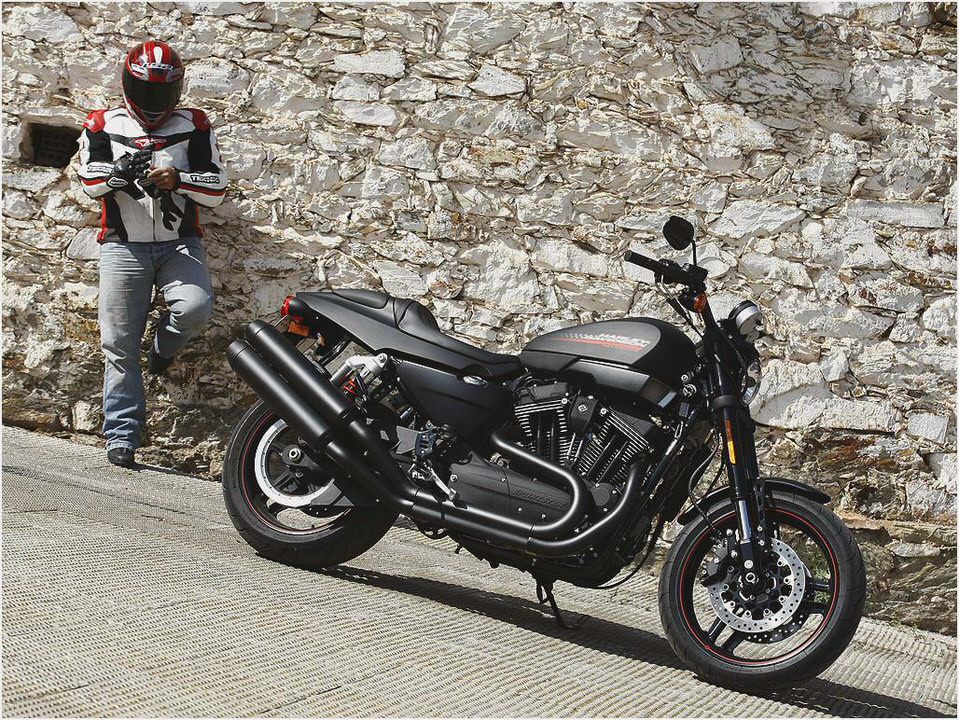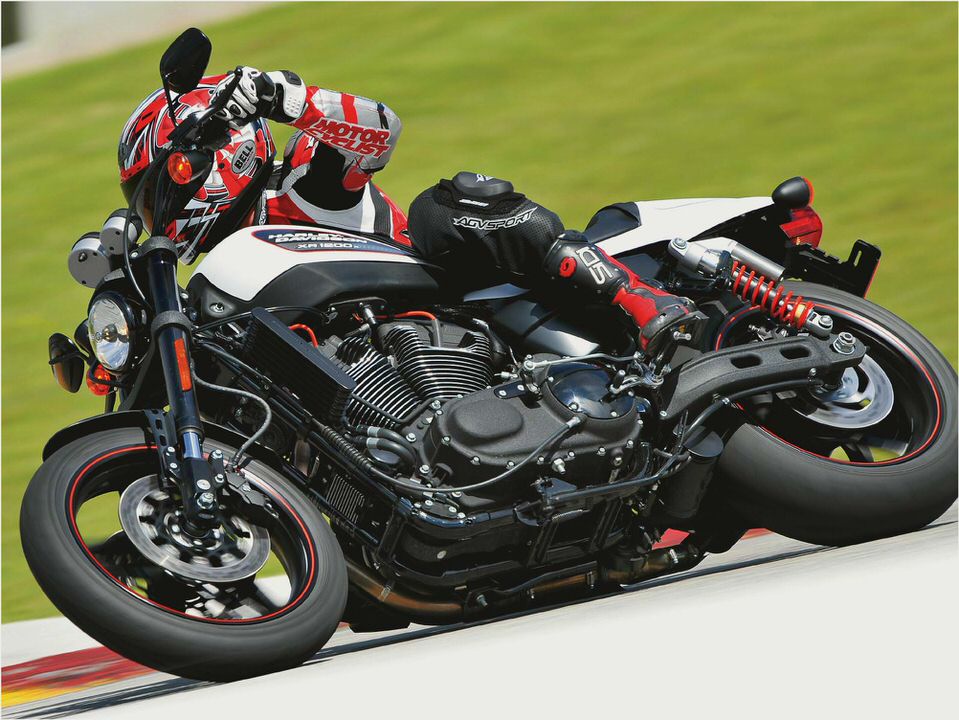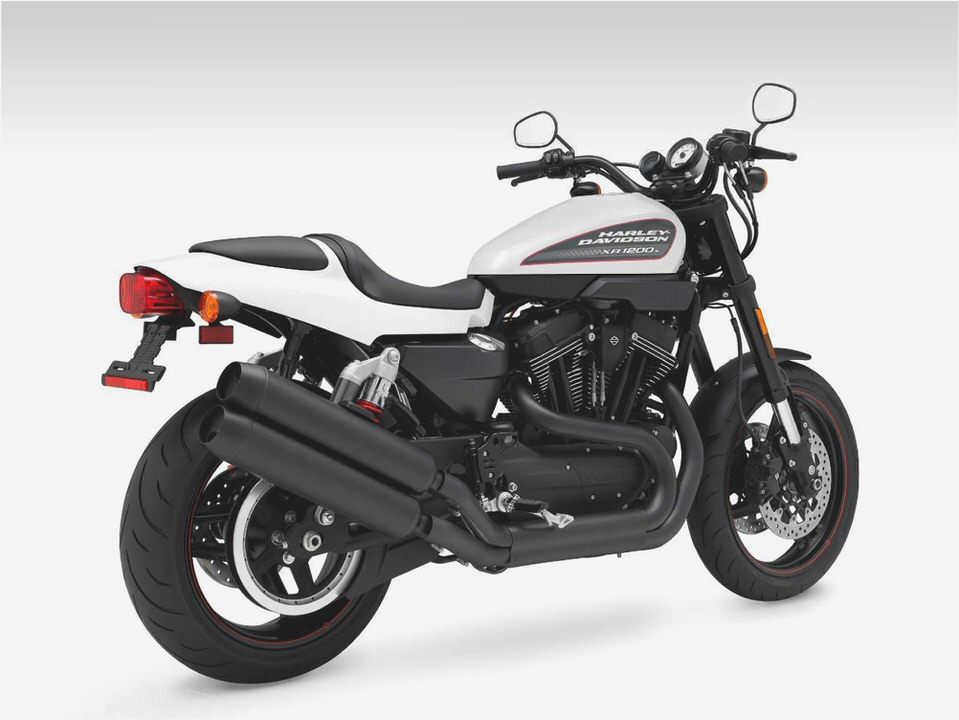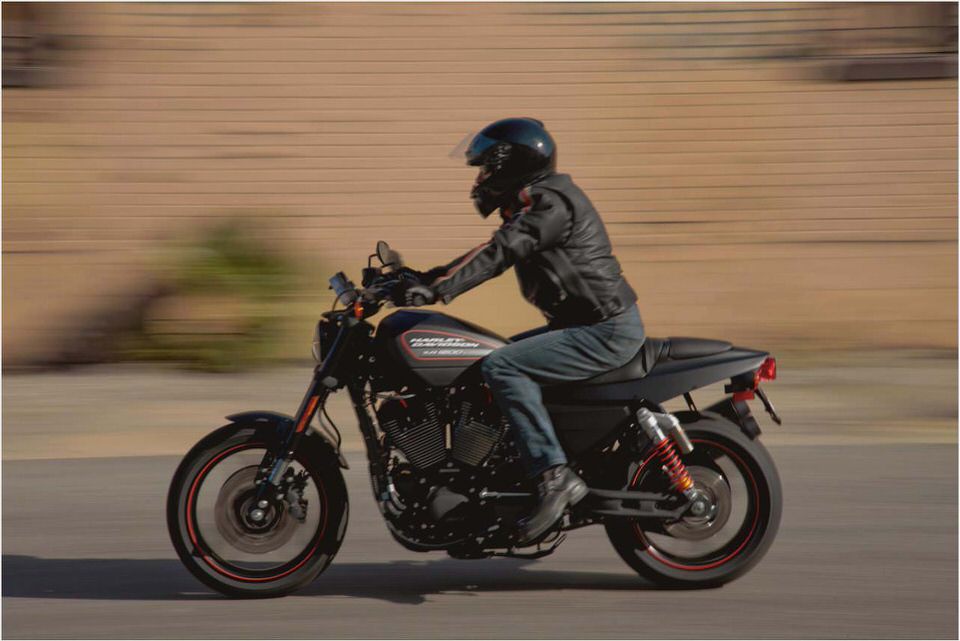 2006 Harley-Davidson VRSCR Street Rod – Road Test – Motorcycle Cruiser Magazine
Harley-Davidson Servi-Car : Map (The Full Wiki)
Harley-Davidson FLH, FLT, FXR Evo Repair Manual 1984-1998 Clymer
2012 Harley-Davidson CVO Reviews- Harley-Davidson First Rides
2012 KTM 125 SX motorcycle review @ Top Speed