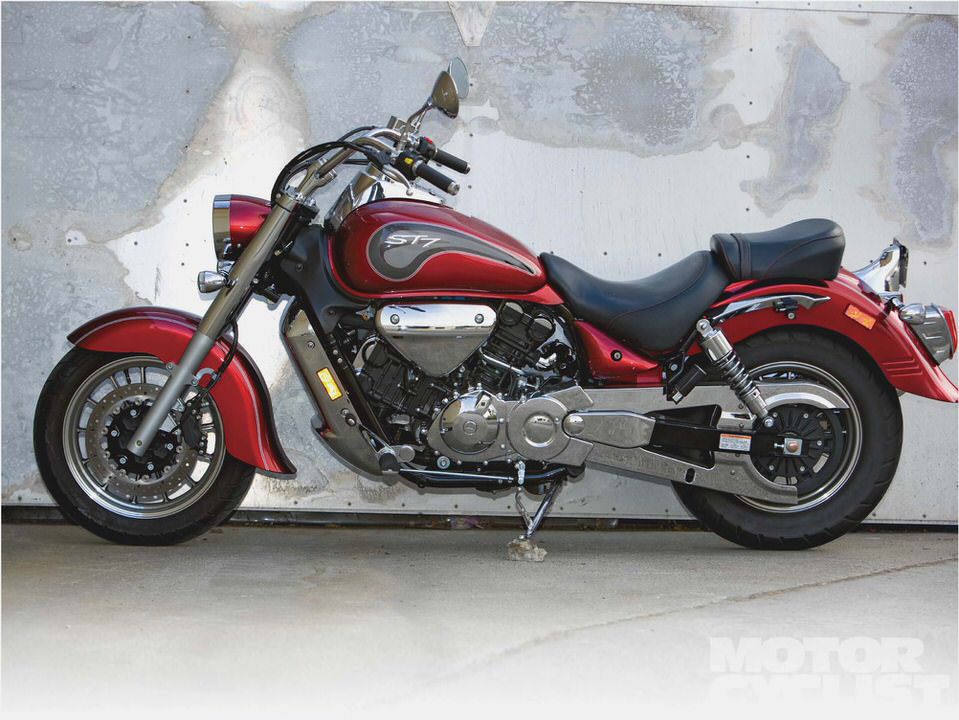 2010 Hyosung ST7 First Look
Hyosung Motors throws it hat into the entry-level, classically styled cruiser arena with the introduction of the 2010 ST7.
Hyosung Motors. the largest motorcycle manufacturer in Korea, is looking to make its presence felt in the entry-level cruiser market with the introduction of its 2010 ST7.
Sourcing a liquid-cooled 90-degree V-Twin, the ST7 pistons will work in a good-sized bore for its class at 3.21 in. and 2.56-in. stroke. The 678.2cc mill compresses its gas/air mixture at a 11.5:1 ratio (the 2010 Honda Shadow Phantom we recently tested has a 9.6:1 compression ratio). The fuel-injected 90-degree V-Twin is claimed to produce 62 hp @ 8,000 rpm and 47 lb-ft @ 7,500 rpm.
If these numbers are true, beside its high compression ratio, the ST7 will be a high revving engine for its class as well. The Honda Phantom Shadow we dynoed that sources a larger 745cc engine was good for 35.6 hp @ 5,600 rpm and 39.8 lb-ft of torque at @ 4,400 rpm.
The 2010 ST7 is powered by a 678cc, 90-degree V-Twin with DOHC and four-valves per cylinder.
The Hyosung 2010 ST7 has comparable styling cues to its Japanese counterparts, which the Korean company identifies as its immediate competition. The ST7's fuel tank is wide and voluminous for an entry-level cruiser at 4.7 gallons and in true classic cruiser fashion its speedo and gauges sit in a chrome tank-mounted console. The front end has a traditional 41mm telescopic fork set at a healthy 33-degree rake angle while the rear features Dyna-style, preload adjustable double shocks.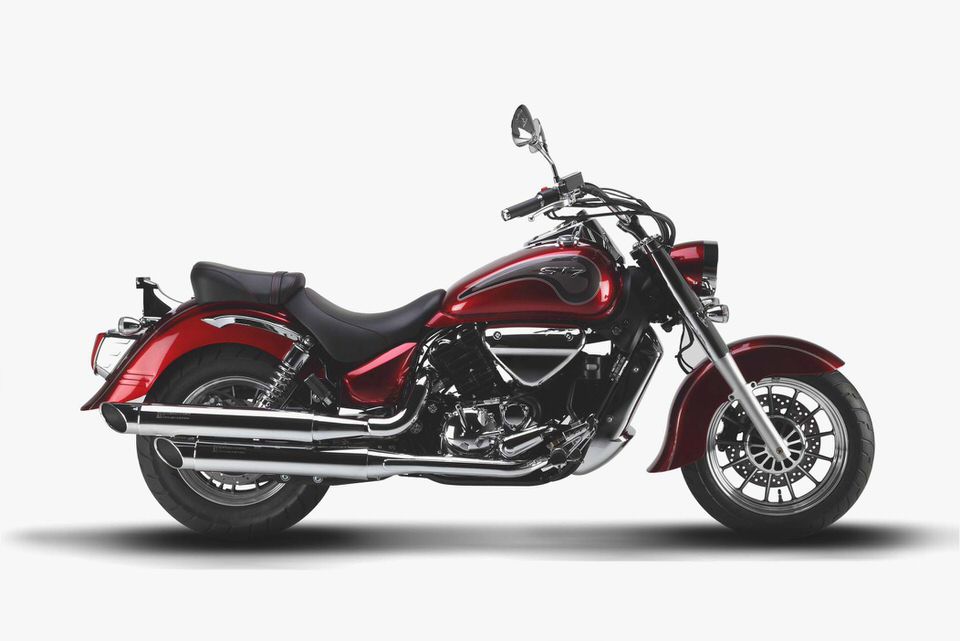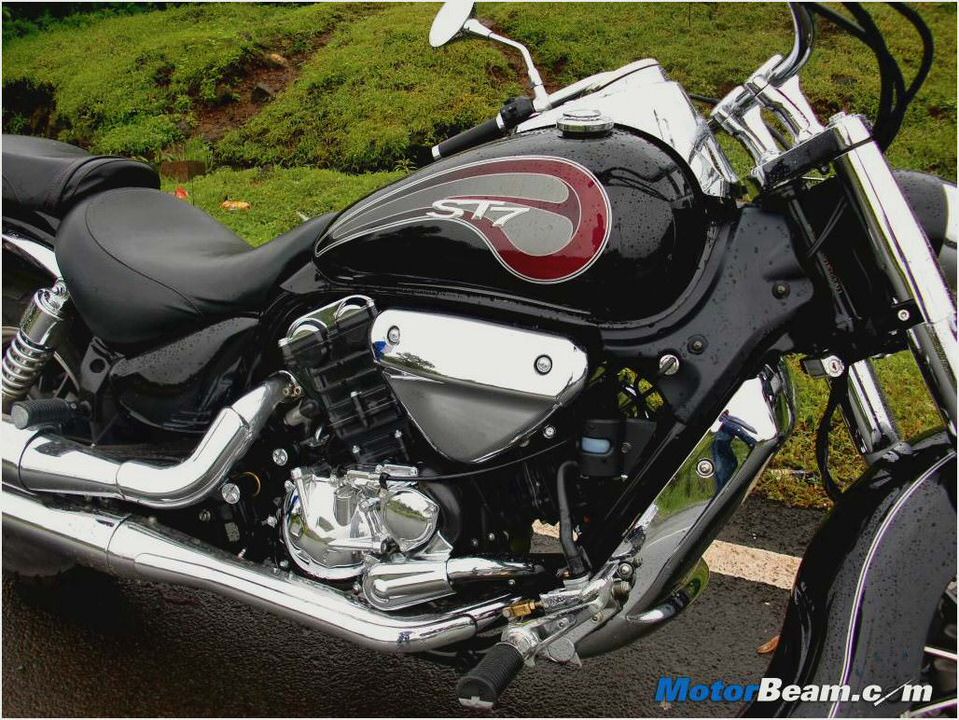 Its classic lines are completed by a set of meaty tires that are enveloped by large, sweeping fenders. An attractive set of dual pipes streaking down its right side completes an overall stylish cruiser platform.
Forward-mounted foot controls, a 27.2 in. seat height, and broad pullback handlebars should leave riders in a familiar cruiser riding position. The leather seat appears to be contoured and well-padded, and a small leather pillion and passenger footpegs means it's capable of bringing a friend along for the ride.
Hyosung hopes to cut into a share of the entry-level cruiser market with its '10 ST7.
Hyosung also plans on releasing a touring capable variation called the ST7 Deluxe. It will come equipped with a tall windscreen, saddlebags, floorboards and a heel/toe shifter. The ST7 Deluxe will also have better passenger accommodations including a backrest and a pillion footrest.
The final upgrades include a new tank panel and engine guards.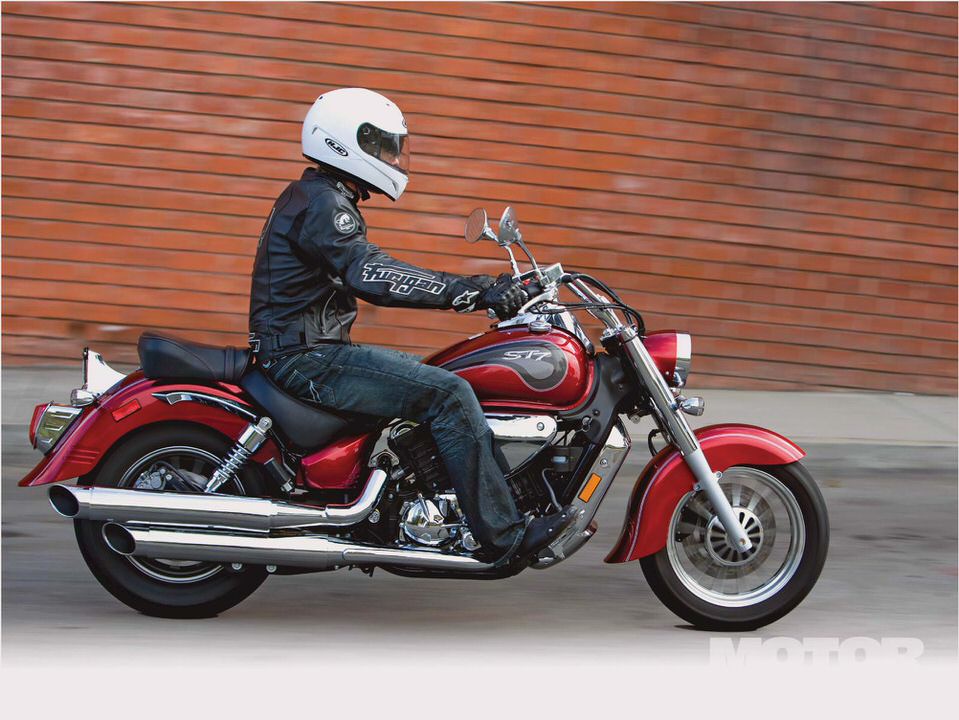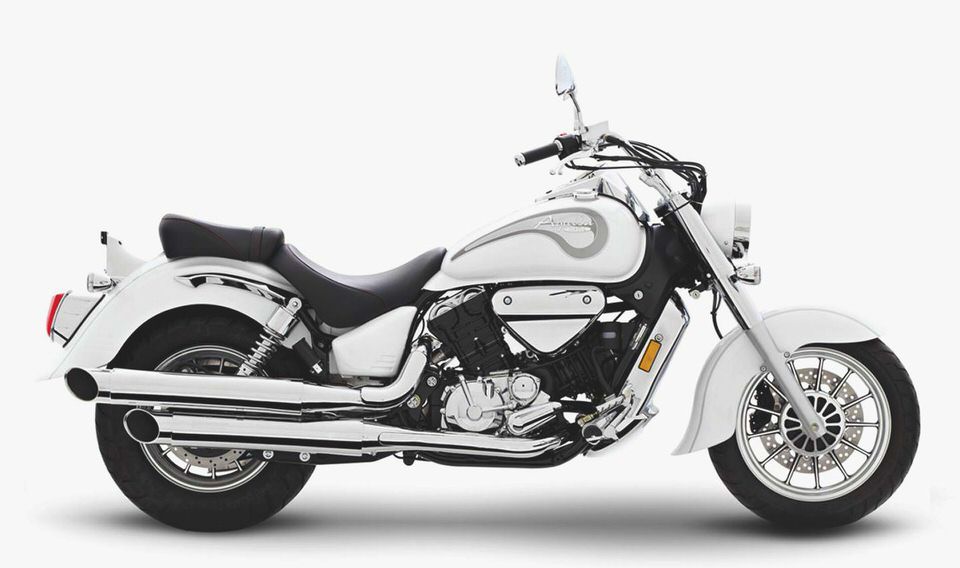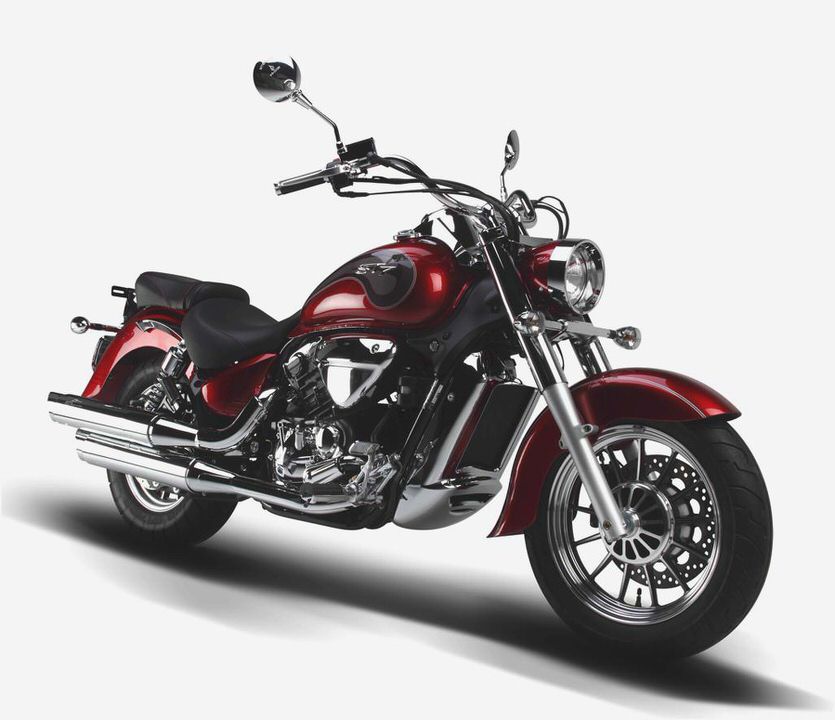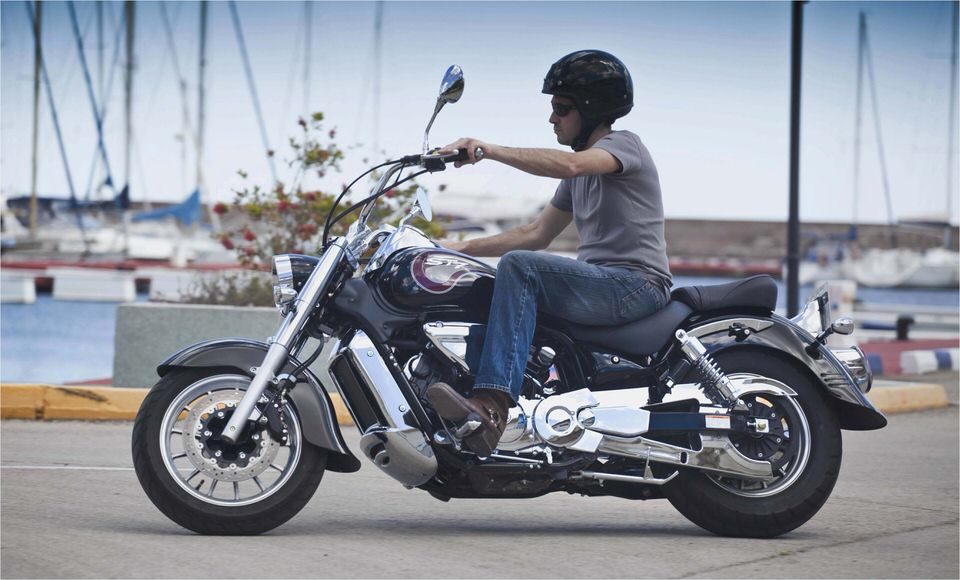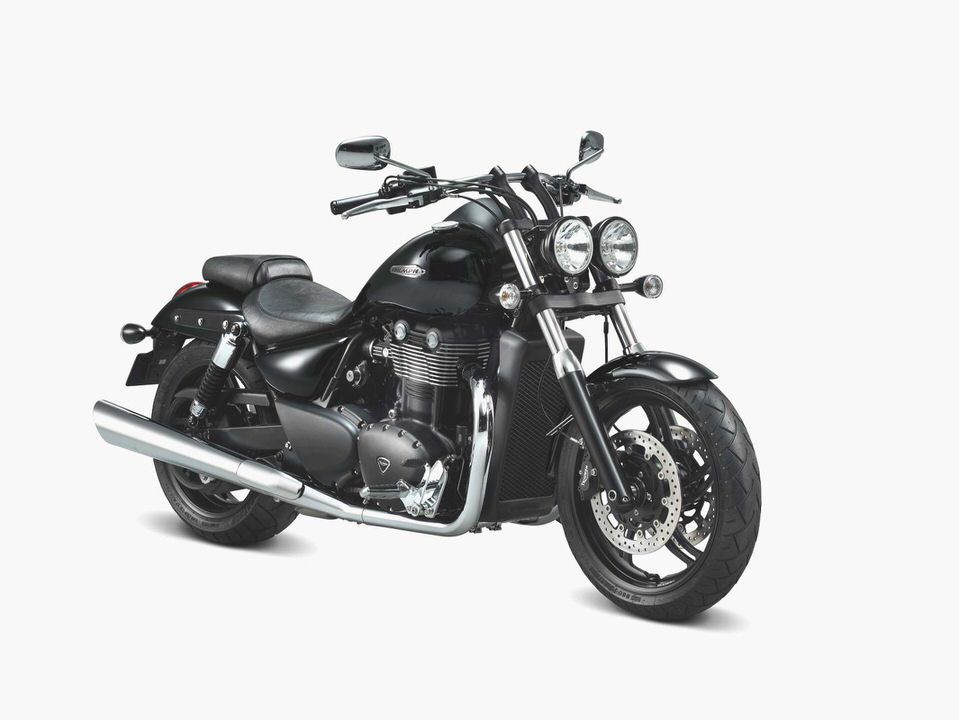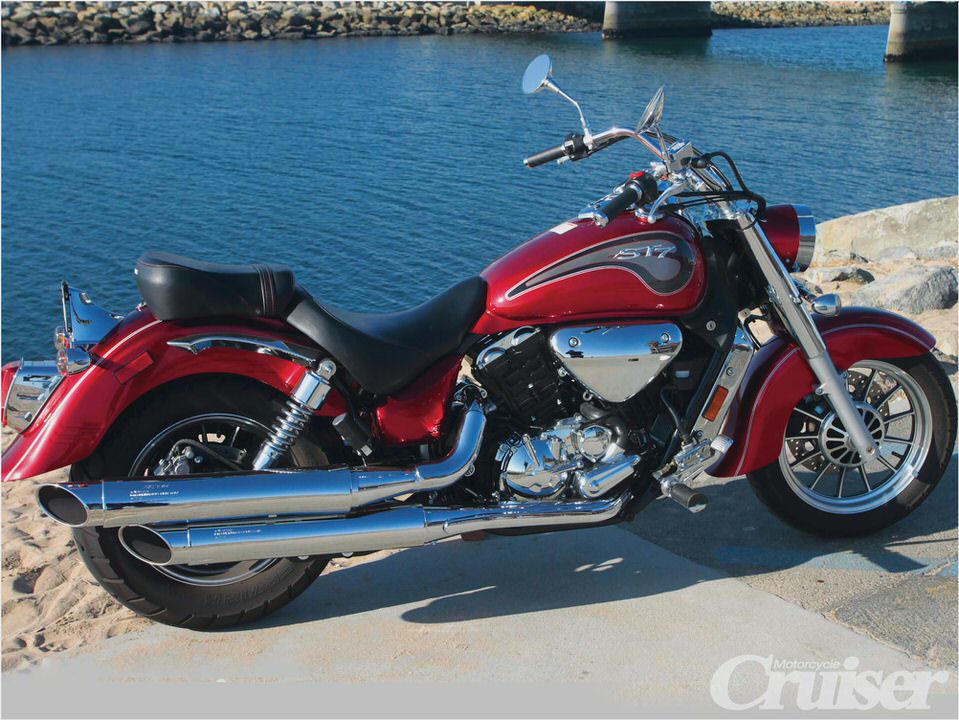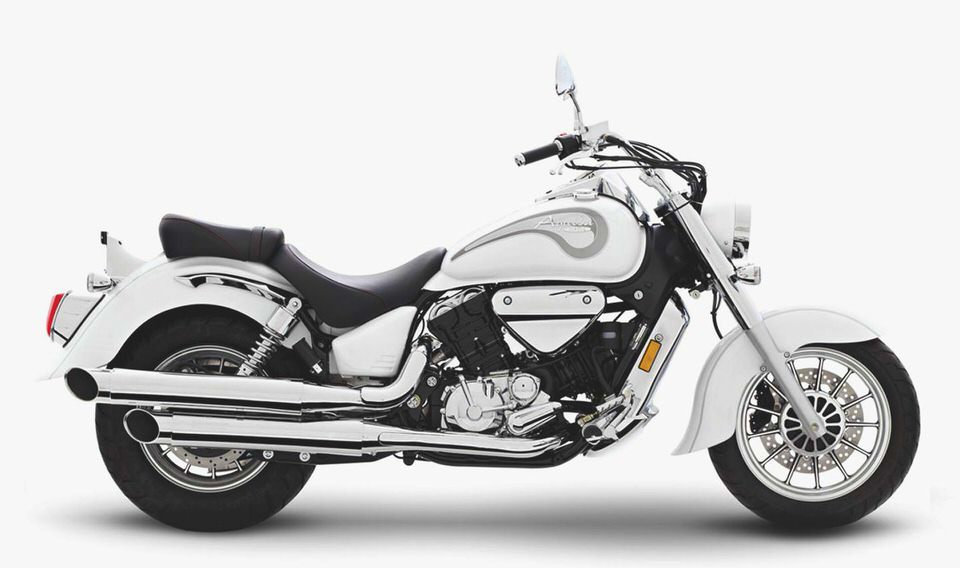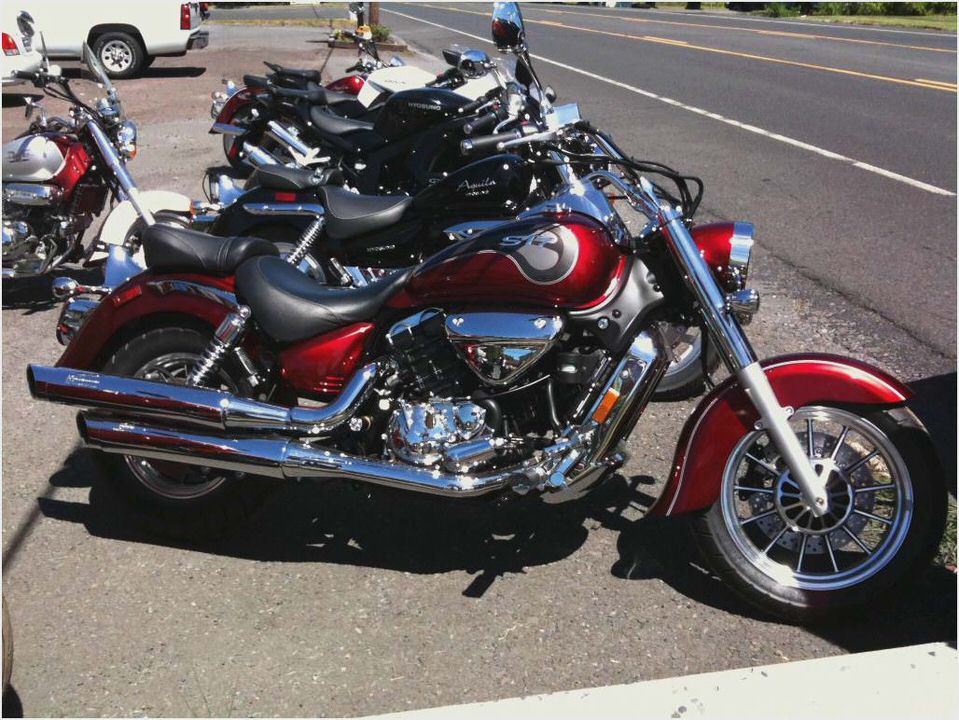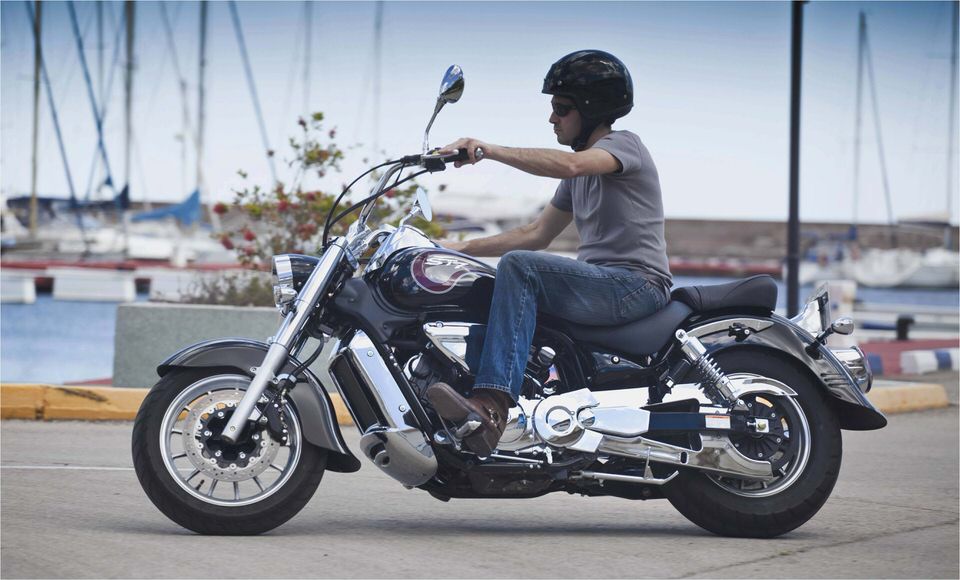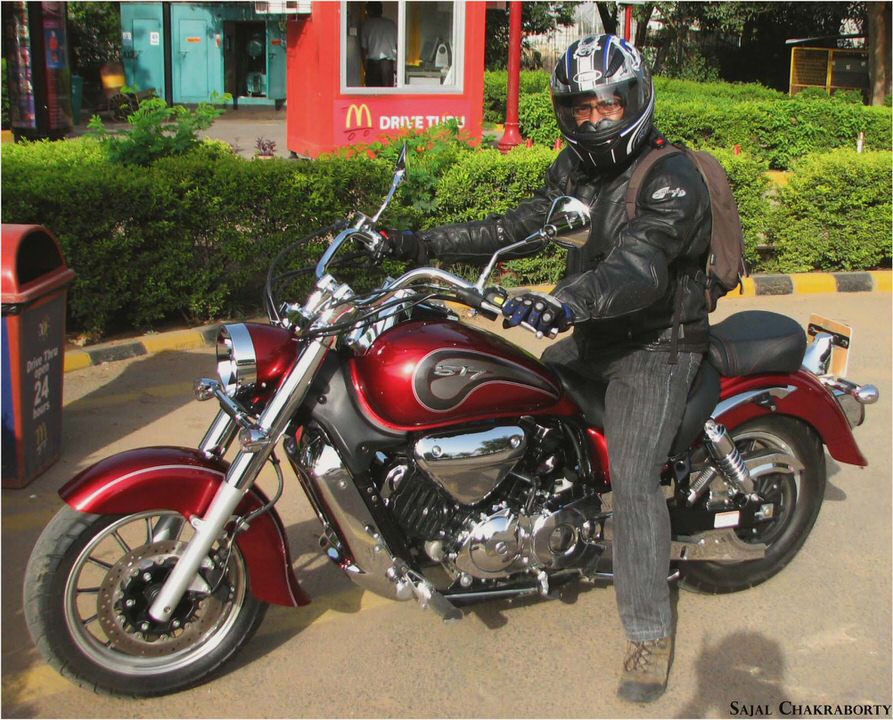 Hyosung GT650 vs. Suzuki SV650 –
2005 Hyosung 650R Specs eHow
Hyosung ST7 India, Price, Review, Details, Specifications
Hyosung GT250R Review Best Beginner Motorcycles
Used 2008 Hyosung Comet – Reviews, Prices and Specs at Motorcyclist Magazine