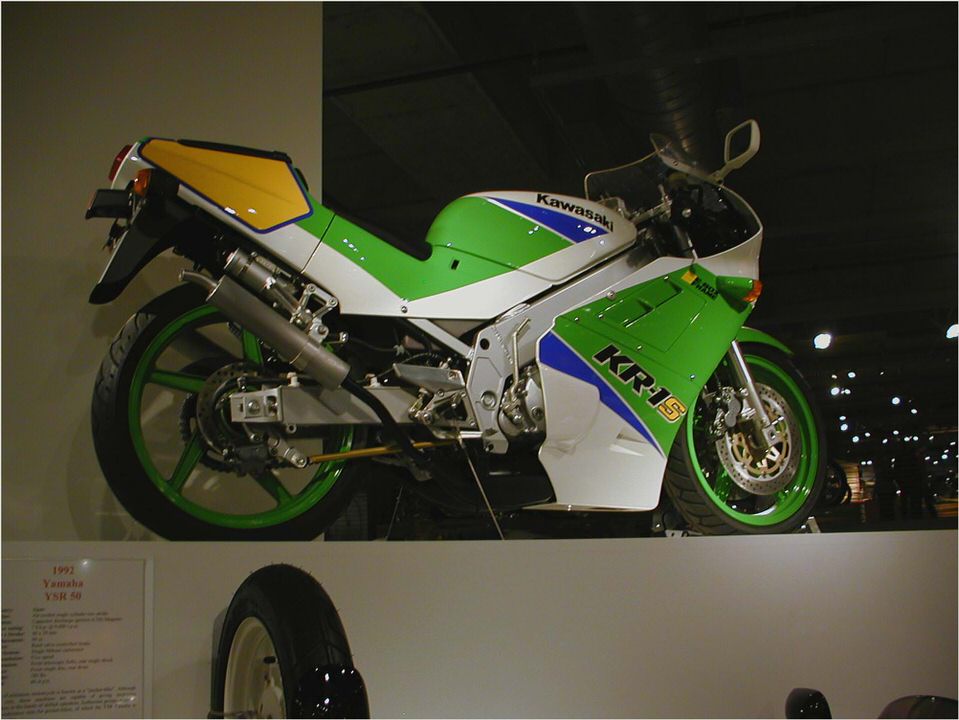 2010 Kawasaki Mule and Teryx Lineup Unveiled
After leaving its 2010 ATV lineup largely unchanged, Kawasaki took a different approach with its side-by-sides by introducing a sporty new Mule (yes, you read that correctly) and giving the already impressive Teryx a few tweaks.
2010 Mule 610 4×4 XC
When it comes to working vehicles, Kawasaki's Mule is one of the first names that spring to mind. The Mule name has been around for more than 20 years and the entire lineup received some key cosmetic and performance upgrades in 2009. For 2010, Kawasaki decided to add a little fun to its side-by-side workhorse.
Thanks to the burly new tires, Kawasaki says the Mule has much better traction, ground clearance has been increased by 1.4 inches to 8.1 inches and the track has been widened by 1.3 inches. To accommodate that new capability, new 1.1 inch longer front and 1.5 inch longer rear suspension should help the Mule climb over larger obstacles than ever, while standard skid plates protect vital systems.
To help make room for the new tires, the front bumper has been moved forward about 1.2 inches, and while they were at it the Mule team added sporty new graphics. Also, Kawasaki says a new and more comfortable seat covered in a more pliable material has been added, as well as a smaller-diameter sport steering wheel lifted straight from the Kawasaki Teryx.
In keeping with the original Mule 610 4×4, the new XC model shares the reliable and economical drivetrain. A proven 401cc fan-cooled overhead-valve engine mated to a continuously variable transmission (CVT) feeds power to all four wheels as needed. The Mule can be started in forward (Hi or Lo) or reverse gear, provided the brake pedal is applied.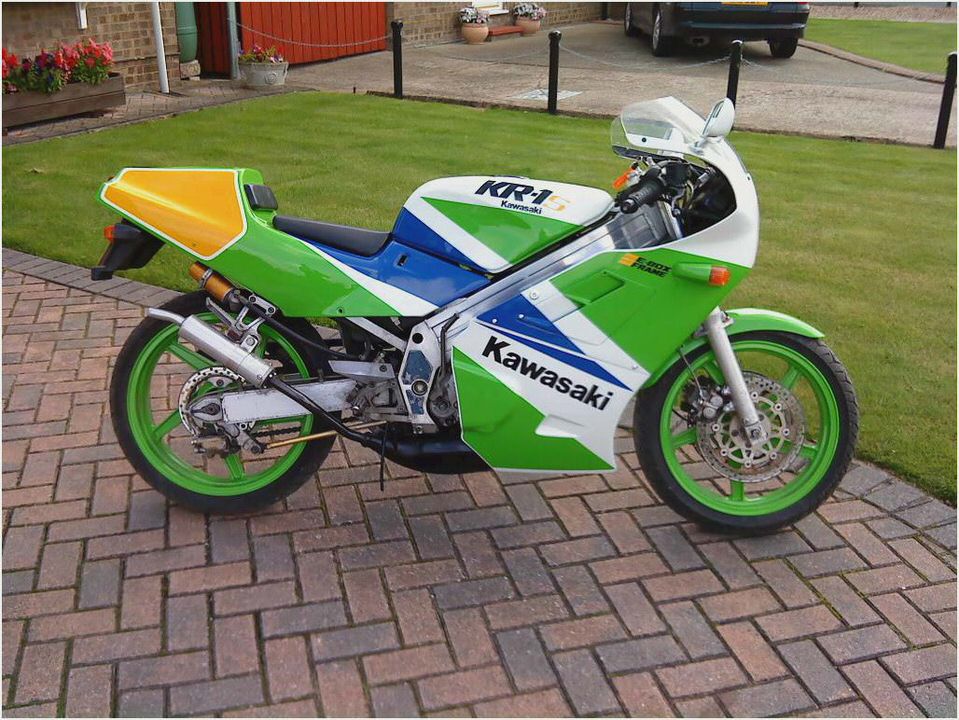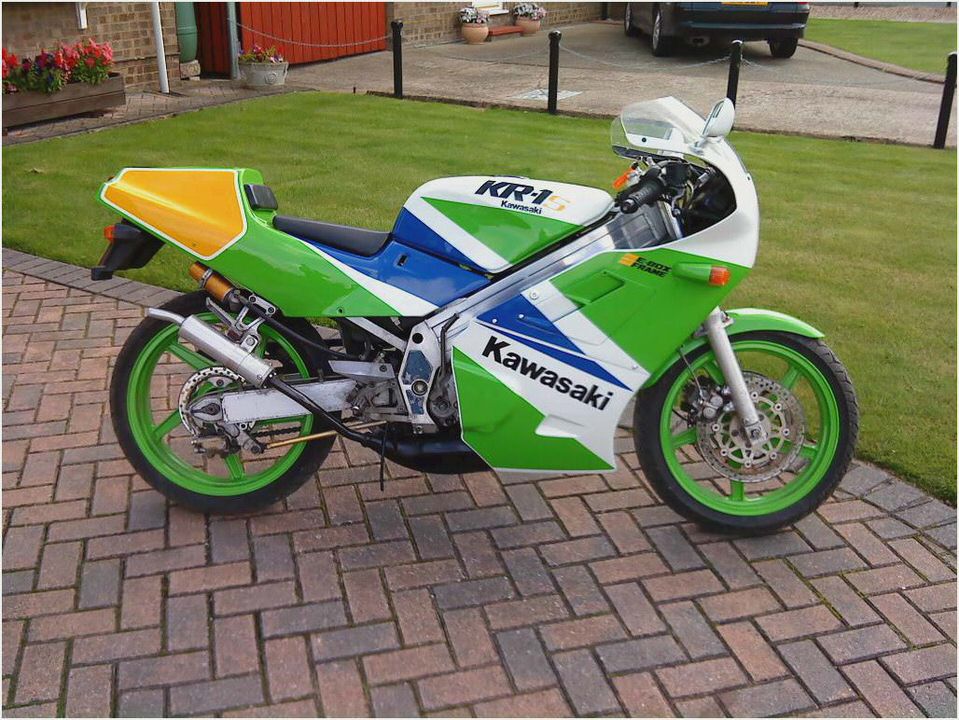 Bump absorption comes courtesy of MacPherson strut front suspension, while the rack-and-pinion steering helps get you around any obstacles. An upgraded braking system brings the whole package to a halt.
Despite its more fun appearance, the XC is still a working machine. A new special black texture paint applied to its 400-pound capacity tilting bed allows for greater durability, and an 1,100-pound towing capacity that means you can bring just about whatever you need along for the ride. Other features include dual cup holders, a roomy glove box, and the front hood pops open to reveal more than 12 gallons-worth of storage.
Popular accessories include an enclosed cab, snow plow, winch, and soft or hard tops, available through Kawasaki dealers.
2010 Kawasaki Mule 610 4×4 XC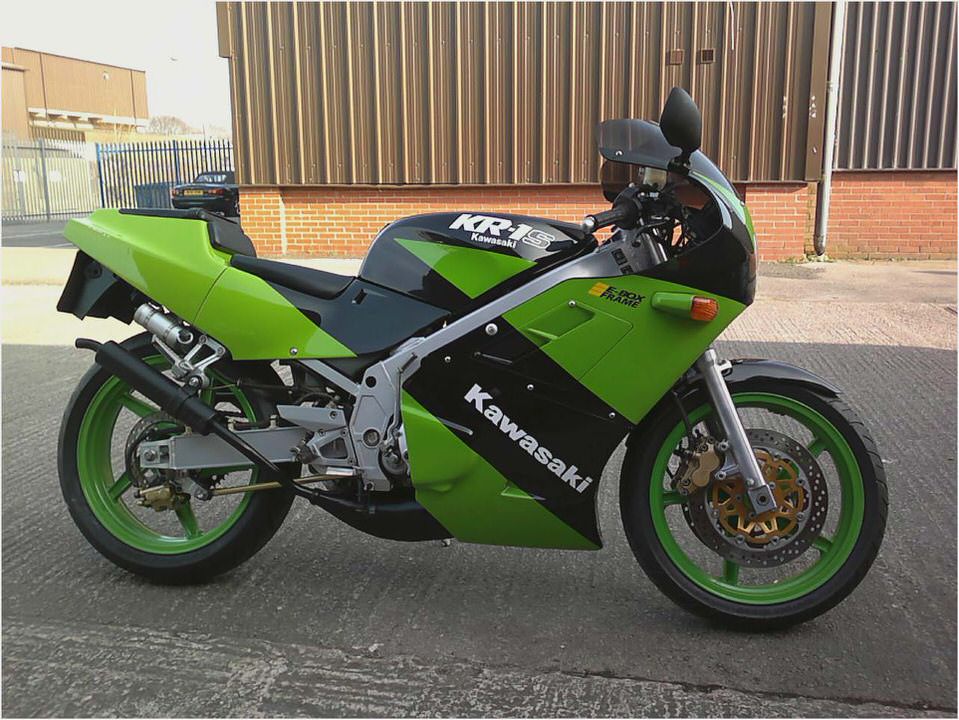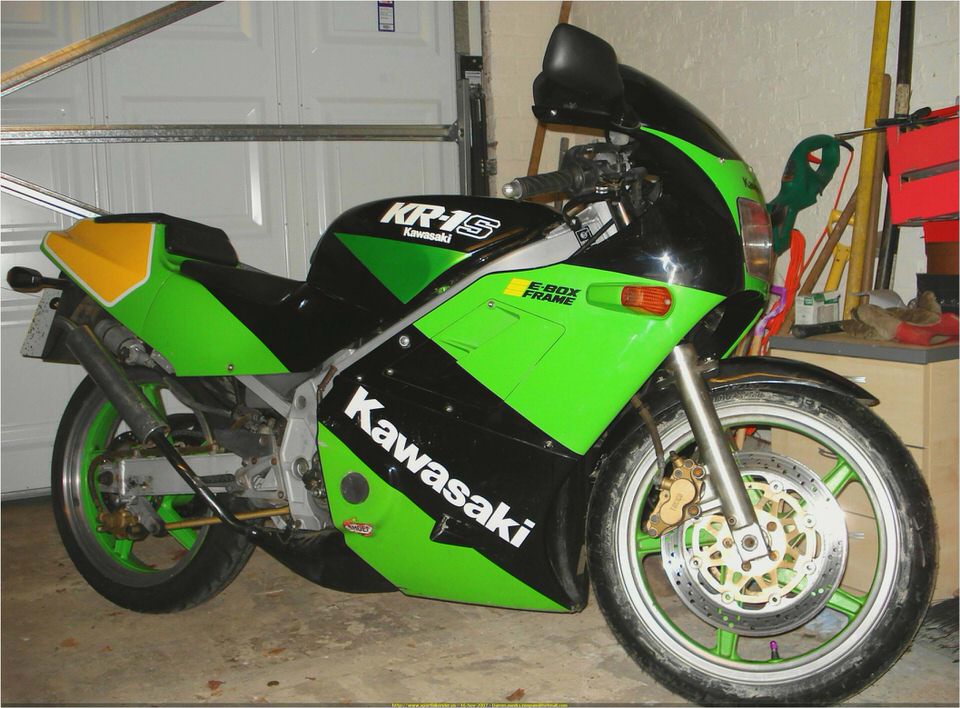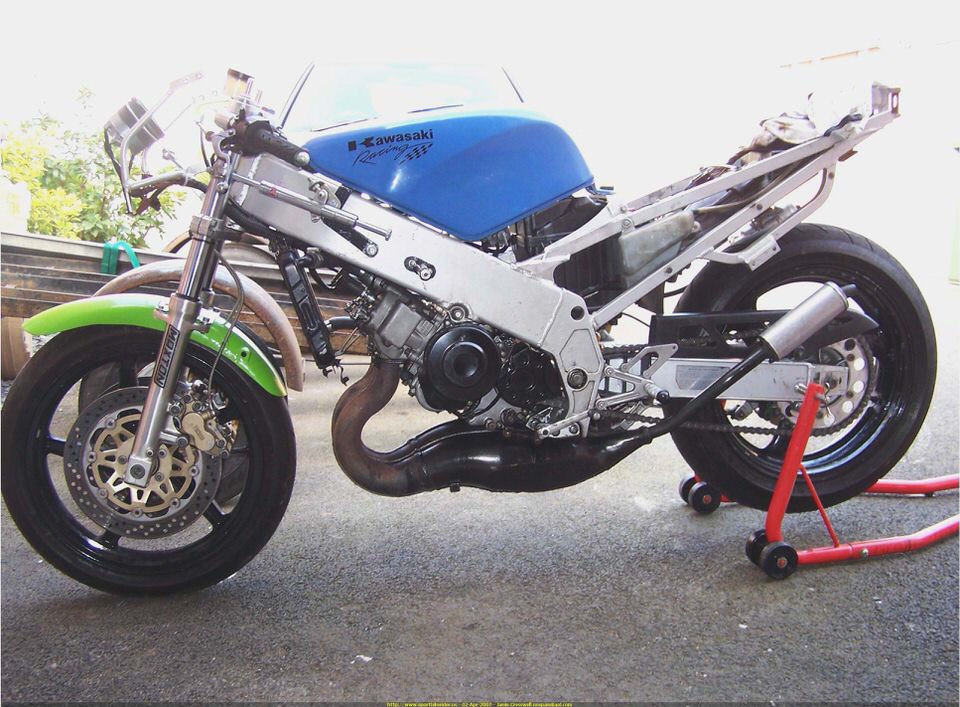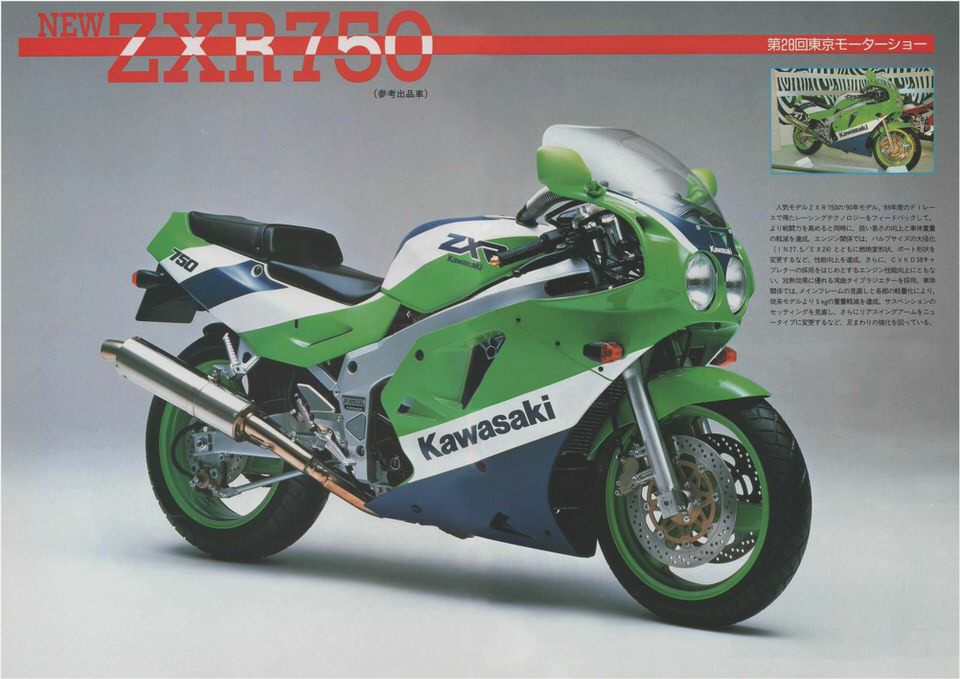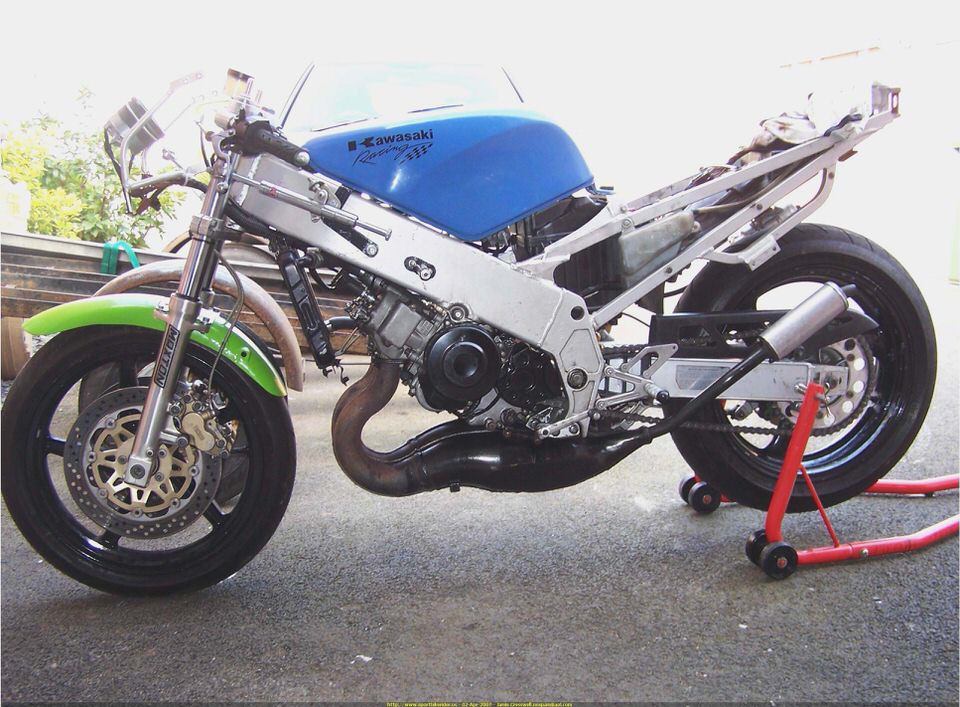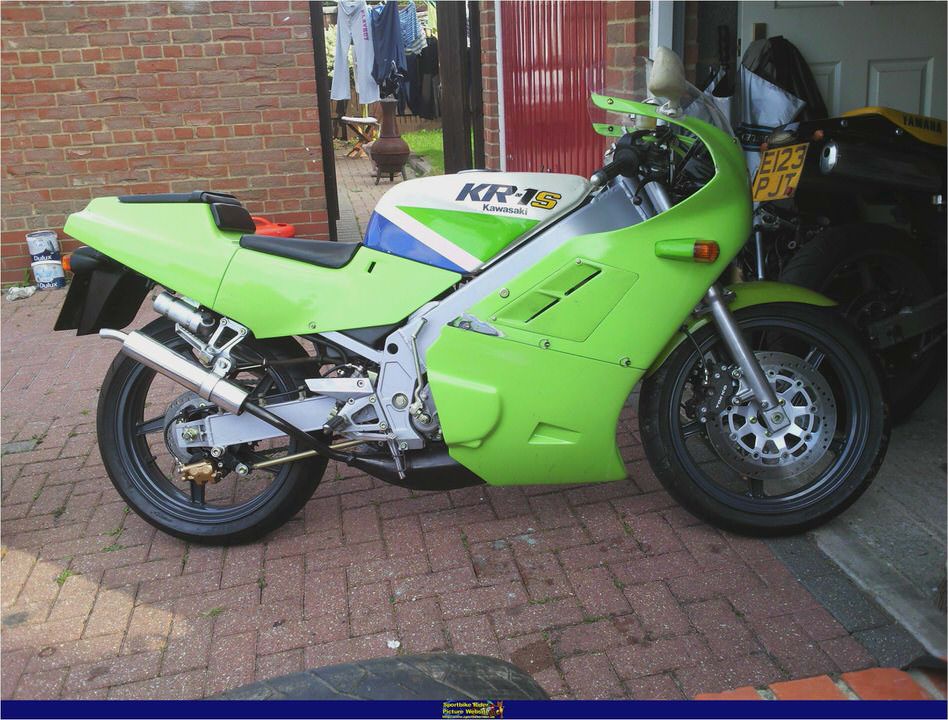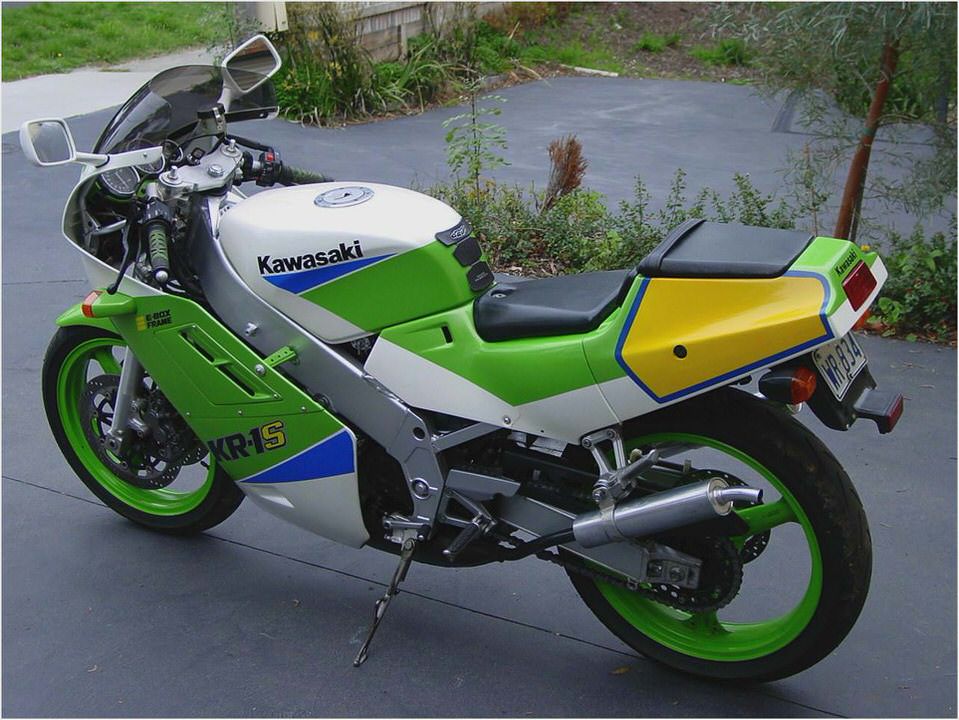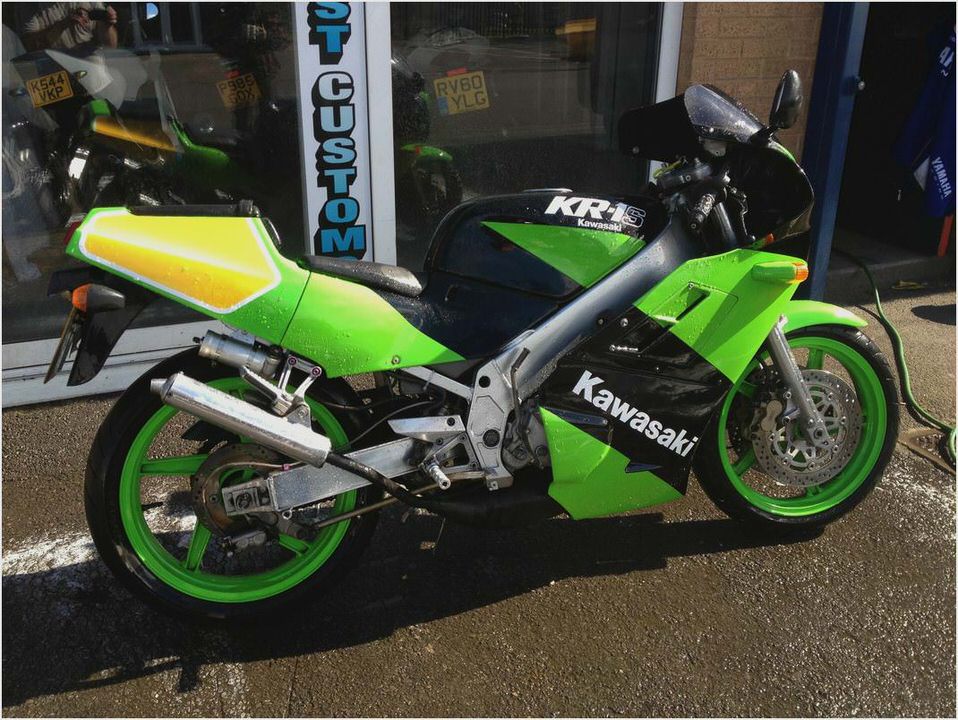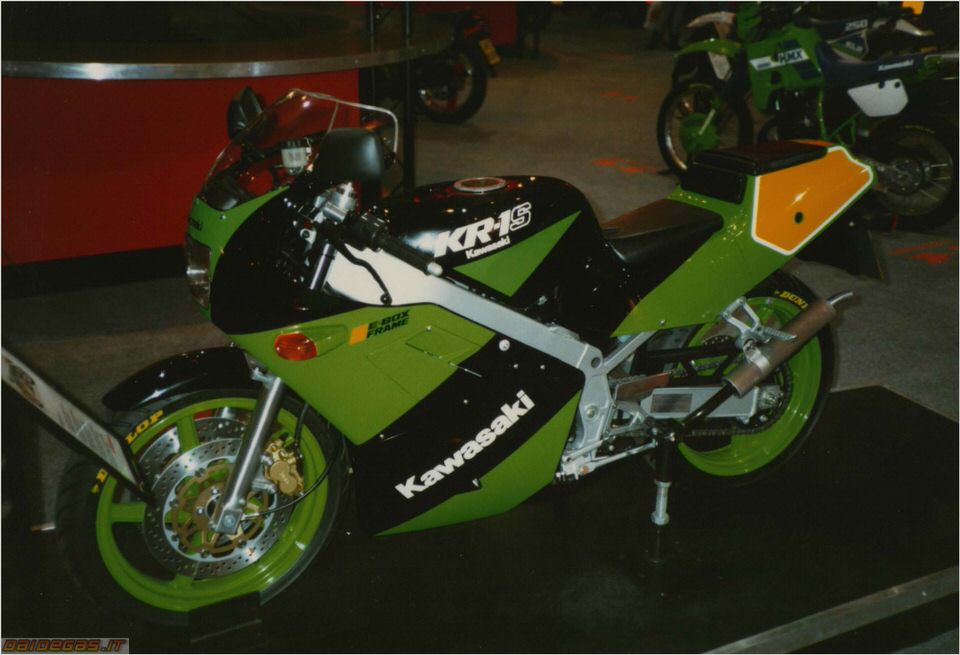 Kawasaki Exhibits Ninja ZX-14R and Three Other New Models at 2011 Milan…
Kawasaki Launches KLX125 and D-TRACKER 125 that Boast Superior Environmental…
Kawasaki Ninja ZX-10R Fairings for Sale Buy Kawasaki Ninja ZX10 Fairings…
Kawasaki Vulcan 900 Custom Saddlebags. Genuine Hard and Leather Bags
KAWASAKI ZX6R THE MIDDLEWEIGHT SPORTBIKE