2011 SportCity 125
2011 Aprilia SportCity 125
Intro
In a cloudy world where one's transportation choices can have an immediate and deep impact on his bank account, the 2011 Aprilia SportCity is like a bright ray of sunlight. This ingeniously designed scooter offers plenty of speed, agility, style, and convenience, without costing an arm and a leg, and without costly payouts at the pump.
The 2011 SportCity is available in two sub-models–the humble SportCity 50 and the sporty 125. Both scooters feature the Italian manufacturer's sharp and elegant styling, while still delivering exceptional results in safety, economy, and practicality. With the scooters sharing the same exterior, the primary difference between the two models is most evident in the more powerful 11-horsepower, 125cc engine included on the 125.
Both SportCity models feature eco-friendly four-stroke engines, forced-air cooling systems, and catalytic converter-equipped carburetor fuel delivery systems. They also share the same suspension and braking systems. Front-end suspension consists of a hydraulic telescopic fork with 32mm stanchions and wheel travel of 85mm, while the rear has a single hydraulic shock absorber with adjustable spring preload and a wheel travel of 84mm.
Braking is nicely handled by the Sportcity's 220mm stainless steel disc with twin piston floating caliper on the front and 140mm rear drum.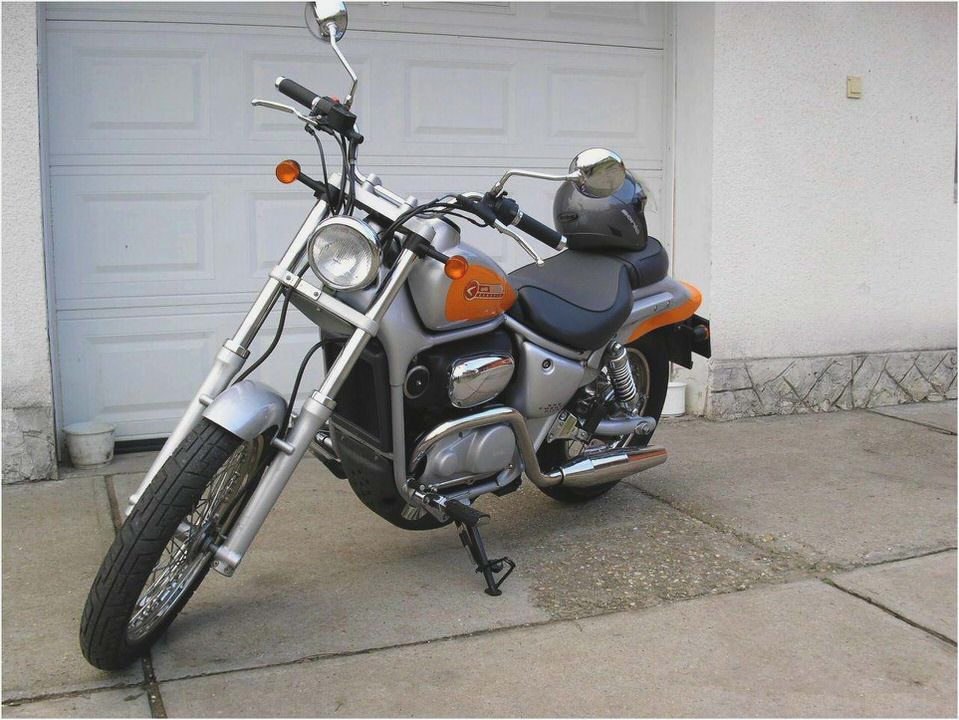 The 2011 Aprilia SportCity sports a high tensile strength steel tube frame with the classic open cradle. The frame is designed with rigidity in mind, and its solid feel definitely helps improve rider confidence and control.
The SportCity offers best-in-class storage capabilities, thanks to its generous under-seat storage compartment. Despite the compact look of the scooter, the compartment is large enough to comfortably store a spare full-face helmet. In fact, that is the perfect example of how much practicality Aprilia has been able to squeeze into this sporty little scooter.
With its plush two-passenger seat, passenger grab handles, front windshield, and ergonomic flat platform, the SportCity packs a lot of extras onto its compact frame, yet its compact design won't even enter your mind when you're riding it. The 2011 Aprilia SportCity is a testament to how much you can get out of an inexpensive urban scooter through smart design, and the impeccable implementation of that design.
New For 2011
The 2011 Aprilia SportCity offers minor improvements over the 2010 model line.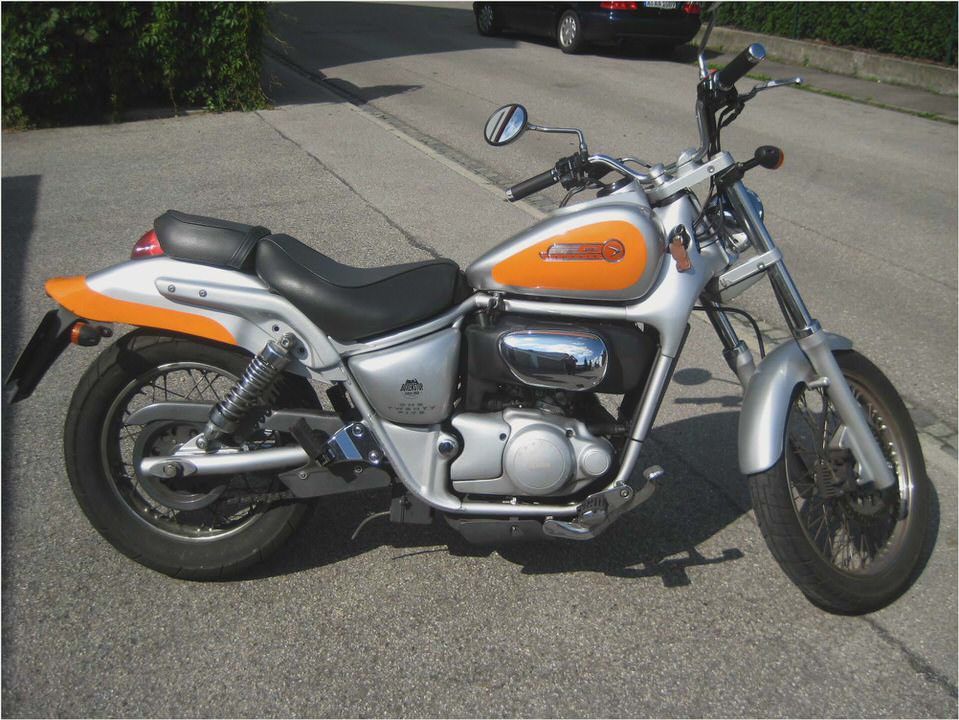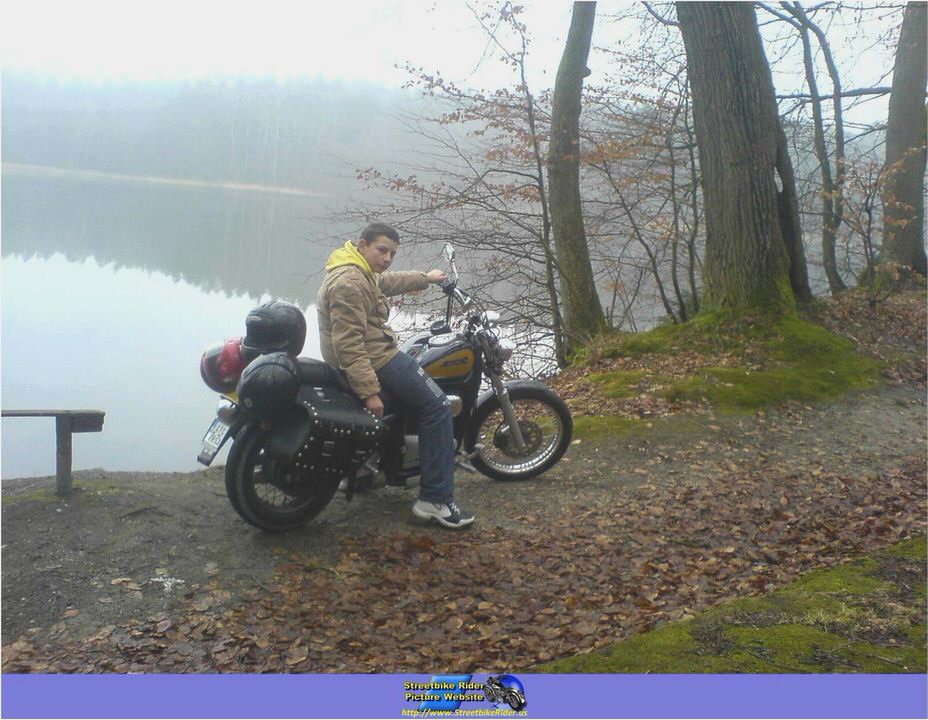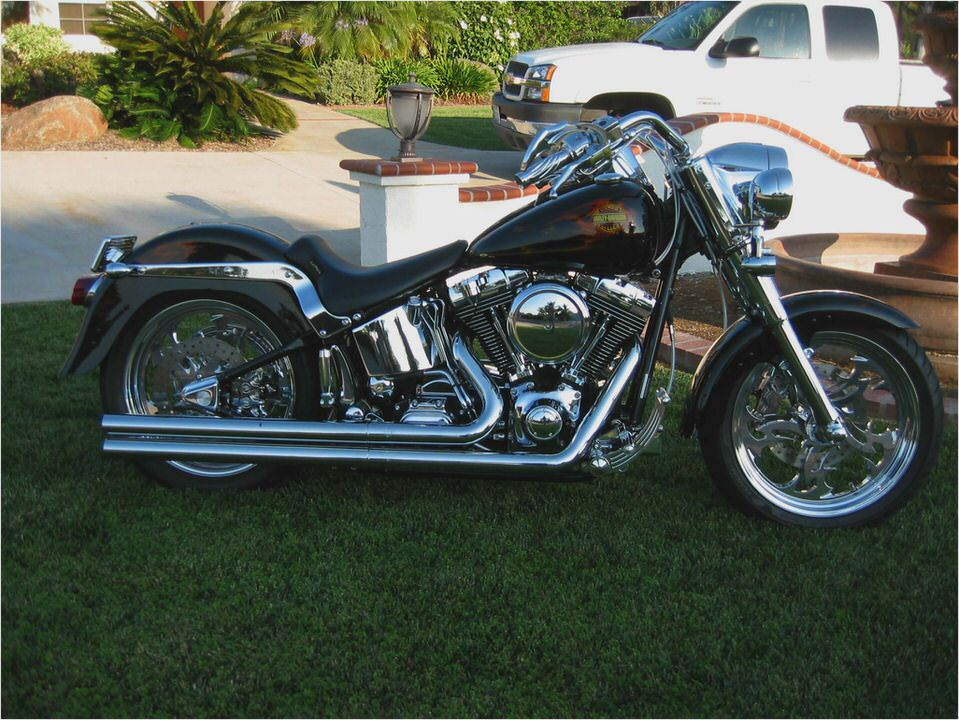 Aprilia Leonardo SR 500 Concept
APRILIA ATLANTIC 250 TEST:
Test: 2008 Aprilia SL 750 Shiver: With the Shiver and its forthcoming…
Aprilia 2003 RSV Mille Tuono: MD Ride Review …
Aprilia Pegaso 650 Factory manual, review