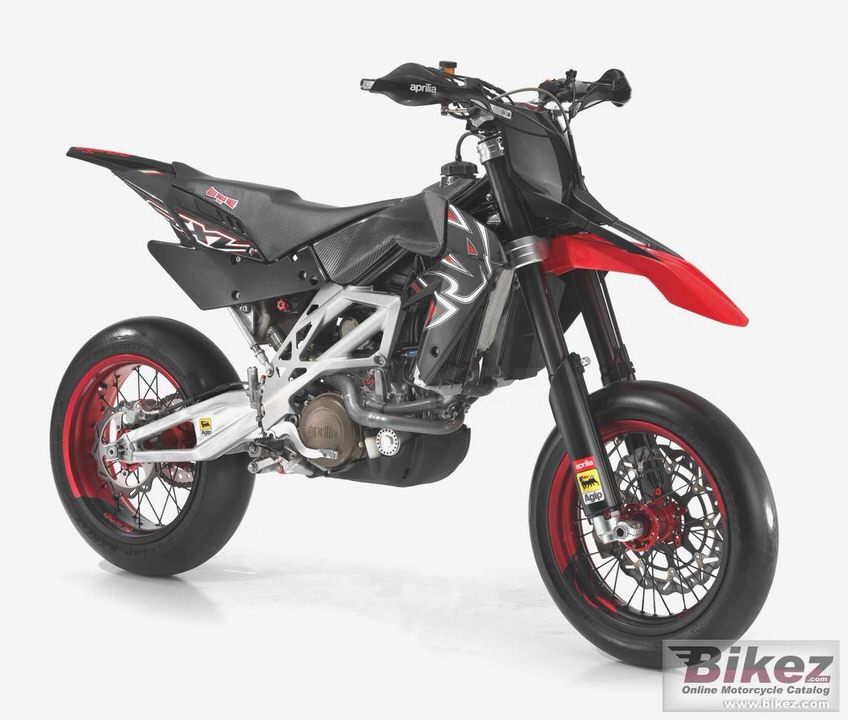 Davey Durelle Takes First Place with the Aprilia SXV 5.5 for the Second Year in a Row at the Pikes Peak International Hill Climb Aprilia Brings Success in the 87th Annual Race to the Clouds
New York, NY – July 30, 2009 – Aprilia USA defended its crown at the 87th Annual Pikes Peak International Hill Climb, with Davey Durelle outdistancing a competitive field on the Aprilia SXV 5.5. With a time of 11:48.649, Durelle proved to be the fastest rider on the mountain for the second year in a row. In addition to Durelle's decisive victory, other Aprilia riders found success in this year's competition.
Italian rider Giuliano Covezzi finished fourth in the 750 class and was subsequently awarded "Rookie of the Year" by the Pikes Peak International Hill Climb staff. Landers Sevier of TWO Magazine and Visordown.com finished 6th in the 450 Supermoto class on an Aprilia RXV450 converted to supermoto specifications, and in the 750cc motorcycle class John Pierce and Ryan Sweeney finished 8th and 13th, respectively, on Aprilia SXV 5.5s. "We anticipated an influx of Aprilias in this year's competition, after Davey beat much larger bikes to the top on the SXV last year," explained Rick Panettieri, Aprilia Brand Manager. "As evidenced by another triumph, the SXV is ideal for a mountain road like that at Pikes Peak. The revolutionary light-weight body, packed with power and superb maneuverability, makes this the best motorcycle for twisty mountain roads – paved or dirt."
Touted as the second oldest motor sports race in America, The Pikes Peak International Hill Climb started in 1916. With a course that climbs 12.42 miles, has 156 turns and climbs to over 14,000 ft – reducing bike power by up to 30 percent – the Aprilia SXV 5.5 climbed to the top again, securing another title for Durelle.
Less than a mile from the summit, Durelle made good use of the SXV 5.5's formidable power to take the lead from second place finisher Gary Trachy in the wide open dirt section. Durelle and Trachy battled side by side to the top finishing a mere .094 seconds apart – one of the closest finishes in the history of the International Pikes Peak Hill Climb. "I had pole for race day and was able to get the hole shot.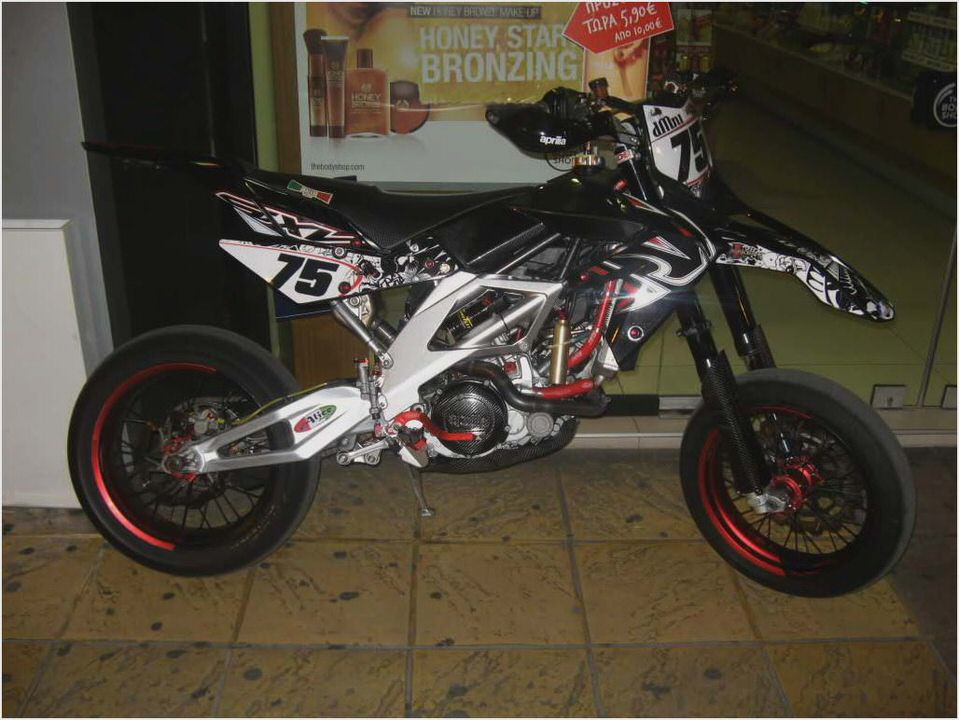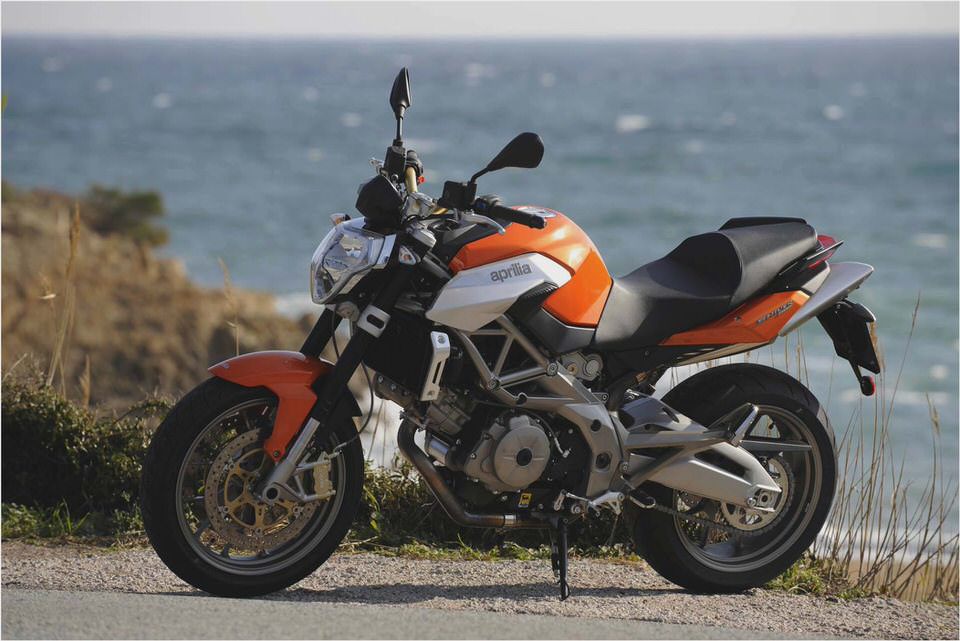 I lead for the first two miles of the race until Gary passed me," explained Durelle. "He put a little distance on me on the lower asphalt section. We were neck-and-neck and I just beat him to the inside of the last left hand sweeper. I held him off until the finish line." This year's Aprilia success can also attributed to former AMA Aprilia Supermoto Team technician Amauri Nunez, who was on hand at Pikes Peak to assist all Aprilia riders, according to Durelle. "Amauri was a great help not only to me but to the other Aprilia mounted riders," said Durelle. "It was great to see all the Aprilias entered in this year's race." Davey Durelle is sponsored by Aprilia USA, Erico Motorsports, Dunlop Tire, Arai, Spider Grips, Scotts Perf, Victory Circle Graphixs.
About Aprilia and Piaggio Group Americas Aprilia world headquarters are in Noale (Venice, Italy). Founded in 1962, the company designs and manufactures motorcycles in Noale, with production facilities in Scorzè. With 38 motorcycling world championship titles (32 road and 6 off-road) under its belt, Aprilia is the only European manufacturer to have a complete on- and off-road model portfolio, ranging from sporty scooters, innovative off-road bikes and tough adventure tourers to award-winning super sport bikes.
For information on Aprilia's complete U.S. model line, visit the company's website at http://www.apriliausa.com. In December 2004 Aprilia became part of the Piaggio Group, Europe's leading manufacturer of two wheelers and one of the world's most recognized and respected names in motorcycle and scooter production.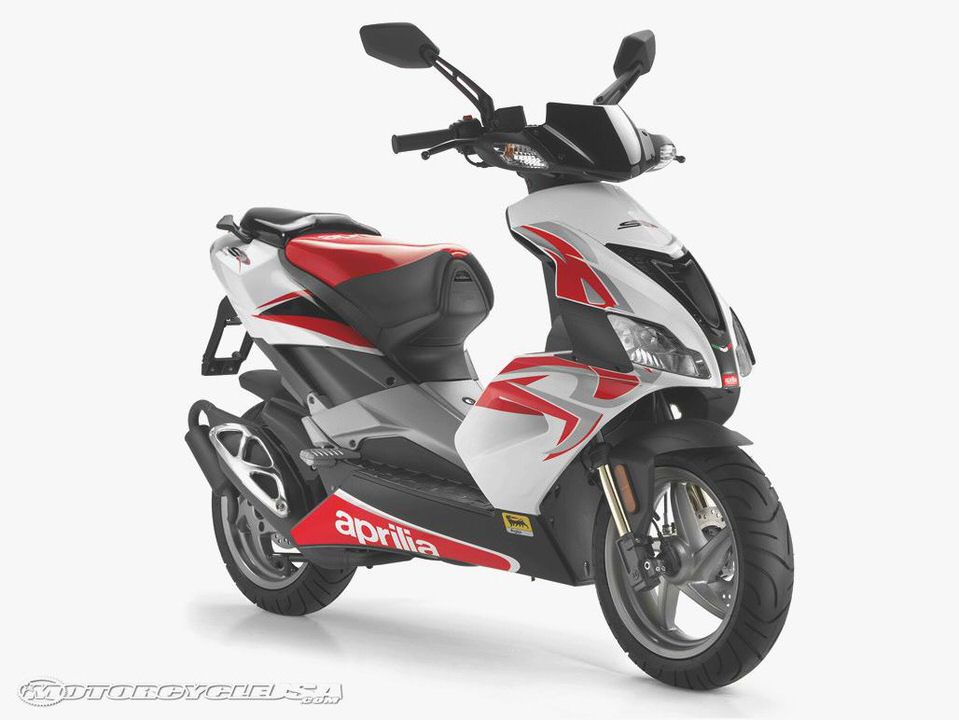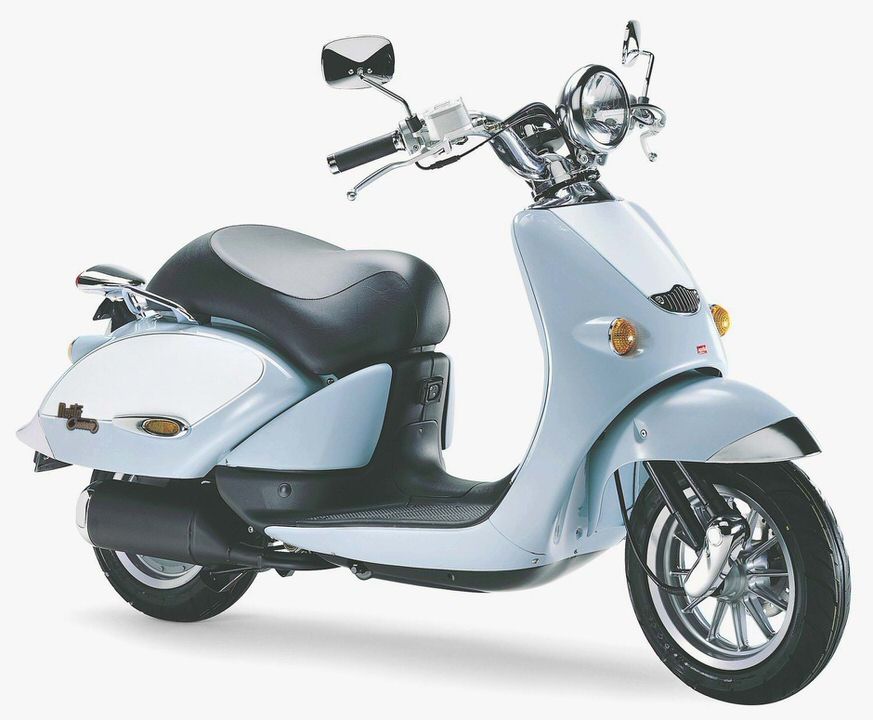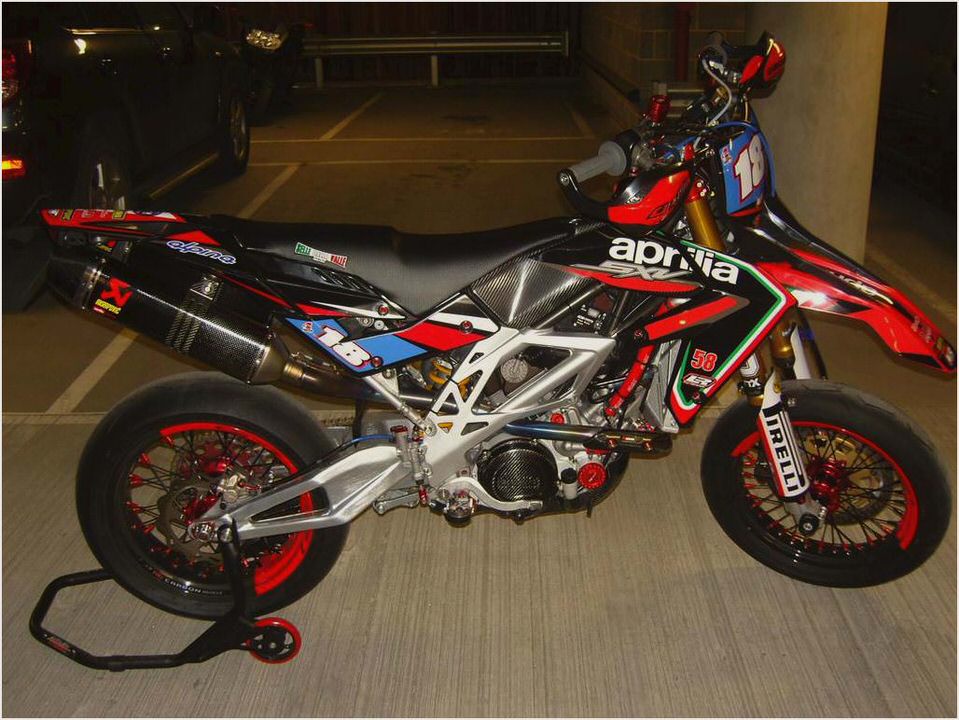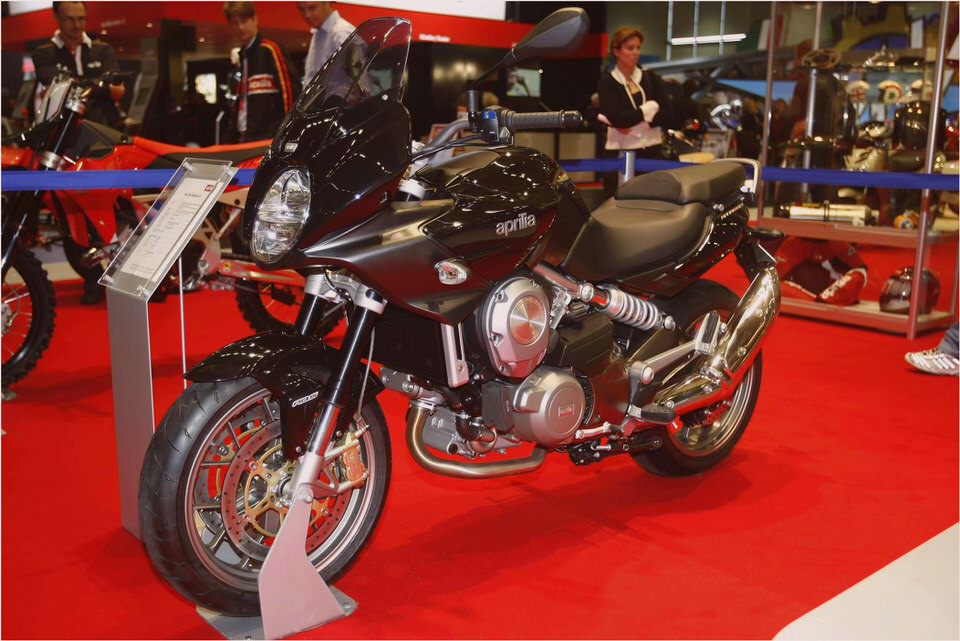 Test Aprilia SR 50Di Tech Motors TV
Aprilia Atlantic 300 Scooter News and Reviews Scootersales
Aprilia Atlantic 500 RoadRUNNER Motorcycle Touring & Travel Magazine
Motorcycle Specs-Aprili
MOTO 125: moto 125 usata , usato moto aprilia 125 ,