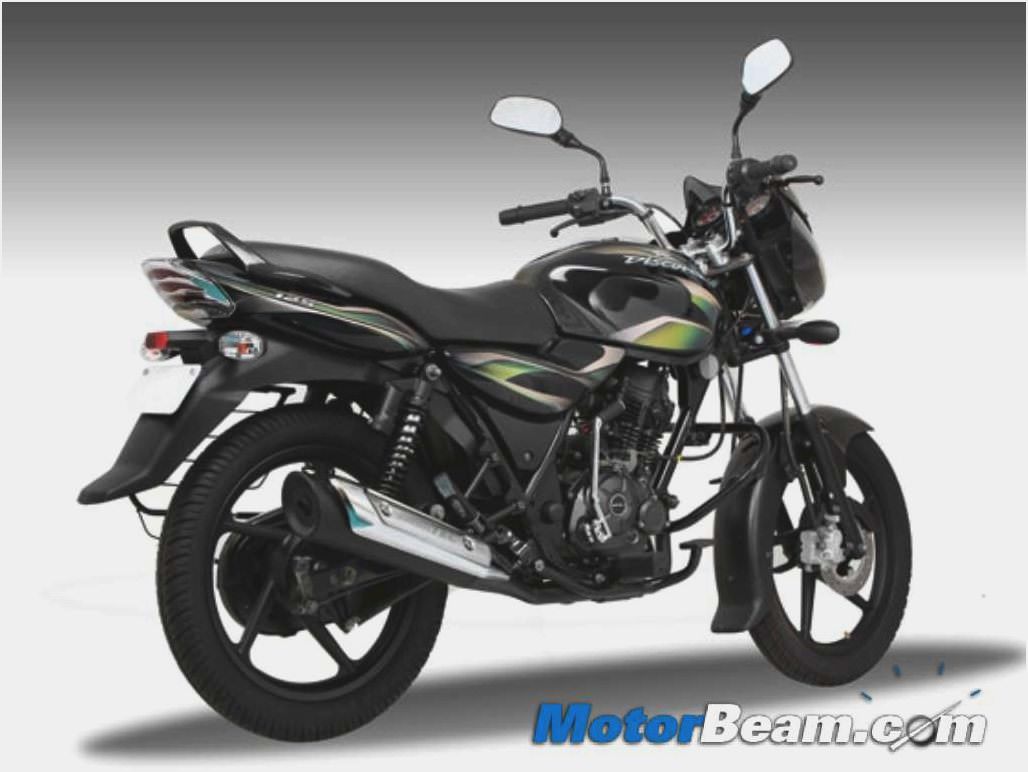 Bajaj Discover 135cc discontinued model
Bajaj is a well known brand in the automobile market. Bajaj is a dominating name in the field of bikes in India. Bajaj Discover 135cc is a well known bike and has been a successful model and got a lot of appraisals from the consumers. The bike holds a sporty look but the company had to discontinue the production of discover 135cc because the bike was sold into a large number of units and created almost a record of selling of discover 135cc.
So the company got satisfied by the response and performance of the Bajaj Discover 135 and discontinued its production.
Bajaj-Discover-DTSi
Bajaj now has only two models in Discover family that are Bajaj Discover 100cc and Bajaj Discover 150cc.
The Bajaj Discover 135cc was available in red, blue and black colour. The Bajaj Discover price was around Rs.50,000. The stylish looks, features, technical specification and graphics of the bike are so impressive that one can't say NO to this bike. The bike has been fitted with a 134.21cc DTS-I engine. The engine of this motorcycle is equipped with the 4 stroke type of engine and air cooled technology.
There are 4 speed gears available in the bike. The maximum power developed by the engine is 13.10ps@8500rpm and the maximum torque to the engine is 11.8nm@6500rpm. The weight of the bike is 132kg.
The bike is fitted with a tank of 10 litres.
The top speed that can be attained with the Bajaj Discover 135cc is 103kmph. The tyres of this bike are tubeless hence needs less maintenance. The wheels are alloy type and the size of the wheels are 100/90*17mm. The suspension system is also good and the front suspension of this motorcycle is equipped with the telescopic and the rear suspension is based on the trailing arm. The brake system is also secured as the front brake is 240mm disc and the rear brake is 130mm drum.
The wheelbase of the bike is 1305mm. The bike gives a mileage of 55kmpl and up to 65kmpl on highway. The bike has so many features available at an affordable price.
The Bajaj Discover 135cc is fitted with some digital meters and some other thing for the convenience and safety of the rider like fuel gauge, speedometer, side stand, fuel indicator, side indicator etc.The bike has no negative response or feature and hence gave a promising drive and economic drive to the rider. The company was full of happiness and proud to see the public response. But unfortunately the company had to stop the production of this bike because of the success of its other bikes. The bike gave a very tough competition to other bikes of its class and proved to be a winner and kept the dominating name and status of the Bajaj .
Meet Sonic, Blade and Kristal Business Line
Now, a Vespa for Rs 9 lakh
Bajaj Discover 125ST Sports Tourer Motorcycle Price & Details
Bajaj Avenger 180 DTS-i – CycleChaos
Bajaj Pulsar 220 Dtsi price in India as on Mar 19, 2014 Specs & Review…