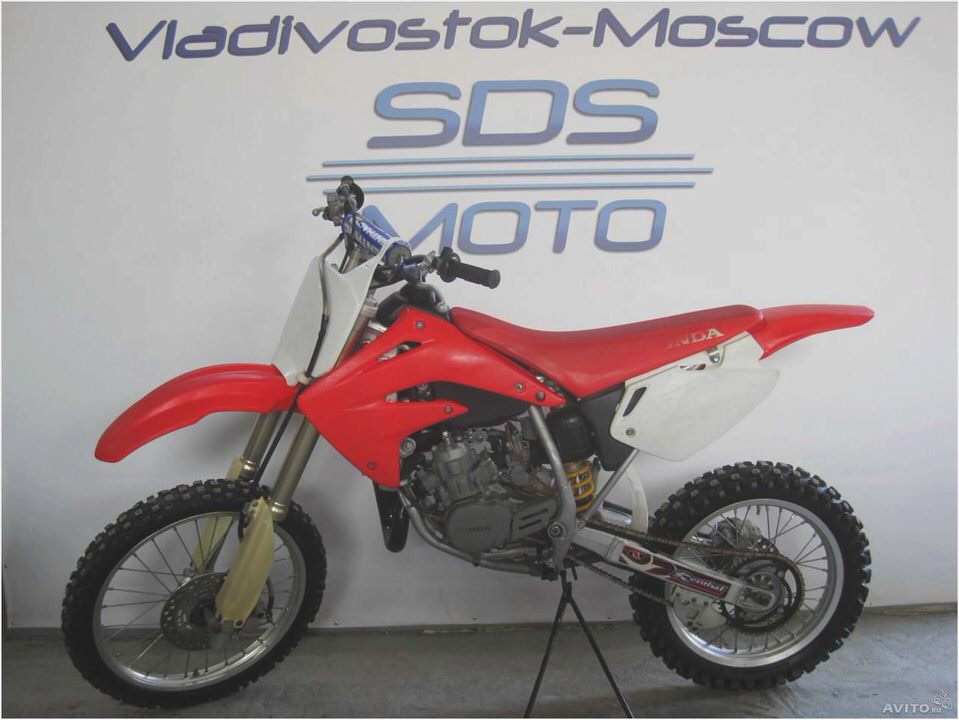 Messing with Success
The fourth generation CR-V will make its debut as a 2012 model, scheduled to hit dealerships on December 15, 2011. The 2012 Honda CR-V will arrive with base prices from $21,000 to $30,000, and with a 3-year/36,000-mile basic warranty, a 5-year/60,000-mile powertrain warranty and EPA fuel economy estimates of 23 mpg city/31 mpg highway (front-wheel drive) and 22 mpg city/30 mpg highway (all-wheel drive).
First Glance
The Honda CR-V has been an unqualified success. Three generations of CR-V have graced Honda showrooms since its debut in 1997, and the 2011 CR-V is on track to sell over 200,000 units, ranking it in the top three Honda vehicles sold in the US for the year (hot on the heels of Accord and Civic), and in the top three SUVs sold in the US, despite periodic supply chain issues during the year.
The third generation CR-V buyer tended to be fairly affluent and in their late 40's — typical Baby Boomers. Honda's marketing approach for the new CR-V is to attract a new Image Buyer: an affluent 32 year-old woman. It's a story we've heard over and over again: Active young women are the crest of the Millennial wave, and will be the driving force in the marketplace very soon.
They are the Cool Moms who maintain an active lifestyle with kids.
I'm not sure that the Marketing Department told the Exterior Styling Department about their new goals. CR-V has made a subtle shift, but remains the same attractively styled compact crossover vehicle that it always was. CR-V still rides on the same 103.1 wheelbase, and comes in just 0.8 shorter in overall length and 1.0 shorter in height and identical in width (71.6) and track (61.6).
Visually, a new front grill and horizontally-arrayed Halogen headlamps give CR-V a sharper face. Out back, CR-V's signature vertical stack of incandescent taillamps has been retained (only the center high mount stop lamp is LED), but the roofline has changed slightly. Instead of standing perpendicular to the road, the top half of the tailgate slants toward the front. The changes, though slight, have a freshening effect on CR-V. It's the same vehicle, just sharper and more modern.
But CR-V remains unmistakably CR-V.
Honda being Honda, there are other practical upgrades. Open up the liftgate, and the lift-in height (the distance from the ground to the top of the rear bumper) is 0.8 lower than before. A trick one-touch mechanism triggers the 60/40 Easy Fold-Down rear seat to flop down, while the seat bottom flips up at the same time, all operated from inside the open liftgate for convenience. The seats don't leave a completely flat load floor, but the cargo area is substantially unobstructed and quite useful.
Total cargo capacity is down by 2.0 cubic feet (from 72.9 to 70.9), while luggage room behind the second row is up by 1.5 cubic feet (from 35.7 to 37.2).
In the Driver's Seat
2012 Honda CR-V Dash.
Photo © Jason Fogelson
CR-V's dash and front cabin have been completely reworked — probably the most dramatic change over the third generation. Each CR-V will now get Honda's Intelligent Multi-Information Display (i-MID), a 5 color TFT LCD screen that is inset into the top center of the dashboard. You can scroll through simple information on the i-MID via steering wheel-mounted controls, accessing audio track names, fuel economy data and other information.
You can even import photo files via a USB input in the center console and set up your own wallpaper for the screen. In a blatant grab for the Cool Mom Millennials, the i-MID can even read SMS text messages aloud, and the driver can send simple, factory preset messages (I'm running late, Talk to you later, I'm driving, or I'm running late.) while driving.
Unfortunately for Honda (fortunately for the rest of us on the road), the SMS text messaging feature only works with a few specific phones Blackberry and Droid phones right now, and the feature is hardware dependent, not something that will be remedied with a software patch. CR-V does get standard Bluetooth HandsFreeLink and a Pandora Internet Radio interface, along with multi-angle rearview cameras — cool, high-tech features that will goose the competition.
Below the i-MID in the center stack is where the navigation and/or audio controls live. The CR-V LX gets a 160-watt AM/FM/CD with four speakers, while the EX gets a system with six speakers. EX-L and EX-L Navi models get seven speakers, 360 watts and XM Satellite radio. EX-L Navi models use a 6.5 touchscreen display. The system has been updated to Flash Memory instead of DVD-based, which makes map upgrades much easier.
Honda uses FM Traffic, which does not require a subscription, to provide continuous traffic data, and you can input information into the navigation system via the touchscreen, via a joystick near the screen, or via voice recognition commands. Touch screen and joystick inputs are disabled while the vehicle is in motion, but voice recognition operates fully at all times — great for those times when you're on the freeway but have no idea where to exit, and stopping is not an option.
A DVD rear entertainment system (RES) is available as a factory-installed option on EX-L models, with a flip-down 7 screen that mounts in the vehicle's ceiling, and wireless headphones. The rear entertainment system takes over the whole sound system when in use — so I'd opt for a pair of cheap portable DVD players or tablet computers instead.
CR-V's seats are all new, with an enhanced frame design that's safer and more comfortable. I miss the fold-down center console tray that was part of the EX-L package. Now, all CR-Vs get a big center console with 10.8-liter lidded storage compartment, and clever water bottle storage on the sides.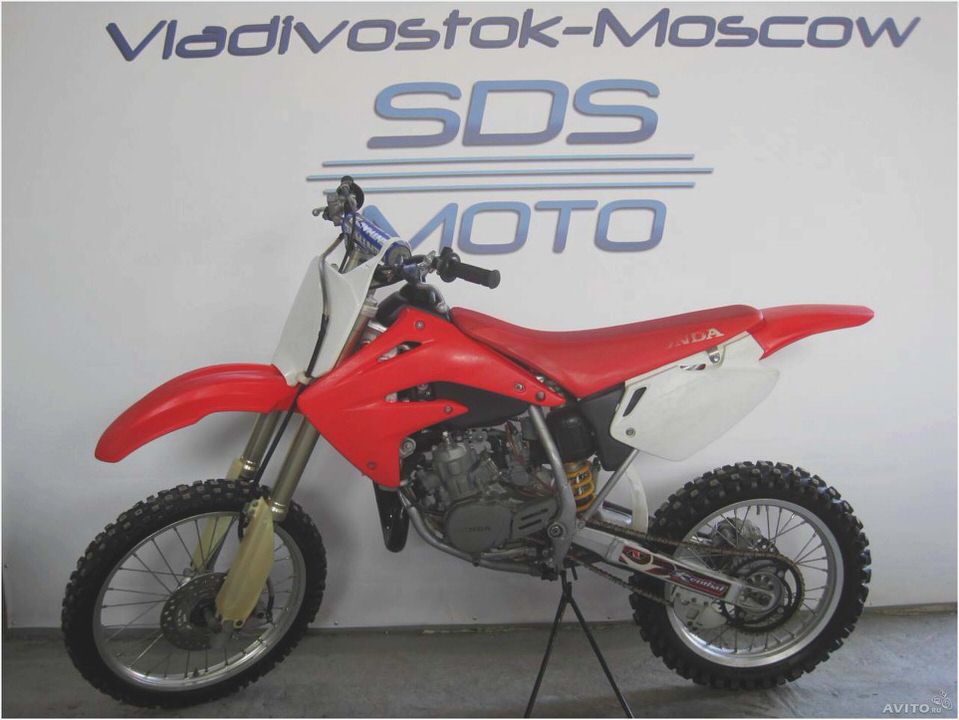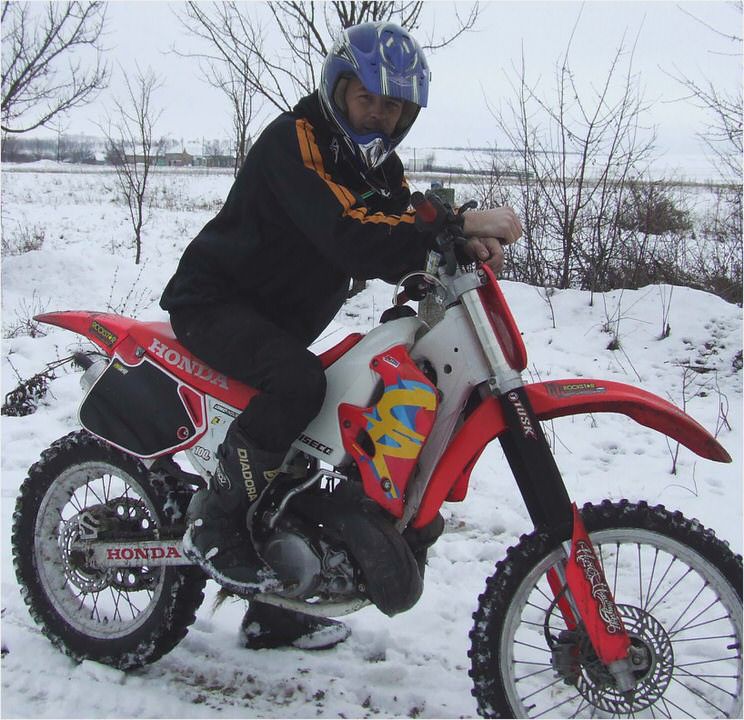 The gear selector lever still lives on the center stack, minivan style, and no paddle shifters or sport modes are available.
On the Road
Under the hood, CR-V's 2.4-liter four-cylinder engine is improved, with an additional 5 hp and 2 lb-ft of torque, bringing the totals to 185 hp and 163 lb-ft of torque, with a five-speed automatic transmission sending power to the front wheels or to all four wheels when equipped with all-wheel drive. The system is now operated by an electronic throttle, which allows Honda to set up an ECON mode that alters the drive-by-wire throttle system response curve in certain situations in order to achieve improved fuel economy.
You can press the ECON button on the lower left part of the dash, and the electronic nanny smooths out response to your throttle inputs, as long as those inputs are within the range of 10 – 80% of potential pedal movement. If you floor it, or if you barely touch the throttle, you're on your own. Try as I might, I couldn't detect much difference with the ECON button on or off, but I didn't drive long enough to track fuel economy.
The CR-V's instrument panel gives real-time feedback for green driving, literally illuminating green bars that flank the speedometer when you are driving efficiently. The green glow is more visible at night, but could provide subtle, subliminal reinforcement for good driving habits — unless you're averse to the color green, in which case you'll mash the throttle to get rid of that annoying glow.
CR-V's aforementioned all-wheel drive system is all-new for Honda. They call it Real Time AWD with the Intelligent Control System. Basically, all-wheel drive is always engaged, and the vehicle's systems — electric power steering and vehicle stability assist — tell the AWD system when and where power is needed for maximum control and efficiency. In the previous CR-V drive system, the rear wheels got power only when the front wheels began to slip.
With the new system, the rear wheels get power every time the vehicle starts up from a stop, even on dry pavement. When CR-V is cruising under power, the rear drive system is disconnected for maximum efficiency and minimal driveline drag. It's sophisticated, and works transparently without driver interaction. The new electric power steering has great feel, without the numbing that some systems induce.
Four-wheel independent suspension bolstered with front and rear stabilizer bars keep the ride smooth and stable. CR-V drives exactly as you'd expect it to drive — confidently, securely and without surprises. It doesn't have enough snap or pizazz to make it fun to drive exactly — the vehicle kind of disappears in the equation.
It just goes, which is just fine for the family and grocery hauler that it is. Honda has made sure that CR-V gets an impressive array of safety features, and they expect it to be an IIHS Top Safety Pick once all of the crash testing is complete.
Journey's End
2012 Honda CR-V.
Photo © Jason Fogelson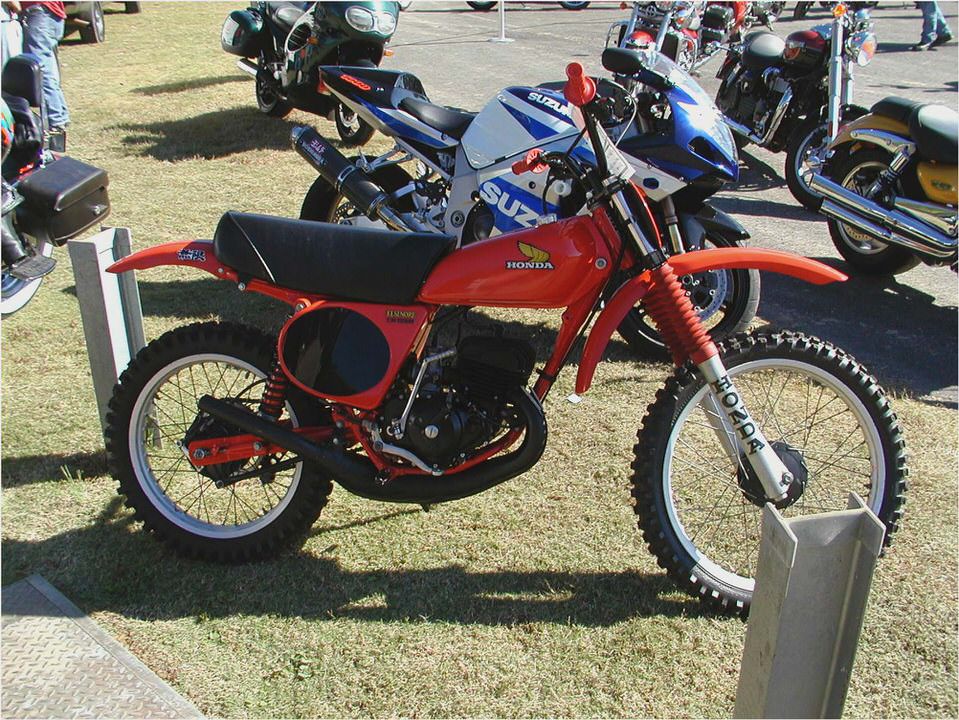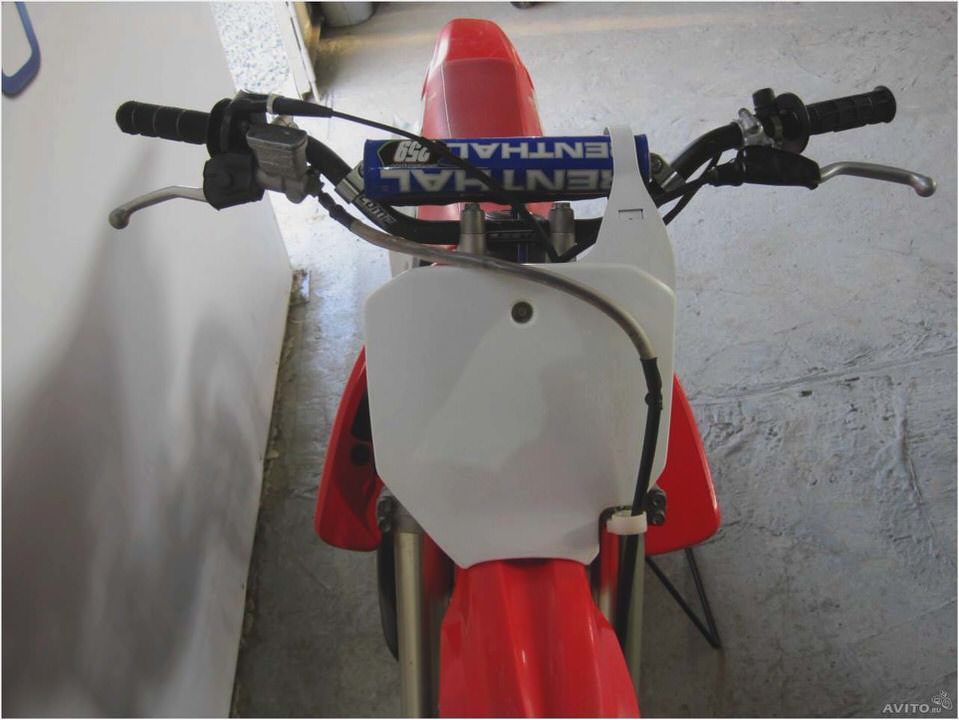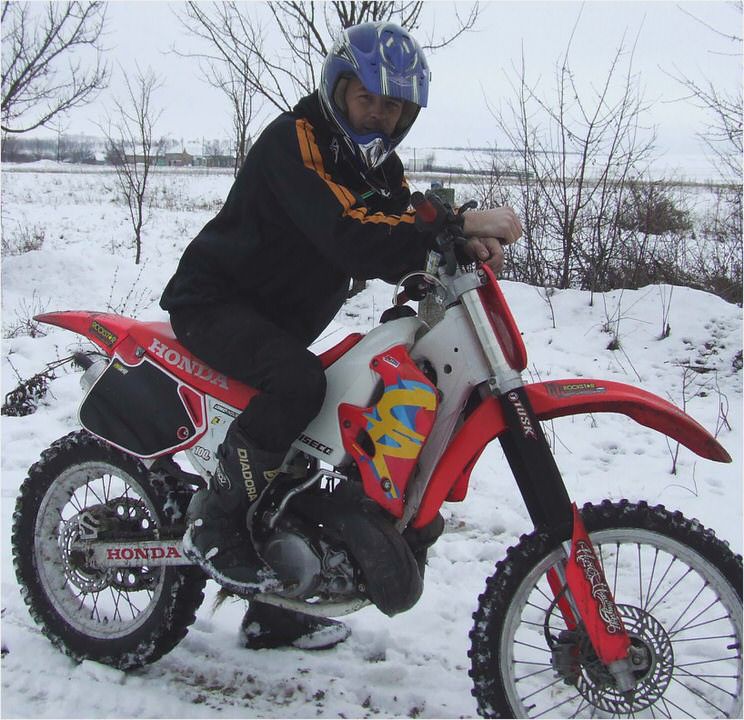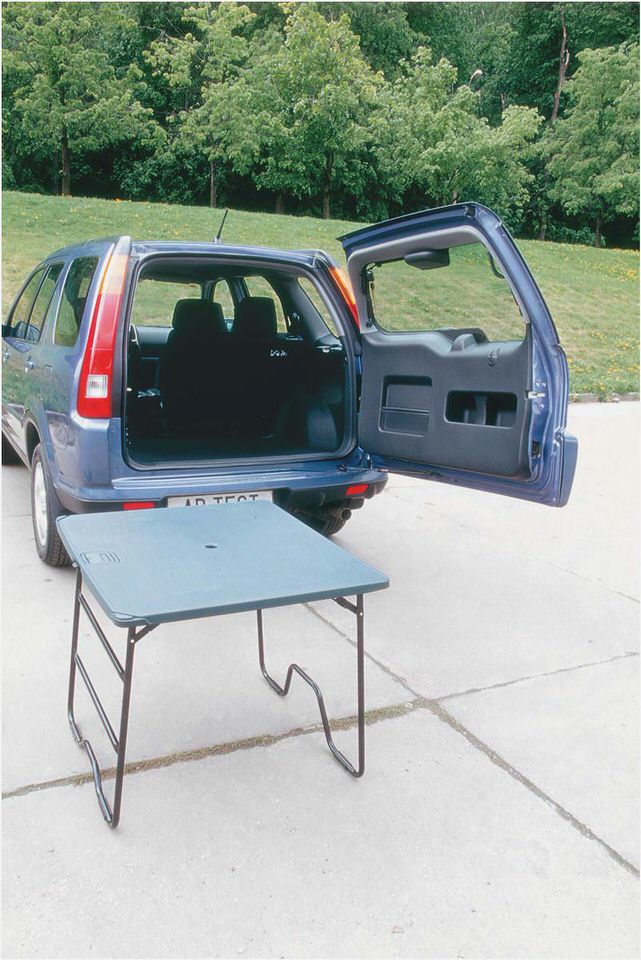 Caparo T1 Review Autocar
2011 Honda Shadow RS: proud to be a Japanese Bonneville rival RideApart
Honda CBR 150R Mileage Reviews
Honda CB400 Four: Less is More – Classic Japanese Motorcycles – Motorcycle…
The all New Honda TRX450R