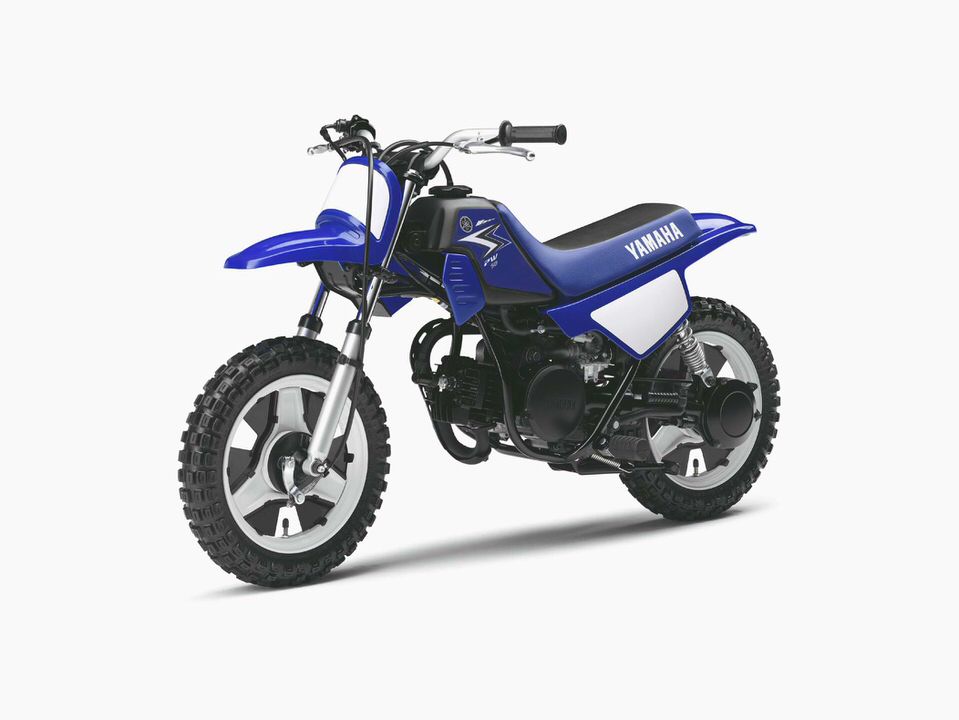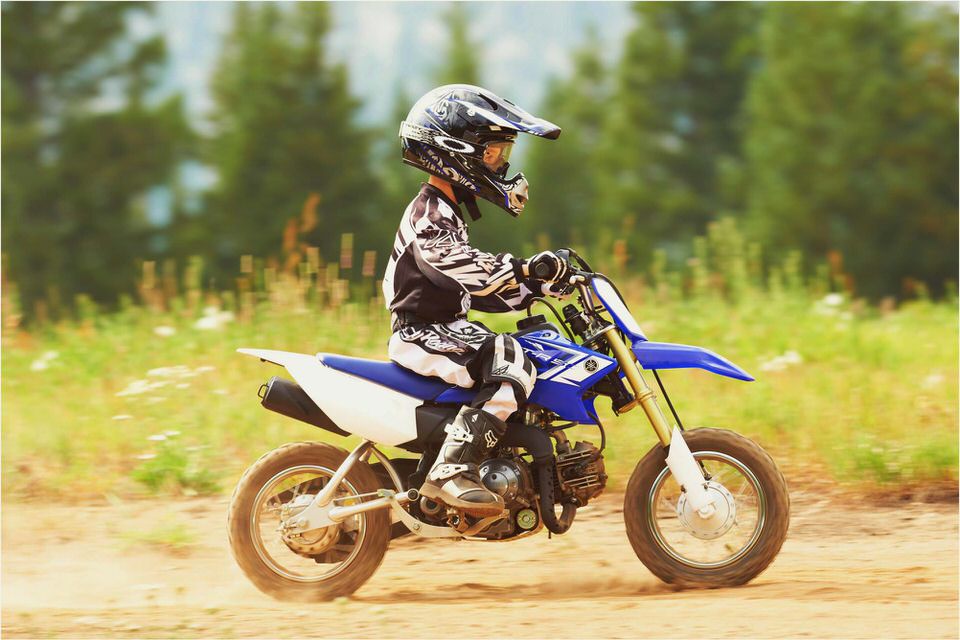 Specifications:
year: 2012 make: Yamaha Model: PW price: $1,290 Engine: air-cooled, reed-valve, 2-stroke single engine Transmission: single-speed automatic transmission Displacement: 49 L
Filed under:
Young kids that are looking to break into the world of motor bikes shouldn't be riding something that they still can't handle. That's why there's plenty of room in this world for bikes like the Yamaha PW50. For the past 25 years, Yamaha has been front and center in mini-bike design and manufacturing, and they're continuing that trend with the PW50.
Aimed at novice riders, the 'twist-and-go' PW50 benefits from a range of safety features and rider-friendly designs that makes it the ideal choice for new bikers. With a low-maintenance technology backed up by Yamaha quality and reliability, this stylish mini-bike is so easy to own and maintain.
When it comes to kids' mini-bikes, Yamaha is the clear leader. With the PW50's rider-friendly design it's easy to see why this 50cc 2-stroke is a firm favorite with kids that enjoy riding bikes and parents that are looking for a simple, comfortable, and safe bike to let their kids ride on.
Find out more about the Yamaha PW50 after the jump.
continue reading
Design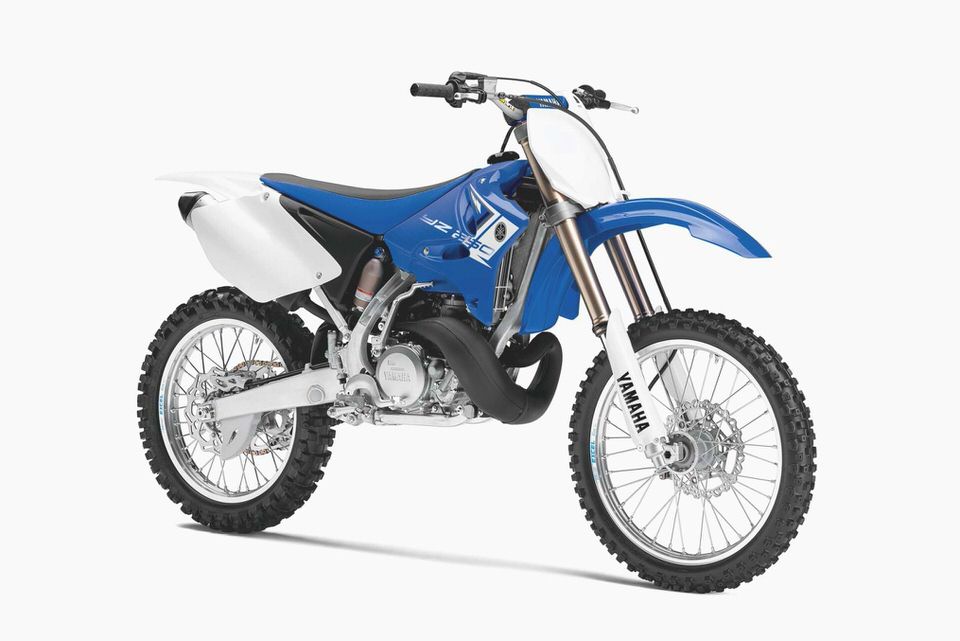 The Yamaha PW50 is a minimally-designed introductory bike that doesn't promise the world when it comes to cutting-edge technology. What it does is offer your kids a simple start-up bike to enjoy.
Although it weighs only 39 kg (86 lbs), the PW50 is still tough as nails and has been designed to deliver fun for kids of all ages. The bodywork is made from polypropylene, which combines high strength with low weight. The front and rear fenders and side panels are finished in racing blue, and bright tank graphics and white racing number backgrounds give this leading mini-bike a sporty image.
For the 2012 model, Yamaha added a number of design features, including new thick seat that cushions the trail's blows and allows maximum rider movement; the aforementioned Team Yamaha-inspired colors and graphics; front and side number plates that create styling just like the bigger off-roaders; large, folding foot pegs with rubber grips that provide excellent footing; and an adjustable throttle stop screw lets the adult in charge gradually increase speed as skills improve.
Engine
The Yamaha PW50 is an ideal bike for tykes with its air-cooled, 49cc, reed-valve, 2-stroke single engine that has been mildly tuned to deliver predictable power that gently eases the new rider up the off-road learning curve. The single-speed automatic transmission means that young ones don't have to think too much about changing gears; doing so involves simply twisting the throttle, allowing them to concentrate on the ride ahead. The bike also comes with a class-exclusive shaft drive system is virtually maintenance-free and comes fully enclosed for added durability and an exclusive autolube oil injection system eliminates the need for fuel/oil premixing.
2012 Yamaha Zuma 50F Review [Video] –
Yamaha YZF 1000 R1-SP – Bikes Details Video – Motorcycles
2009 Yamaha FZ6R First Ride – Motorcycle USA
2008 Yamaha YZF-R6S motorcycle review @ Top Speed
2010 Yamaha FZ1 motorcycle review @ Top Speed