2013 Honda Spacy Helmet In and PCX 150 unveiled in Malaysia – Spacy RM4,999 – PCX RM10,688
Posted by eddy
Boon Siew Honda Sdn Bhd is setting the trend in fun   and easy riding with the introduction of the All-New Spacy and the All-New PCX today. Both of these new global Automatic Transmission models – which have made its mark in Europe, America and around Asia – will be available in Malaysia, featuring advanced safety, improved dimensions and comfort styling.
With easy-to-ride, practicality, safety and fuel efficiency as the top features, the Spacy and PCX are packed with advanced technology and innovation. Both Automatic Transmission models are designed to be stylish and easy to handle, making riding even more enjoyable.
Speaking at the launch, Managing Director and Chief Executive Officer of Boon Siew Honda, Satoshi Okada said, "At Boon Siew Honda, we believe that there is always a bike for everyone, for every occasion, for every lifestyle. In a business dealing with of all kinds of motorbikes, there is always a place for Automatic Transmission models, which are simple to ride and maintain. Today, we are taking this line to a whole new level with the Spacy and PCX, two Automatic Transmission models with exciting new features."
Honda Spacy 110
The All-New Honda Spacy
Funky Fun that comes with Functionality
The Spacy is designed for fun with high utility and big capacity. It is spacious at every level, from an 18-litre XL-sized utility box (U-Box) that can fit a full-face helmet to a 5.2L fuel tank that reduces the need for refuelling. With space being the key theme, the floor panel is also made larger, the seat wider, and the front inner box can fit a 500ml water bottle and other small things.
The Spacy has utility and style all around. The excellent features also make for a more enjoyable ride for both rider and passenger!
Safety and stability are highlighted in the new Spacy with its brake lock lever function and tubeless tyres. The brake lock lever function is easily activated with a quiet click, providing added relief for riders to avoid accidentally turning the throttle when idling. Braking is via a front disc brake that provides superior control even on slippery roads.
Tubeless tyres are a superior alternative to conventional tyres. The Spacy's durable tubeless tyres ensure that air doesn't dissipate all at once during a puncture. Adding to its safety feature, the Spacy has a special Side Stand Switch feature which activates an automatic engine shutdown when the side stand comes down, a design which also saves fuel consumption.
Visibility both for the rider and of the rider to other motorists is critical. The Spacy with its headlight that is quick in illuminating corners and the big eye winker and fog light design that provides better visibility at night, enhances safety when riding in dark, rainy or foggy conditions. The rear lamp is elegant in design with the winkers separated from the tail light to increase visibility to trailing motorists.
The Honda Spacy runs on a fan-cooled, 4-stroke, 110cc single-cylinder OHC engine powered by Honda V-Matic Technology. It is economically fuel-efficient with 41.5km per litre while complying with the Euro II emission standards based on the ECE40 Mode test. The key shutter glows in the dark and has a magnetic locking system, providing ease of use while reducing theft risk.
Available in Magellanic Black, Euphoria Red Metallic and Pearl Metalloid White, the Spacy has a On-The-Road road price of RM4,999.00 with 1 year comprehensive single rider insurance and a warranty period of 2 years or 20,000km, whichever comes first. The Spacy will also be available in another colour, Luminous Orange in March 2013.
2013 Honda PCX 150
The All-New Honda PCX
The Luxurious and Feature-Laden Performance Automatic Transmission Model
The All-New PCX is a stylish Automatic Transmission model built as a luxurious Personal Comfort Sedan with the key elements of comfort and convenience, combined with high power performance and sporty design. This elegant Automatic Transmission model is also environmentally friendly.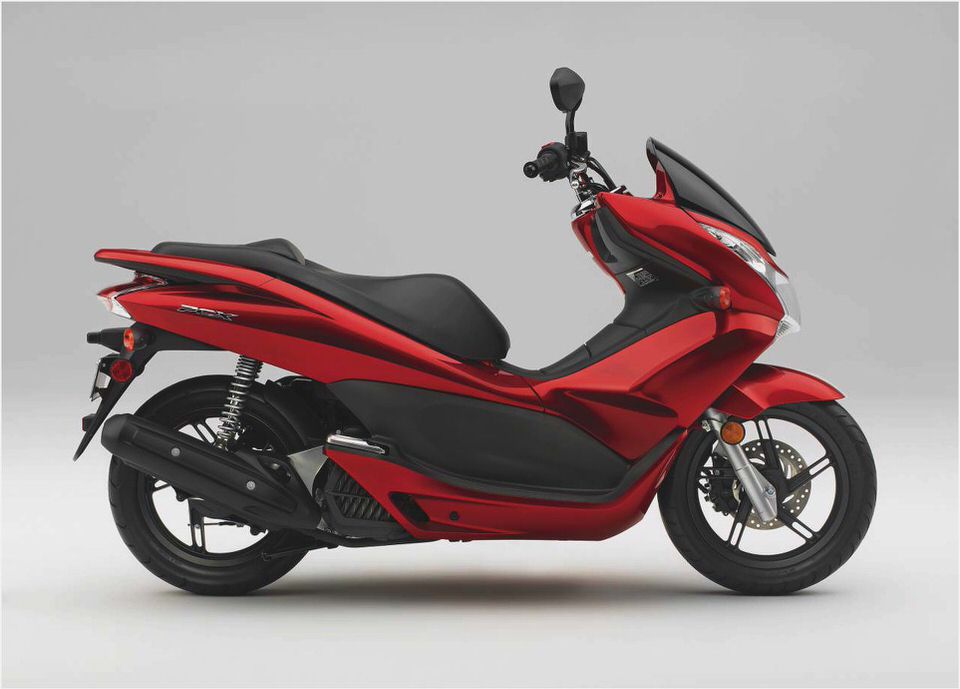 For the first time, Honda's Programmed Fuel Injection (PGM-FI) system is made available in an automatic transmission line with the PCX, providing optimum burning velocity and cooling performance. Its 153cc single-cylinder, four stroke, liquid-cooled SOHC engine enhanced Smart Power (eSP) which is designed for durability, fuel economy, power and torque and coupled with quiet operation provides excellent fuel consumption of 50.2km per litre based on the ECE40 Mode test.
Adding to this outstanding fuel efficiency is a new Idling Stop System, which automatically stops the engine when it is idle after 3 seconds. Within the system is also an ACG starter, which permits smooth starting, eliminating typical noise from the starter gear engagement or meshing. The engine restarts automatically when the throttle grip is twisted.
The result is fuel savings of approximately 7% compared to when the system is not in function based on ECE R40 Mode test.
To achieve smoother and more effective braking, the Combined Brake System (CBS) operates between the front disc or three-piston caliper and real drum to equalise braking pressure.
The PCX uses 14-inch Aluminium Wheels with Tubeless Tyres, adding to its stability and safety. Another safety feature of the PCX is that the engine automatically shuts off when the side stand is down, courtesy of its Side-stand Switch.
Adding to the exterior styling, the PCX comes with a Tail Light with Separate Winkers, giving it a sporty look while making the rider more visible to trailing motorists. The All-in-one Dual Grand Headlight with Position Lamp not only looks elegant, but also provides large headlights and a fog lamp for better visibility at night. Providing clear viewing of ride information is an electronic speedometer and an LCD screen displaying the fuel gauge and Idling Stop System.
For longer distance travelling, comfortable seating and spacious storage are very important. The PCX addresses this with a Wide Seat with Sit-in Riding Position, a console box to fit personal items such as sun glasses and riding gloves and a 25-litre Extra Large U-Box that can store a full-face helmet and more.
The 5.9-litre fuel tank is made extra convenient when refueling with a Pop-up Opening. The features laden and luxurious PCX will certainly give riders the utmost comfort and peace of mind when riding, making it the perfect everyday accomplice.
The PCX comes in two variants. The Deluxe variant which come in Pearl Metalloid White with the road price of RM10,888.00 and the Standard variant which comes in Pearl Magellanic Black and Radiate Grey Metallic at the road price of RM10,688.00. Both variants come with 1 year comprehensive single rider insurance and a warranty period of 2 years or 20,000km, whichever comes first.
For more information, please visit www.boonsiewhonda.com.my or call the Boon Siew Honda Toll-Free number at 1800-88-3993 (Monday to Friday, 9am – 5pm, except for public holidays).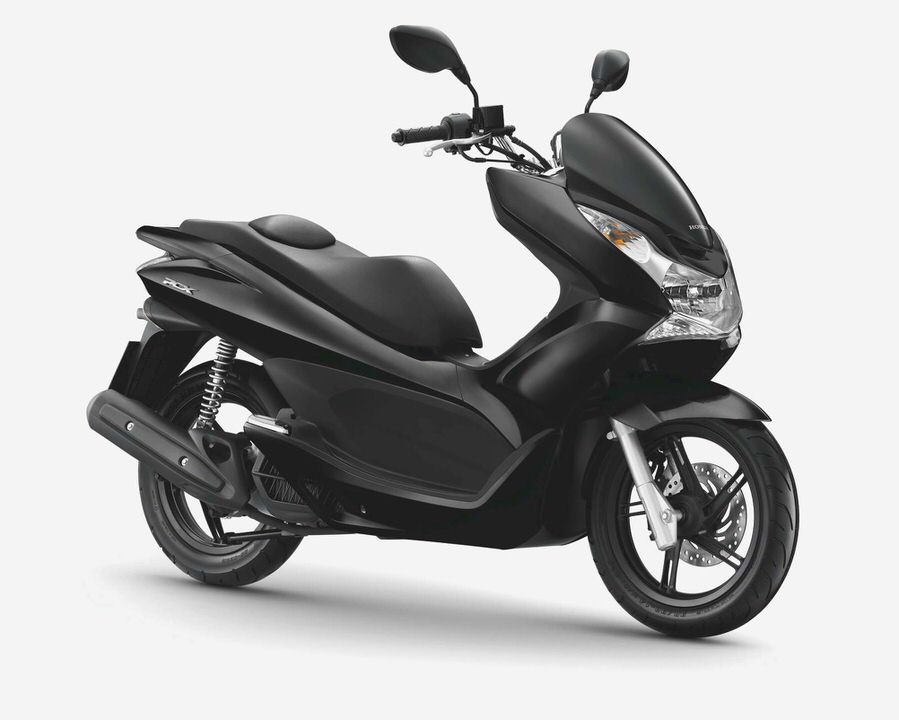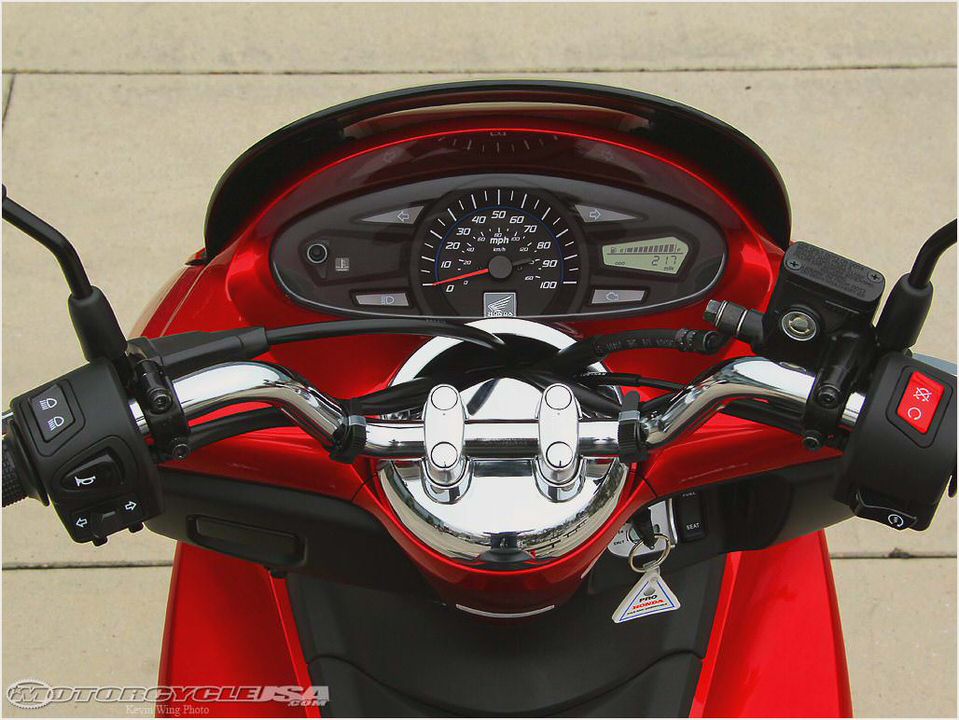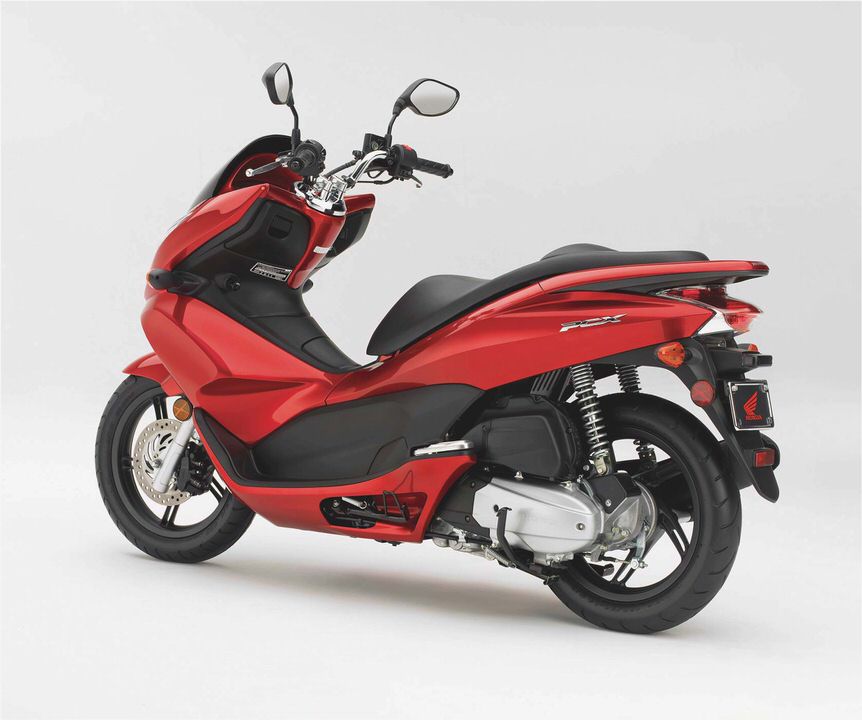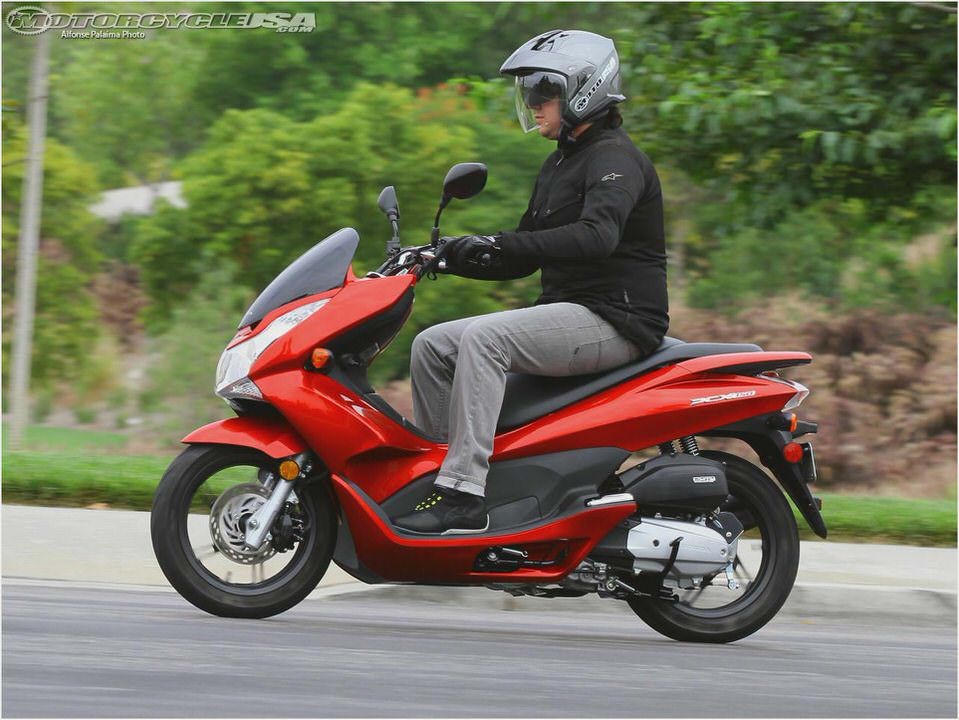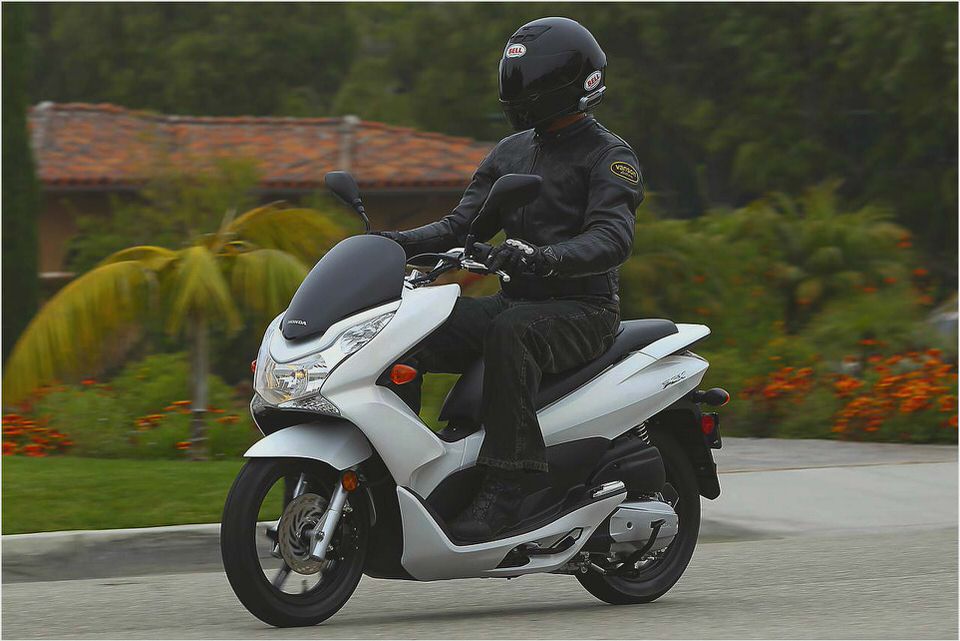 2007 Honda VTR Specs eHow
Honda VTR 1000 SP-1 Sunday Drive DIY Reviews!
Valentino Rossi impressed with 2014 YZR-M1 – Motorcycle Sport MotoGP…
Honda Trail 90
Honda at 2008 SEMA Show press release