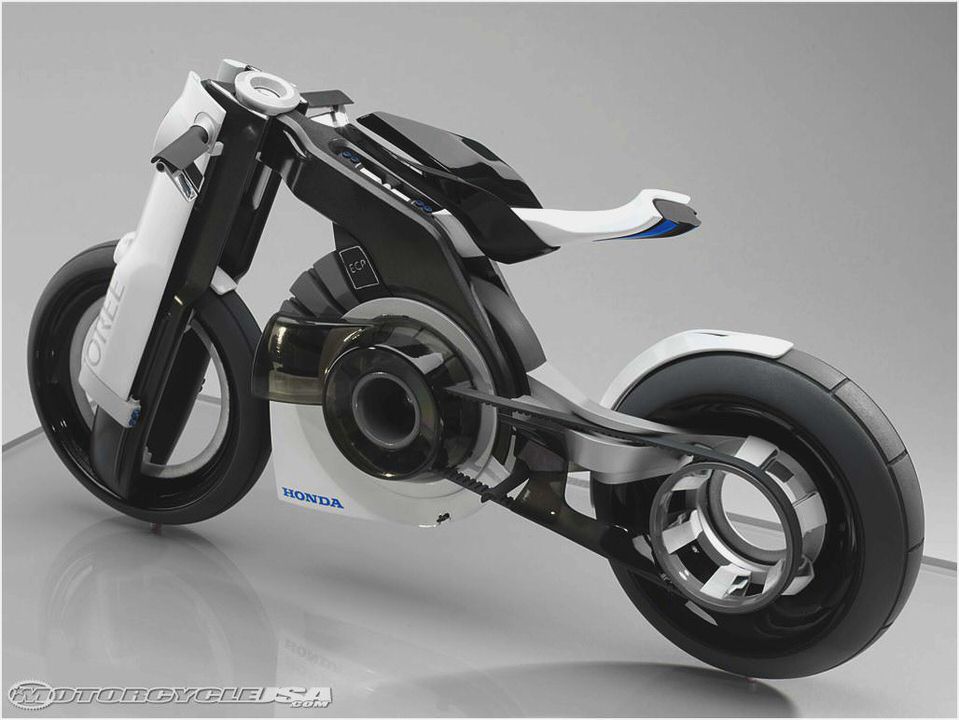 2014 Honda Civic Preview
Fast Facts:
New CVT for mainstream trim levels
Improved fuel economy with CVT
Coupe restyled, retuned, adds horsepower
Sporty Civic Si has increased performance
Civic Natural Gas offered with leather, navigation
Standard expanded-view left side mirror
New touch-screen infotainment system
New keyless passive entry with push-button starting
New LaneWatch right blind-spot monitoring system
New Modern Steel and Orange Fire Pearl exterior paint colors
Introduction
The 2014 Honda Civic receives another significant update, following a substantial refresh for 2013 and a complete redesign for 2012. The lineup continues to offer 2-door coupe and 4-door sedan body styles in a number of trim levels and with multiple powertrain choices including hybrid and natural gas options.
Exterior Features
Take a look at the 2014 Honda Civic Sedan and aside from the new wheels on the EX-L and Si versions, it may be difficult to discern the new Civic from the 2013 model. When it comes to the 2014 Honda Civic Coupe, though, the changes are immediately evident. From the windshield forward, the Civic Coupe is restyled. Around back it gets new taillights and a redesigned bumper.
New side mirrors and larger, redesigned wheel selections complete the transformation for 2014.
Interior Features
As before, Honda offers the 2014 Civic in a wide variety of trim levels. The base version, the LX, gains upgraded seat fabric, door panel trim, and dashboard detailing for the new year.
Optional Features
Honda doesn't offer options from the factory for the 2014 Civic. Rather, buyers must upgrade to the next highest trim level to add equipment. As such, for 2014, the mid-grade Civic EX gets revised interior trim, a new 7-inch touch-screen audio system, Honda LaneWatch technology, and a Smart Entry passive keyless entry system with push-button starting.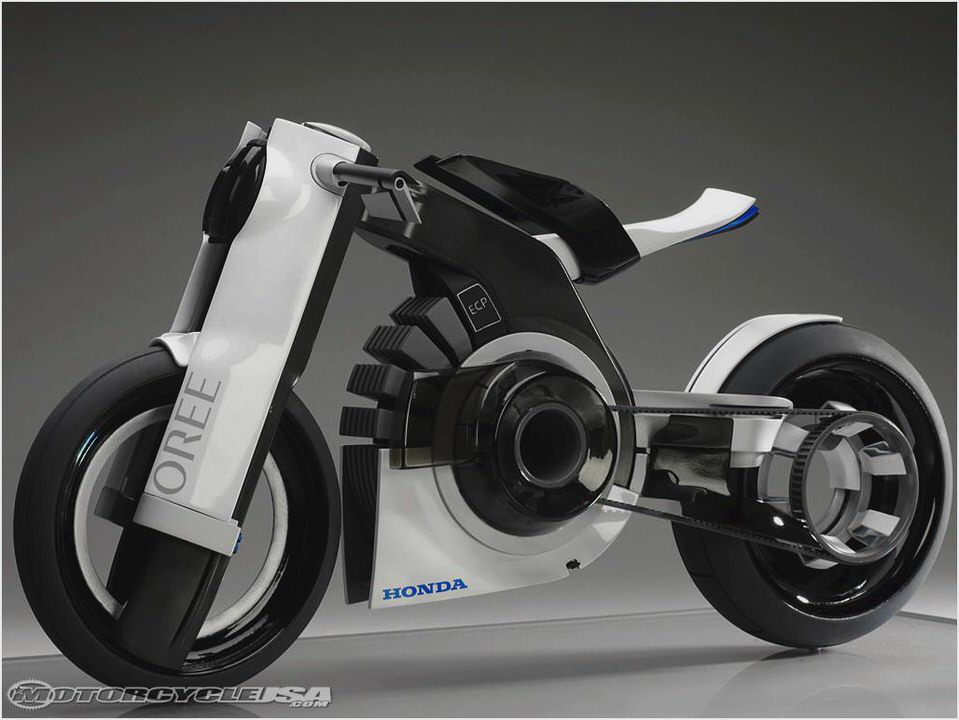 These updates are shared with the Civic Si, Civic Hybrid, and Civic Natural Gas variants, the latter of which is now available with leather, navigation, automatic climate control, heated front seats, and heated side mirrors. Choose a 2014 Civic EX-L Sedan and the car is equipped with an 8-way power driver's seat for the first time.
Under the Hood
For 2014, the most substantial update is the inclusion of a continuously variable transmission (CVT) for the most popular versions of the Civic. In the Civic EX and EX-L Coupe models, the CVT includes paddle shifters for a sportier driving experience.
Honda has also re-tuned the Civic LX, EX, and EX-L Coupes to deliver more horsepower and sportier handling. The engine now makes 143 horsepower and 129 lb.-ft. of torque, and Honda has revised the Civic Coupe's steering and suspension for a more lively drive, the company says. Similar updates are made to the 2014 Civic Si Coupe and Si Sedan models, which now ride on 18-inch aluminum wheels and generate 205 horsepower and 174 lb.-ft. of torque.
Safety
All 2014 Honda Civics are equipped with a new expanded-view driver's side mirror that helps reveal what might be in the car's blind spot. Every Civic except the LX version has Honda's LaneWatch technology, which shows a camera view of the car's right blind spot on the in-dash infotainment display screen.
Honda has made no structural changes to the 2014 Civic. Last year, this car was the first compact model to receive a Top Safety Pick Plus rating from the Insurance Institute for Highway Safety (IIHS).
Technology
In addition to the LaneWatch system, new technology for the 2014 Civic includes a Smart Key passive entry system with push-button starting and a new touch-screen audio and infotainment system with a 7-inch display screen. The screen allows the operator to pinch, spread, and swipe content, similar to how a tablet computer works. Both of these features are standard on all Civic trim levels except for the base LX.
Additional Research:
Research 2014 Honda Cars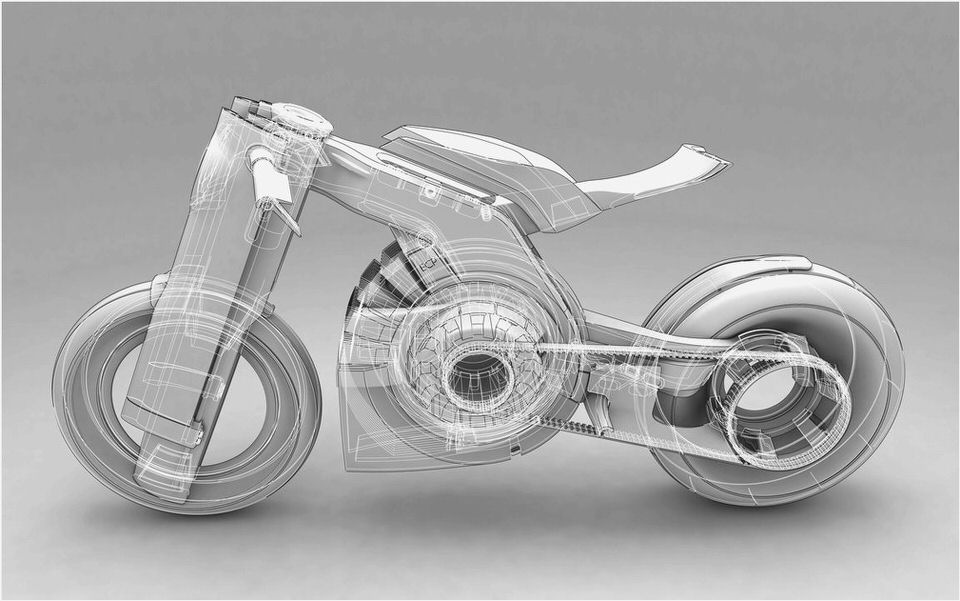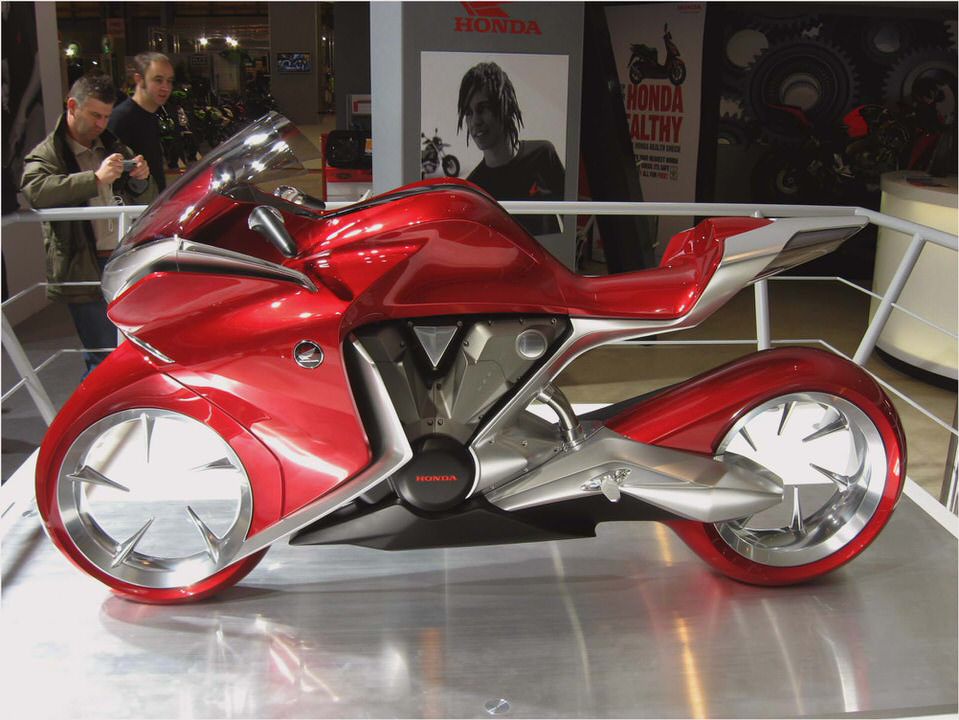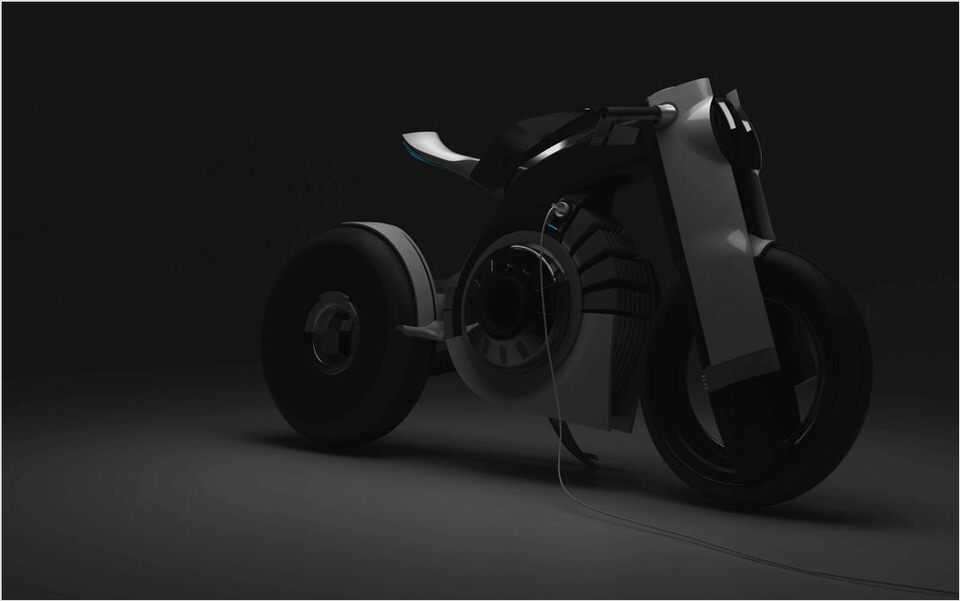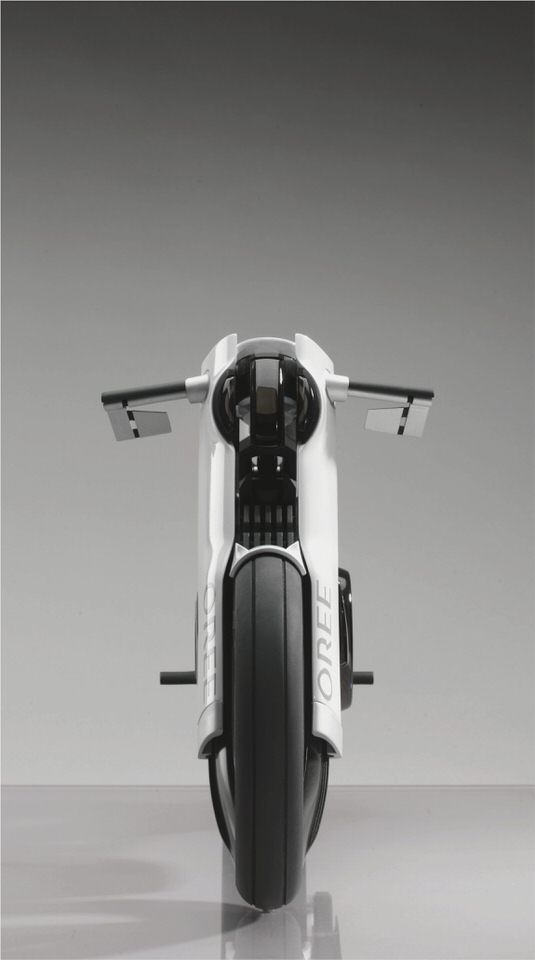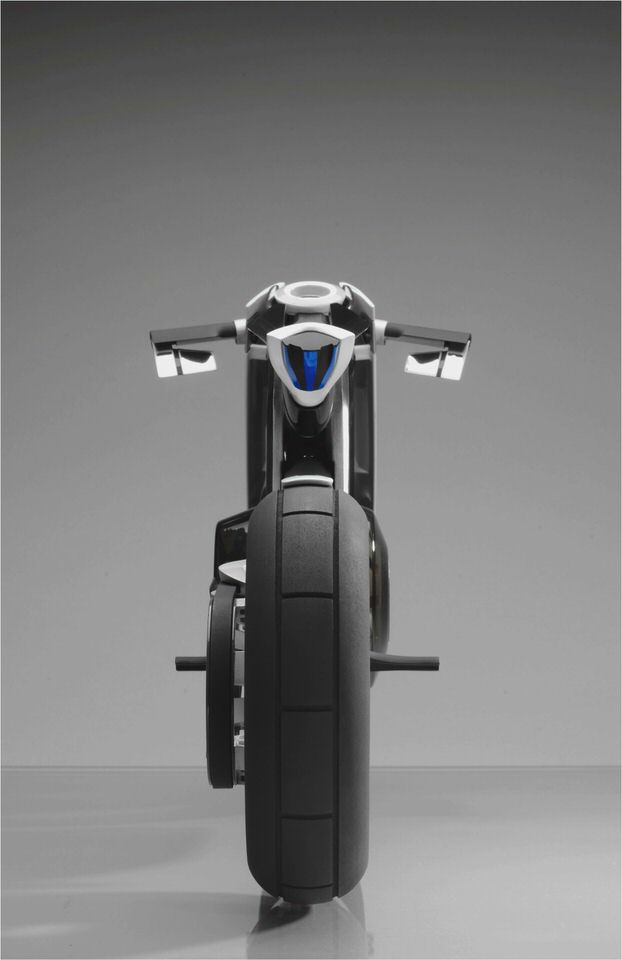 Test Honda ST 1300 Pan European Motors TV
Honda VFR 1200F Bike Detailed Review and Price, Specifications Technology…
Ferry Traffic Slows Down At Bamba Tenda-Yelli Tenda – Worldnews.com
2005 Honda Valkyrie Rune – Used 2005 Valkyrie Rune at Motorcyclist Magazine
2009 Honda Shadow Aero 750 Oil Change How To Save Money And Do It Yourself!