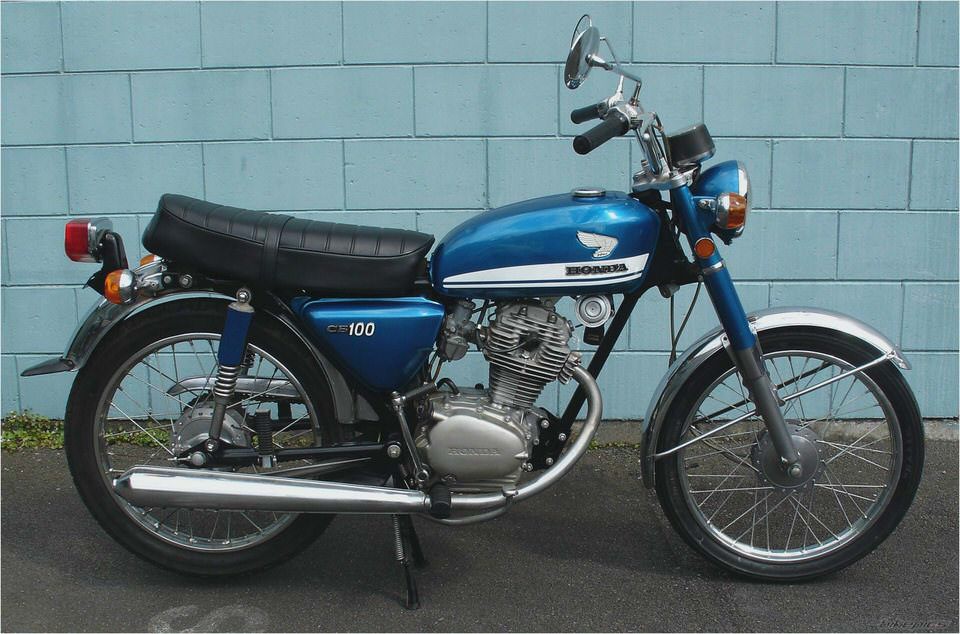 Nov 2003 – Words pics by Adrian Percival
What has a steel cradle frame . big twin shocks on the rear, no fairing and an enormous four-cylinder powerplant? Correct it's your typical universal Japanese motorcycle (UJM). Asthetically unchanged much in the last 30 years, but everything else has including the ride has improved no end!
Honda's big CB1300 is living proof that the UJM is alive and well, and still a complete laugh to ride.
So what's this bike all about then?
Well having pretty much given the game away, the CB1300 is in reality a combination of all sorts of machinery developed by Honda since they shocked the motorcycle world back in 1968 with the introduction of the CB750 four.
The motor is a newly-developed 1,284cc in-line four cylinder engine and has been tuned for grunt rather than top end screaming. Honda claim 114hp @ 7,500rpm from the liquid-cooled engine and 117-Nm of torque @ 6,000rpm. Having ridden it for some time I would imagine that at least 100-Nm of torque is available from barely above the 1,000rpm idle speed with this engine.
Honda have put a lot of thought in to the styling of the engine with an attractive bronzed-silver finish to the engine while the tall cam covers add to the retro look. No cooling fins here though as the block shows off all it's curves while a 400mm wide radiator helps to keep the big motor cool, there's also an oil cooler fitted.
A sophisticated engine management system provides separate 3D mapping for each gear and controls Honda's well proven PGM-FI fuel injection system. Honda has switched both the Fireblade and SP-2 over to 12-hole injectors which has resulted in improved fuel economy for both models. The new CB1300 also scores by having the same laser drilled injectors mounted to 36mm throttle bodies as those fitted to the current CB900 Hornet.
There's a big single stainless steel silencer fitted to the CB1300 which is a bit surprising for this type of bike, but the 4-2-1 pipework looks nice with it's siamesed look.
Up front the suspension is conventional 43mm forks and at the rear there's a standard retro twin shock set up. while braking is via triple discs – four piston jobs up front and single rear. The brakes on the CB1300 are good, they have to be really as stopping this 224kg beast from some pretty impressive speeds takes a serious set up to do it efficiently. The seat height is a mere 790mm which makes it easy for almost all riders to put their feet firmly on the ground.
Tank range is good to as the low revving motor doesn't really use that much fuel at cruising speeds. The capacity is 21lts and is good for about 160 miles before reserve if you are cruising at normal speeds.
What's it like to ride?
You may have noticed 114bhp power claim, pretty modest for an engine of this size really. Riding it on normal roads the big CB1300 is a pussycat really. There's no shredding of the standard Dunlop Sportmax tyres, but it will give most other bikes out the a good hiding if you really want it to!
The grunt-at-any-revs type performance is just great, it's something that makes you run a gear higher everywhere and at 1000rpm in 5th (that's 30mph) you can just pull away smoothly without snatch right up to 145mph if you can hang on without any real wind protection! Yep, we loved every minute of it, it's super smooth, comfortable, and has incredible torque at any speed or rev range.
Something that mystified me was the manual choke/fast idle pull switch on the side of the engine? Now considering it's running the factory injection I just didn't see the need for it at all unless Honda consider it a a retro accessory. Actually it didn't need it at all, just ignore it and you will find it starts on the button every time without it.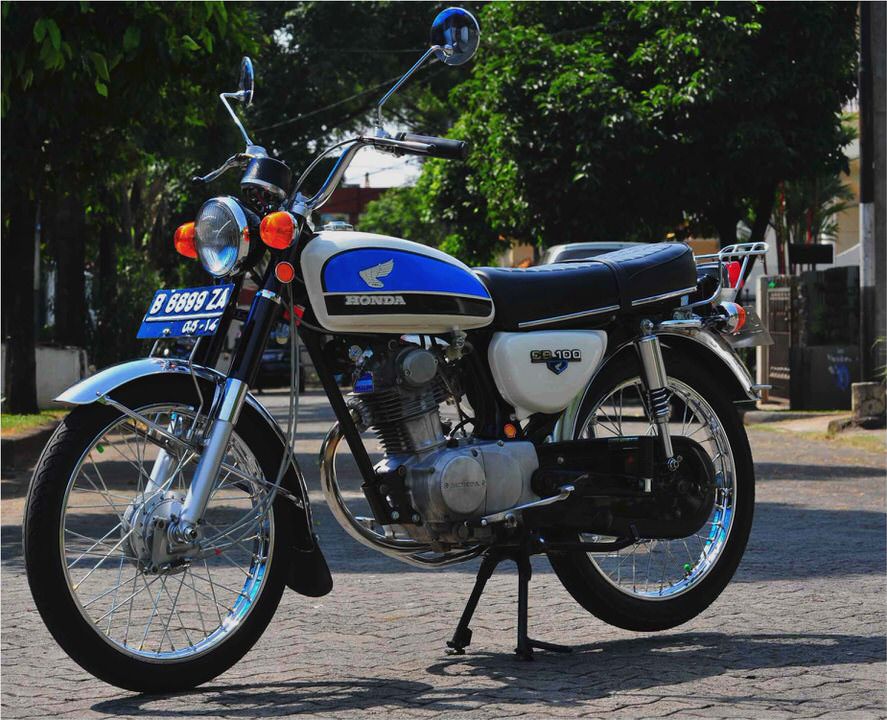 Seating is truly generous and well thought-out, there's not a lot of pillion leg room on the right hand side due to that enormous silencer, but on th eplus side there's lots of luggage strap hooks.
The general handling and steering of the CB1300 is surprisingly light, once you get over the slightly top-heavy feel – particularly with a full tank of fuel. You can hustle it down your favourite 'B' roads with all the ease of a sports bike, and seriously impress a few of them to! The suspension soaks up the bumps and ripples with ease, it provide you with pretty good feedback and gives you good levels of control at almost any speed.
Instrumentation on the big CB1300 is incredibly comprehensive. Twin binnacle style gauges house the speedometer and tachometer. An LCD clock and 6-segment fuel gauge is mounted inside the tachometer. Between the two binnacles is the usual array of warning lights and a large LCD travel computer.
This LCD displays the odometer, dual tripmeters, ambient air temperature, coolant temperature, stop watch, countdown tripmeter, daily distance travelled, and a calendar function that can even be set to remind you of your next service interval or any other memorable dates. The only thing missing is satellite navigation!
In winter you really do need wear Gortex or at least carry your wets with you, now that's something that Honda have really scored with here. Under the big seat is a 12.5lt storage box, something you don't see much on most bikes today, it just swallows your wet weather gear and everything else you usually carry.
In conclusion:
The CB1300 was a pretty impressive bike to ride and to be seen on, and I think that hits the nail on the head when it come to buying and owning one of these big retro bikes. There's not much out there that is as physically impressive as the CB, with its huge engine, enormous tank, even more enormous silencer and a prescence that demands respect. Yes it's a bike to impress on, to pose, to cruise around with ease and comfort and accelerate away without fuss and bother or the need to change gear.
If this is the type of bike you like then reach for your credit card (yes it's not that expensive either!). It raises the naked bike game by a substantial amount, it has to be on the must-ride list if you happen to come across a demo.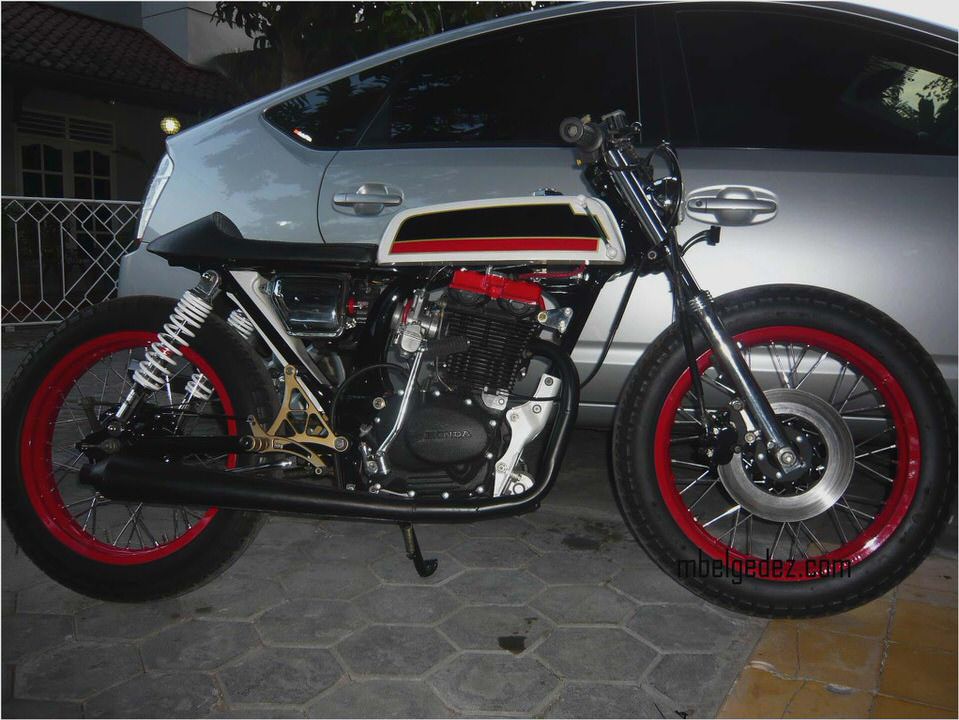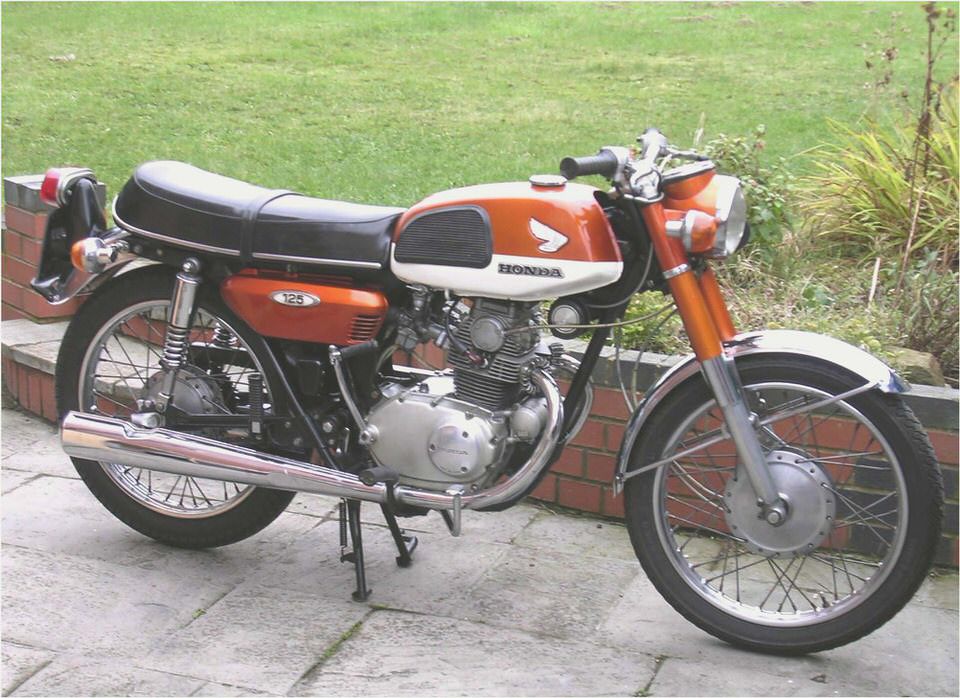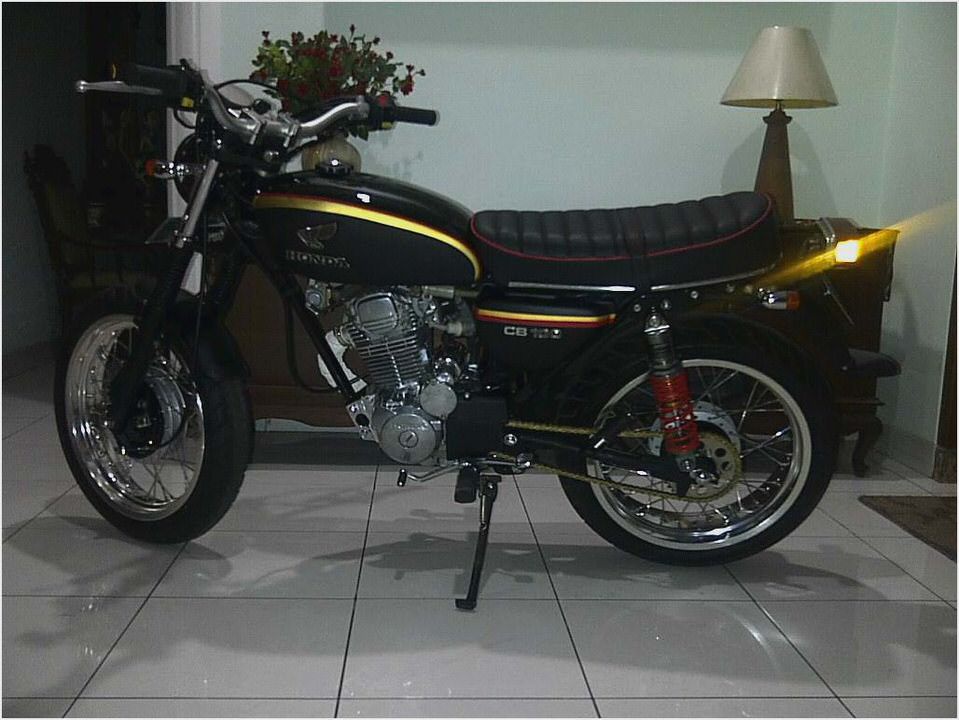 Here's a low down on Honda's 6 new motorcycles headed to EICMA…
Honda CBR 125
Hybrid Car Shopping Information – HybridCars.com
Retro: 2001 Honda Caixa RideApart
AUCTION MARCH 29 4BRD 15.5 ACRES