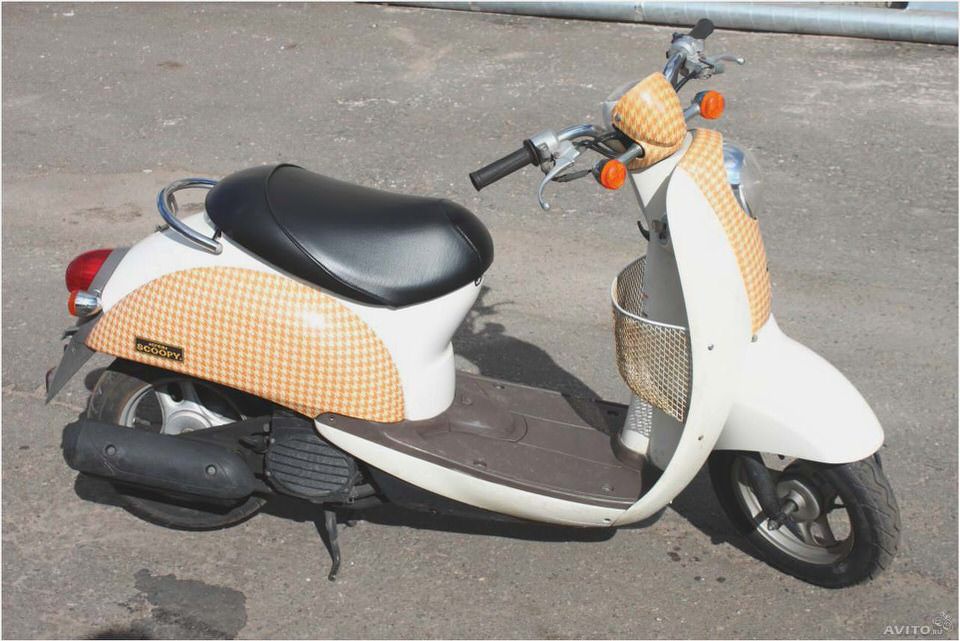 HONDA SPIRITS
HONDA was started in 1946 in Shizuoka, Japan. The founder was Souichiro Honda. Company name is origin by the founder name. HONDA is known as a car and motorbike company but they make airplanes, farmer's goods and ships. HONDA spreads out to sells parts to abroad form early time.
HONDA started to spread to the world in early time. They are unfolding to 53 countries now.
HONDA logo is a swing. The wing logo history was started from 1948. They used Nike Liberty image for motorcycle emblem and company's in-house magazine.
The founder was obsessive about HONDA company image "launching out into the world". Their logo has changed many times. It was drawn Nike body and wing detail in early logo. The wing logo was decided as a corporate logo mark formally in 1968.
Present wing mark that was unification in 1988 which year was anniversary 40 years from HONDA was established. There were many type of wing mark until 1988.
Red is the corporate color of HONDA. When HONDA participated in F1, the car have to be painted a national color; Honda wanted to be painted gold, but it was already used the other country so they chose white but white was used by Germany so they decided to panit national flag color. And the founder; Souichiro Honda, he love red.
The products
HONDA makes a lot of kind of products from airplane to small goods. I would like to focus to motorbikes. HONDA makes scooters such as super cub to motorcycle. They make many various motorcycles.
Their motorcycle characteristic point that is wind flow feeling design like their logo; wing.
The advertisement
Their motorcycle advertisements are make difference by their targets. We can understand they take care of their targets. It can to say their products, for example crea scoopy is obviously their target girls so they choose soft colors and girl image for their image for website.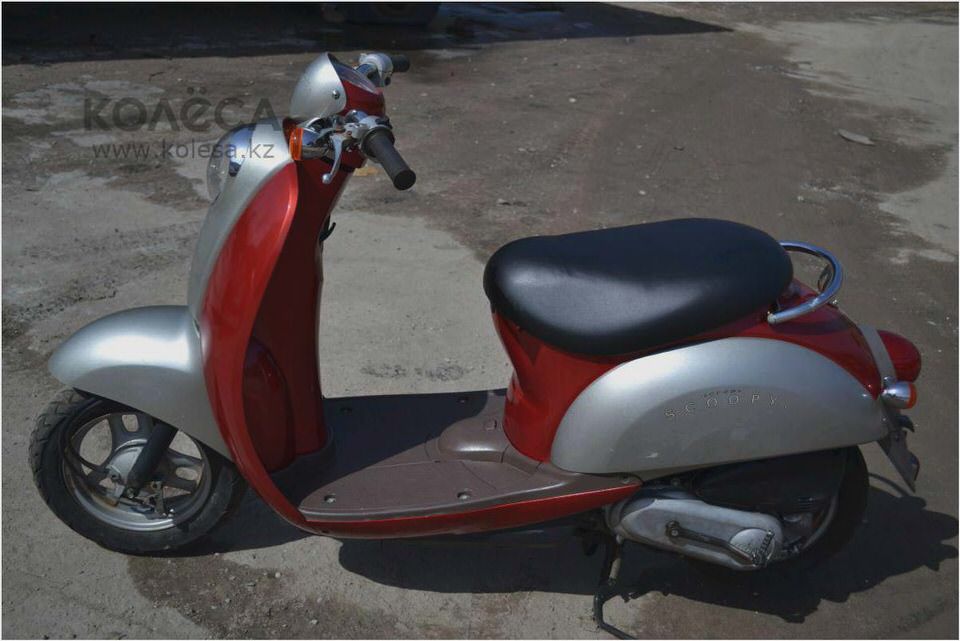 They cast popular teenage stars for their TV commercial.
On the other hand their target is man who love motorcycles that engine displacement is over750cc. They don't use human models, they only use their products photo. They used one point color with red for this kind of target from early time.
HONDA sales lady wear white uniform that have gold Honda logo on left plastron.
Their uniform was renewal in 2005. HONDA products are using black and strong color so their white simple uniform stand out in shop. It is made two parts, skirt and blouse. Their uniform is all white from high heel to blouse but scarf is green.
The uniform can see only welcome plaza in Aoyama Tokyo.
This is 2007 Tokyo motor show HONDA booth. This was made by Tansei display. It was thought to stand out from far because motor show is taken place other brands.
We can understand HONDA booth due to contrast red and white. The booth was wide space to see that was easy to enter into this booth and if this part crowd, we can see comfortably. Their motorcycles were displayed on higher than our standing place. We can see easier because that is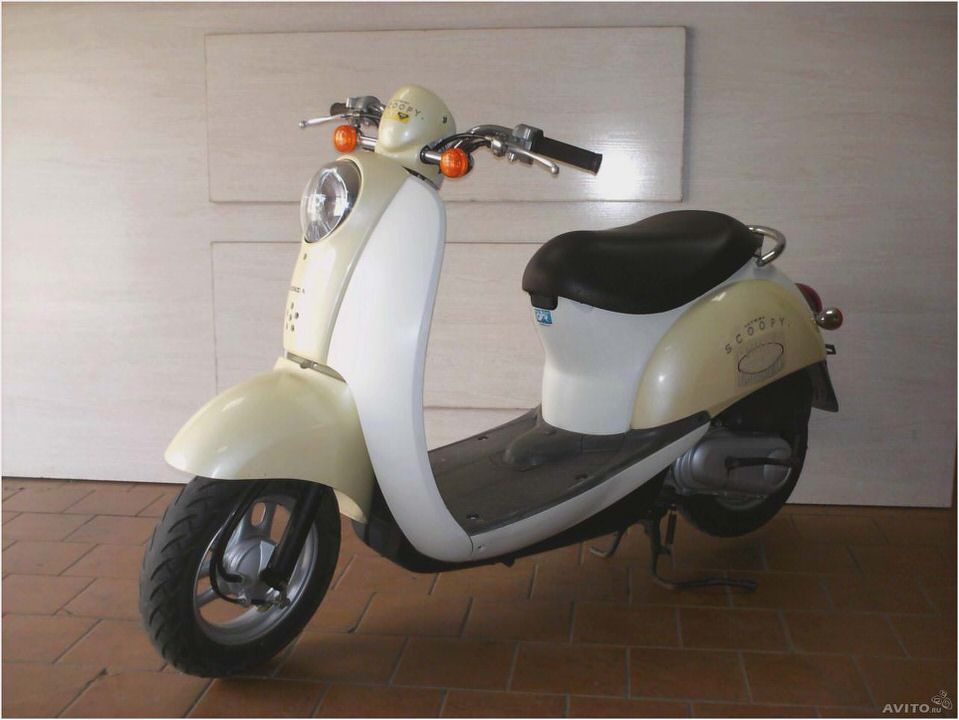 Honda nuova Varadero 125
Honda CT110 – The Full Wiki
Stopping Luis Suarez and Liverpool in FA Cup does not faze AFC Bournemouth…
How to Buy Used Honda Motorcycle Parts Online eHow
Soichiro Honda Biography – life, wife, school, son, information, born…