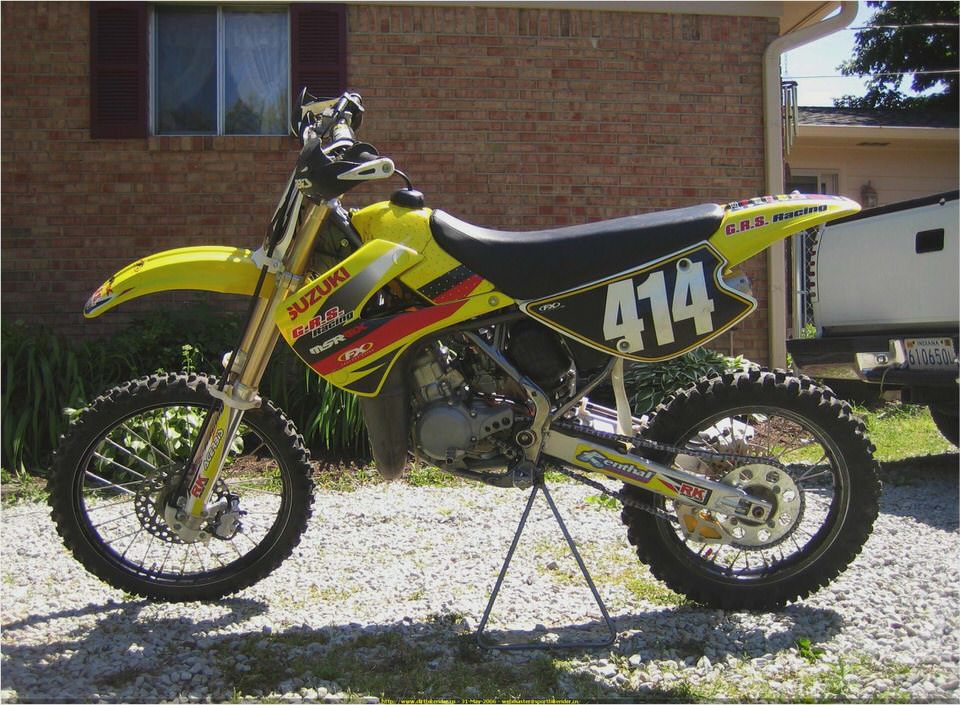 The same, but better
The 2013 Suzuki RM-Z450 boasted an assortment of technical upgrades to the engine, chassis and electrical system improving both power and handling performance. The 2014 RM-Zs, not so much. In fact, besides new radiator shrouds and yellow number plates the only performance upgrade is a reprogrammed Electronic Control Module.
In a nutshell, the reprogrammed ECM does away with the wasted spark that occurs during the exhaust stroke. Without this spark any residual unburned combustibles will not ignite foregoing any unwanted power stroke when attempting to kickstart the bike. The spark remains firing during normal engine operation only retarding when the ECM detects the motor is being kicked through during the starting process.
The upside of this minor development is easier starting but also an unchanged retail price for 2014 model: $8,699.
Both myself and hired gun, pro rider, Ryan Abbatoye, can attest to the ease of restarting the RM-Z during a recent two-day test at Perris Raceway in Perris, California. From this point, however, I'll let Abbatoye (who's a slightly better rider than me by a very wide margin) provide the commentary on the bike's performance.
Ryan Abbatoye takes the 2014 Suzuki RM-Z450 for a quick flight around Perris Raceway. "Although the 450 didn't change much for 2014, I still consider this bike a top notch motocrosser," he says. "My only complaint on the 2014 RM-Z450 is that it felt a little heavy in the air when jumping."
In regards to the reprogrammed ECM Abbatoye says "Being an off-road racer who experiences a lot of dead starts during the course of a race I was able to kick the RM-Z through a full throw of the kickstarter and it sparked to life each time with no kick back whatsoever."
Last year's RM-Z450 engine presented many changes and upgrades to broaden low- and mid-range power and torque, strengthen acceleration and improve throttle response.
In terms of engine performance Abbatoye notes that the 2014 RM-Z "doesn't have "rip your arms off" power, but it delivers strong, linear power that will get you over any jump at the track when needed."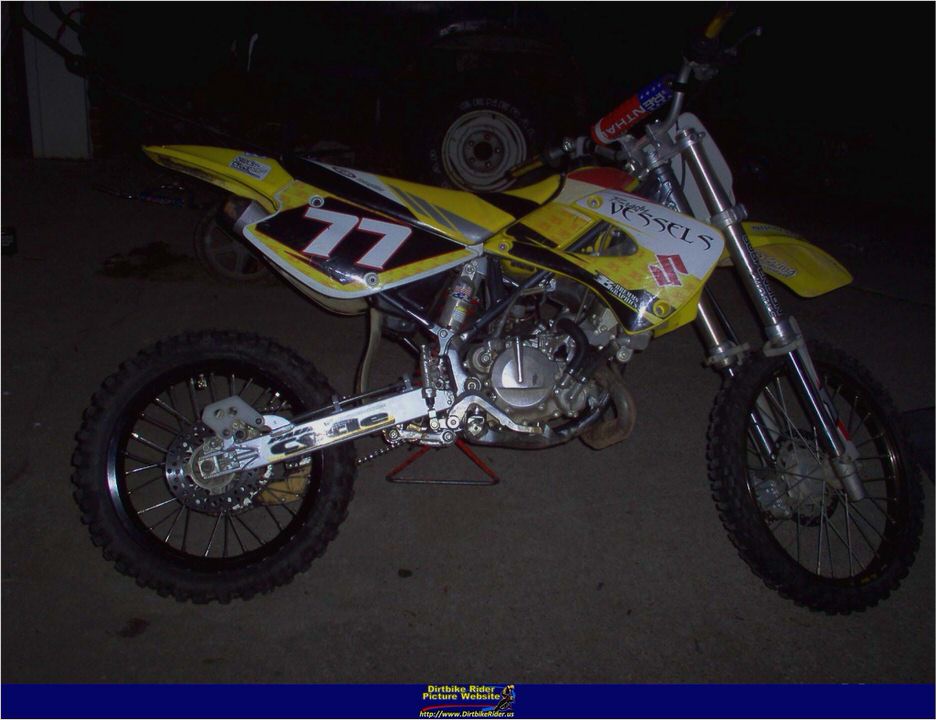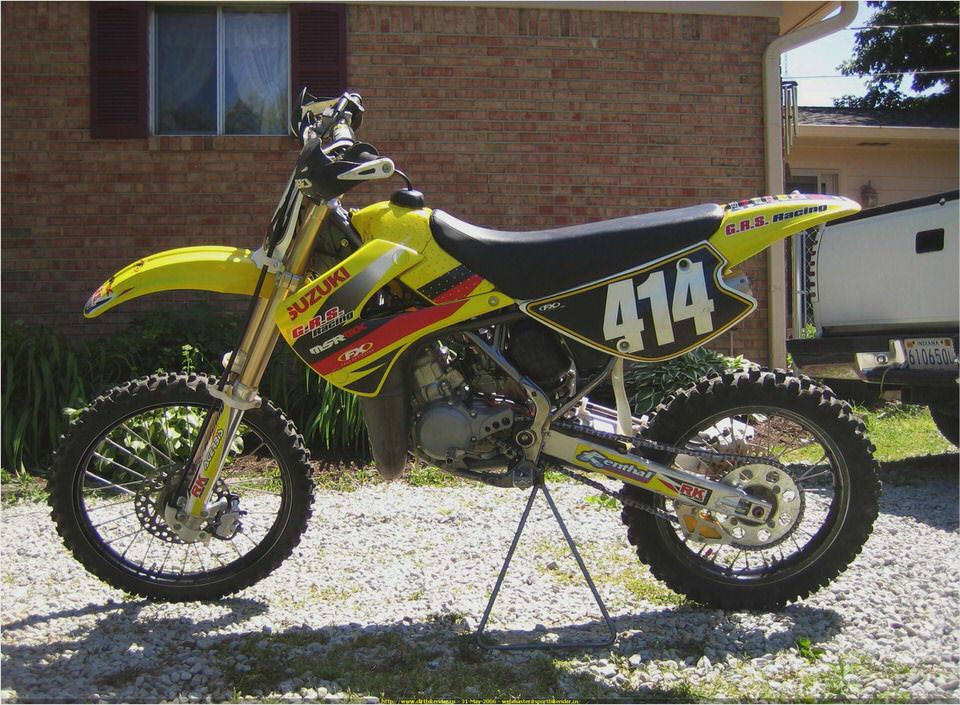 The RM-Z's strong point, according to Abbatoye is its stellar handling. "The RM-Z450 has a reputation for awesome cornering capabilities. This isn't a rumor, it's a fact. This bike is the best cornering MXer in its class. Whether it's navigating ruts, flat, hard-packed corners, sand, or even bowl corners I feel I can put this bike wherever I want when I want."
"Last year Suzuki made changes to the chassis and added Separate Function Forks (SFF) to the bike and I believe it was a smart choice to carry it over to 2014 because this bike is very stable and conquered any fast rough section at Perris Raceway," says Abbatoye.
"People claim that past RM-Z450's had soft stock suspension but for a 170-pound guy like me, the RM-Z's suspension works great," says Abbatoye.
Other highlights of the 2014 RM-Z450 included a smooth-shifting transmission, good clutch engagement and optimum traction during our test day at Perris.
"Other than making the grips softer, I think this bike is an awesome package for both professional or novice riders," says Abbatoye.
A big thanks to Ryan Abbatoye for lending his pro-level expertise to this review. Ryan went home with both RM-Z models in the back of his truck. Look for future shootouts pitting the Suzuki's against MXers from the likes of Honda, Yamaha and Kawasaki our sister site, DirtBikes.com .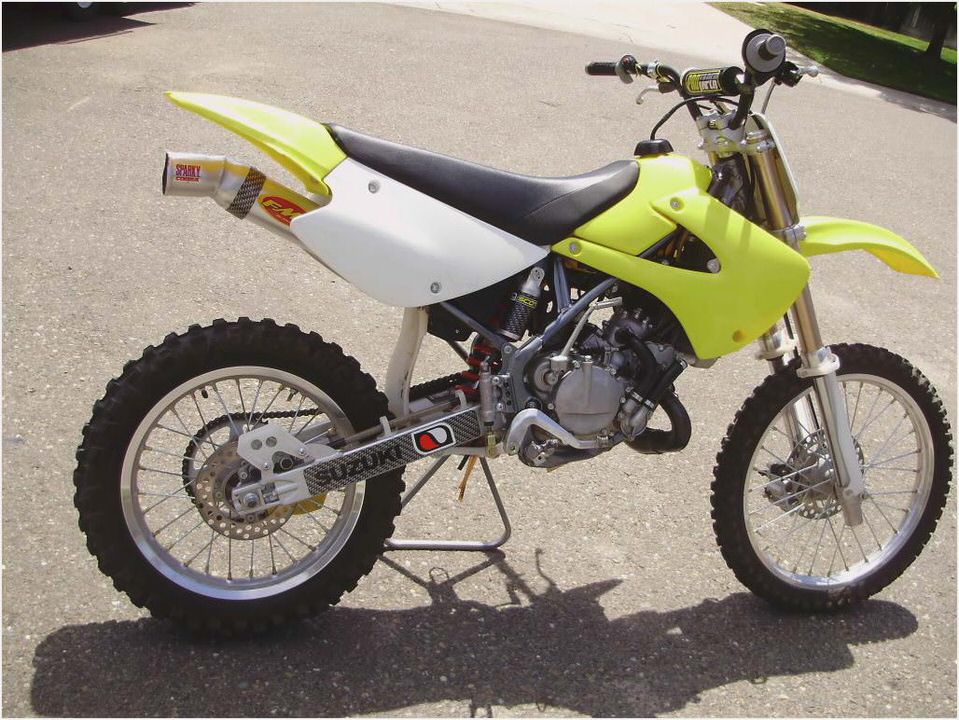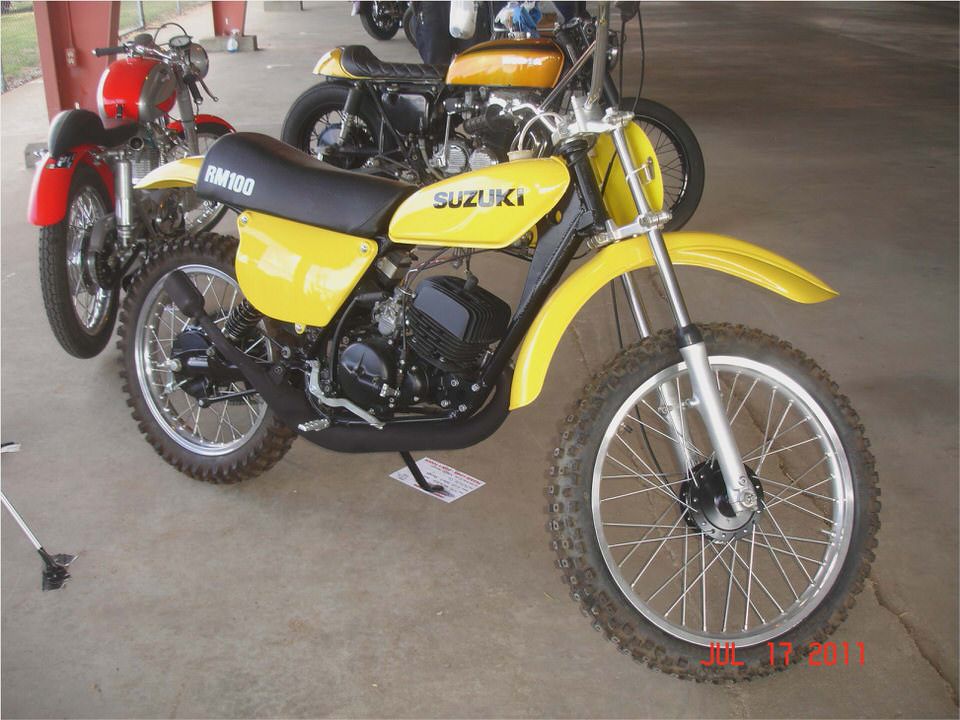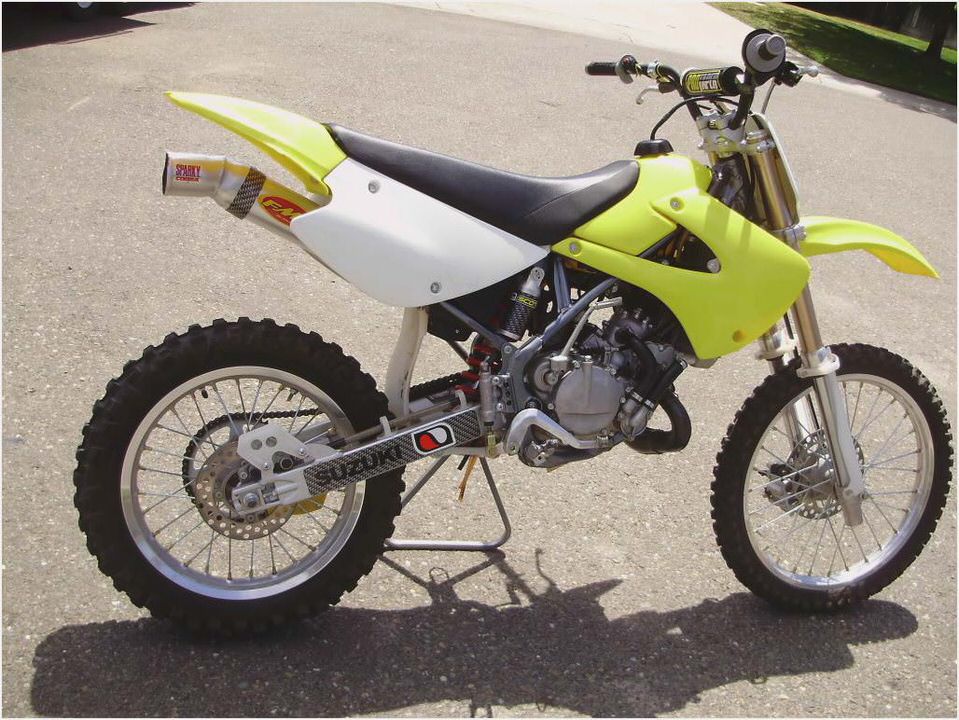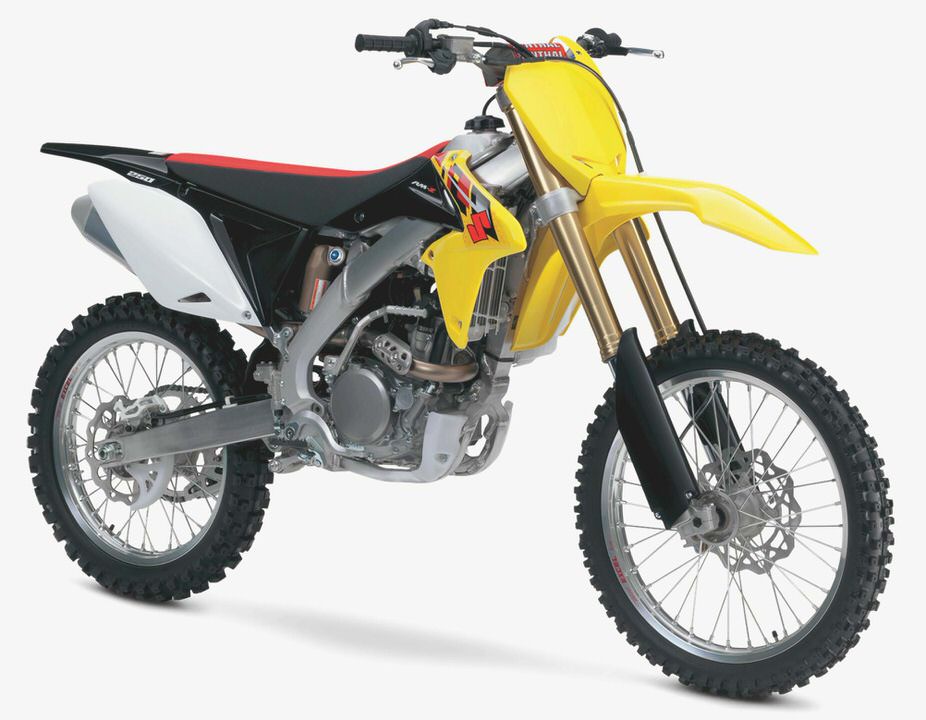 2012 Husqvarna Nuda 900R Review
2008 Suzuki Bandit 1250 motorcycle review @ Top Speed
Suzuki Celebrates 90 Years – AutoWeb News
Suzuki Mehran Faree's Weblog
Suzuki Katana 600 vs Suzuki GSXR 600?