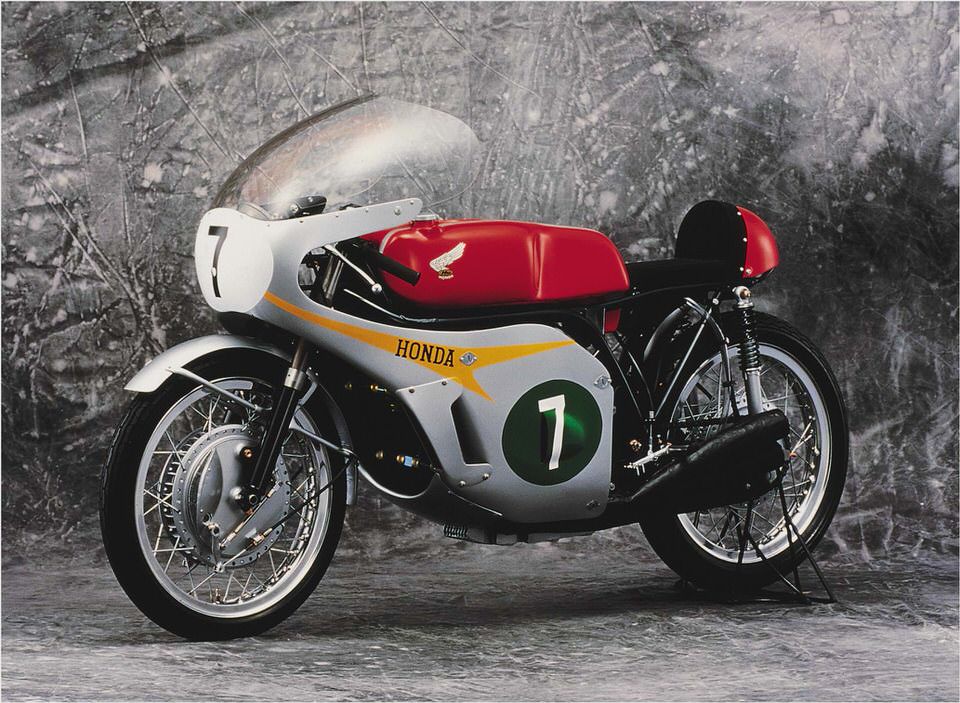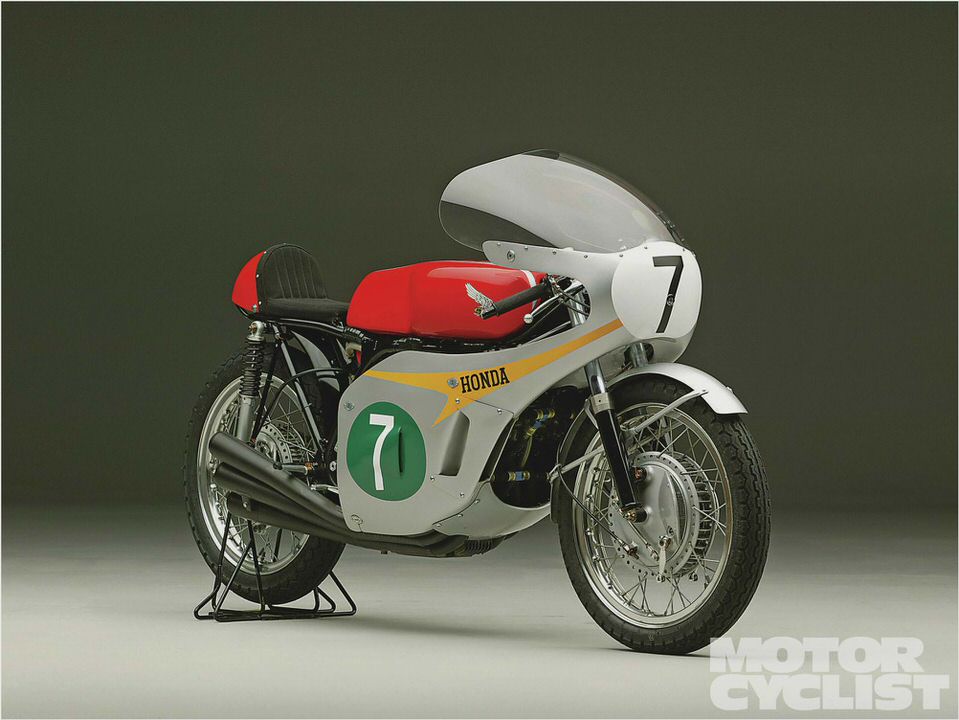 Posts Tagged '250cc'
Soundtrack to the greatest show on earth
February 20, 2011
The spectacle that motorsport creates is one of its main draws. Fast paced, brightly coloured, flame spitting action ignites the passions of the devout and the casual alike. Human beings like to be excited, thrilled and a little bit frightened, it make us feel alive. The visual element only goes so far, for me, sound is even more important.
You'll hear the action long before you see it, sound carries boundless distances in the right conditions. The thrill of hearing this sound approach either in a forest stage or a race track is an addictive one. Below I've compiled a little collection of clips that illustrate how I get my aural kicks.
I could have added more, but my eardrums are beginning to blister. Enjoy…
Ferrari F50 GT –
This is one of my favourite Ferrari videos. V12s have a wonderful rich baritone note to them in most road car applications but when tuned for racing or vehicle homologation, an ear piercing wail can be extracted. It's all about the downshifts at 1:04.
Honda Integra Type R –
While I love my drifting events, I'm not quite as au fait with all the ins and outs of JDM culture as my brother (http://drivingspecna.blogspot.com/ ). The two-stage bark of a Honda VTEC unit has always appealed to me. Yes they lack torque, but that's just an excuse from people who can't keep it in right gear. This video alleges 10,000 rpm, I don't know if this is true or not, but frankly it doesn't matter, you get to play at being a touring car driver on the way to the shops.
It is therefore, epic.
Honda RC 166
By the 1960s, the Japanese had established themselves as a force to be reckoned with in the world of motorcycling. The Honda RC166 dominated the 250cc Grand Prix racing class, wining all ten rounds in 1966. Revving to around 18,000 rpm and generating 60bhp, the bike sang through six spine-tingling megaphone style exhausts.
Surviving examples are rare and replicas hugely expensive to produce due to the level of engineering involved, it is truly one of the all time greats.
Austin Metro 6R4
The Metro 6R4 was introduced just before Group B rallying was stopped. It's beefy, 3.0 L V6 generates a deafening wall of sound, the kind of sound that carries for miles (anyone who's seen John Stone over Epynt in his 6R4 will testify to that). It's got huge character and it can still embarrass newer machinery on tarmac with the right guy behind the wheel, say someone like, Kris Meeke…
BMW E30 M3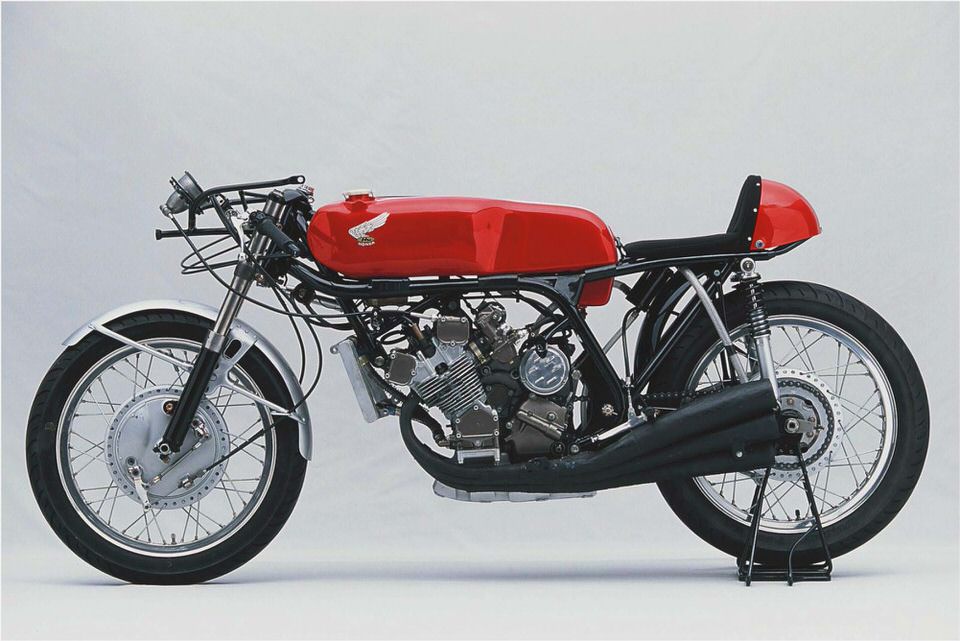 The BMW E30 M3, as I'm sure you know is a much revered and fondly remember machine. It took the world by storm in the 1980s with huge success in both Rallying and Touring Car racing. I love the hollow, metallic bark that these produce.
While BMW are known for their six cylinder engines, but I think this four just screams pedigree and is always a joy to experience.
Ducati Desmosedici GP6
High revving bike engines are par for the course, however, Ducati's Desmosedici MotoGP bike is one of those machines that comes along every so often and seems to turn everything up to eleven.  One of the most aggressive sounding engines that I've ever heard and a spiritual successor to Honda's RC166
Mazda 787B
The rotary engine is a bit of a flawed gem, huge power, low weight but fragile and thirsty. It never the less sounds incredible, revving as if the engine has no inertia at all. I had the privilege to hear a rotary Group C Mazda at Silverstone a few years ago, sat in the grandstand on Pit Straight, each down shift in to the Abbey chicane was clearly audible, even over all the other Group C cars.
A unique and very special car.
Porsche 997 GT3RS
I'm a sucker for 911s, yes the shear number of 'different' 911 variants is now getting ridiculous but I can't help but love them. The GT3 is the one I lust after most, probably due to the fact that it's as close to a roadgoing GT car as you'd probably ever want. No turbos to spoil the exhaust note, just a pure flat six growl that turns the M1 in to the Mulsanne Straight.
You can keep your Veyrons, this would be my first choice if a long lost Prussian aunt ever left me her fortune.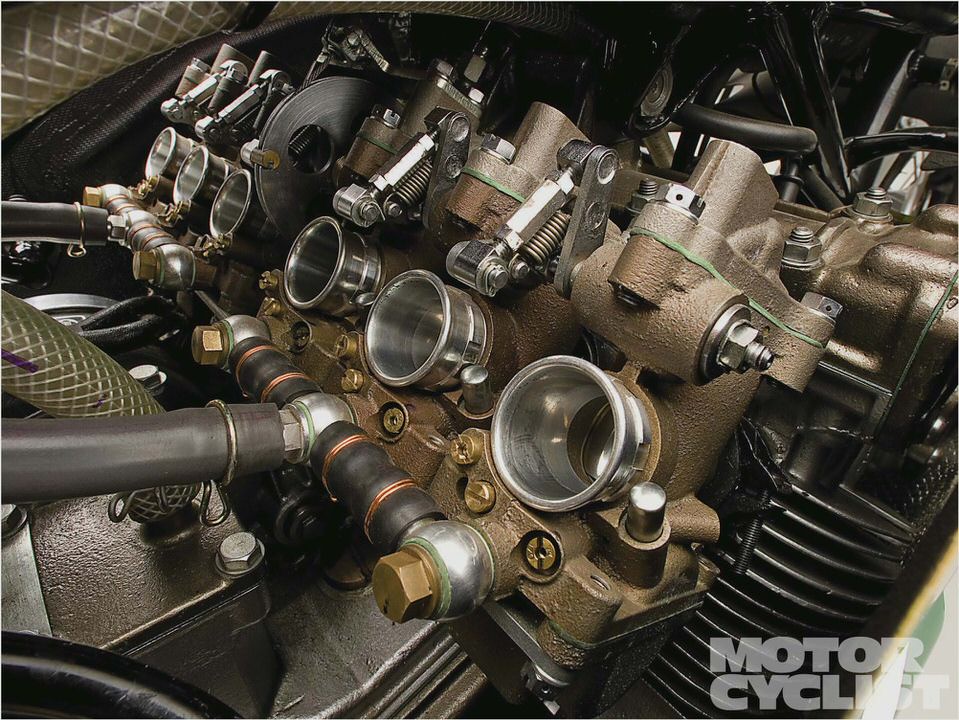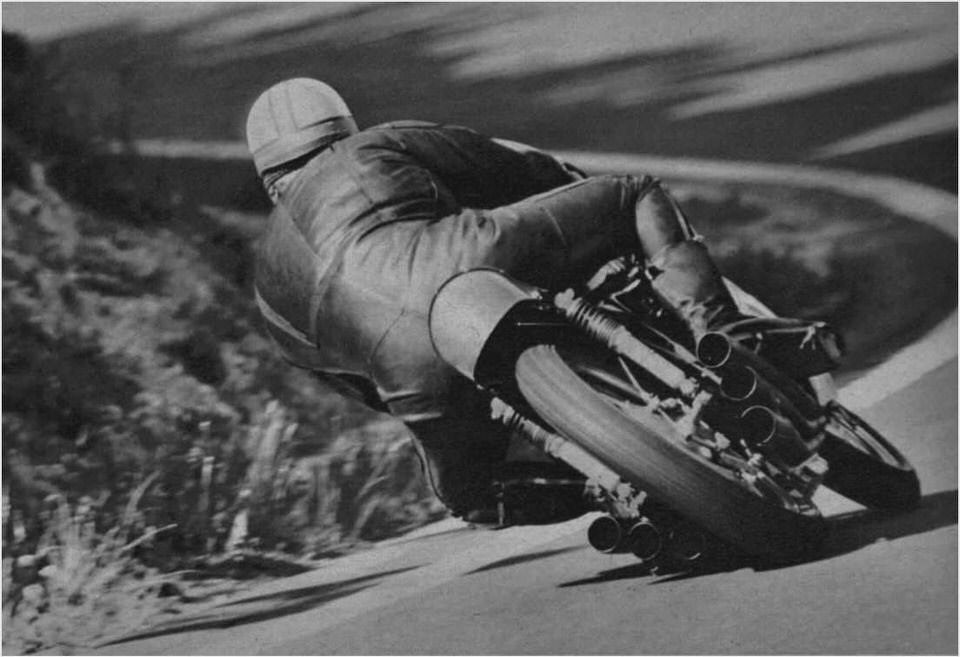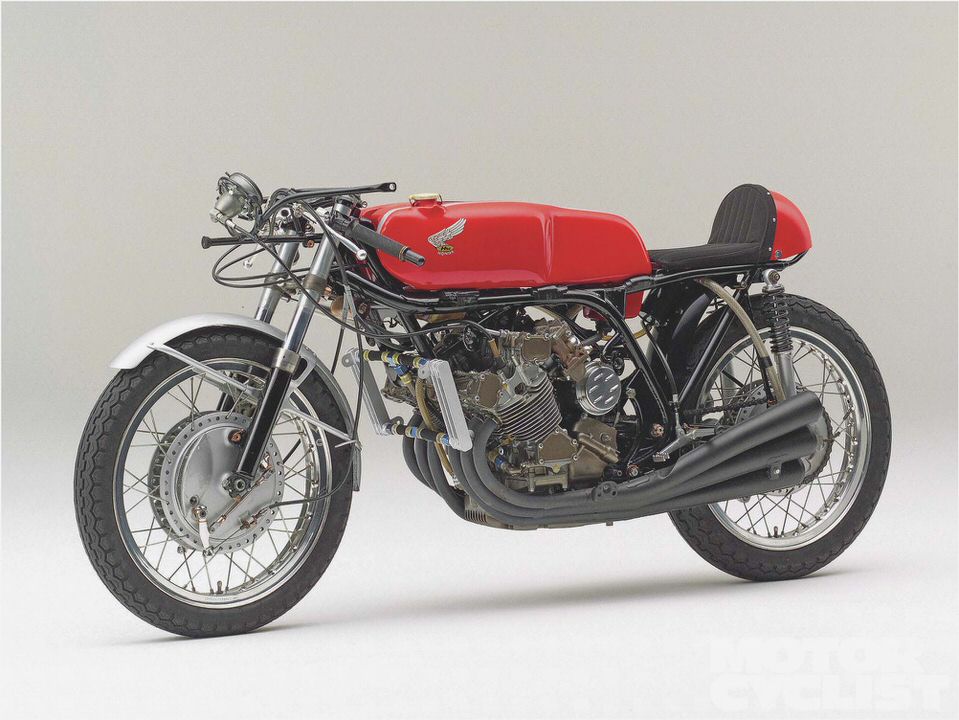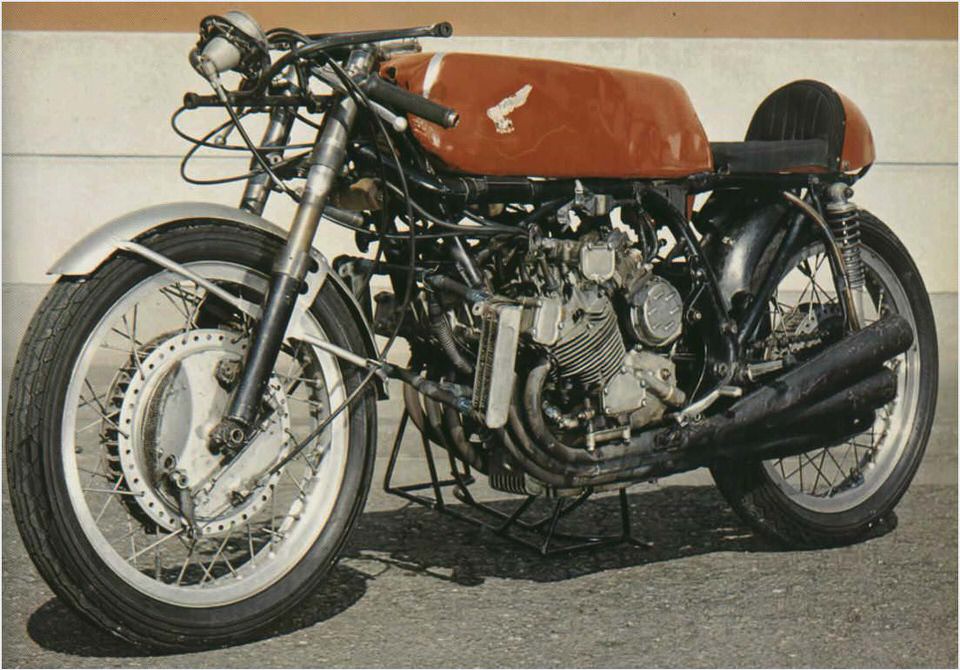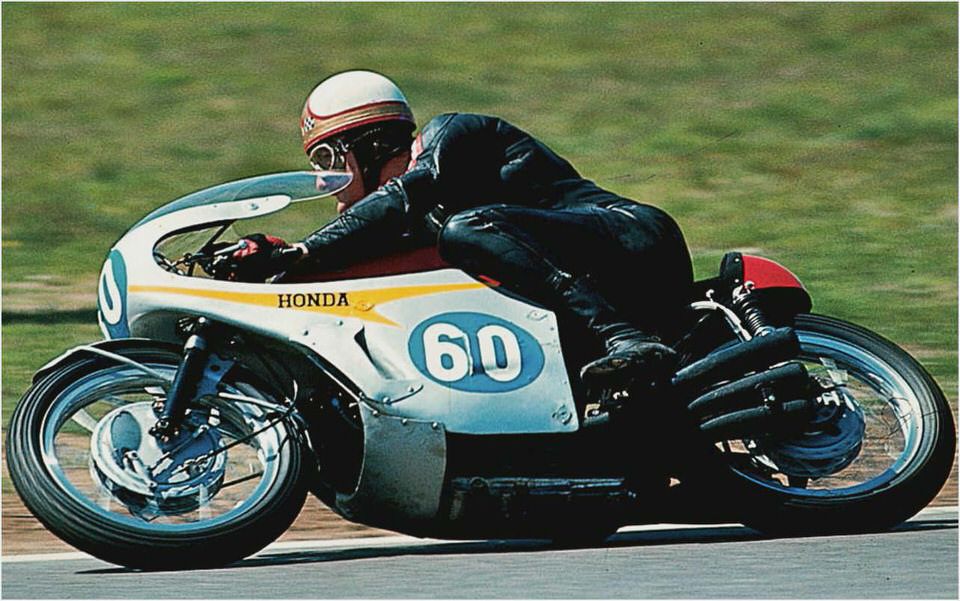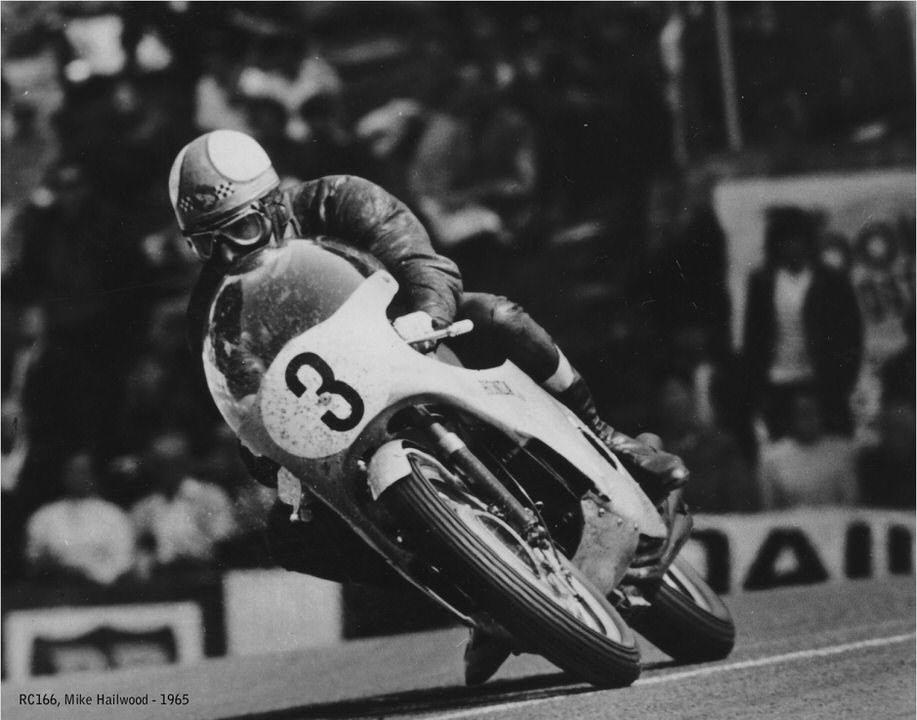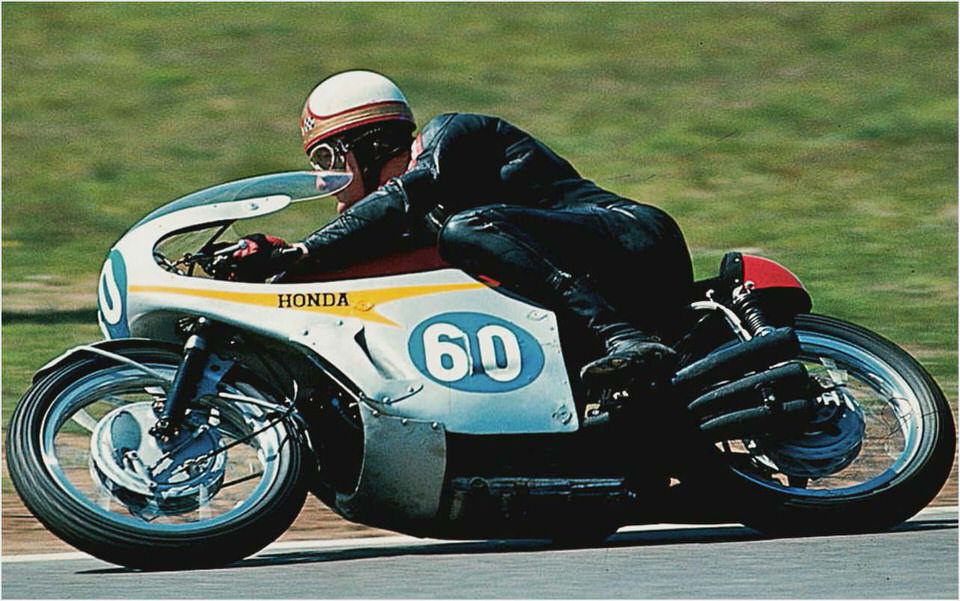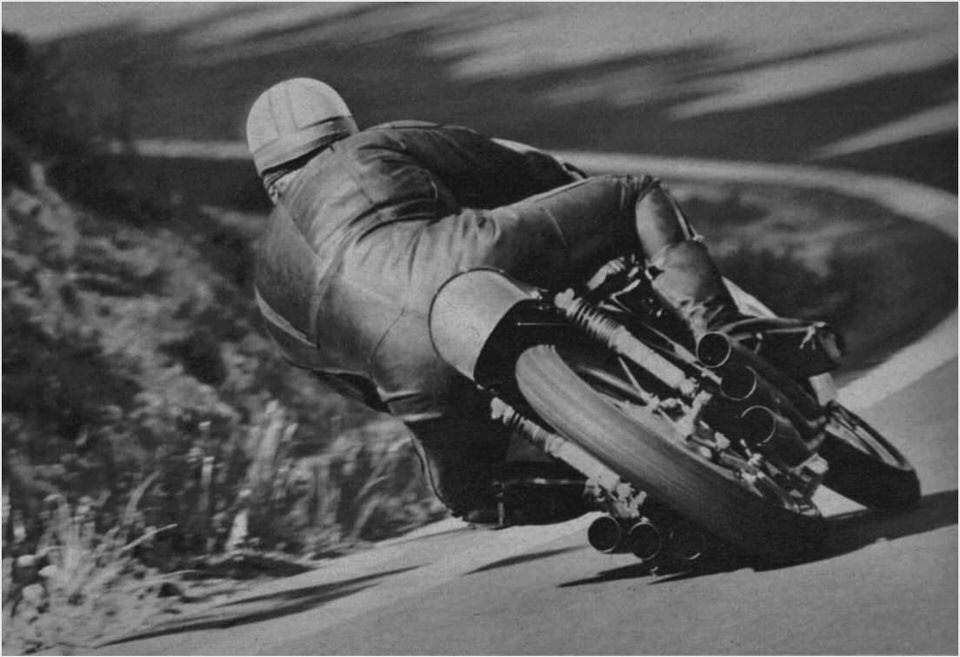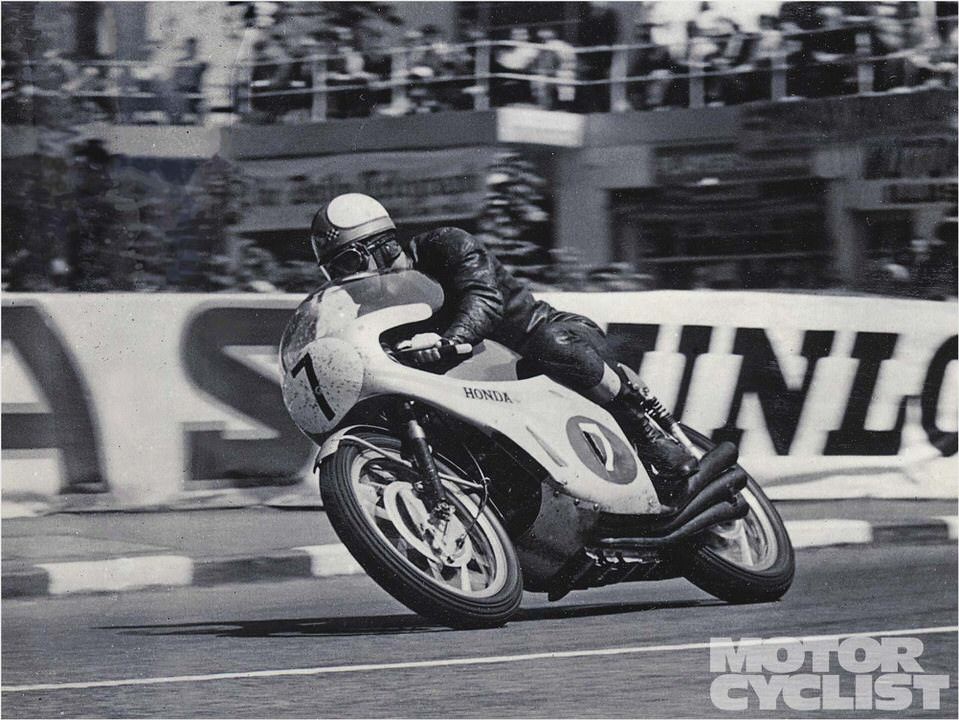 SCVNews.com SCV-based Honda Motorsports Unveils Solar Demo Project [Video]…
Honda Aero 125 Motor Scooter Guide
Griffon's our best bird: 424 boss The Belleville Intelligencer
Honda SH 300 – The Scooter Review
For Sale: 2003 Honda ST1300 A (ABS) Birmingham, Alabama