Triumphrat
'97 Sprint Sport questions
I am the proud owner of a 97 sprint sport – and love it. My trouble is finding parts and accessories for this year and model. The parts interchangeability thread has been somewhat helpful, however I am not understanding something – am I to understand that that all three cylinder models between 95-97(98?) have interchangible parts (i.e. seats, brake calipers, etc.).
These models would be the S3s, which I surmise are the Executive, Super Sport, Trophy and. I ask because there are many more used parts on ebay for these models in that age range. Is this true for accessories?
I am specifically looking for a sport rack and any type of sport/soft saddlebag supports (if such a thing exists).
Any help would be great, and I apologize in advance if this has been covered elsewhere (and clearly hidden from me )
Hmm, where to start.
Well, first, welcome!
Now, let's see.
The Sprint Sport was a 1998 model year-only model, so your Sprint is either a '97 or a Sprint Sport. The pic in your sig is tiny, but it looks like a regular Sprint.
S3 is a bad abbreviation; could be Speed Triple or Super III. T3 is an abbreviation for non-Tiger, carbureted, Hinckley-built triples and fours. These include the T301 1000cc fours, T375 750 triples, T309 900cc triples, and T312 1200cc fours. The first T3s were manufactured in 1991 in the UK, and were brought to Canada in '94 and the US in '95.
Various models were phased out at different times, with the 1000cc fours being the first to go and the Trophy 1200 staying in the lineup through '03.
The T3s can be divided easily into 2 families: the Classics and the Sport and Touring bikes. There is massive interchangeability within the families, and some interchangeability between.
The T3 Sport and Touring bikes include the following models:
Daytona (750, 900, 1000 and 1200) ('91-'96)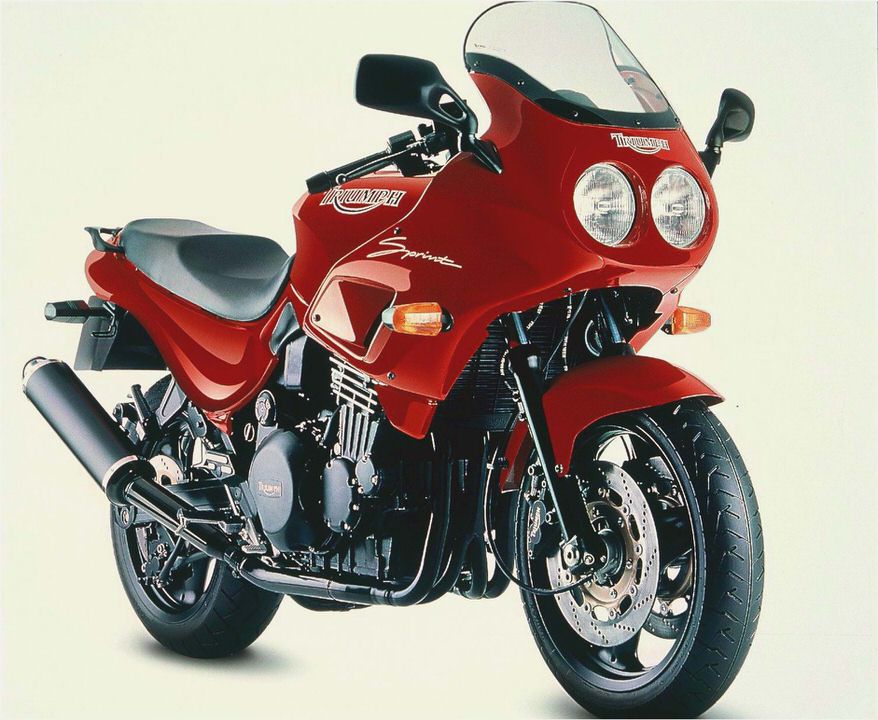 Speed Triple (750 and 900) ('94-'97)
Sprint (900, including the original 1993 Trident Sprint and the '98 Sport and Executive.) ('93-'98)
Super III (The top of the line, souped up version of the Daytona 900) ('94-'96)
Trident (750 and 900) ('92-'98)
Trophy (900 and 1200) ('92-'03)
There are some differences: low-mount versus high-mount exhausts, 3- versus 4-cylinder motors, Mikuni carbs (through '97) versus Keihins ('98-up), etc. but pretty much everything can be swapped around. You can't put a Speed Triple seat cowl on a Trident seat, but you can put either seat on either bike.
As far as the particular parts you're looking for, I assume a sport rack is another name for a rear rack or luggage rack? I believe what you want for a '97 Sprint is P/N A9500388.
I don't think soft luggage was ever an option; just the early Givi Wingracks and later Triumph-made hard bags.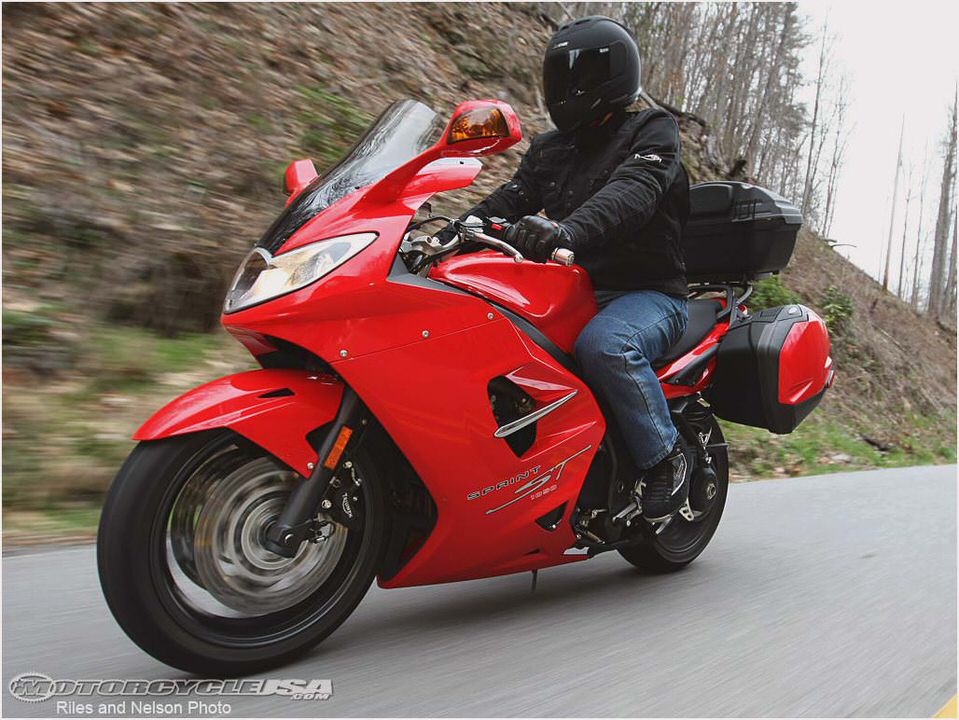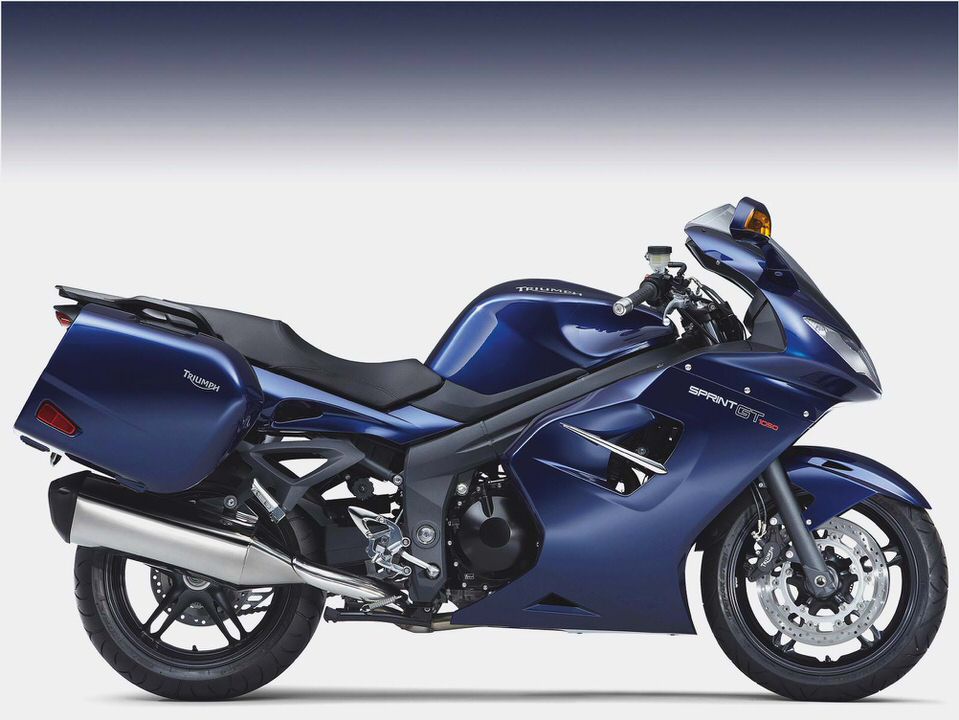 2010 Triumph Thunderbird – webBikeWorld
Norton Commando V Triumph Bonneville How To Make & Do Everything!
2010 Triumph Tiger Special Edition – Well-rounded Sports Motorcycle…
2008 Triumph Street Triple Road Test Rider Magazine Reviews
2005 Triumph Speed Triple – webBikeWorld