A Hybrid GoldWing?
Drawing from a Honda Patent Application – click on the image to enlarge
You might not think that a motorcycle offered much potential for hybrid power, but Honda does – or at least is covering the options.
I came across this US Patent Application recently in which Honda has used the GL1800 as the basis for an outline design which incorporates hybrid power.  You need a lawyerish eye to be able to see through the gobbledegook language in order to understand what this is about, so I can't promise that I've understood it all that well, but in essence Honda has tried to patent a way of installing an electric motor in combination with an internal combustion engine which would allow hybrid power to be applied to a two wheeled vehicle.
The essence of the patent application was that adding an electric motor to the crankshaft of a GoldWing-type engine inevitably adds unwanted length to the power unit, so the motor design has to take up as little fore-and-aft room as possible and Honda has thought up a couple of useful ways of addressing that challenge.
You may remember that the original M1 GoldWing prototype had a six cyliner engine and this was abandoned in favour of a four cylinder design for the production motorcycle.  It wasn't until ten years or so later that Honda worked out how to squeeze a six cylinder engine into the GL1500 frame and still provide a comfortable riding position.  The front-to-back size of the power unit is an important design consideration because the front wheel at one end and the swinging arm pivot at the other limit the space where it has to go.
M1 GoldWing protoype of 1972 – six cylinders made the power unit too long for a comfortable riding position

Adding an electric motor to the end of the engine crankshaft in order to create a hybrid power unit is presumably an attractive place to put it – but was going to be problematic on a GoldWing because of the added power unit length which it would impose.  Designing a motor which is as short as possible front-to-rear was therefore going to be important, so it would have to be disk-shaped on the shaft rather than the usual cylinder-shape, such as a conventional starter motor.
Since you are making it disk-shaped, you can also leave the centre hollow and offset the mounting to the crankshaft in order to minimise the increase to crankshaft length.  The recessed front end which this arrangement creates will allow the power unit to be mounted further forwards in the frame than otherwise before it conflicts with the front wheel.  The motor therefore sits where early GoldWings have their radiator mounted.
There might be more to this patent application than I was able to read through the fog of the lawyerish and technical language and if you fancy a headache you can read it yourself by clicking on this link to the official document to see if you can see more in it than I did.  You will notice the design has a four rather than a six cylinder engine, presumably to save length.
Whether a hybrid motorcycle will become a viable project within the foreseeable future is uncertain because of the power/weight limitations of current battery technology.  Since big motorcycles are predominantly recreational vehicles for which fuel ecconomy is not a big concern, having a hybrid motorcycle might be deemed to have no real value anyway.
What Honda was doing by applying for this Patent is perhaps simply covering the risk scenario.  Hybrid motorcycles might become viable some day so it makes sense to patent a couple of the necessary design features, just in case.  Don't expect to see this as a feature of a future production GoldWing any time soon.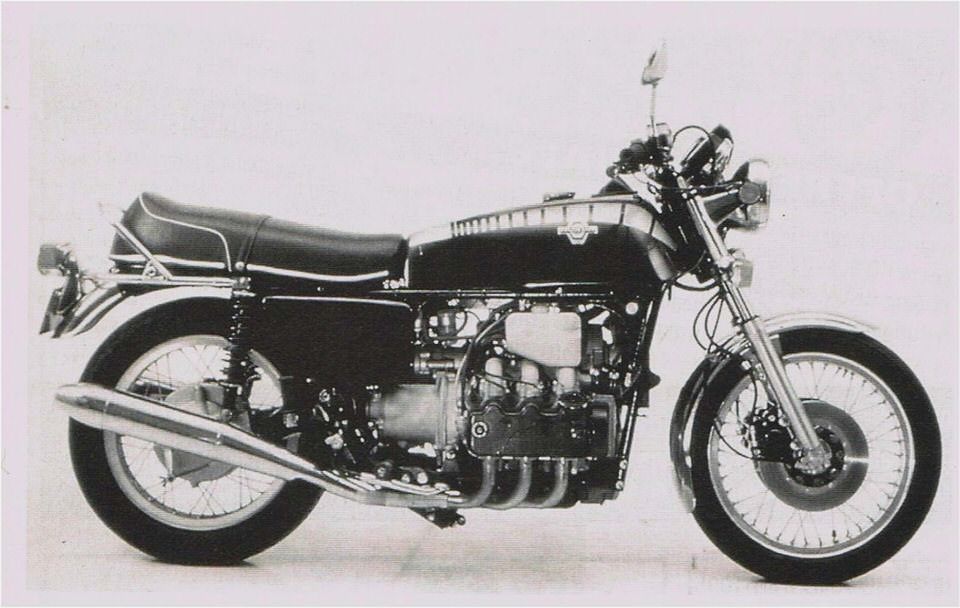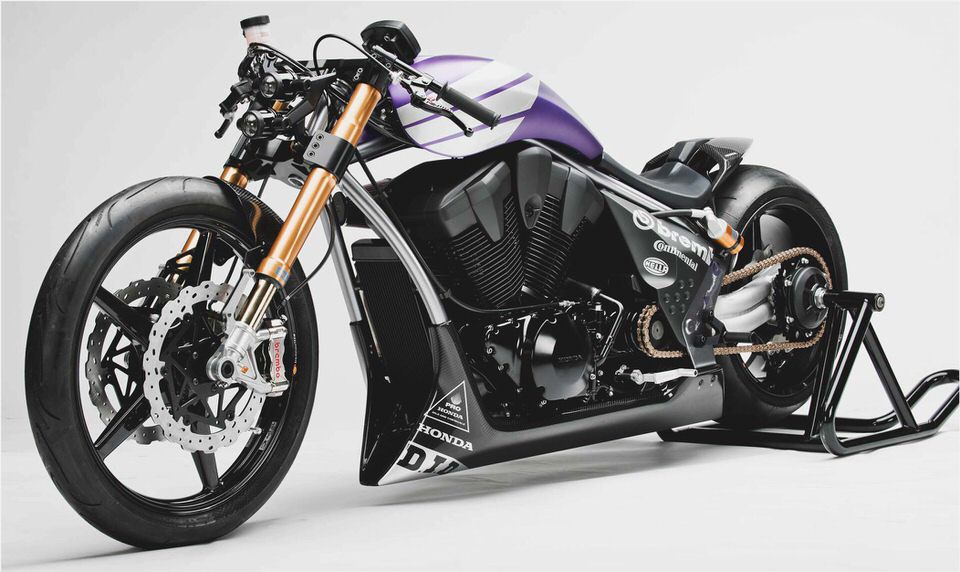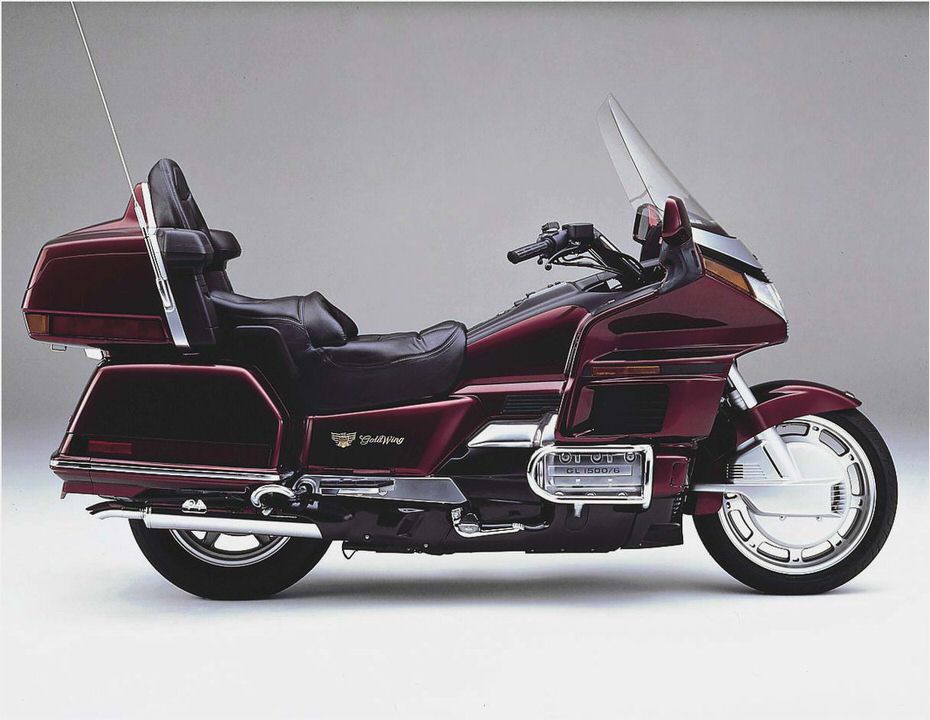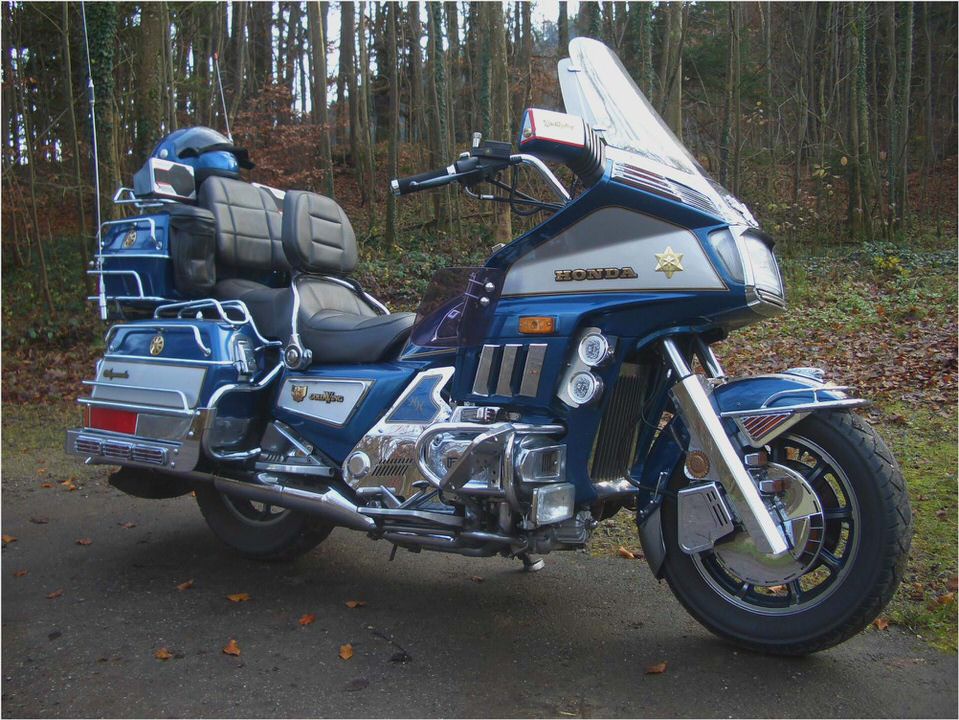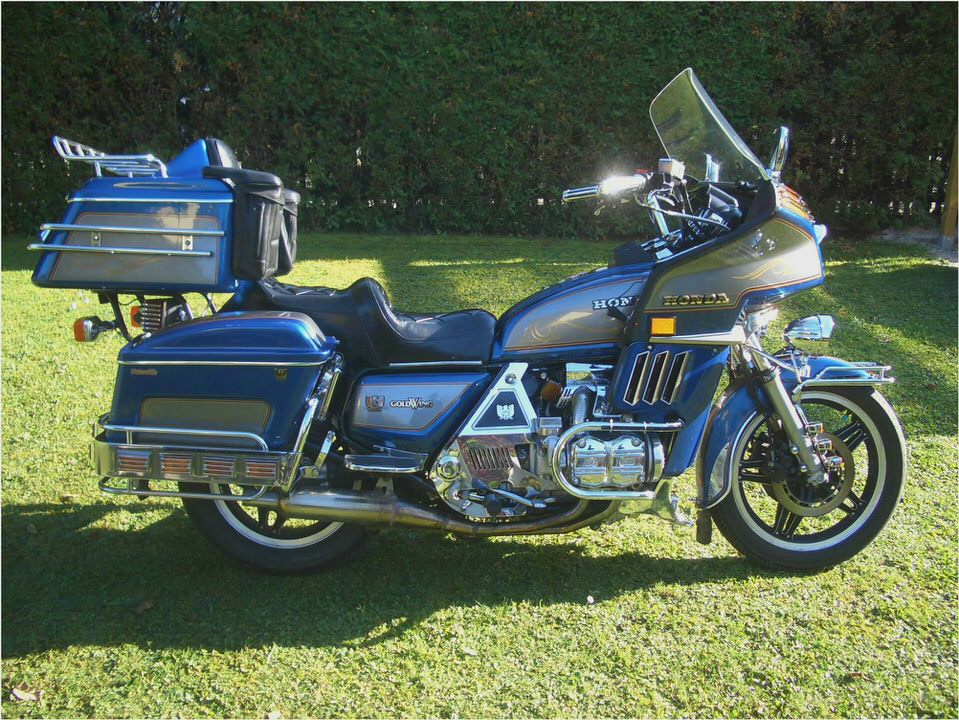 Honda CBR 150R – Review – Specfications – Comparison with CBR 250R
First Pics: 2008 Honda CB1000R (Not a Hornet, mind) The Biker Gene
ABOUT TOWN: Cool night didn't faze hospital fundraiser crowd – San Jose…
Monkey Bikes Ash On Bikes
Used 2008 Honda VTX 1800N – Reviews, Prices and Specs at Motorcyclist Magazine