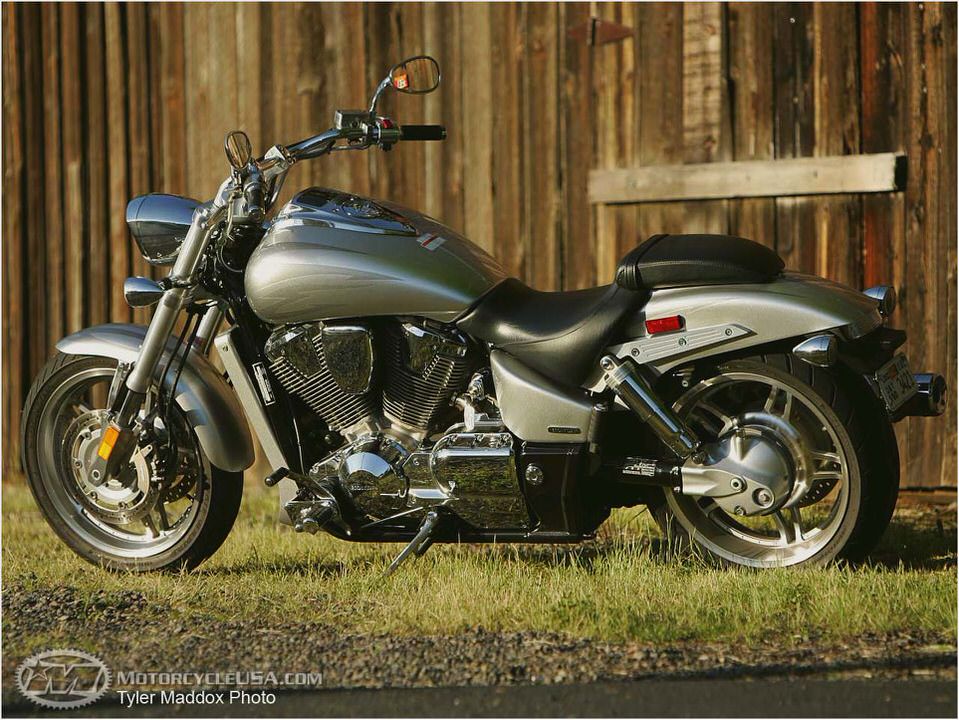 Shawna Welsh-Garrison
My husband and I own a 2003 Honda 1800 VTX Retro Motorcycle. Although, I do not personally drive it, I am always along for the ride and a dedicated and enthusiastic passenger. I believe the passenger perspective is just as important as the driver's. After all, many women like myself, are on motorcycles just as often and I not only want to be comfortable, but look good.
You don't have to drive a motorcycle to reap the same enjoyment. The VTX is a sleek, sexy, reliable motorcycle with powerful torque that is very affordable. Purchased new in 2003, fully dressed, our price was approximately $ 16,000.
Resale value for this 2003 VTX Retro model motorcycle in great condition can be purchased for around $ 7,800, depending on accessories and mileage.
For those of you that are die hard Harley Davidson fans, the Honda VTX is a great alternative that provides the same proud ownership and dignity on the road that a Harley gives you. Did I mention affordable? I sense some skepticism after that remark, but don't knock it until you drive one.
Speaking for my husband, the get-up-and-go of this motorcycle is second to none. This motorcycle has lots of power and responds quickly to your command. Maintenance is low if maintained properly and is quality built.
Our 2003 VTX, maintained to a T, and gets approximately 35 miles to the gallon on the highway. The low fuel light comes on at approximately 30 miles to empty; giving you plenty of time to find a gas station to refuel.
The ergonomics of the VTX is perfect for individuals with long legs and does not promote arm fatigue for the driver when driving long distance. For individuals who tend to take corners too aggressively, you can be reassured that the pegs will drag.
For bike enthusiasts that travel with a passenger, getting an aftermarket seat such as a Mustang seat will provide a more comfortable ride for your derriere. The stock seat on the VTX is comfortable for the driver, but from a passenger prospective, the seat is uncomfortable on long distance drives. A Mustang seat is a little wider and offers more support.
Also, a backrest for the passenger offers a little more security when the driver takes off quickly. Another con from the back seat is the stock foot pegs. They are fine when you are riding short distance in town, but your feet tend to go to sleep when driving long distance.
Spend a little extra on some aftermarket floorboards if you want your riding partner to keep riding with you!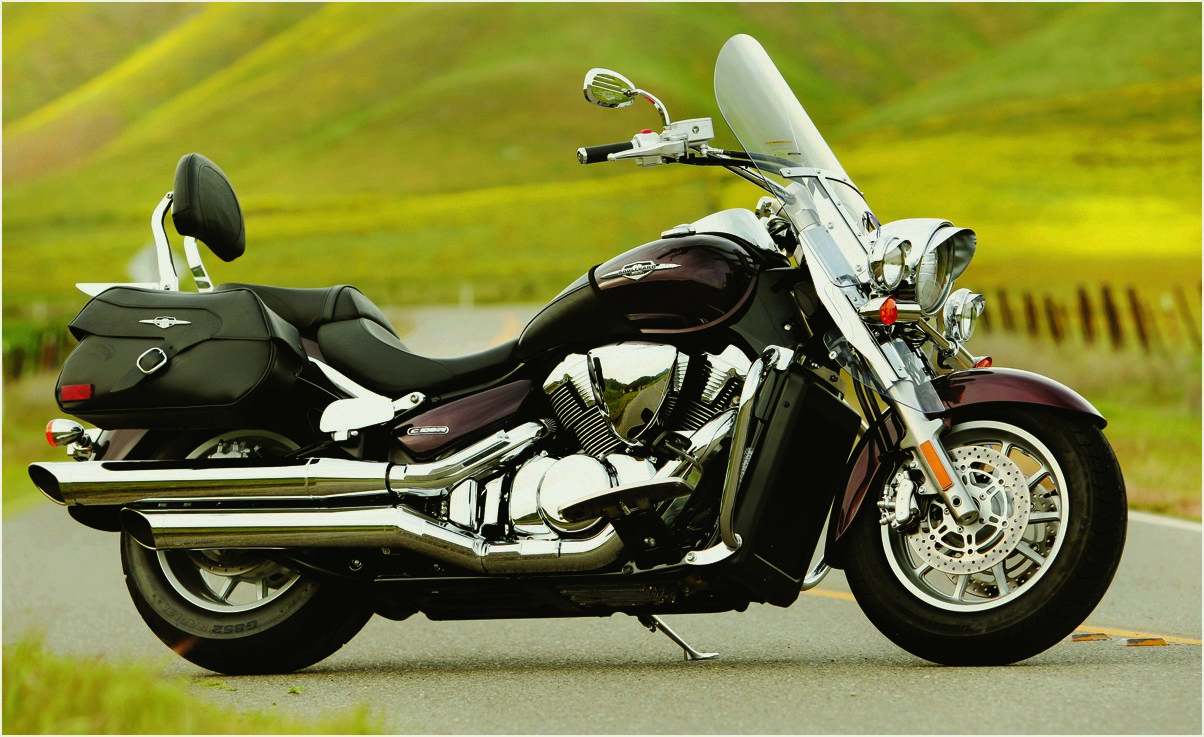 The Honda VTX 1800 is a heavy motorcycle and can be intimidating for individuals that are just beginning to ride. Maneuvering at low speed or in a parking lot is going to take some muscle, which is why my husband drives and I am a silent passenger. The stock pipes are not too loud and obstructive which is appreciated by many wives and neighbors. If you like louder pipes, installing aftermarket pipes is not a problem.
I will say that installing loud pipes may force people to notice your bike, but the VTX doesn't need the added noise to demand attention. It speaks for itself.
I presented the idea of adding a rear-hitch for a pull behind trailer to my husband, but it was not received well and met with a cold glare. I think his interpretation of that suggestion was that we should pull a steamer trunk behind us secured only by a rope. So, adding aftermarket items such as saddle bags only adds to the convenience and experience of the VTX.
Since my husband and I travel long distance often, the saddle bags provide ample storage for clothing and other needed overnight products. It also provides a great storage place for rain gear. Don't kid yourself; the rain gear is a necessity.
Ask anyone who has been caught in a sudden rain storm unprepared. It's hard to look cool on the back of a motorcycle soaking wet. The VTX can only do so much for your appearance.
If you looking for an affordable motorcycle that offers flashy sleek looks, comfortable cruising, and aggressive sports bike power that demands head turning second glances, the Honda VTX is the bike for you. Ride safe.
The Contributor has no connection to nor was paid by the brand or product described in this content.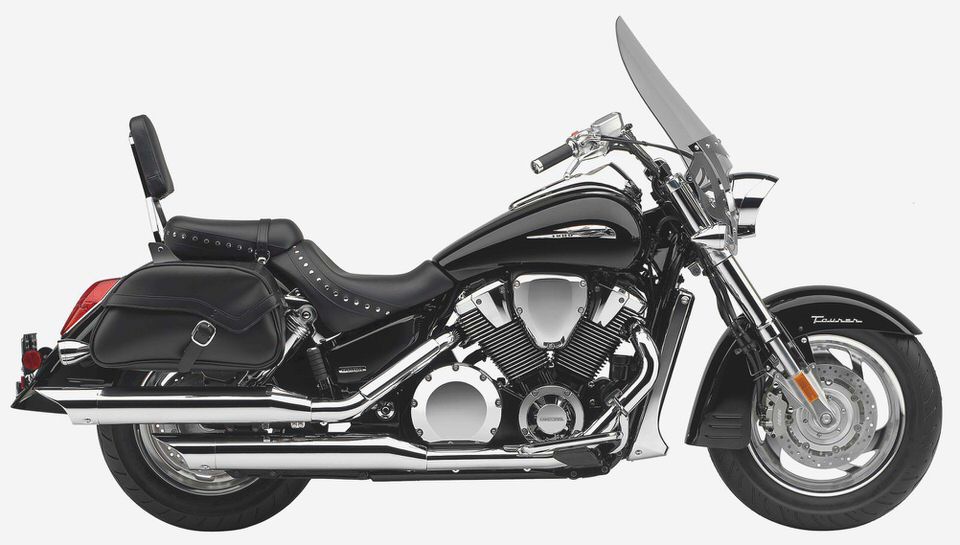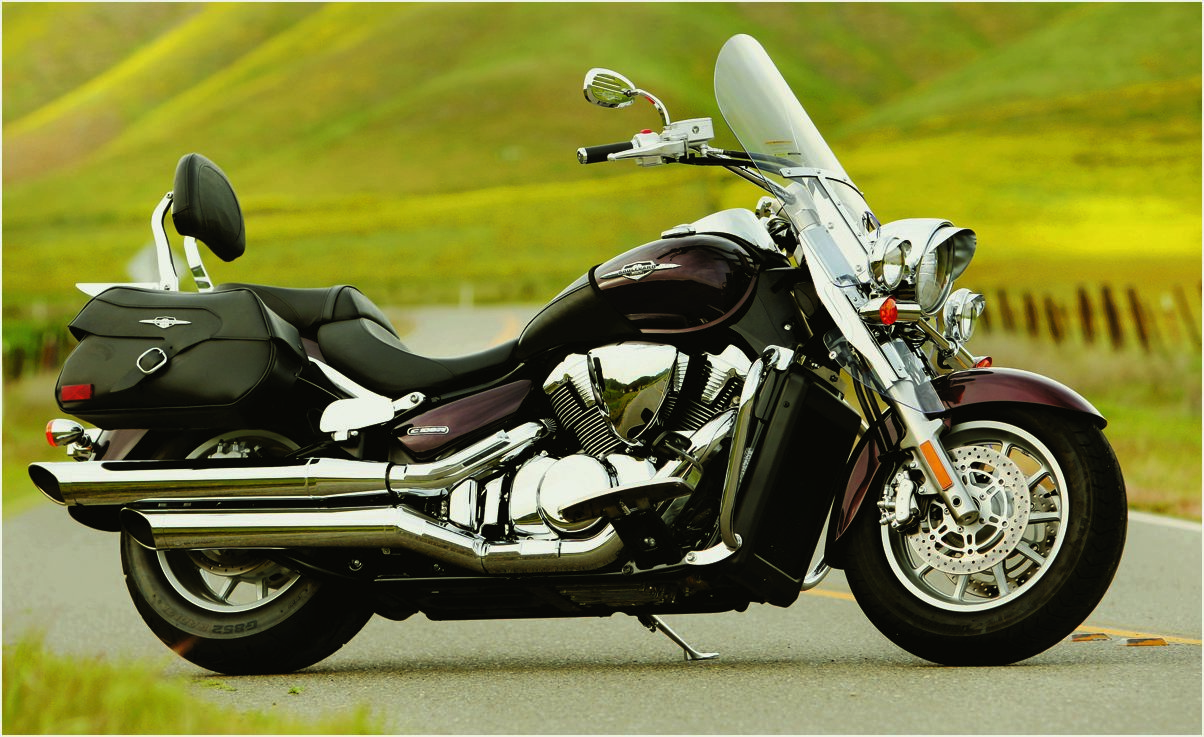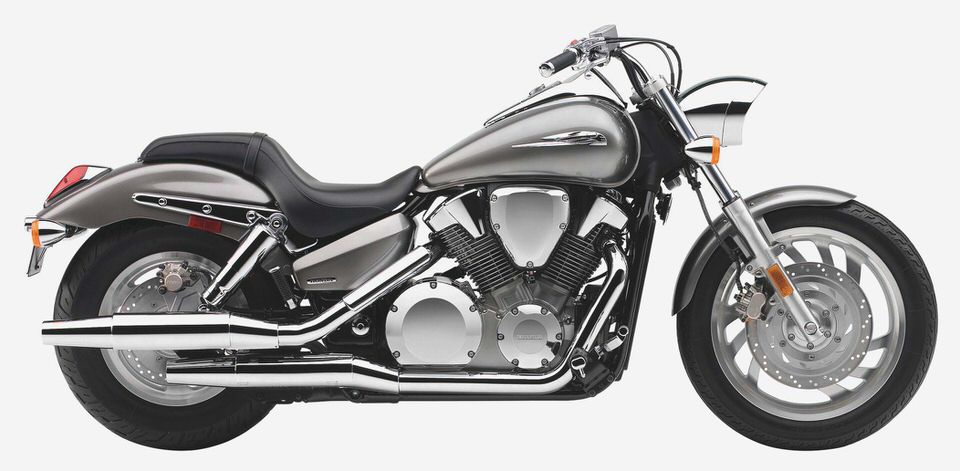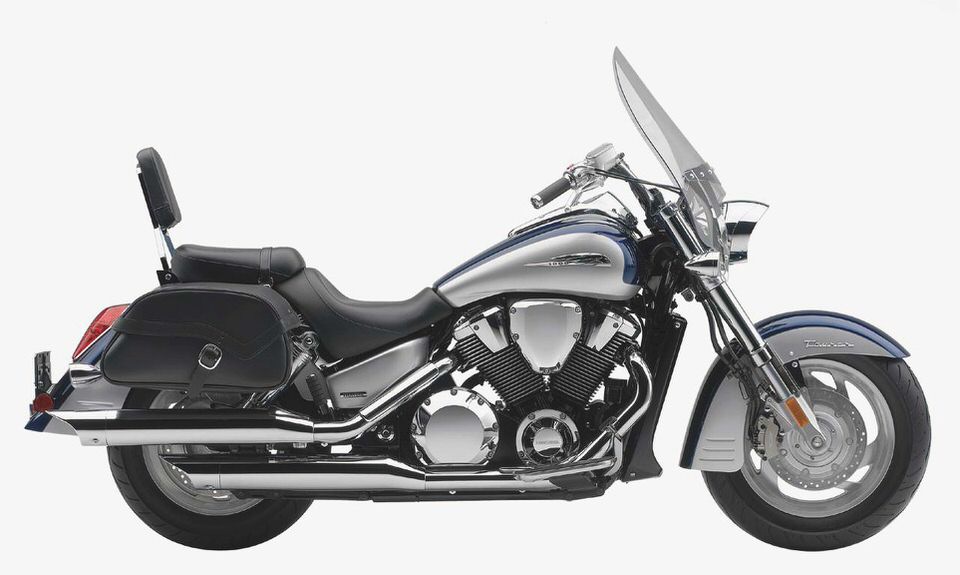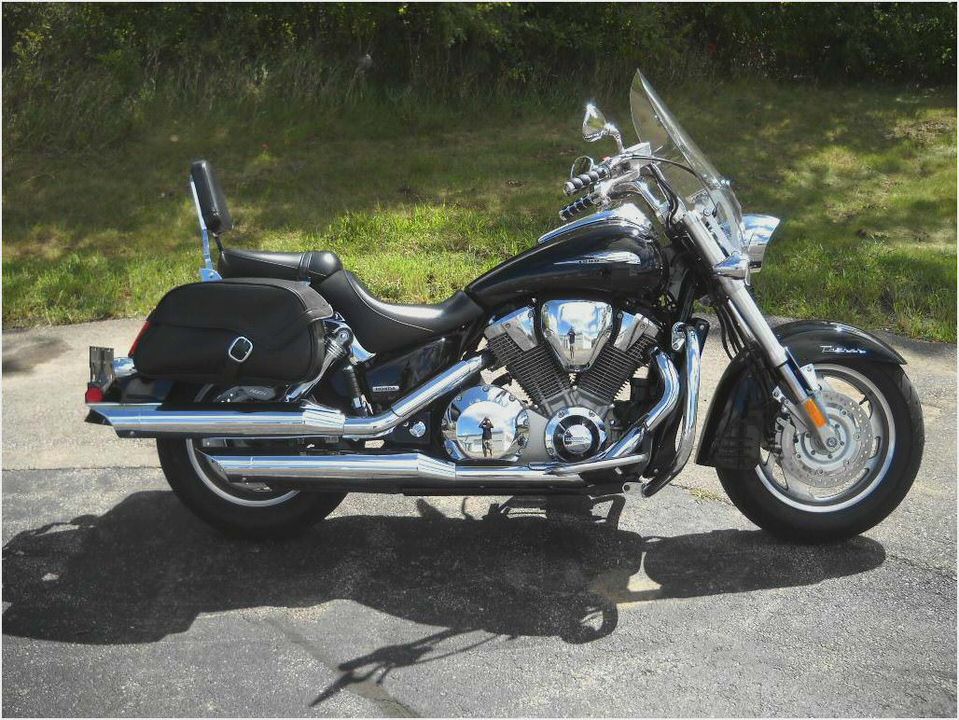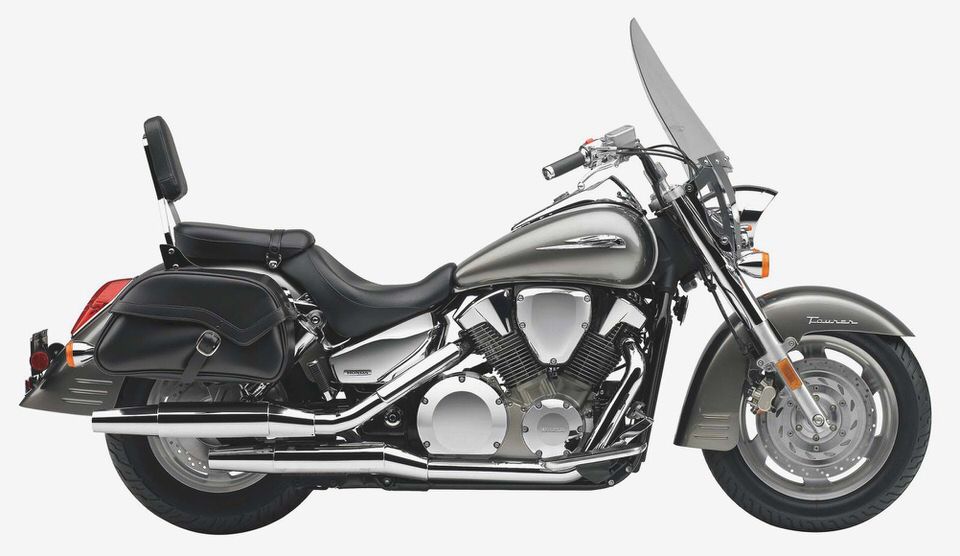 Hero Honda Passion Plus Bike Review Indian Bikes
Stiri HONDA MOTO ! [Archive] – Hondafan
HONDA CBX 250 Twister 2000 – Present
AE: Honda readies Activated Radical Combustion two-stroke engine for production…
40Th Macau Motorcycle Grand Prix- 2005