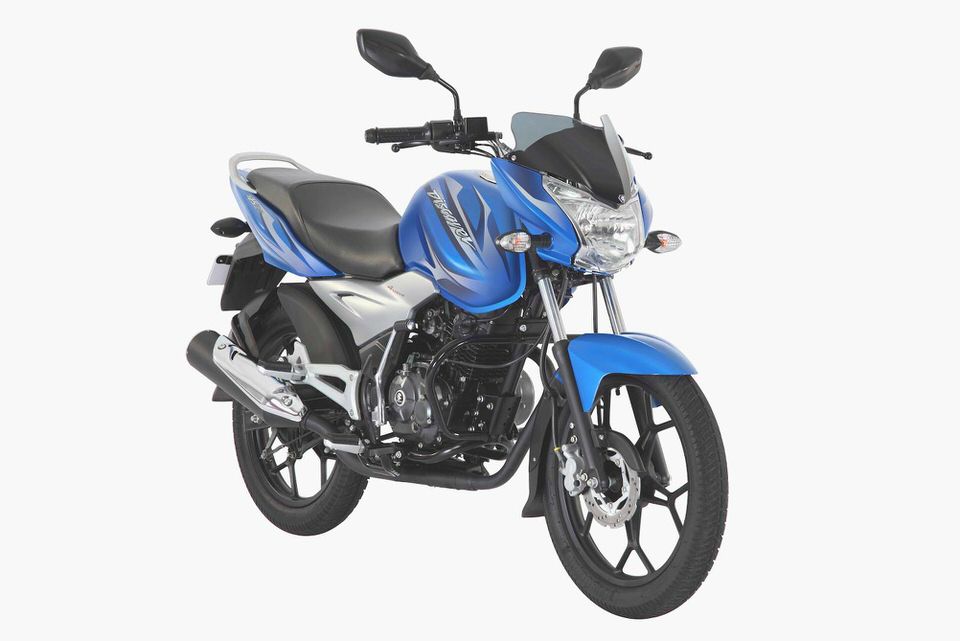 Bajaj Discover 100cc Bike Launched Today In India
As we reported earlier. Bajaj Auto launches the new Discover 100cc bike today in India. Bajaj Discover 100cc bike is matted with its new DTS-Si version 2.0 engine and gets an oval pent roof combustion chamber and Molykote Piston.
Bajaj Discover 100cc bike gets a 5-speed transmission which is first in its segment.
Under ARAI – IDC the discover returns an incredible mileage of 89kmpl and Bajaj claims the mileage would be around 80kmpl in actual driving conditions.
Bajaj's Discover 100cc Bike features: (Standard)
Electric Start
Alloy Wheels
Auto Choke
LED tail lamp
Twin pilot lamps
Maintenance free battery
Bajaj Discover 100cc Colors:
Bajaj Discover 100cc bike is priced Rs 40000 (ex-showroom Chennai).
Bajaj Auto to launch an all new 100cc Discover DTS-Si
Bike with the Worlds most Fuel Efficient DTS-Si Version 2.0 technology
New bike positioned as a Long Distance Bike
Bajaj Auto today announced their plan to launch an all new 100cc Discover with the breakthrough version 2.0 DTS-Si engine later this month.
This bike has been designed basis the following customer insights
An average commuter drives 50km every day.
Almost 25-30% of these commuters drive up to 100km in a day, 2-3 times every month.
The above puts a certain demand on the vehicle design to ensure that this ride is as comfortable and as convenient as possible.
The all new 100cc Discover DTS-Si has been designed as the Long Distance Bike and will deliver the following.
World Class Mileage: Mileage which is way beyond what any existing 100cc bikes have to offer. Comprehensive road tests indicate an amazing mileage of 80 km/lit under actual driving conditions. This has been delivered with the combination of the proprietary twin spark technology, specially designed Pent-roof combustion chamber and 5 speed gear box.
All these technologies are available in this segment for the first time.
Unmatched Durability: This has been delivered through the proven DTS-i technology platform, Molycote Piston and the sturdy Discover format.
Unmatched Comfort: This has been delivered through the longest wheelbase in the segment, anti-stiction bushes in the front forks, Nitrox suspensions and ergonomic seating.
Says Mr. S.Sridhar, CEO 2-Wheelers, There is a fairly large gap between consumer expectations and what the present bikes can deliver. Our RD has been able to give this incredible long distance bike package which is Distinctly Ahead of all comparable 100cc models. The break-through mileage achieved is one major element which will have a huge appeal and relevance for the cost conscious customer.
We have very ambitious plans for this bike and together with other brands target a monthly sale of 200,000 bikes this festive season.
The commercial production of the new Discover DTS-Si would start on the 17th July at the hands of Dr. R. Chidambaram (Principal Scientific Advisor to the Govt. of India). The bikes will be available for sale in Bajaj dealerships from 27th July 2009 onwards.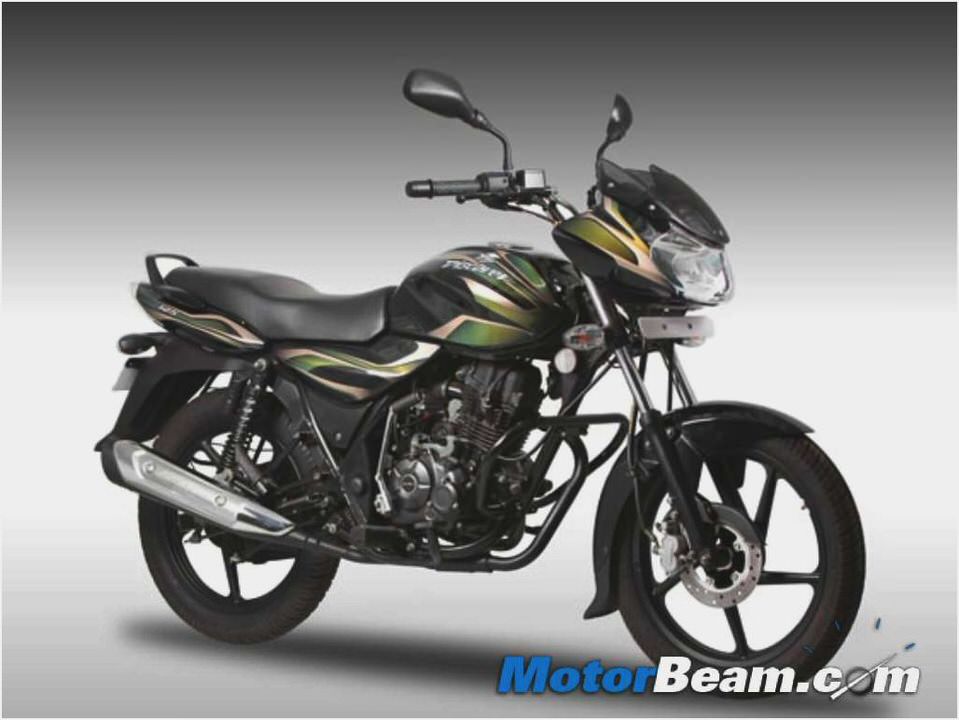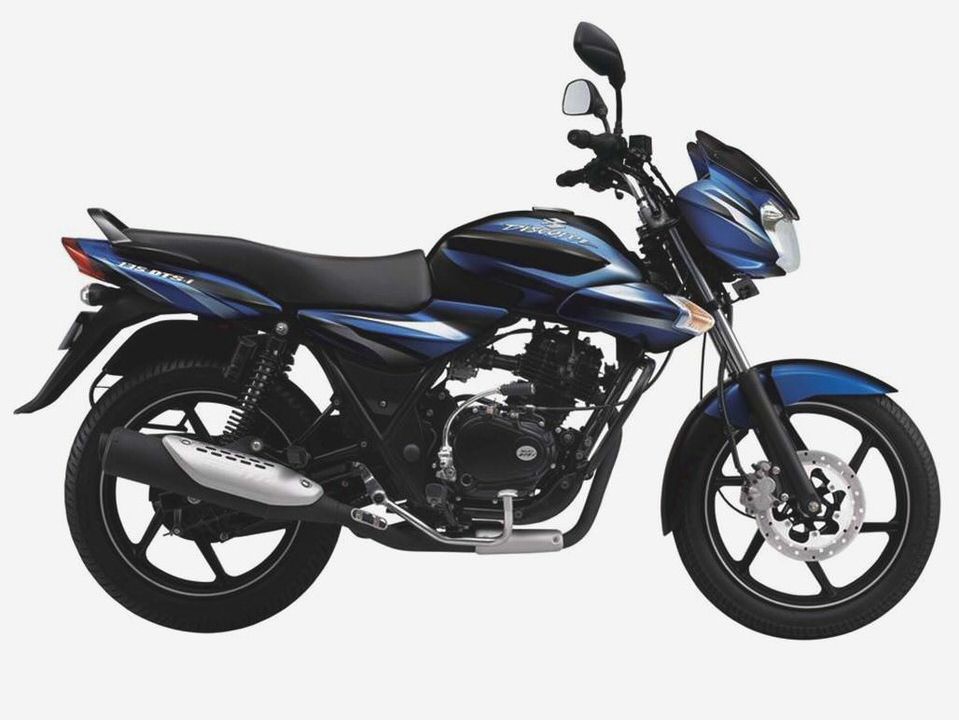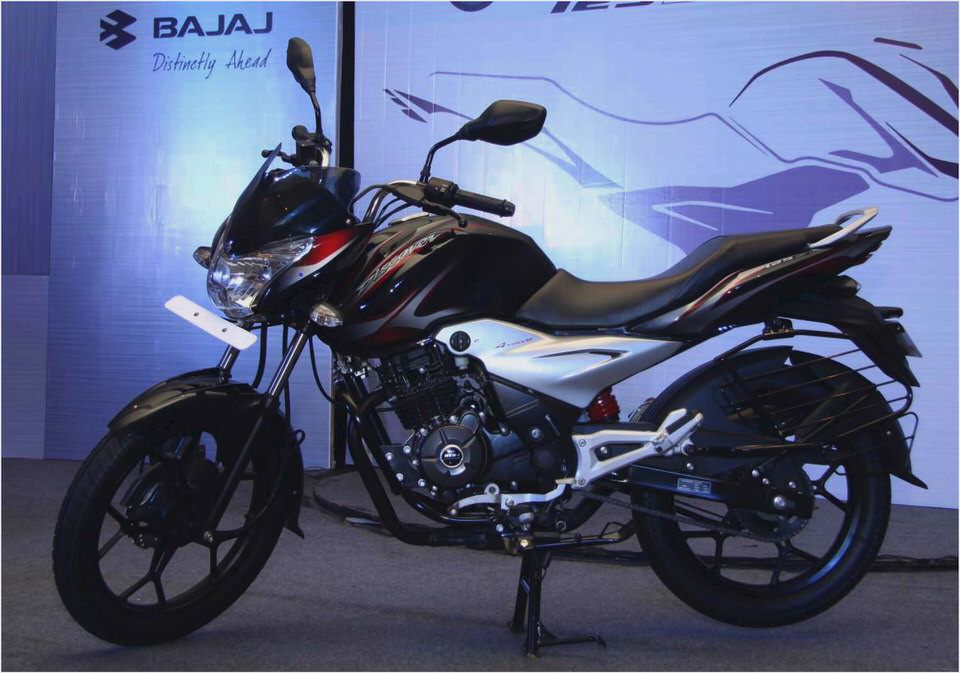 Bajaj Pulsar 220 DTS-Fi Ride Pulsar Mania
Bajaj Avenger 220: A Comprehensive Review Bike Blog in India
Bajaj Kristal Bajaj Kristal Price India Bajaj Kristal Reviews Bike…
Modern Vespa : New to me 1980 Bajaj Chetak
Bajaj Pulsar 150 Mileage Reviews