Bajaj's CT-100 leaves Dawn trailing behind 1.2 lakh units sold in 3 months
Nandini Sen Gupta Sanjeev Sharma, TNN Aug 19, 2004, 02.36AM IST
NEW DELHI: It's a big swim-off between two top performers. Bajaj Auto's just-launched entry level motorcycle CT-100 is giving a big jolt to Hero Honda's CD-Dawn.
The CT-100, which has already sold 1.2 lakh units in the first three months of its launch, is all set to clock around 70,000 units to top the segment in August. Last month we did 58,000 units of the CT-100, said Mr RL Ravichandran, vice president-business development marketing, Bajaj Auto.
It's likely this month the number will be close to 70,000 units and that's the way the production ramp-up has been planned. It's potentially possible to do even 75,000 units if production can keep pace, he added. So far, the CT-100 has already done more than 30,000 units in August, say market sources.
Sources say Hero Honda, which sold around 50,000-odd units of the CD-Dawn in June, will more or less maintain those numbers in July.
But the advent of the CT-100 has led to Bajaj topping marketshare in the entry-level segment with 48% while Hero Honda dipped to 41%.
The reason why the fight for footprint in this big volume, low margin segment has turned so exciting is the price aggression on both ends.
Bajaj priced the CT-100 at Rs 31,500, within sniffing distance of the CD-Dawn's Rs 30,900 tag, while Hero Honda offered a Rs 1,001 discount. Says Atul Sobti, executive director-business operations, Hero Honda: At the low-end price is a key area. As for us, we look at total marketshare on which we are comfortable.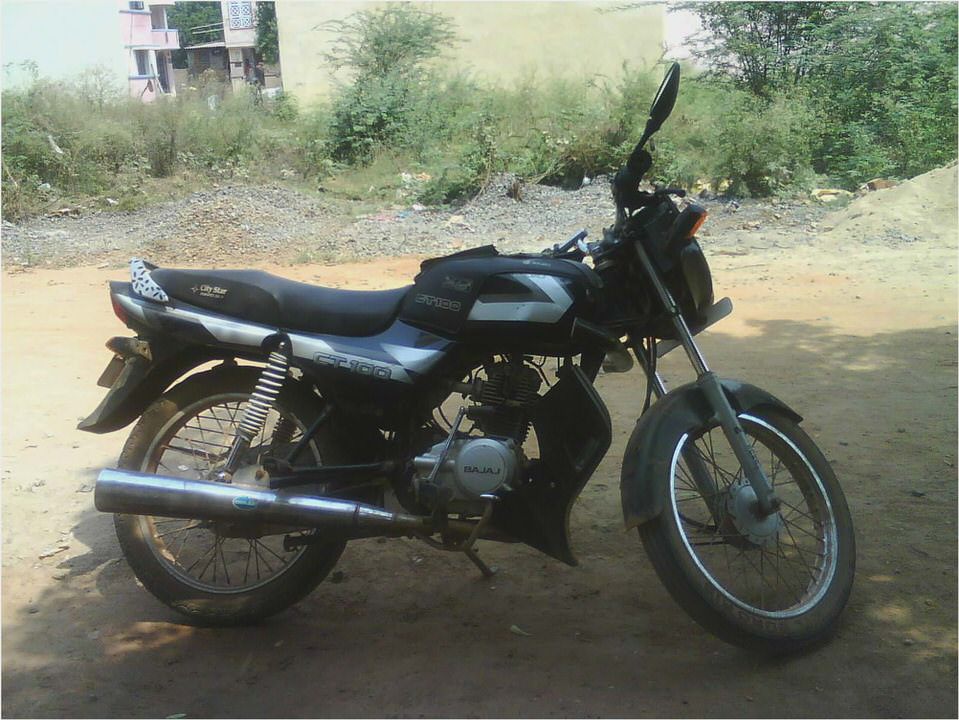 Analysts say Bajaj Auto's big win has been the pricing of the CT-100 which has been possible thanks to the company's three-wheeler margin buffer. Rival TVS, on the other hand, could not do an encore with its Centra pricing and had to settle for around 20,000-odd units per month for the sake of positive margins.
And with the TVS four-stroke Max due in the festival season, that too will carve out atleast another 20,000-odd from the entry level pie, say analysts.
Sources say the reason Hero Honda may not be too perturbed about loss of marketshare in the entry level segment is the wafer thin margins.
The price sensitivity is so intense in the entry level mart that most products are non-profitable. Which is also what makes this segment so fluid. According to Sobti when the CD-Dawn was launched, its sales went from 10,000 units to 50,000 while arch rival Bajaj Boxer's sales dropped from 45,000 units to around 20,000 units.
Currently the Boxer's contribution from the base variant AT is around 10,000 units. The larger selling Boxer-CT has been replaced by the CT-100. That's also why Bajaj wants to wait for another three months before it's sure of its leadership position.
Analysts expect a similar neck and neck fight between the Bajaj Pulsar and the 150 cc Unicorn from Honda Motorcycle and Scooter India (HMSI), due in October. Currently the Pulsar duo sell around 22,000-23,000 units a month (it sold 23,930 units in July) though given how conservative Honda is, the impact may not be immediate. This segment is also not price sensitive.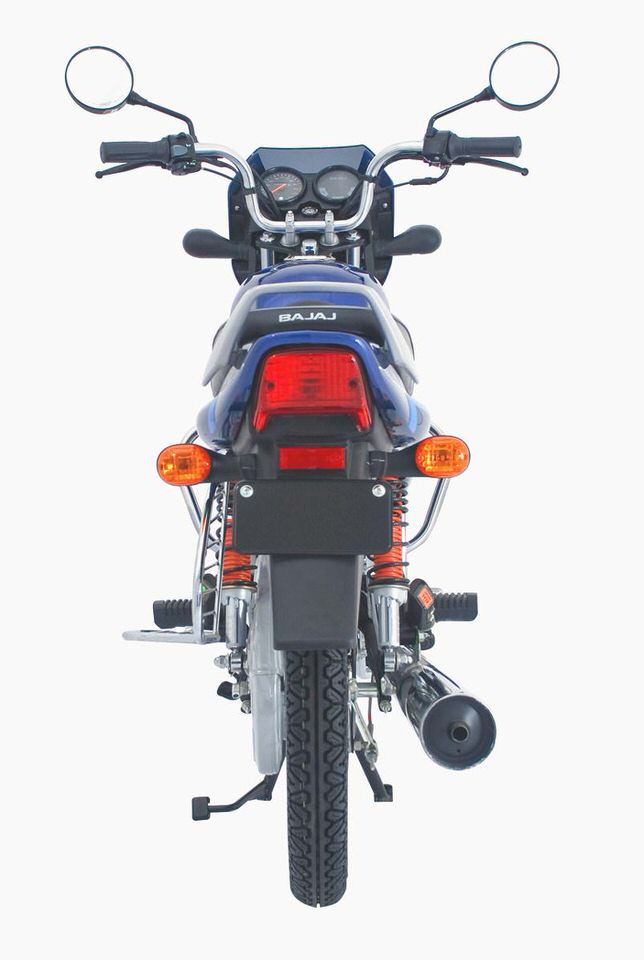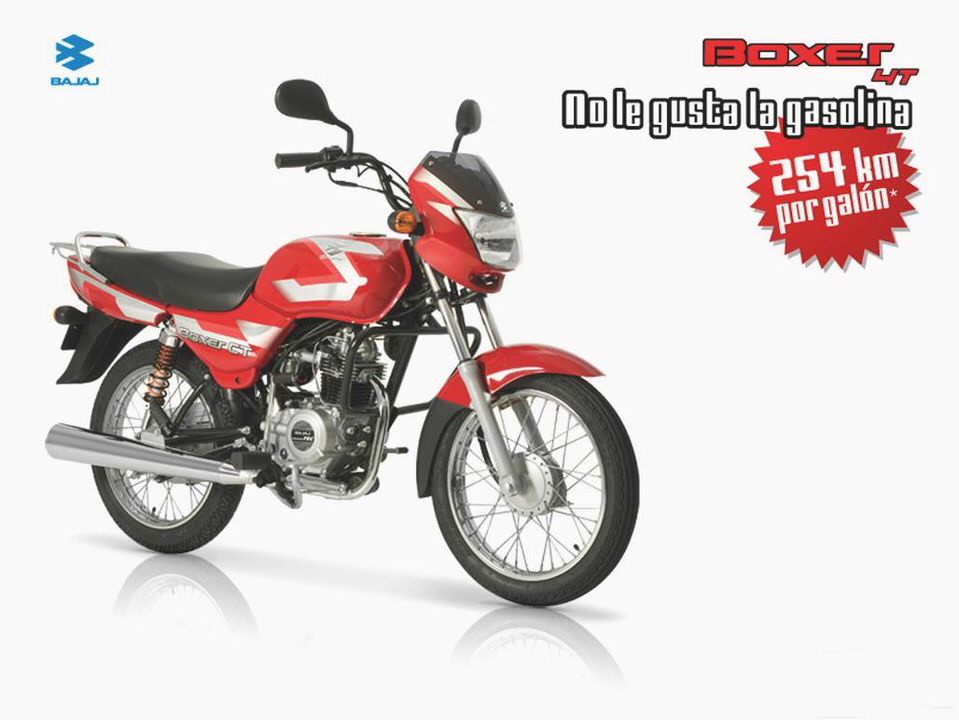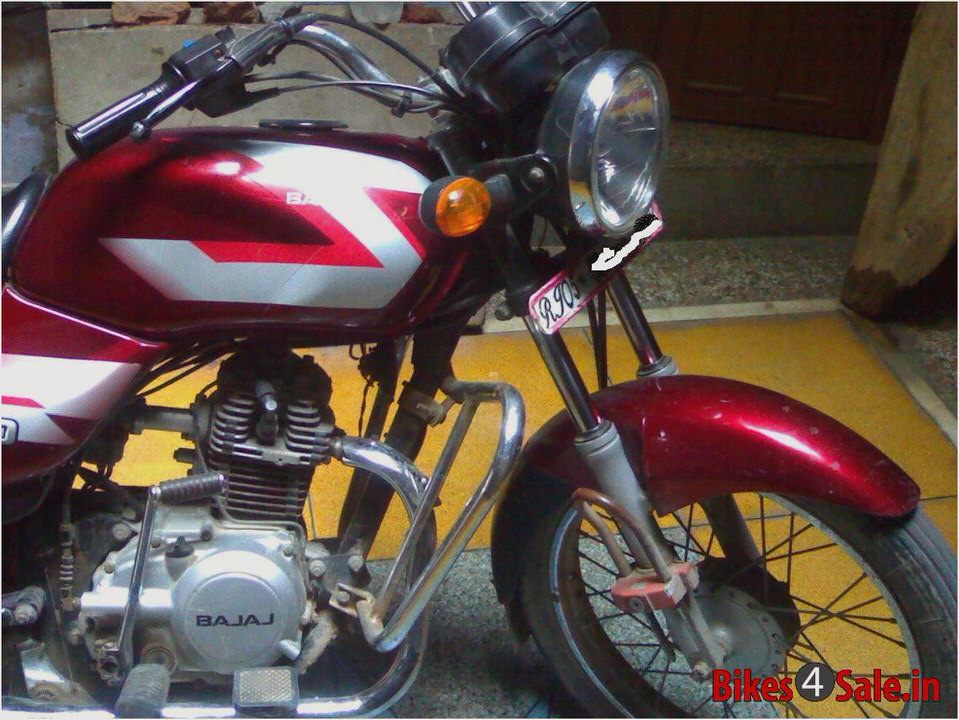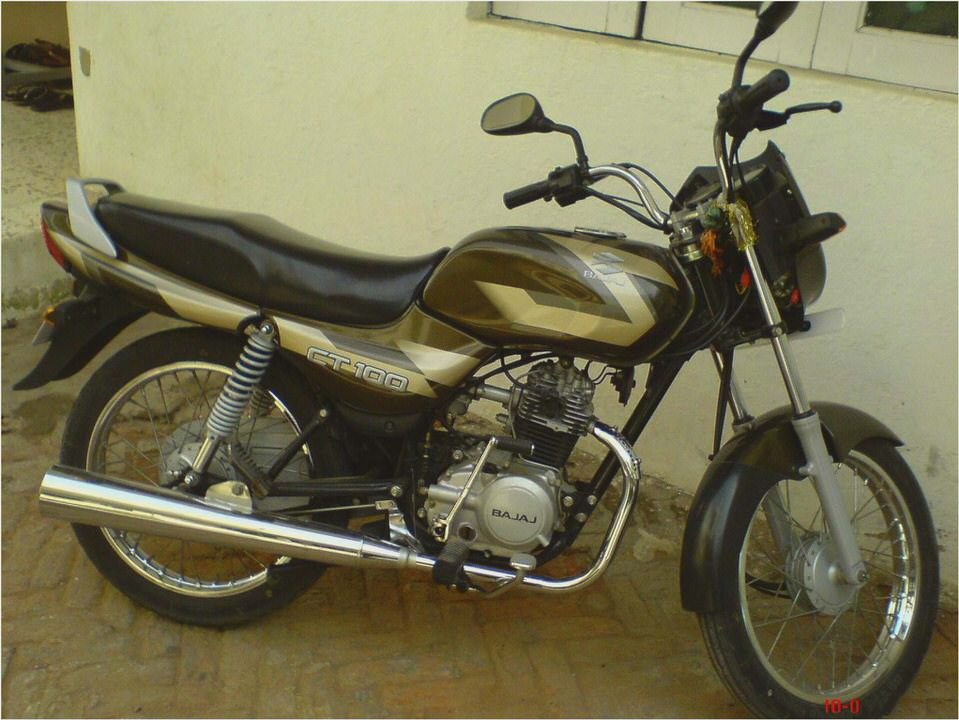 Hamara Bajaj – fond memories almost coming to an end
Bajaj Pulsar 200? Why Not! • BurnYourFuel
Pulsar 150 Owners Guide Books
Bajaj Discover 125 ST Test Ride Review MotorBeam – Indian Car…
Bajaj Discover 125T Mileage Reviews