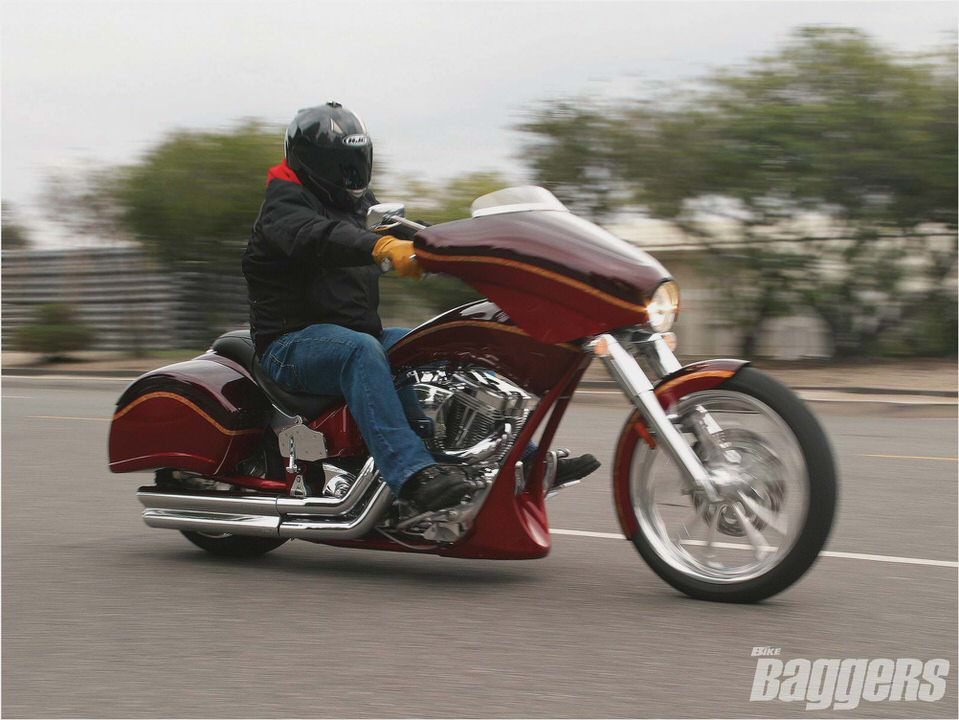 0704_hbkp_05_z+big_dog_motorcycles+pitbull.jpg
Since the first Big Dog motorcycle escaped from its backyard in Wichita, KS, back in 1994, the neighborhood has never been the same. Every year Big Dog Motorcycles (BDM) has unleashed more and more bikes onto the streets (more than 20,000 bikes total to date), making the company the world's largest manufacturer of custom motorcycles and the number-two American V-Twin motorcycle manufacturer. Each year BDM has progressed not only in production numbers but technologically as well, and its '07 model lineup is no exception, as BDM dips into the world of fuel injection.
For '07, BDM offers five models: two choppers -the Chopper and the K-9-and three Pro-Streets-the Bulldog, the Mastiff, and the Pitbull. While all five models have their own distinctive styling cues, they all share several common bonds, most notably BDM's affinity for wide tires. The Bulldog, K-9, Mastiff, and Pitbull are all now running on a 300mm rear tire, while the Chopper has a 250 out back.
All of the models are powered by a 117ci SS; motor backed by a Baker six-speed transmission and BDM's Balance Drive System (clutch, primary, and transmission), a drivetrain designed to enhance the bike's balance, agility, and lean angles. Other standard features across the board include two-piece full floating rotors and four-piston calipers, hidden oil tank, rear-mounted kickstand, stretched one-piece tank and steel fenders, speedometer with integrated LED tachometer, custom-designed polished aluminum wheels, and innovative electronics.
Just because BDM is an OEM doesn't mean customers can't roll off the showroom floor with their bike customized to their liking. For 2007, BDM has added more paint options, allowing individuals to express themselves through their bike's paint scheme. The paint and graphic selections range from mild to wild, with 70 catalog designs and more than 20 frame, tank, and fender colors to choose from.
Aside from the 20-plus base colors, BDM now offers eight new vibrant selections that combine the most popular colors with unique pigments and special-effect finishes, resulting in a deep, rich color with vivid sparkle effects. To handle all the painting duties, BDM employs more than 40 artists who hand-paint, airbrush, and/or pinstripe each paint set.
Besides paint, customers can further customize their bikes with integrated air ride for the Softail models, Big Radius or Mean Mothers exhaust systems, sissy bar and passenger seating, and made-to-order custom seats.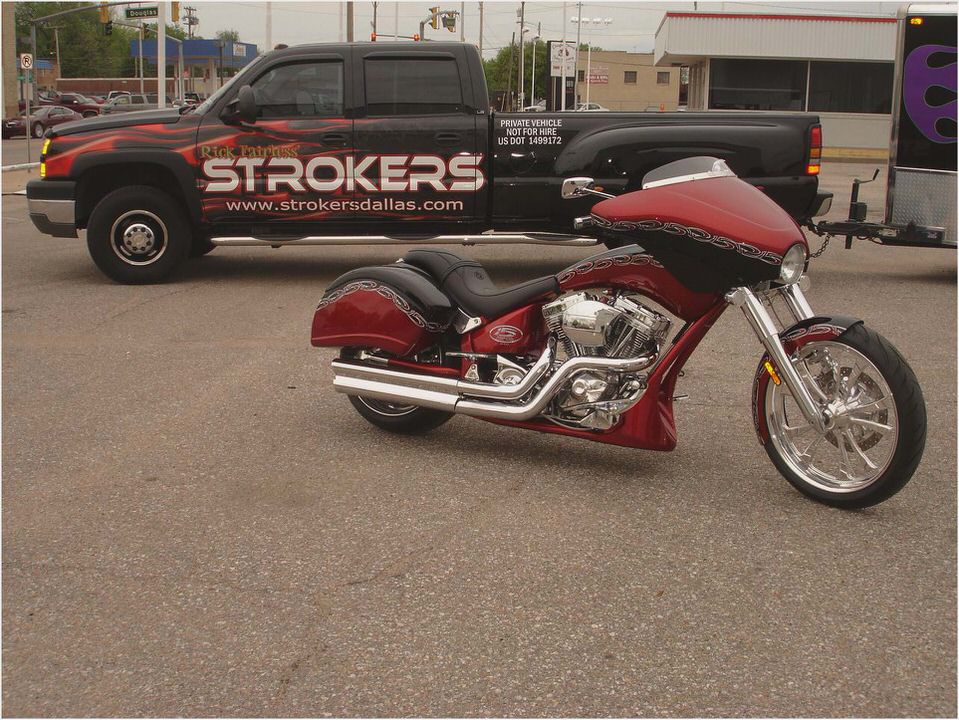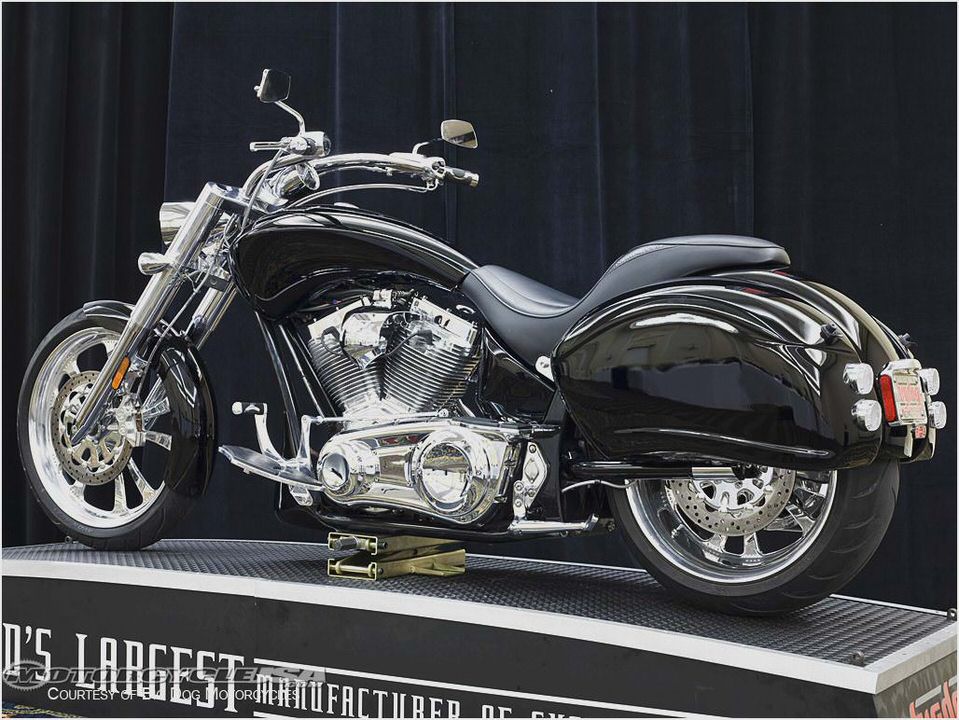 Here's a quick rundown of the '07 models
After missing from the lineup last year, the award-winning Bulldog is back and in even better shape than it was before, with sleek new styling cues and the company's first look at fuel injection. Aggressively styled, the sleek Bulldog sports a 6-inch backbone stretch, 39-degree neck, and an extended frontend to give it a low-slung stance, while the massive 300mm out back catches your attention like a punch in the nose.
The highlight of the frame, however, is the dual curved downtubes, which add to the overall detail of this bike-and this bike is all about details. The bling factor was kicked up with Diamond Heads diamond-cut cylinders, pointed inverted forks, and three-dimensional sculpted aluminum wheels. The most important part of the new Bulldog, however, is its fuel-injection system, and the Bullldog is the only dog in the BDM kennel to feature it.
The closed-loop EFI system constantly checks air temperature, engine temperature and speed, and manifold vacuum, and uses an additional sensor to compare the amount of oxygen in the exhaust with the amount in the outside air. This setup allows the system to monitor and instantly respond, delivering a precise fuel mixture to the engine under all riding and weather conditions.
We got to briefly ride this bike and can say the system really helps throttle response and makes for a smooth ride from barely on the throttle to wide open. We'll tell you more when we get our hands on one for a road test.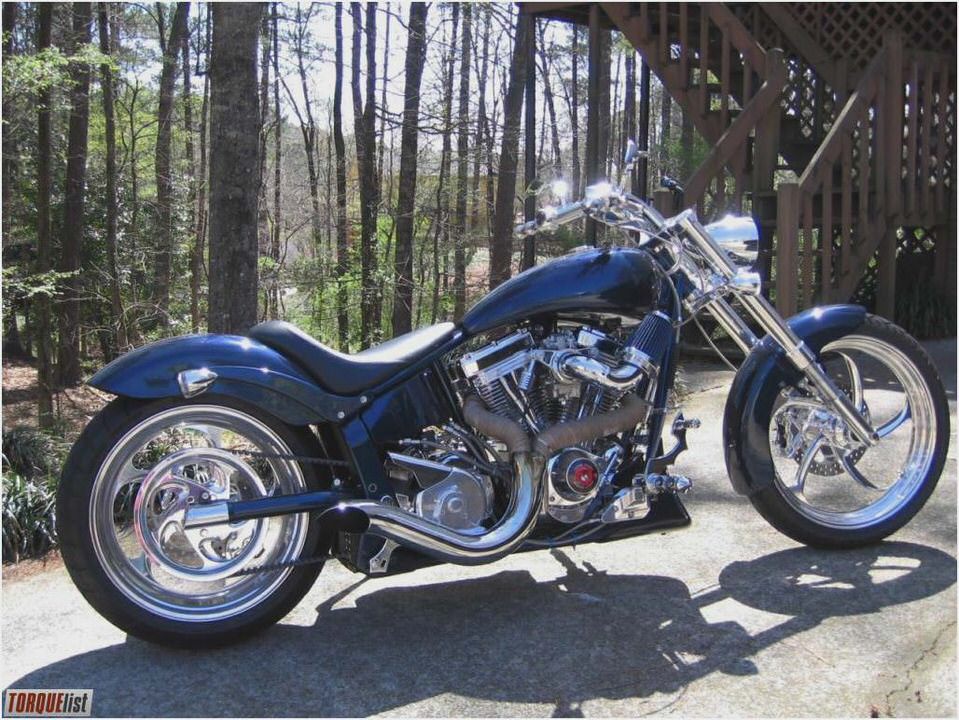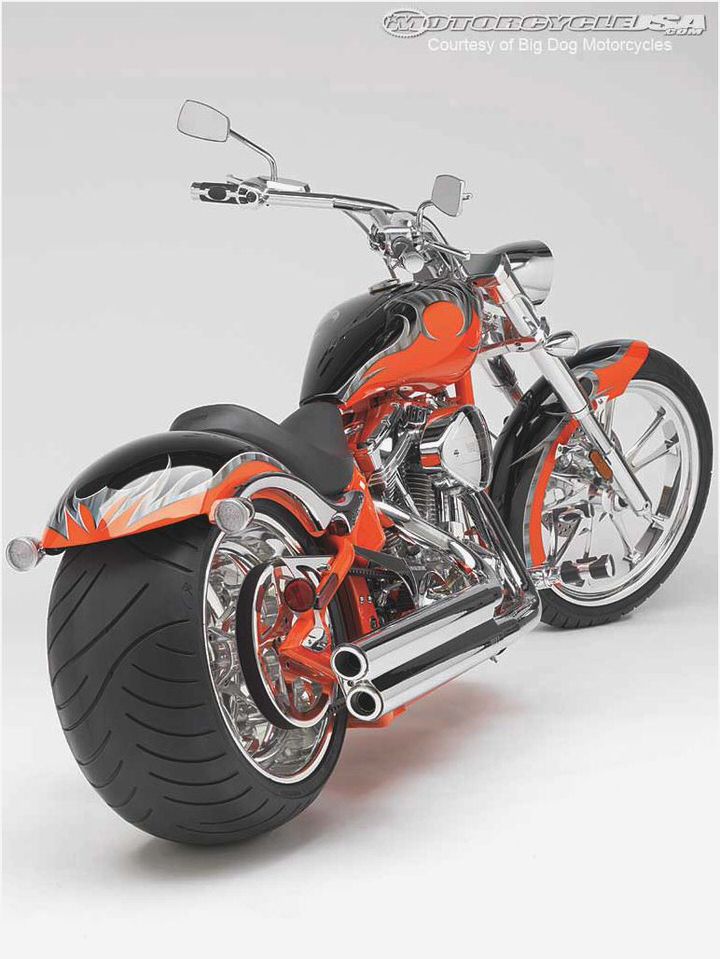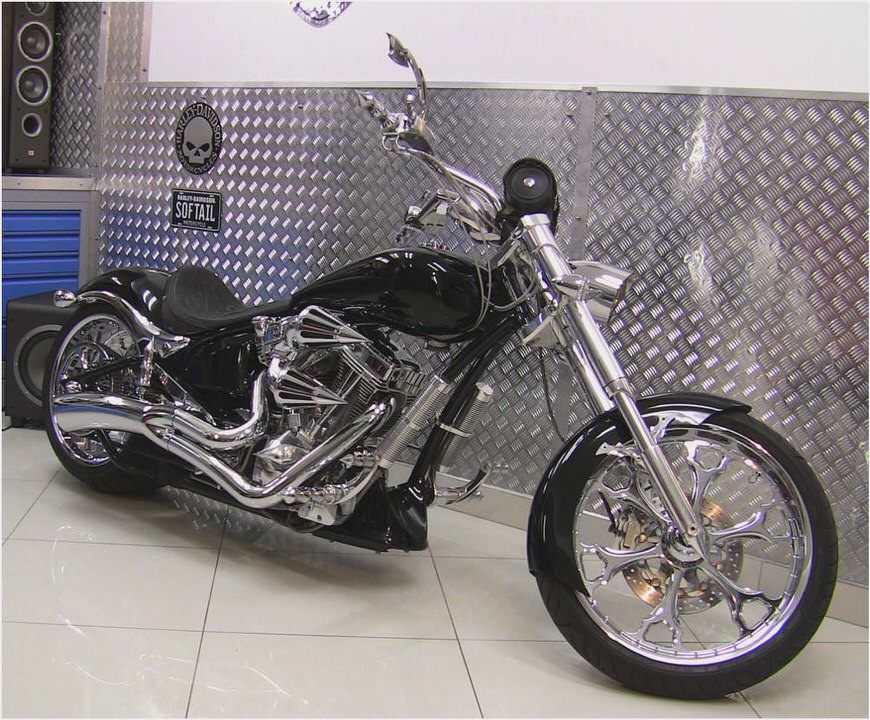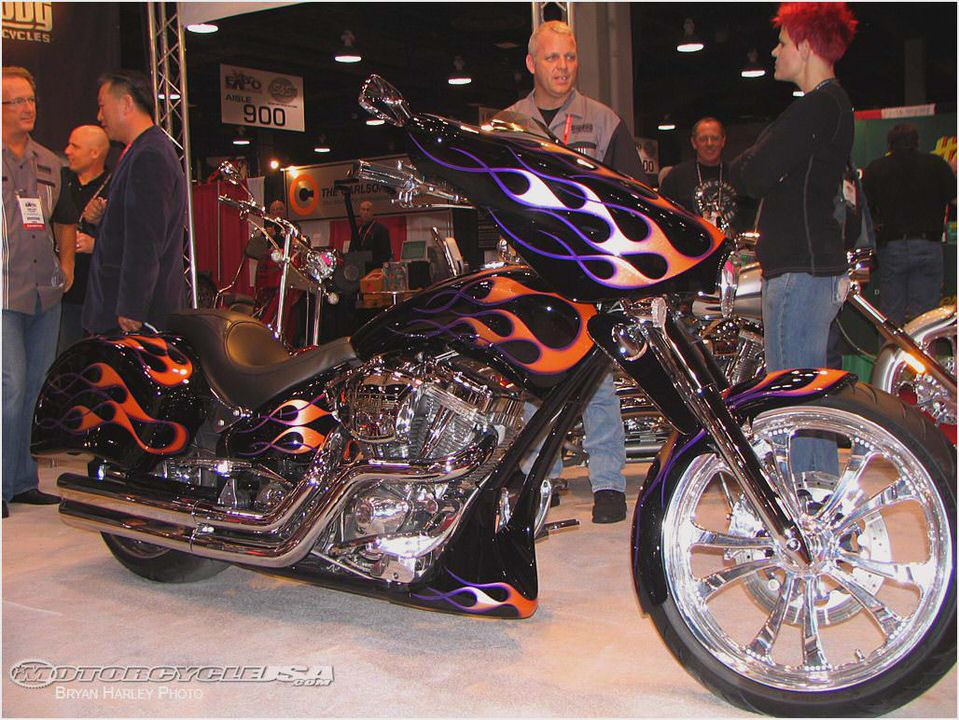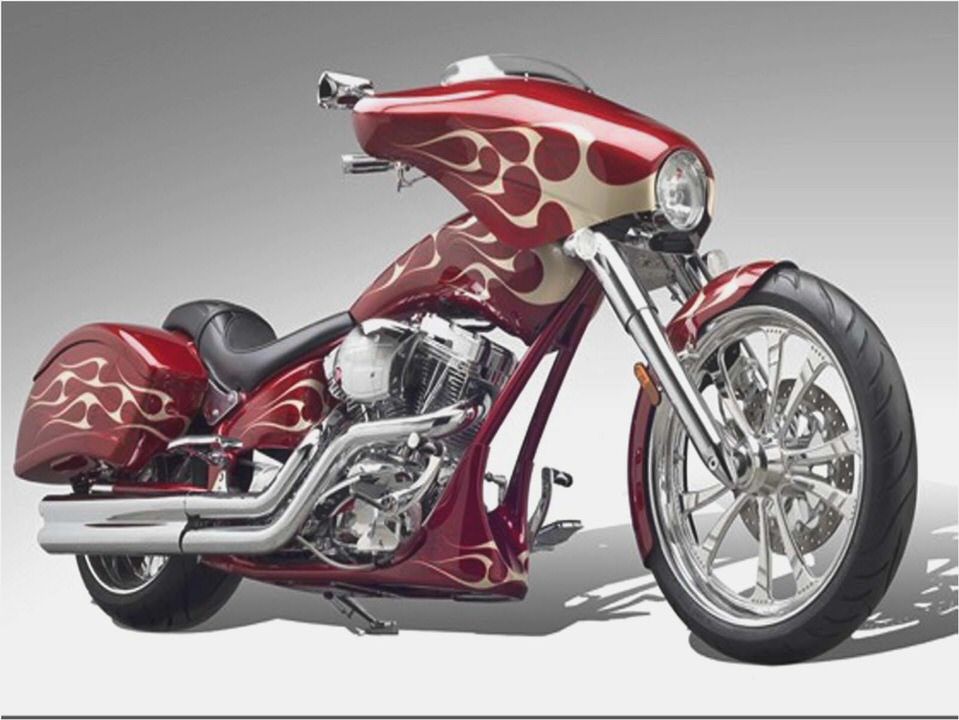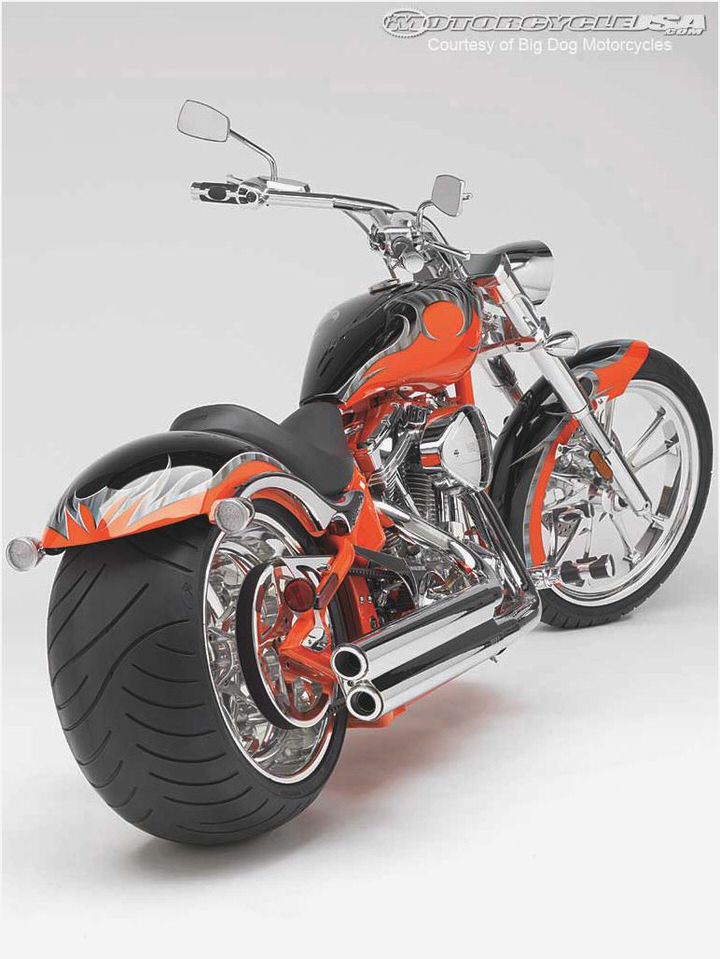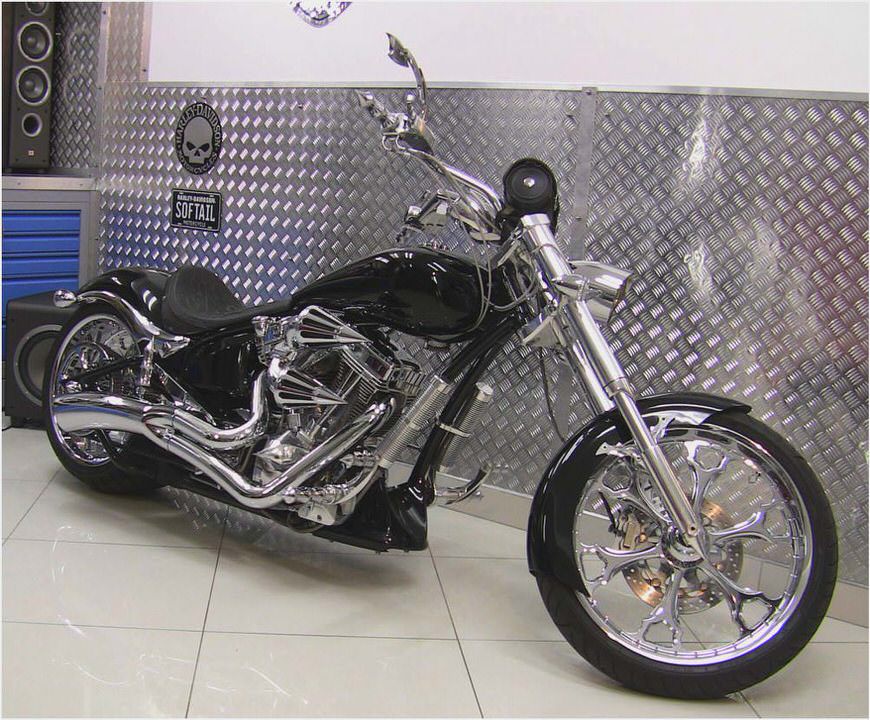 Limited Edition K-9 From Big Dog
Big Dog Motorcycles Teams With SKILSAW
Kia K9 review Auto Express
2004 Big Dog Chopper Manual Owners Guide Books
Big Dog K-9 Chance Of A Lifetime