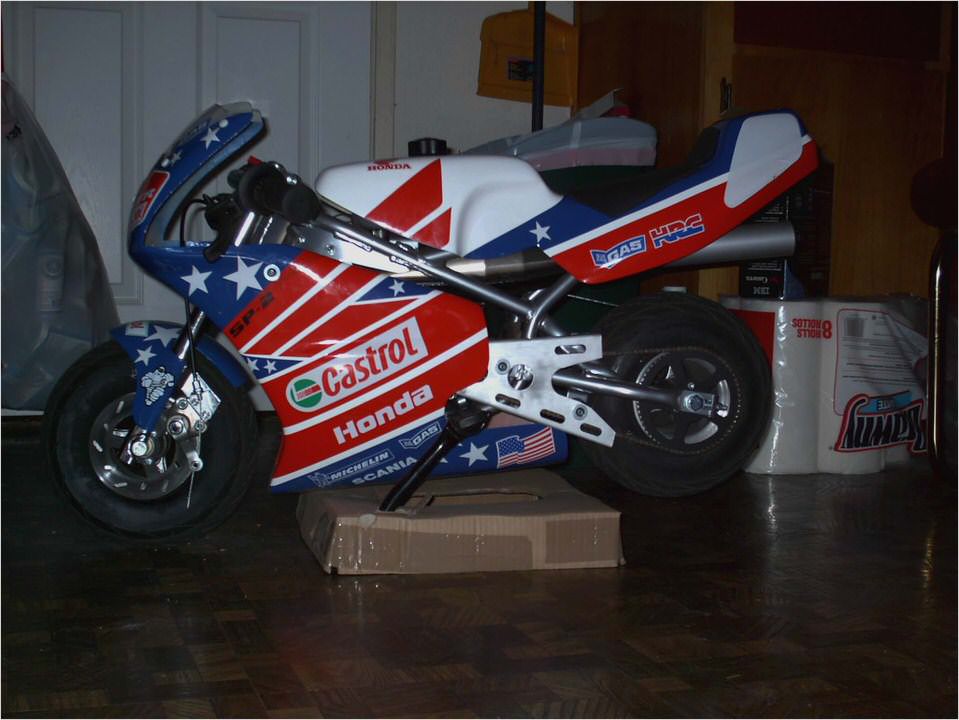 Probably one of the most popular pocketbikes on the planet. Origami B1 is one of the most powerful stock bikes in its 39cc class, reaching an amazing 14.5HP. Obviously, not for beginners, but for advanced riders who crave for speed and stability. Origami B1 has been the most copied bike in the world by Chinese counterfeit companies, and although it has been imitated many times, it never got duplicated. Origami B1 is a true jewel in the Blata lineup.
Elite 14
Another fine jewel in the Blata family of pocketbikes. Elite 14 is an evolution from the earlier Elite13 model. All Elite 14 models are fitted with full body fairing made of true fiberglass.
The Elite 14 line of products ranges from a beginner's 40cc 3 port air cooled 4HP engine (Elite 14 Jr) to the most powerful 50cc 5port 18HP WRR model. The Elite 14 engine is highly customizable, all parts are interchangeable, so any any bike can be scaled down or boosted up, depending on the racer's need.
Minibike 2.5
One of Blata's earliest creation is the Minibike 2.5 or as some racers may know it as Blata 2.5. This bike is a match made in heaven for beginners. It's rugged 39cc air cooled engine is one of the most reliable in the world, and no wonder it's been copied by Chinese counterfeit companies. Don't get fooled, there is only one original, and that is Blata 2.5.
This bike can easily carry a young racer at speeds over 60km/h. There are ways to tone down the Blata 2.5 engine if parents want to have control over the power output to make sure their kids learn how to drive at lower speeds.
Blatino scooter is another fine product in Blata's two wheeler family. Want to go quick shopping? Want to take it with you upstairs in the building? Want to fit it in your trunk? It can do it all.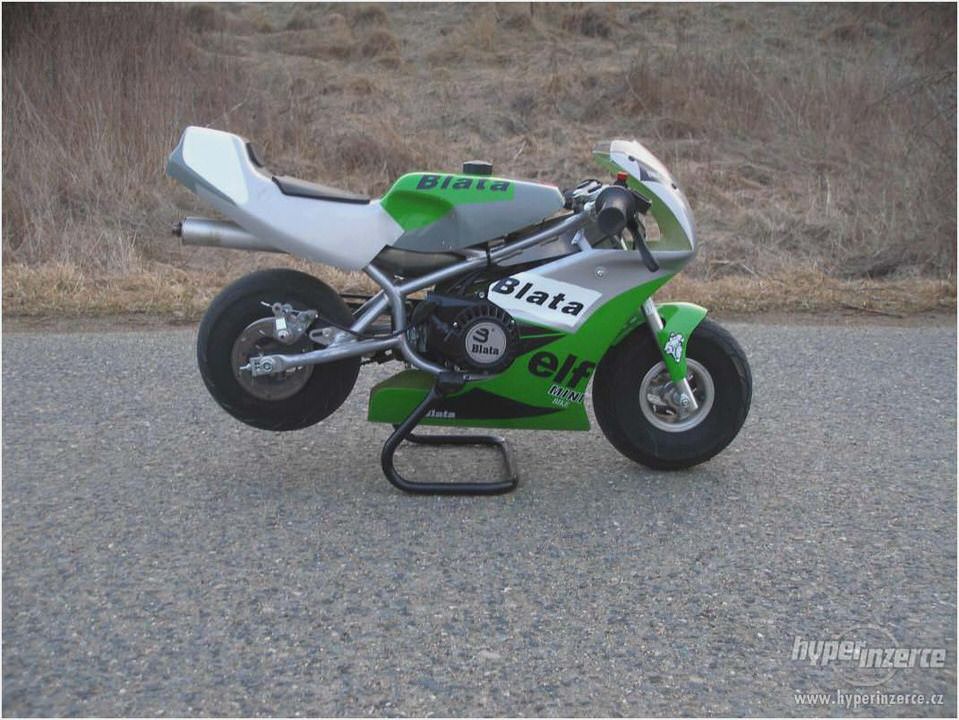 Easy to maintain, and very simple. Throttle and brakes. What else do you need? The Blatino scooters are stylish. You can compliment them with items from the collection of accessories, available in many colors.
Go from door to door. Precisely. From home to work for example. And parking? You will always find a bit of room under the coat hanger for your adorable Blatino scooter.
FUNKY 4MAT Ready 4 a funky ride on 4 wheels? 4 wheel fun for everyone. FanFUNKYtastic. The Blata Midi-Quadard may be tiny but it is MASSIVE FUN. The amount of Power, excitement and agility packed into such a compact machine is a credit to its creators.
Stunning Looks, Easy to Ride, Simple to maintain, and Great for tricks.
Try some Big 4mat Fun now!
Blata Minimotard brings universal solution for leisure time and enjoyment. Not only can you take pleasure in driving, but so can your children. Blata Minimotard is available in many different colors and with different wheel sizes.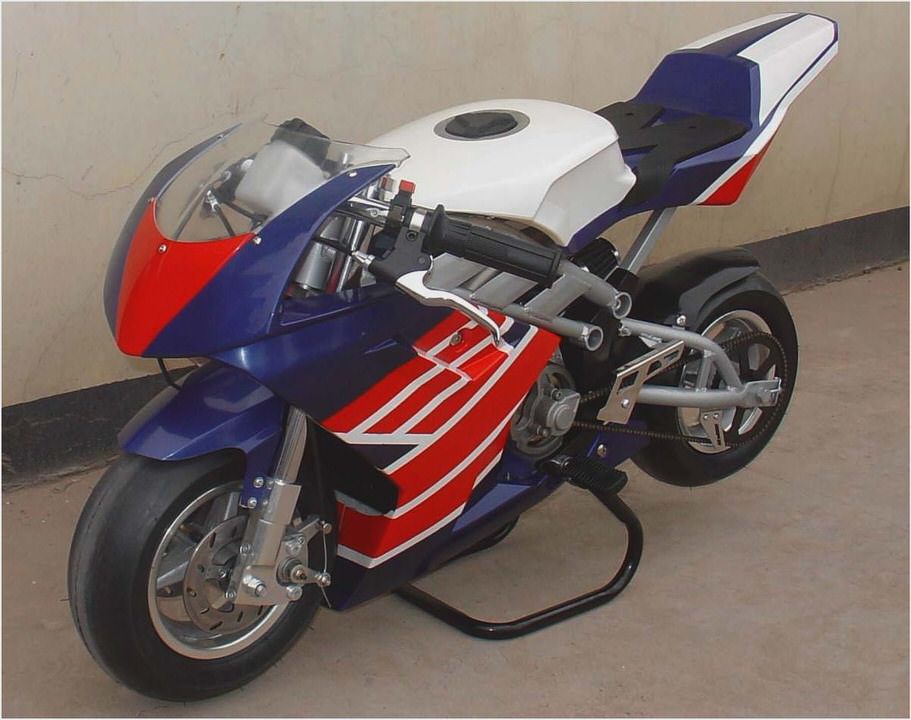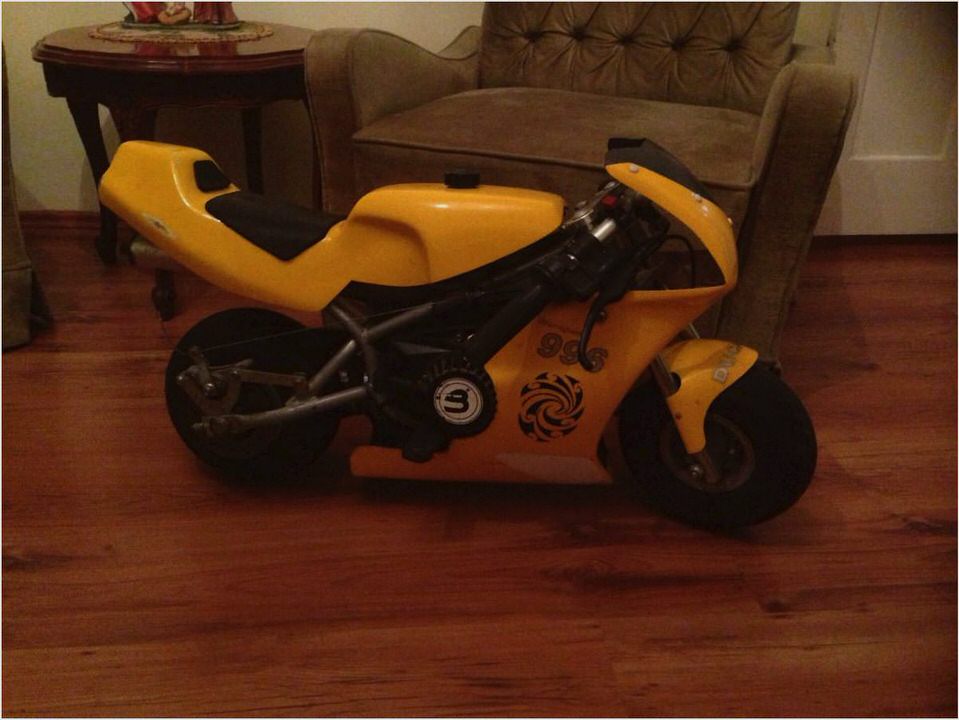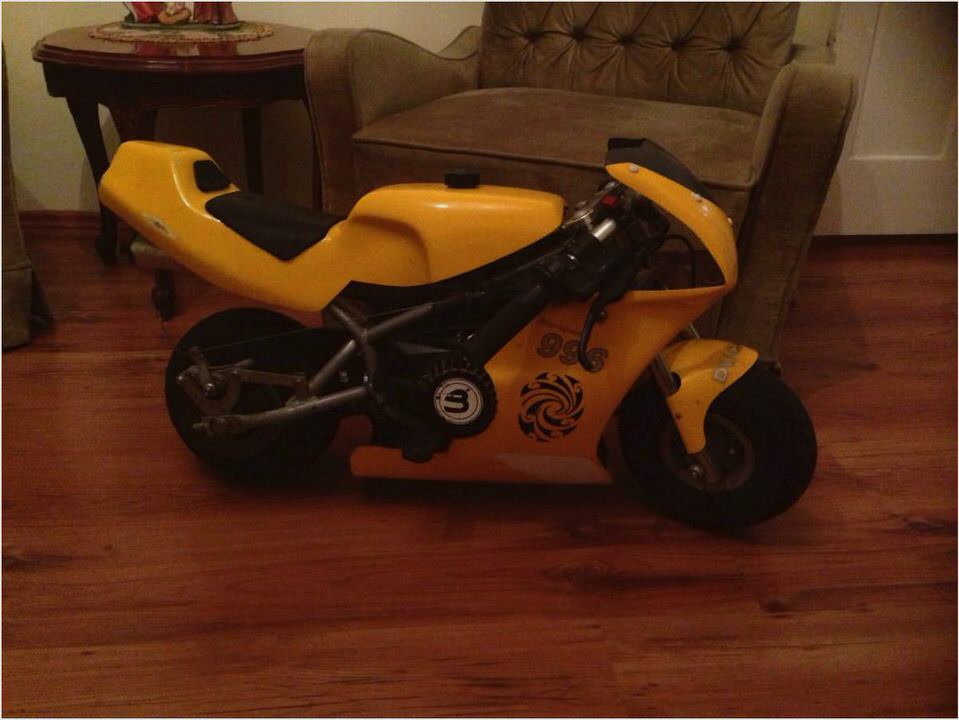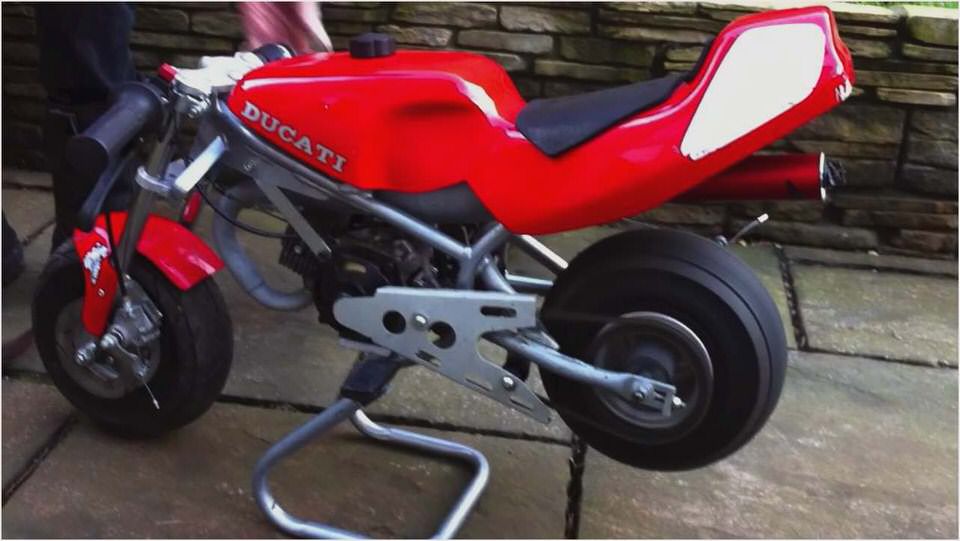 NEW Blata Elite 14WRR 50cc For 2007 – Page 13 – Pocket Bike Forum
House And Lot In Pampanga Karylle Solana Country Homes Bacolor – New For…
Blata B2
Swiss Pocket Bike – Reader's mail / FAQ
Blata 125cc – Pocket Bike Forum