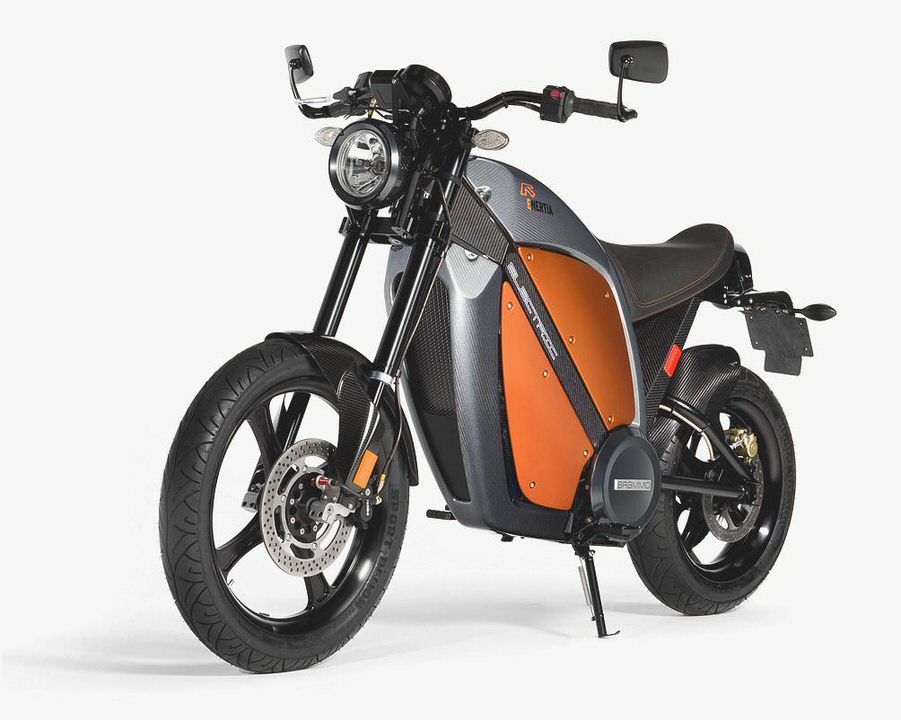 Brammo Empulse – Getting to The Point
It hasn't been an easy ride for Brammo so far, with the Empulse range delayed after its original 2010 planned release, but finally the company has the product how it wants it. This is a very clever design, a superbly conceived lightweight electric bike that promises 100mph (160km/h) and a 100 mile range. If that can be achieved it will make the Empulse a very attractive vehicle indeed.
Brammo has already made a mark on the electric bike market with the previous model, the Enertia, but this one is much better in just about every way. The Empulse features a revised seating position – poor comfort was one of the main failings of the earlier model – as well as increased performance, and is an easy machine to ride.
Reviews have made a point of the fine handling characteristics of the machine, likening it to more conventional bikes from some well known makers, and comfort levels are said to be much improved over the original. However, it is the performance and range that have been the major talking point.
More Performance From The Empulse
Those claimed performance figures are strongly supported by the factory. 100mph is a main aim of any electric vehicle maker, and in bike terms is very impressive indeed. The Empulse achieves this by using a 9.3 kilowatt battery-powered electric motor, and the usual smooth delivery that comes with such motors is notably present.
This is a bike designed for the commuter as much as it is for fun and, for once, is an electric model that feels and rides like a conventional bike. Brammo is keen to stress that this is its first truer attempt at a mass-market electric motorbike, and it is certainly a cut above all other such models that have been seen so far. With such excellent claims – and a full charge available in 3.5hours from a standard plug – the Empulse is rightly making waves in the electric bike market.
Empulse – What's The Catch?
Electric vehicles in any form always arouse suspicion, but this one deserves the attention it is getting. There are a couple of areas in which the Empulse will be open to criticism, not least that of price. At $17,000 the Empulse is not a cheap purchase, even when compared to other electric bikes.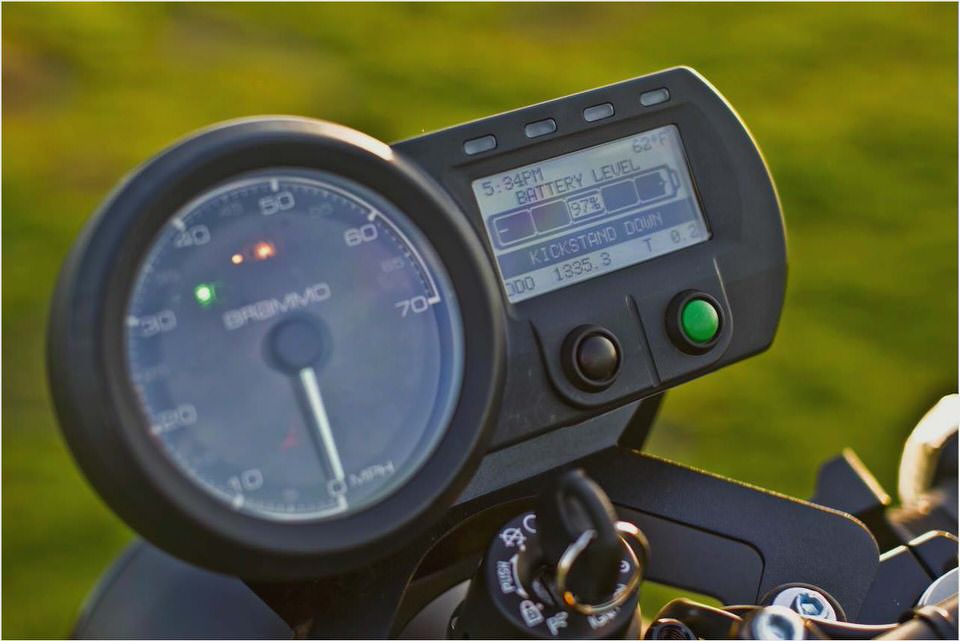 Brammo uses the standard line that buyers will reap the rewards from the very low running costs the electric bike offers, but we are not completely convinced. Granted, the Empulse in basic form is made from quality components, many of them Italian made, while the limited edition Empulse R – at $2000 more – is replete with special carbon fiber detailing for added appeal, but it is still an expensive machine compared to anything else in its class. What is clever is that the bike is designed to utilize the same charging points as the Nissan Leaf and Chevy Volt cars, a neat move that makes it more appealing than it normally would be.
Is The Empulse Worth The Hype?
There is no doubting that this is the electric bike that will change the face of the market. It is beautifully made and finely conceived, and offers performance and range that far exceed all rivals. Yes, it carries a high price tag, but any vehicle that is not being made in massive numbers will.
Dynamically it is well thought out – the Brammo team are bike riders with years of experience in riding – and it offers superb levels of comfort, and it is fun to ride and very convenient. Perhaps the clever touch is the use of the standard charging points, something that has clearly been cleverly thought out. There is a definite market for a quality electric bike, and the Brammo Empulse is certainly that. Will it set the world on fire, or will it fall by the wayside?
In truth, it is hard to tell for there is still some difficulty in getting people to accept the need for electric vehicles, and the price may well put people off who want one simply for commuting. Nevertheless, this is a fine effort and a major step forward in terms of electric motorbikes, and a promising sign of things to come.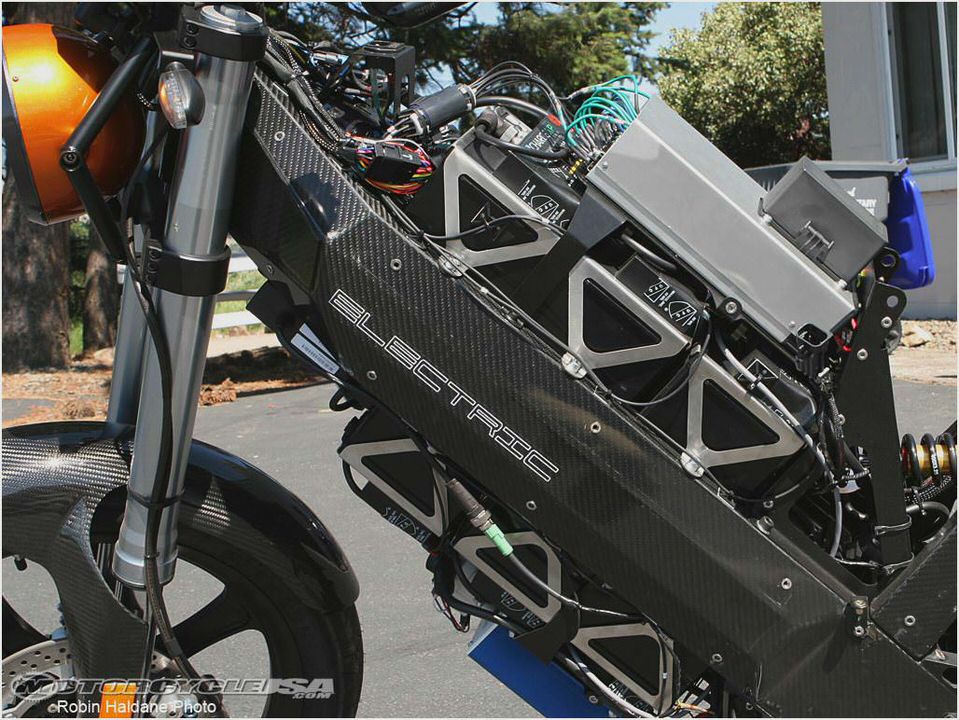 Brammo Empulse R Motorcycle Review – Motorcycle USA
Brammo Enertia – Wikipedia, the free encyclopedia
Brammo Enertia : 2007 Mototype
Brammo Enertia Texas Electricity
Brammo Enertia