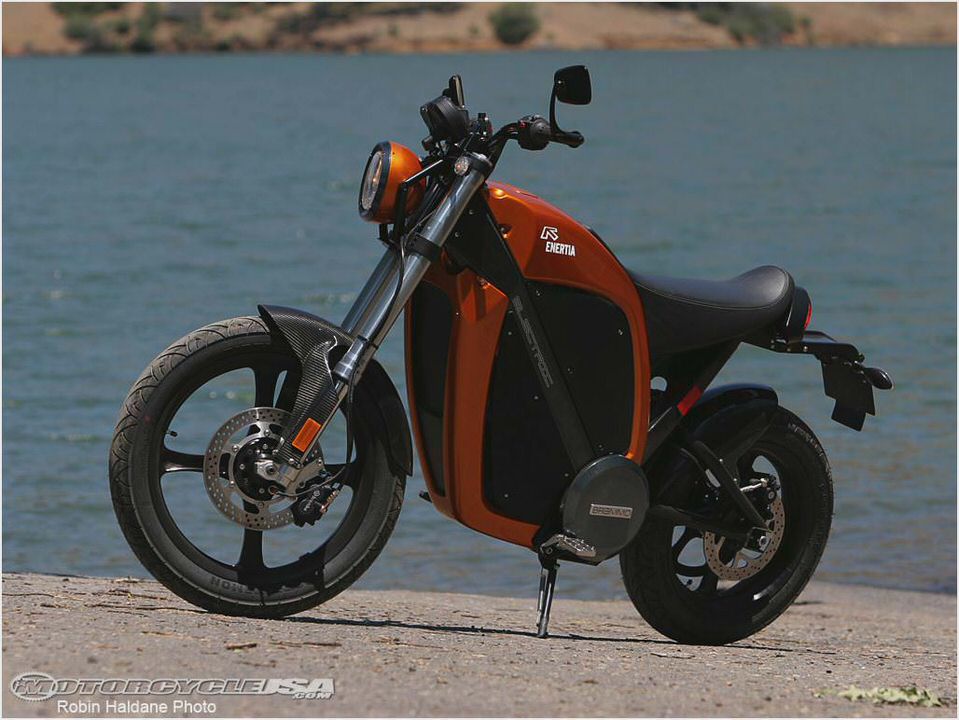 Brammo Enertia TTR Electric Motorcycle – Sponsored by Best Buy
06/02/2009 @ 5:00 pm, by Jensen Beeler 6 COMMENTS
Today is a double Brammo day. Earlier this morning we teased you with a picture of the Brammo TTR in race trim. You may have noticed two things. 1) The bike is green…kind of like the Hungry Hunter, and 2) Best Buy is sponsoring it. We don't mess with giant men that have brussels sprouts growing on them, so this article will solely focus on the latter of the two observations.
More pictures after the jump.
With the Brammo Enertia slated to be sold at a Best Buy near you, there is in a way a logical connection then for the Brammo TTR to have Best Buy as a marquis sponsor to the electric racer. Best Buy is also a large investor in the Brammo the company, making the sponsorship fit even more so. In its sponsorship, Best Buy will be supporting a 2-bike team at the Isle of Man TTXGP, being held this July 12th.
There's no word yet as to whether the Geek Squad will be working the pits at the IOM, but we have it on good authority: that joke isn't going away anytime soon.
The Brammo TTR race bike is based standard Enertia chassis, but everything has been appropriately beefed-up to handle the output of the enlarged electric motor and 100-volt, 8kWh lithium polymer battery pack. Top speed is listed at just 100 miles per hour, but Brammo believes its low 360-pound weight and high-spec suspension will help the TTR maintain a consistently high average speed over the 37-mile TTXGP time trial, and fend off the advances of the larger and more powerful MotoCzysz and Mission One .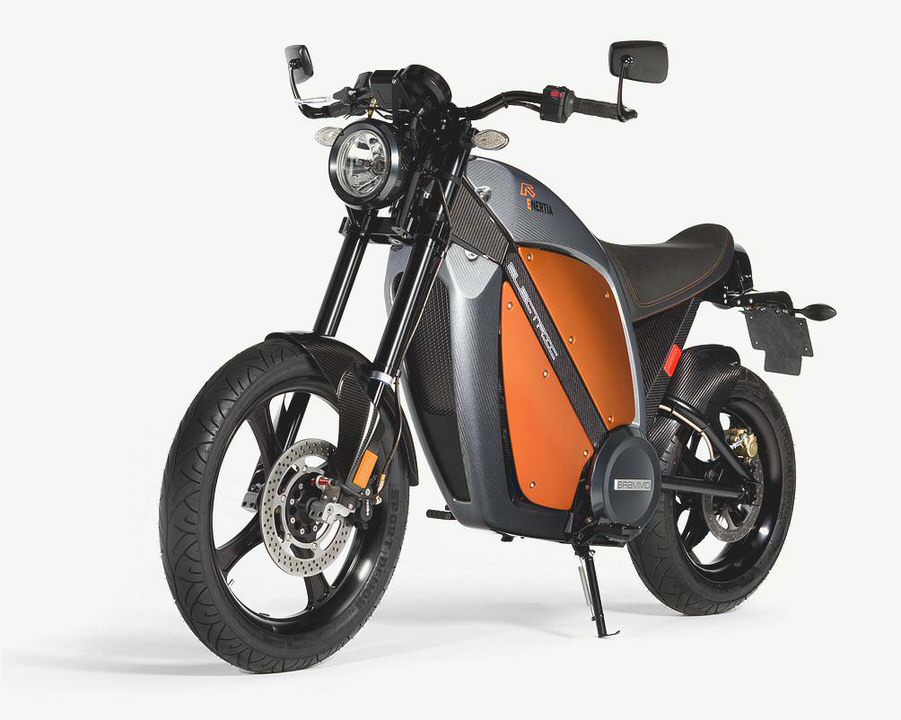 Speaking about the competition, Brammo CEO and Chairman, Craig Bramscher said this:
"Our goal is to be the best handling bike and the one that goes through the curves the fastest so we've got the highest average speed," says Bramscher. The TTR is likely to be far slower in a straight line than both the Mission One, the street version of which is said to hit 150mph. and the MotoCzysz E1pc with it's 10 battery packs and three motors. We've already seen the E1pc hit 122mph on a dyno ."
Brammo CEO Craig Bramscher also told Wired.com that his company doesn't have plans to sell the race-ready TTR at the consumer level, but we suspect a more "sporty" version of the Enertia will make its way off the drawing board at some point. Rumor has it that a fully-faired version of the bike will be launched within the next six months alongside a less-expensive, detuned version of the standard Enertia.
What is interesting though, is that the Brammo TTR has taken a bit of color change from the leaked photos we gave you about a month ago. Could those be possible renders of a street going bike? Or just one of many designs that was up for grabs for the IOM racer?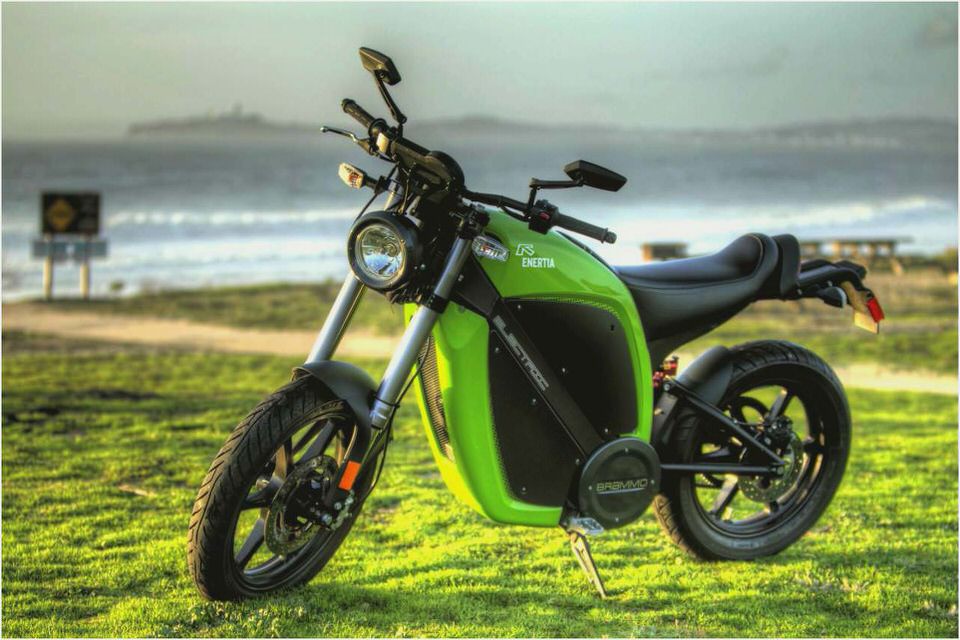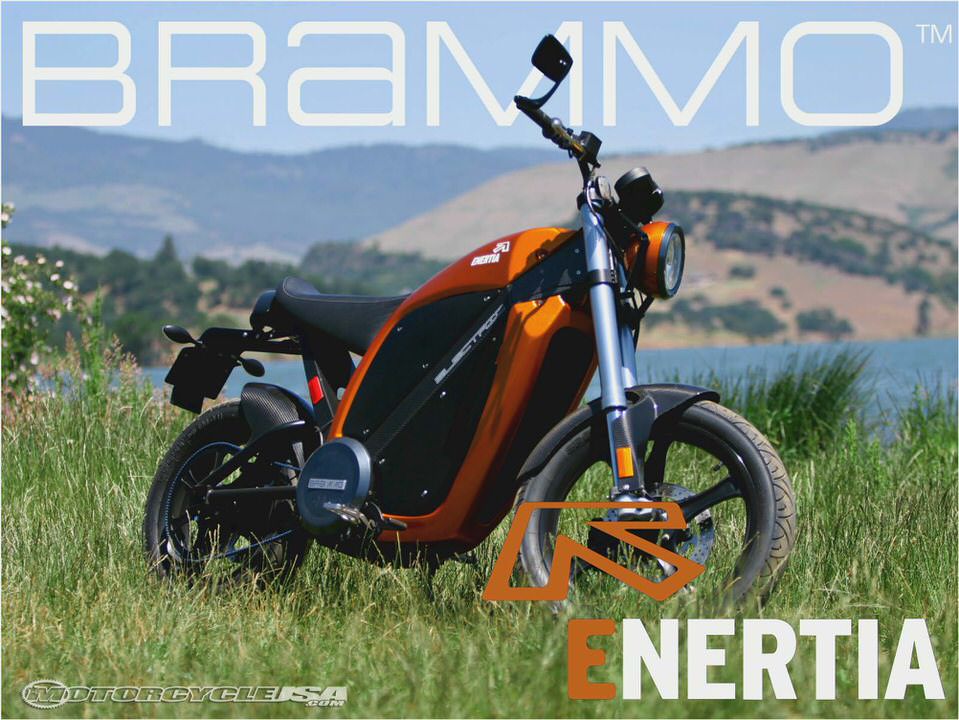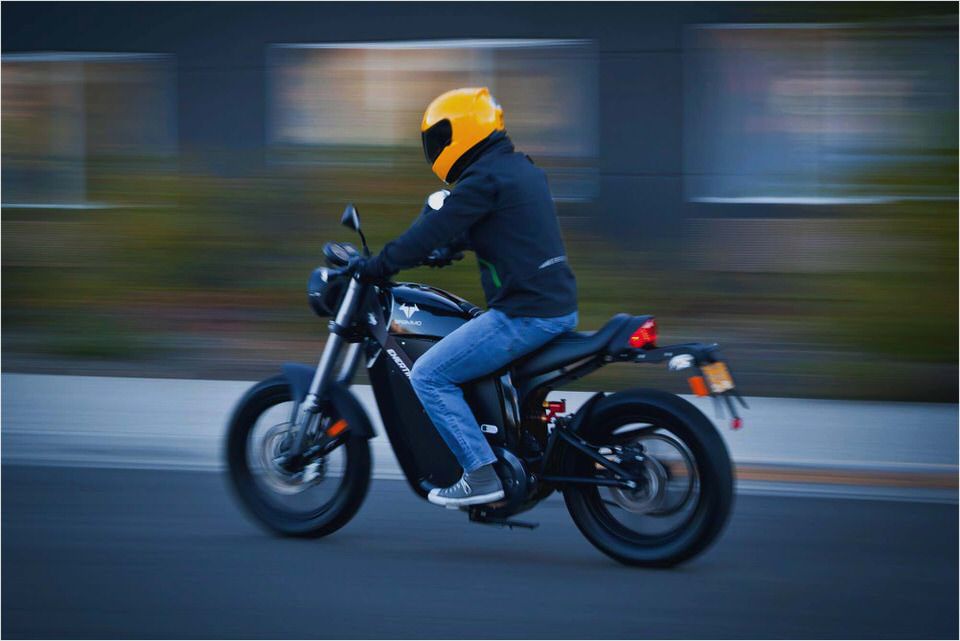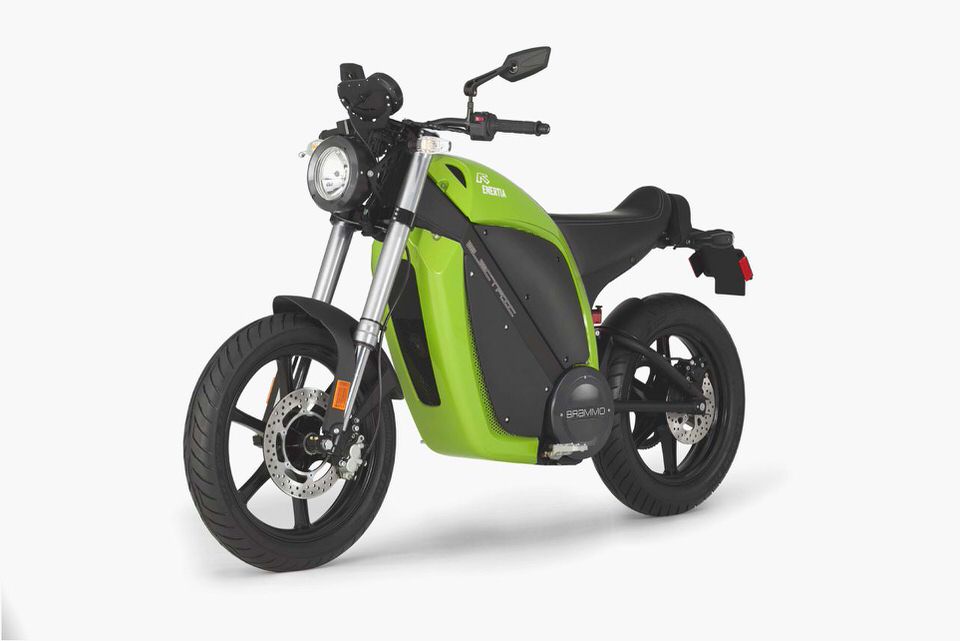 Brammo Enertia vs. Zero S- Part 4: The Ride-(Enertia) The Electric Chronicles
Brammo Engage And Encite Electric Motorcycles
Brammo Grabs $28 Million From Polaris And Others To Power Development…
Brammo has introduced an updated longer range Enertia – National Green…
Brammo Motorsports Enertia Electric American Motorcycle Automobiles…