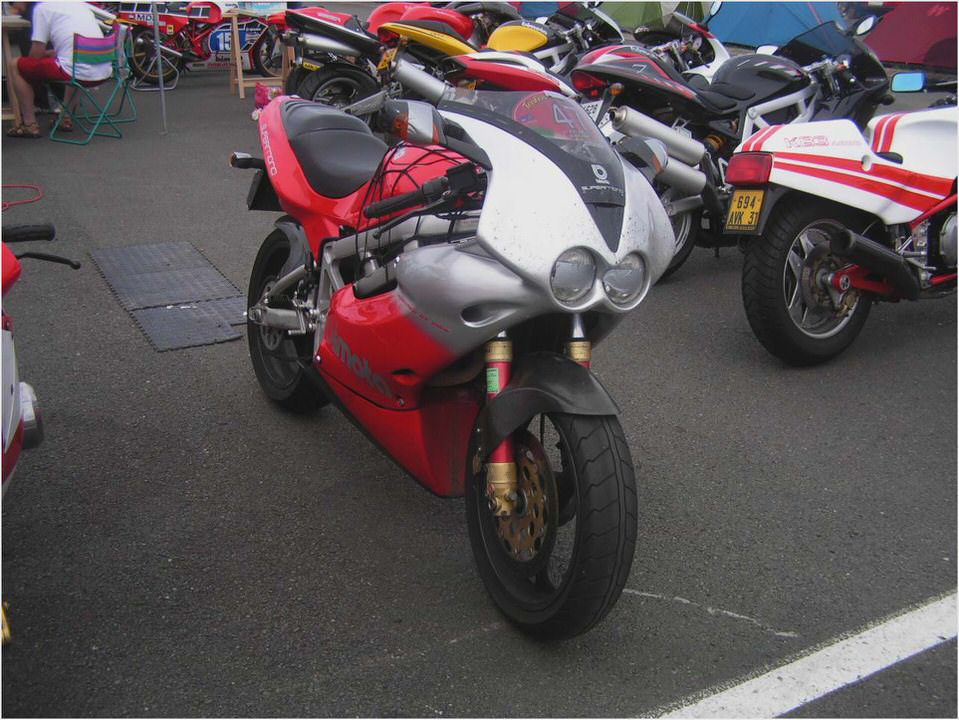 Brake Pads Brembo 07BB05SC sintered racing (2 couple for 1 disk)
Returns: 30 days prompt exchange or full refund.
Description
Brembo RC and SC Compound Racing Pads.
RC – SC These pads have been designed to guarantee their users exceptional performance.
Materials of this type are notable mainly for their high friction coefficient and constant efficiency, especially when exposed to high disc temperatures.
These characteristics guarantee an excellent and uniform braking action for the full duration of the race, with less likelihood that fading will occur. Pads of this type provide scant efficiency at lower temperature, a factor of limited importance in racing situations.
RC – Track-only compound. This is true racing pad, suitable for any kind of competition on the racetrack.
With an excellent friction coefficient and – more especially – exceptional stability at high temperatures, the compound gives constant braking lap after lap, from grid to flag.
SC – Sintered compound for track/road use, with high friction coefficient when hot. This is a material that stays very stable in all running conditions, and having a good friction coefficient when cold, the material is also compatible with road use.
Please Note:
RC running in should not be done with rain conditions.
RC ans SC can be used with rain conditions.
RC and SC are not Street Legal. Not for Highway Use.
Please Note that every product is a set of pads for 1 caliper therefore for 1 disk, so if your bike has two front disk the right quantity is 2 products
FAQ: Q: This pad is the right one for my bike? A: We are quite sure, but you know a bike in Europe can be equipped with different pads in Japan or in US, we suggest to check the application in the Brembo Catalogue Search Here .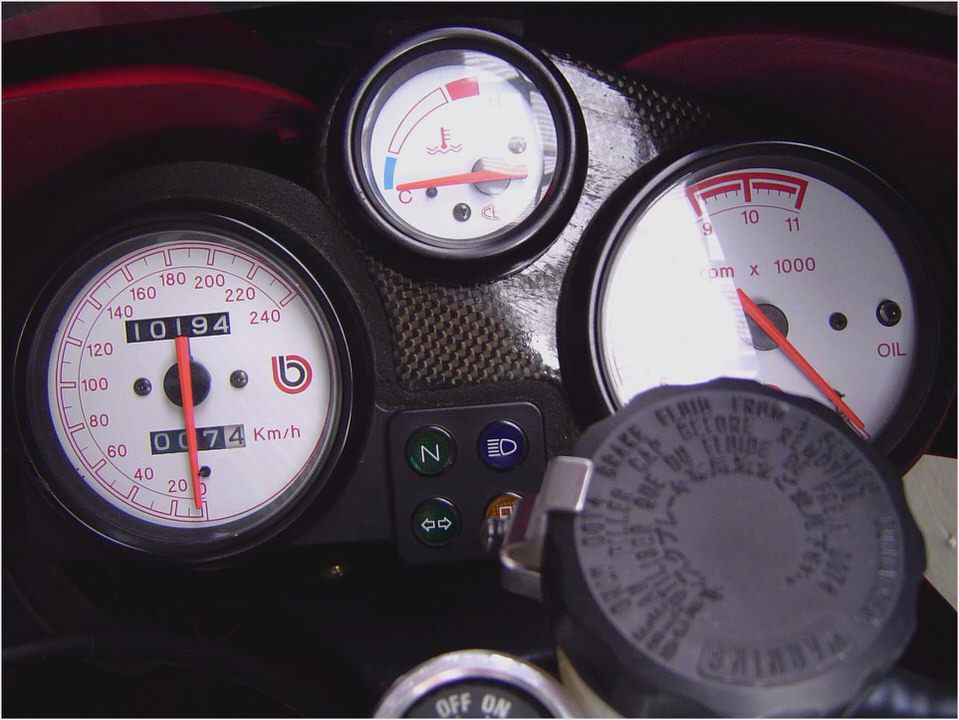 FAQ: Q: This pad is the right one for my bike? If You have any doubt download and check the official Brembo Catalogue: application by brand/model A-K. application by brand/model L-Z. bike pads pictures divided by code 07BB to 07HD. 07HO all.
07KA to 07TR. 07YA all. Scooter all.
The catalogue even shows if a pad is for front or rear (dot under the front wheel or under th rear wheel) and if we have doubts, we either check your order before shipping.
Support Forum
Question:   Hi, I would like to know why the Sinter brake pads cant be used on cast iron discs from Brembo? What pad should I use for fully floating Brembo cast iron discs and create a good bite for street use? Thanks, Dennie
09/07/2008
Answer:   No Cast Iron should not work with sintered. you can use RC or other not sintered pads New Question
Questions Answers placed here are related to the nature of this product, how it works, where it works, if it is useful etc etc, if you need help on another part please do not place your question here but inside its page.
This is not either the right place where to ask for price, availability, delivery, shipping, use Contact at the top of the page.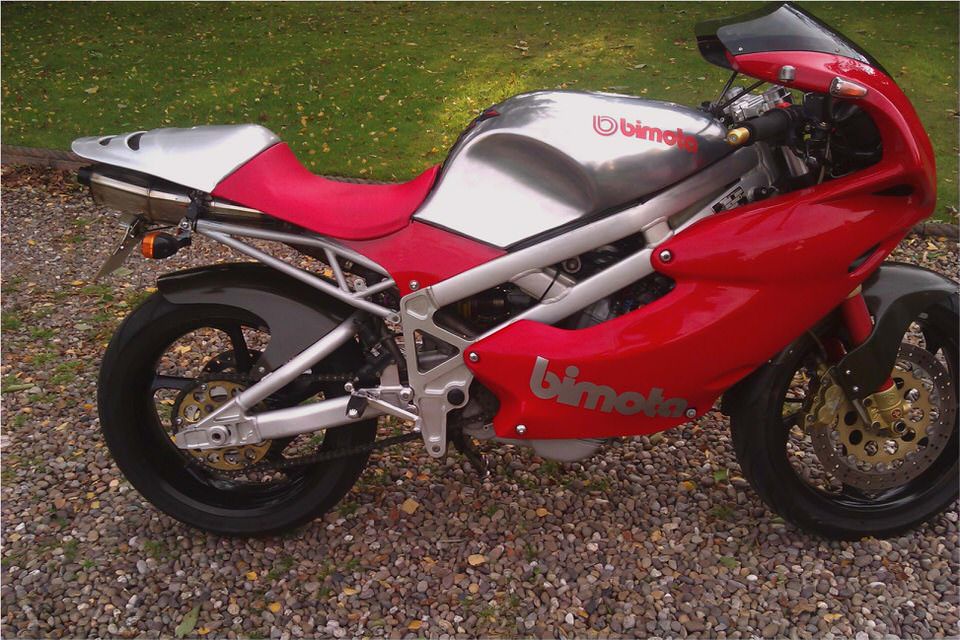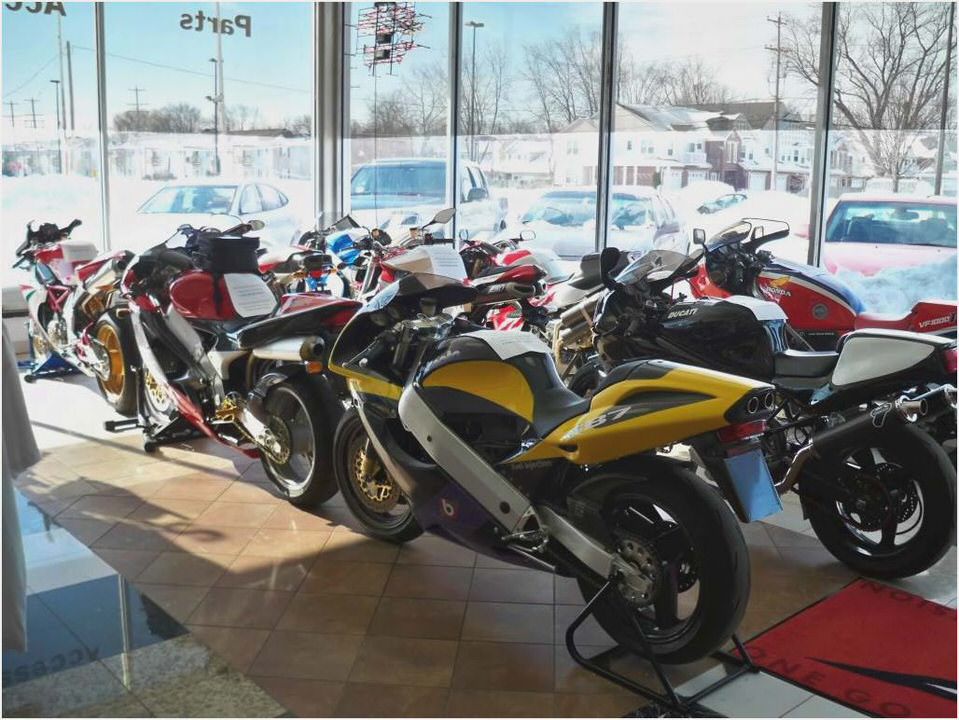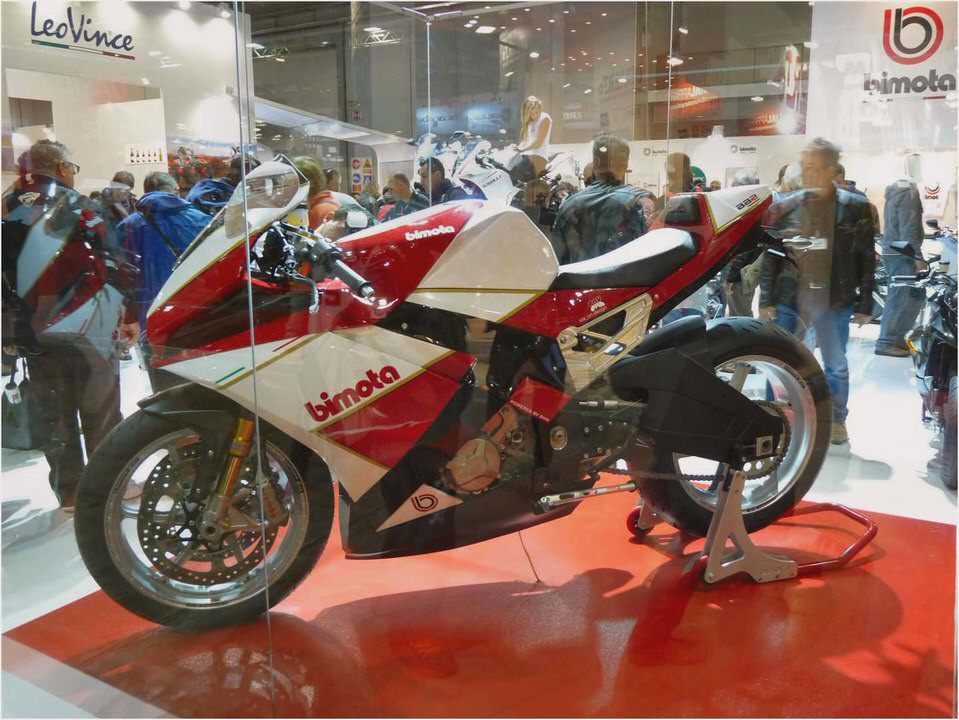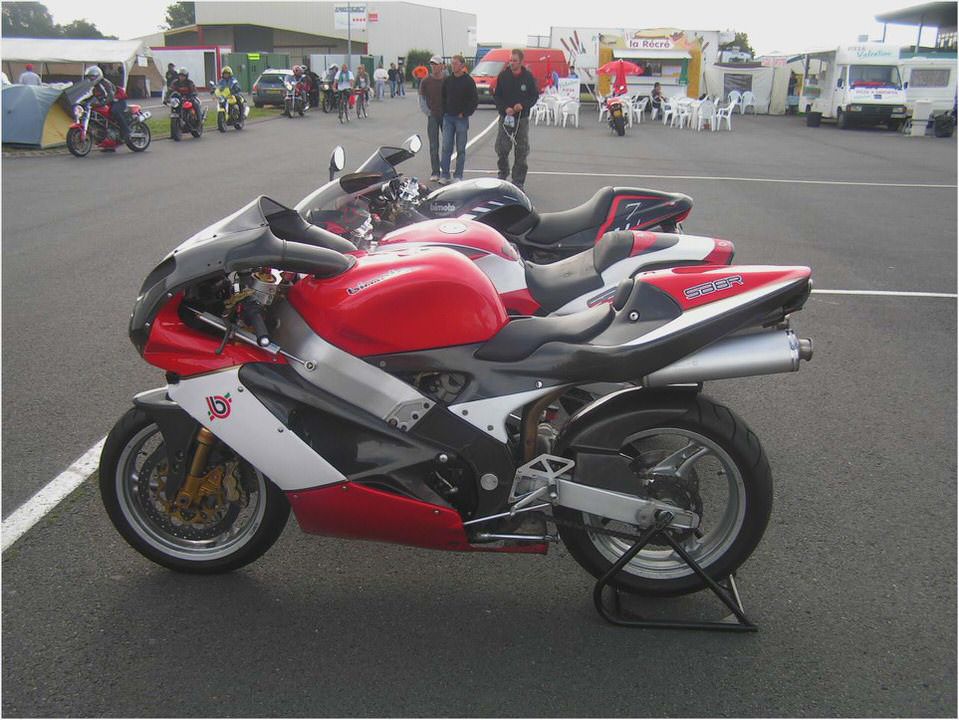 Constitutive Activity of the Serotonin2C Receptor Inhibits In Vivo Dopamine…
The Metabolic Chain Workout Metabolic Effect
Faster and Faster: Folgore Bianca: An even more exotic Bimota Tesi 1D
2010 Bimota DB6 Superlight – The Carbon Fiber Trellis Frame Dream Bike
Bimota