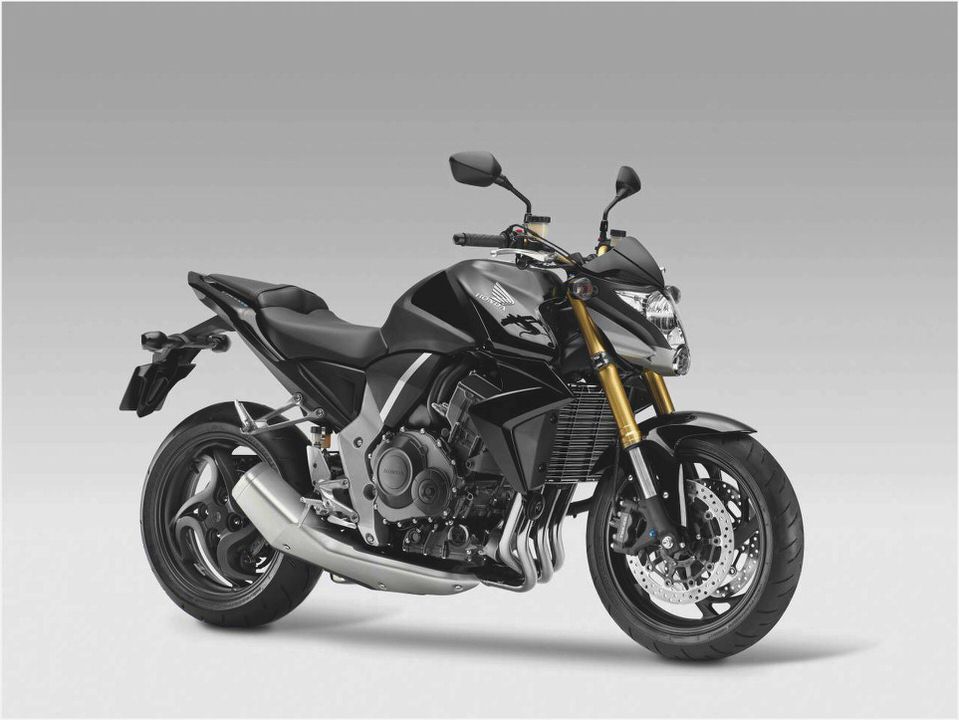 CIVIC TYPE R VS CLIO 172: FOES REUNITED
When the Honda Civic Type R sauntered confidently on to the scene in 2001, its mission was to bloody the nose of the Clio Renaultsport 172, the hot hatch of the moment. But the 172 would be no pushover. Launched in June 2000, it steamrollered the opposition with its combination of a punchy 172hp motor, tremendous handling and starting price of Ј15,995.
The Phase 2 version arrived a year later – packing the same engine, but complete with a newly chiselled front-end, tidied-up interior, lower gearing and tweaked suspension. Why change a winning formula?
October 2001 and Autocar paired the two up
For Honda, the EP3 Civic Type R was nothing less than a fresh start. Its double-ton power output was most definitely eye-catching, but that paled into insignificance compared with its VTEC's ability to rev to 8,500rpm in clinically clean, hard-edged Japanese style. The six-speed gearbox, ratios closely stacked and clean-shifting, was perfect for keeping its rev-hungry engine on the boil.
But it just oozed milled-aluminium coolness from every pore. Its spoilers and skirts weren't overt, while the red Type R badging was a nod to the knowing. The 17-inch wheels were beautifully detailed, the dash-change was inspired, and the front- and rear-strut braces were gorgeous to behold.
Whereas the Renault presented itself as a keen driver's playmate, the Honda was a techno-fetishist's delight.
But in 2001, these two hot hatches were as good as it got – the Leon 20VT and MG ZS180 were potential challengers, but neither had the delicacy of response or depth of engineering of our two protagonists. No, this was a straight France versus Japan fight.
First encounter
Autocar eagerly lined-up the Type R against the Clio 172 from launch, running a lavish eight-page twin test, with star ratings all the way. Squeamish Renault fans would do well not to count them up – even if our very own Chris Harris, involved in the test, didn't quite 'get' the Honda .
In terms of performance, the pre-launch Honda hype seemed justified: We expected fireworks, and we weren't disappointed. It's a pleasure to report that the set of figures it posted might just consign all the great hatches from the '80s to the bin. Strong words, but its accelerative power wasn't to be denied.
Clio nibbled at Civic's heels but ended up beaten
The Honda's 0-60 and 0-100mph times of 6.7 and 16.2 left the Renault gasping in its wake. Referring to a Clio that romps to 60mph from a standstill in 7.1 seconds as off the pace seems ludicrous, but that's how it feels. It's 0-100mph time of 17.9 seconds should be brilliant, but against this level of competition, it simply isn't enough.' Oh dear.
Dynamically, the Renault edged it, despite equal four-star ratings. The Honda came in for more criticism, mainly on account of its steering lacking feel and feedback. The Clio, on other hand, has a better stab at turning up the corners of your mouth.
Drive them back to back down the same road and the Clio runs out of grip and damping before the Honda, but the smaller car's driver will be having more fun.
In spite of the Renault's dynamic flourish, it was an easy victory for the Honda in the twin test. Despite being more fun to hustle though a series of tight bends, the Clio has no answer to the Honda's performance and packaging advantages. Frankly, it's starting to feel its age.
But there was a feeling the Honda was also a little too digital for its own good. Look beyond what it is capable of, and you're left with a car that's more interested in demonstrating its competence than drawing the driver into the fun. It wins because its athleticism is so compelling, not because it offers the definite driving experience.
Overall, four stars for the Honda, and three for the Renault. And the threat that the Ford Focus ST170 would come along next year and blow them both away. Hmm. Autocar's review of the later Clio 182 can be found here and the Civic here .
You'll find many fans of both among PHers
Previous experience
Jump into a 172 today, your first impressions are how light and airy it feels inside; how petite it is on the road; how high driving position is; and how flimsy the trim feels. But fire it up, and that coarse, yet eager Renaultsport engine responds playfully to the throttle. It's begging you to take it for a thrash.
When you take a Clio down a B-road and are really on it, you realise just how successfully Renault maximised enjoyment – the steering, especially, is brimming with feedback. PH'er scarble has a 172 as his daily driver, and nails what makes it so appealing. It's firm and torquey, and tends to shake and twist its self to pieces – and that is why it's cool, a working class hero, he enthuses. It's not without compromises.
Expansion gaps make me cringe, I avoid drain covers, and in six months, it's had new dampers, top mounts, steering wheel airbag connector, exhaust mounts and rear discs and pads. It's on over 100K and the engine is still happy as Larry. And I adore it.
The bigger Honda's more tightly built, and feels much more coolly functional. The aluminium gearknob is gorgeous, while the race-style seats are uncompromisingly supportive. But, it's all about its engine, and the first time anyone unacquainted with a VTEC drives one, there's the real danger of being disappointed by how flat it feels.
That is, until you rev it beyond 5,500rpm, where it sounds like an unsilenced BTCC racer. That's when the addiction takes hold.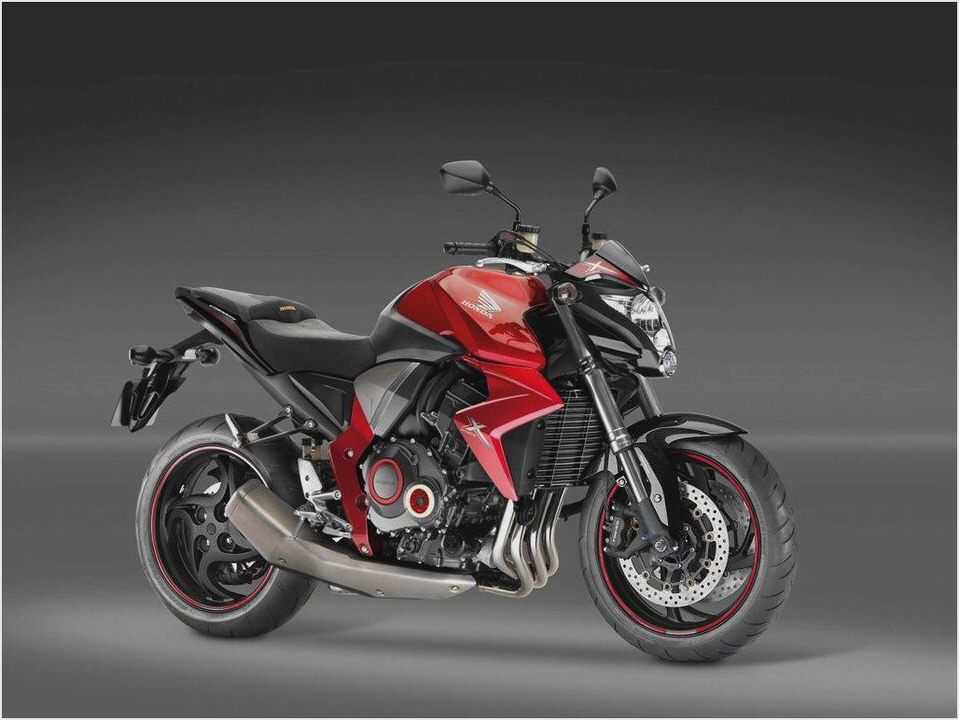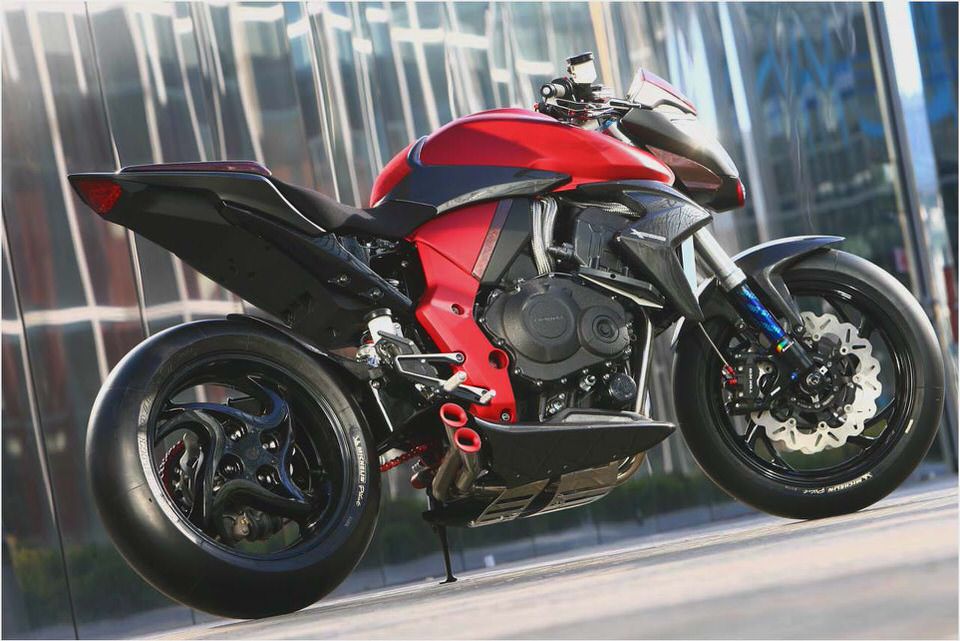 Quite a few PHers have owned the Civic and a Clio. Sutton reckons the steering, so criticised by Autocar, is fine. Slightly lacked feel but nothing like the drivel is spouted about it.
It's very sensitive to the correct tyre, especially at the rear.
Billy939 says, I personally prefer the Civic, for me it has the Clio beat in nearly every area that is relevant to being a good hot hatch. Not beaten by much though. The Clio feels more chuckable, and grips really well, but I can drive down the same roads quicker in the Civic.
The steering is better in the Clio, and I'm glad I went back to a Type R and I couldn't be happier with it. Biscuit Bus disagrees though. Both are good cars that excelled, but given the choice I'd have the Clio back for keeps though.
One thing's clear – 15 years on, both are still a riot.
Clio had the personality but not the pace
Back to the future
The Sport 172 is rarer than the Type R, with 6,800 Phase 1s, 2s and Cups built. The Cup is the most focused of the breed, and is the most in demand, which leaves the standard car in its earliest form, the cheapest of the trio, with straight examples from as little as Ј1,000, and the majority falling between Ј1,500 and Ј2,000. Most cheaper ones change hands privately, and for many, they've yet to shake free of their bad boy Max Power reputation.
But they are recovering fast, with the best examples now commanding a healthy premium.
The Honda is available in larger numbers, enjoys far stronger residuals. They start at Ј2,500, and bargains can be had, but steer clear of rude boy exhausts and lowered examples, and aim instead for low-mileage, standard cars. Ј4,000-5,000 seems to be their natural level at the moment.
The Renault's long term durability is more cause for concern than the Honda's. But the 172's drivetrain is fundamentally rugged, if regularly serviced, and the belts and tensioners are up to date. They tend to be heavy on clutches and gearboxes, while aftermarket exhausts aren't necessarily a bad sign due to weaknesses in the original.
Expect rattles from the interior, and don't be afraid to go chasing electrical problems. For more, see our buying guide .
In both cases, the advice would be to buy from a loving enthusiast, who's lavished their car with the attention they deserve. Both are that sort of car.
In 2001, Autocar's verdict went the way of the Honda, citing its performance, gearbox and sheer pace as the deciding factor, but the Renault's ability to deliver slabs of feedback and fun won it friends, even if it was outgunned. But would that decision still stand today?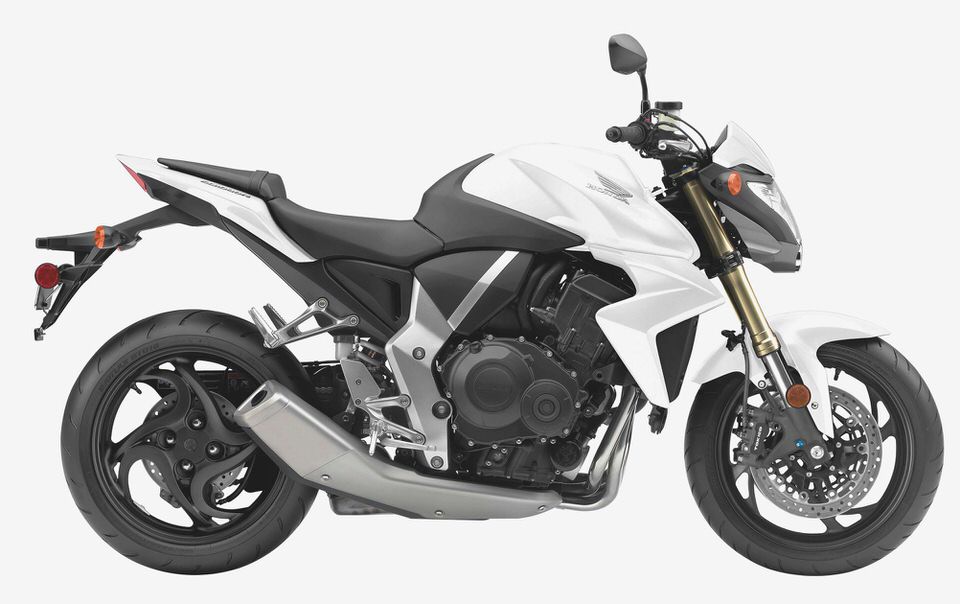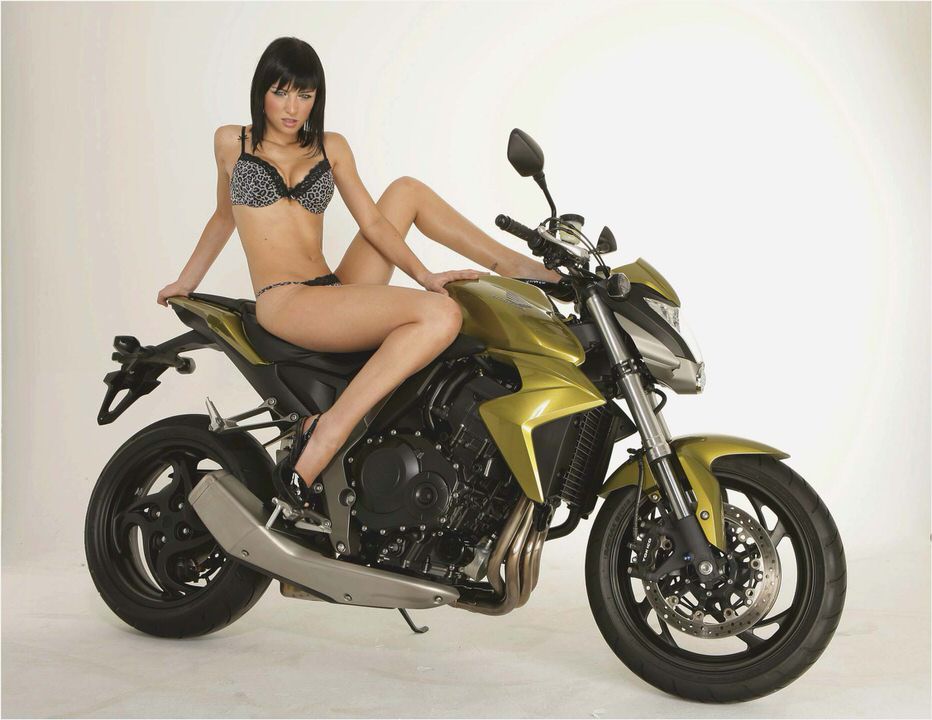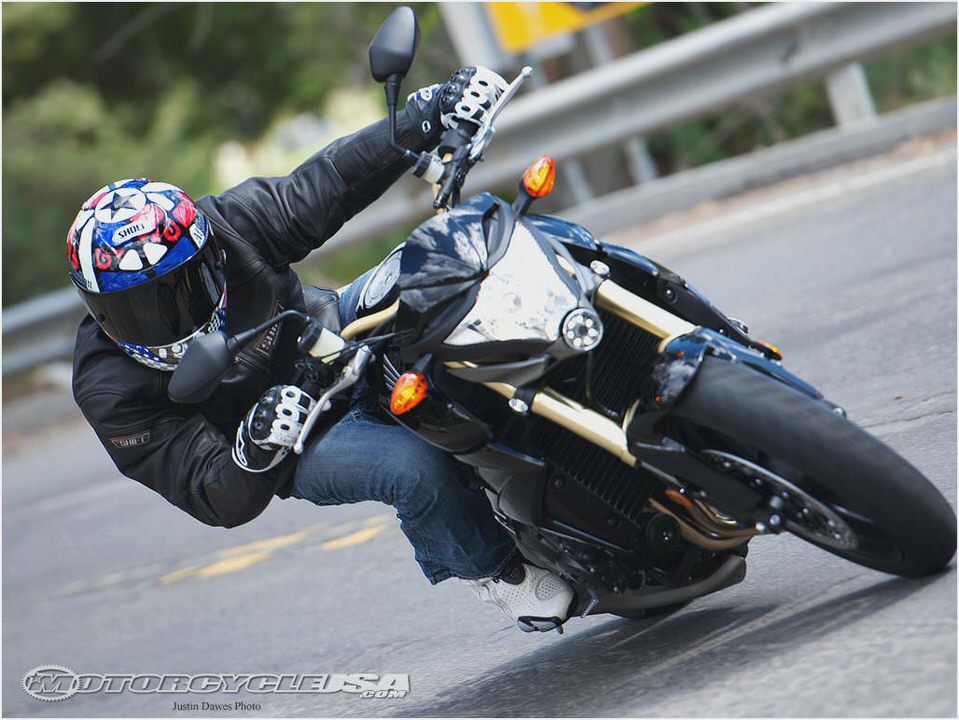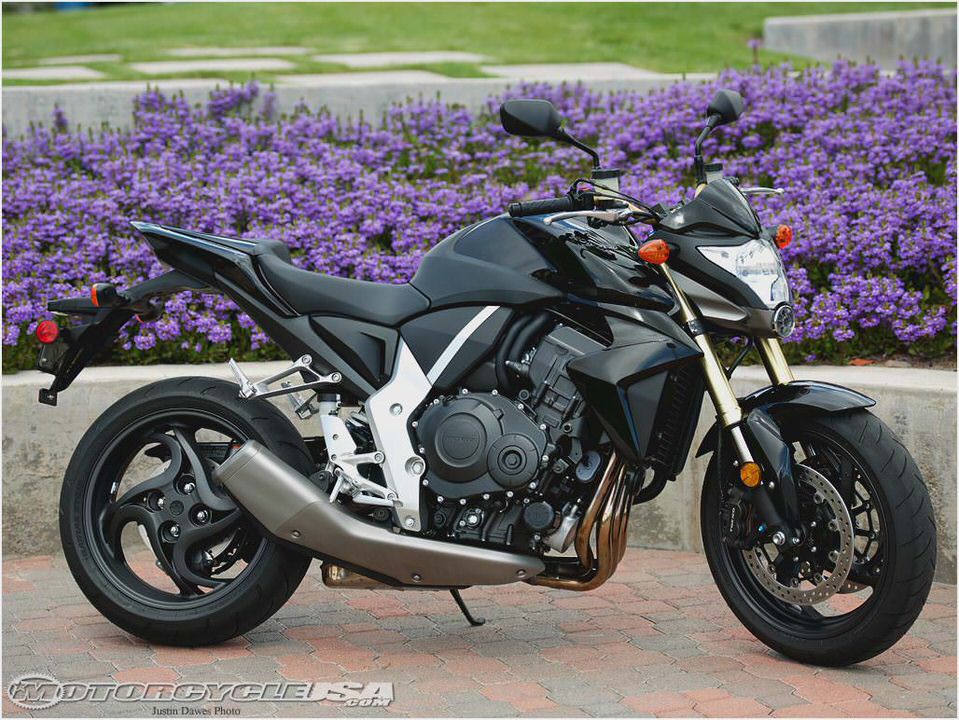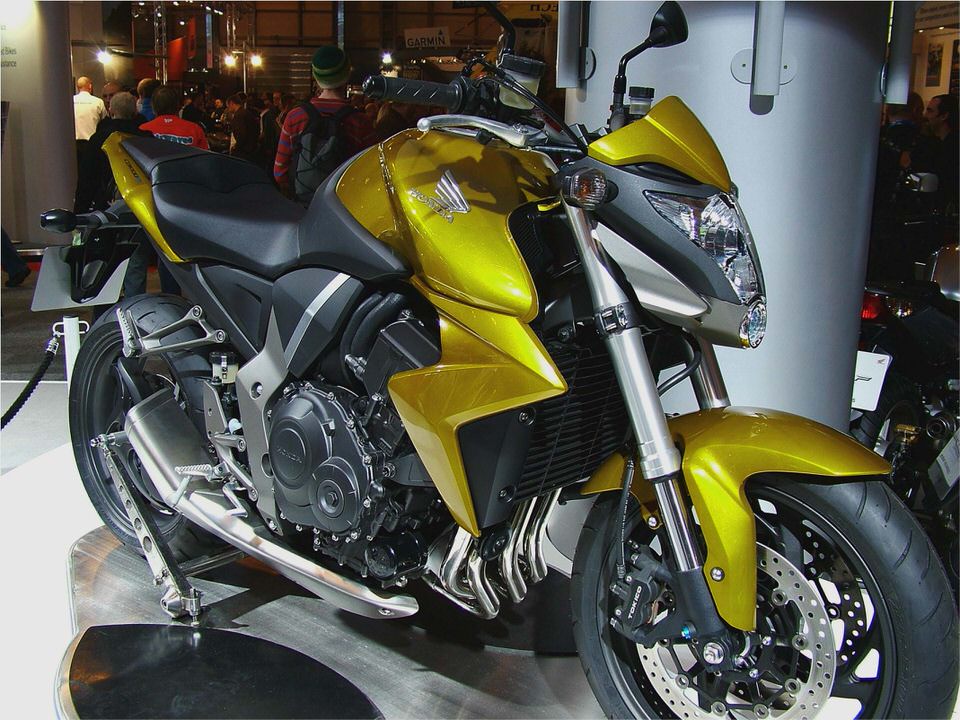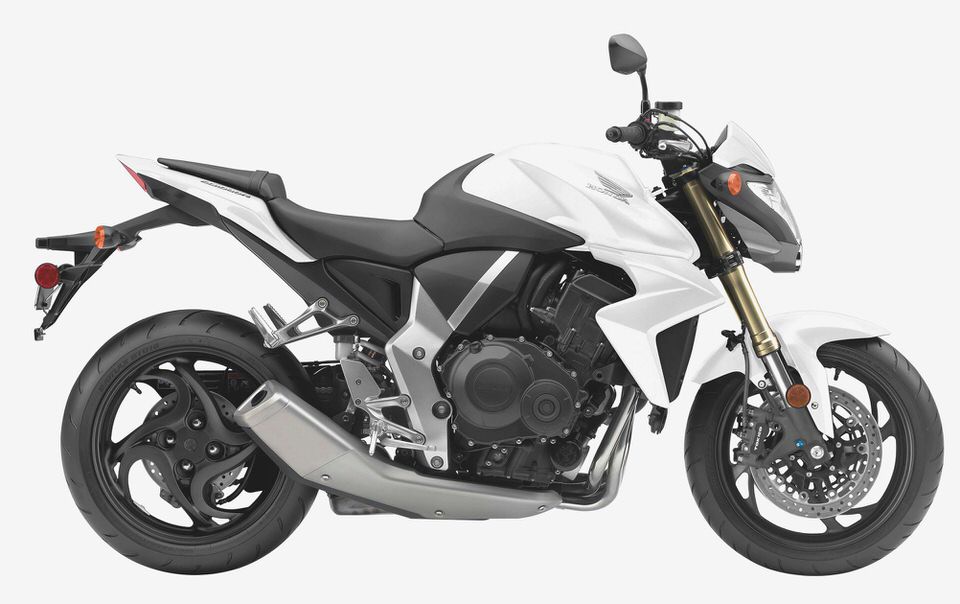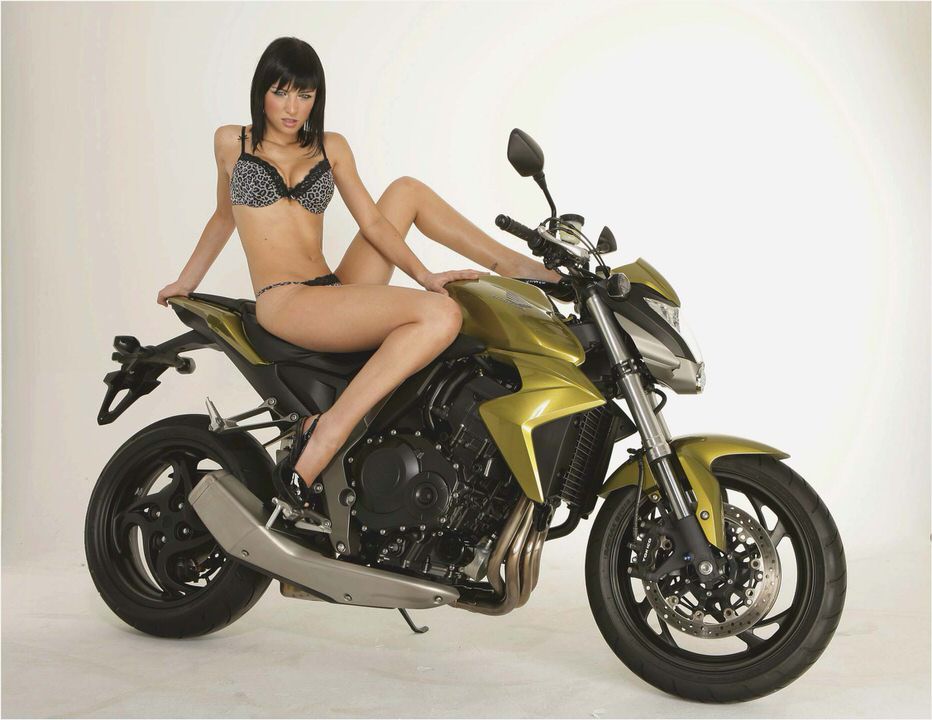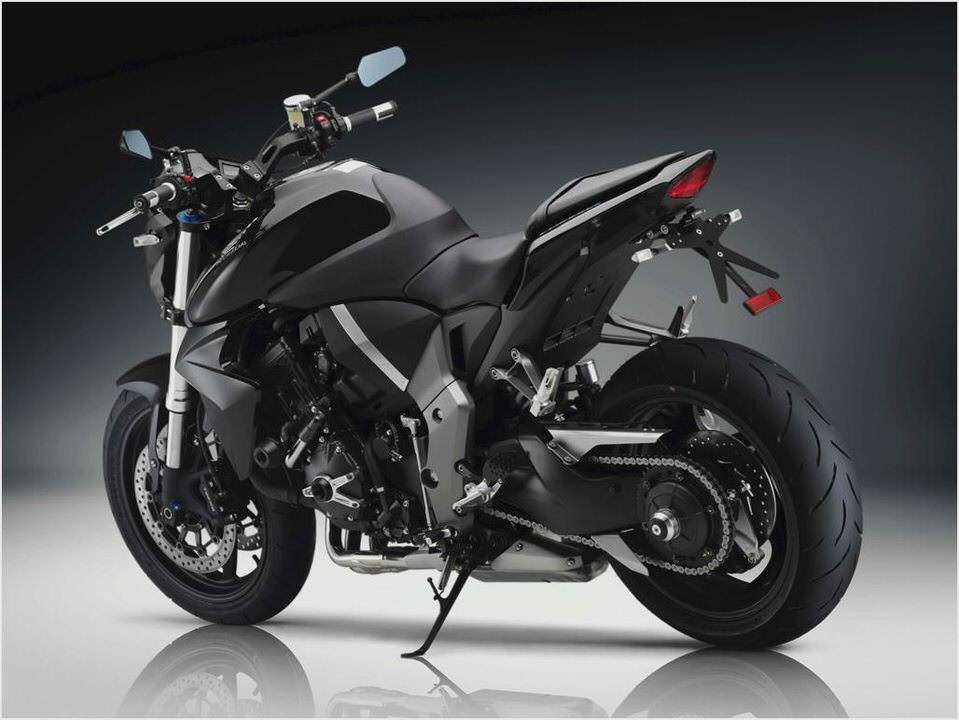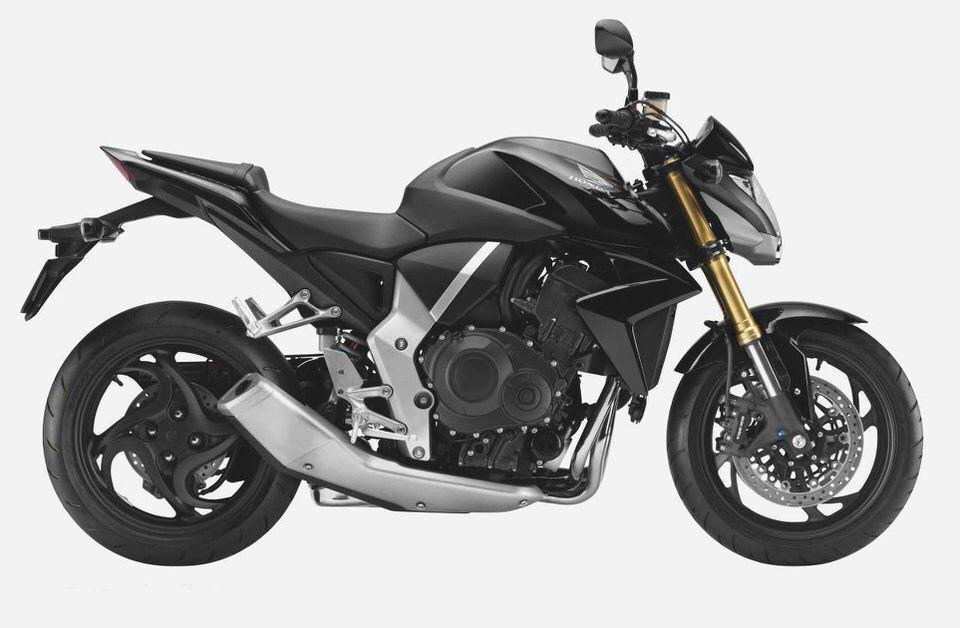 Honda Studio E Concept – New-Cars.com
Honda May Launch 2011 VTR-250 In India
Honda Scooter Index Motor Scooter Guide
Honda DN-01
Throttle: Hero Honda Sleek, Hero Honda CD Dawn and Bajaj Platina 100 cc.