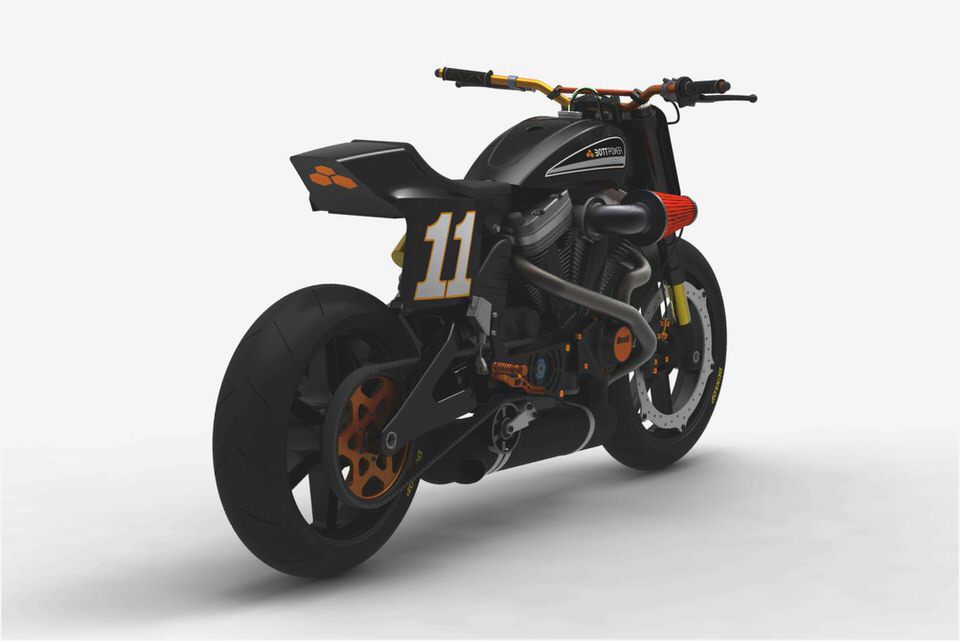 Gunfighter Lady saddle offers a sleek, flowing look on the bike and the only true two up comfort available for the XR 1200. Rather than try to build passenger comfort in the limited space of the stock tail section, Corbin created a whole new tail that installs along with our one piece seat design and allows for a greater seating area. Our tail section keeps a look similar to the stock shape so you retain that flat track look only now you have the ability to carry a passenger.
Naturally we pre-paint the tail section to coordinate with your stock paint too.
Our dual saddle features a wide, comfortable driver's position with a clean pillion seating area providing a flawless profile. Built-up of Comfort Cell ® foam that allows a low saddle that retains comfort value. Sculpted seating disperses rider's weight ergonomically and provides more square inches of body contact for proper weight distribution.
Notice how we've provided a much wider seating bucket (13 to be exact) but kept the nose very slim so we were able to keep good ground reach.
Passenger seating area has been maximized to provide nearly 100 square inches of body contact. Just like the rider seating area up front, we sculpt the passenger area to fit the shape of the human body to eliminate hot spots and increase comfort. Inside, we use our high-density Comfort Cell foam for a firm, supportive ride that lasts.
All Corbin saddles come standard with genuine leather seating in your choice of textures and colors. We use genuine leather in all of our saddle models now because it provides a perch that will breathe with your body and break in along with the foam shape. All in all, the saddle will conform to your body and provide a personalized fit upon break in.
Just be sure to care for your saddle properly with a quality leather conditioner like our Saddle Cream. Your leather saddle will break in gracefully and develop a unique character of its own. just like your leather jacket. The model shown uses black Mercedes leather in the seating for a very stealthy look and asphalt sides for contrast that coordinates to the bike.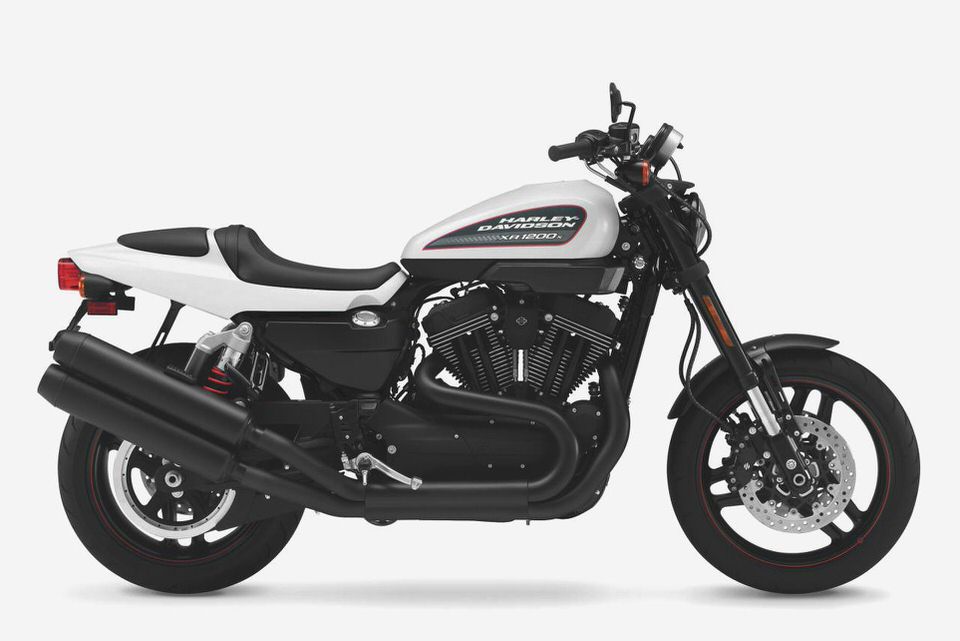 Foam density is an important factor in long range comfort and we always say. Firm is a good thing. Corbin uses a very unique formula of purpose built materials in the manufacturing process.
Combine this with the years of design experience and you have the world's finest motorcycle seat. Comfort Cell ® foam combined with our patented molding process deliver unmatched contoured support. Corbin saddles feel firm when you first ride on them, but will break in and adapt to your body and support you in comfort for years to come.
Saddle includes color matched tail section to coordinate with your OEM paint scheme. Corbin tail is constructed of durable ABS and bolts directy to our Dual Saddle. The saddle and tail section then install on the motorcycle using an integrated key lock system.
All required brackets and complete instructions are included.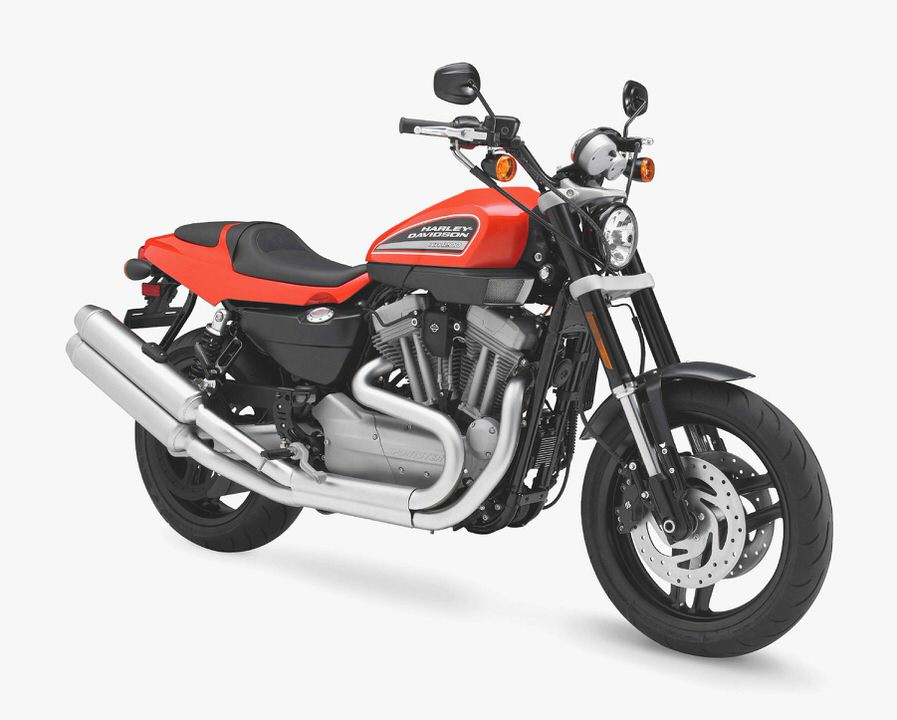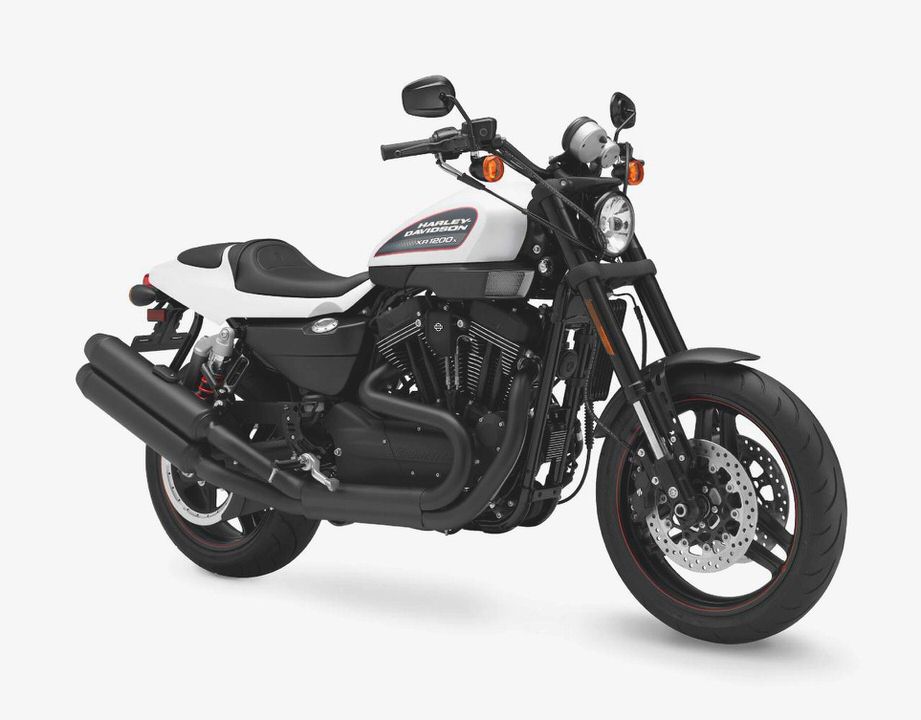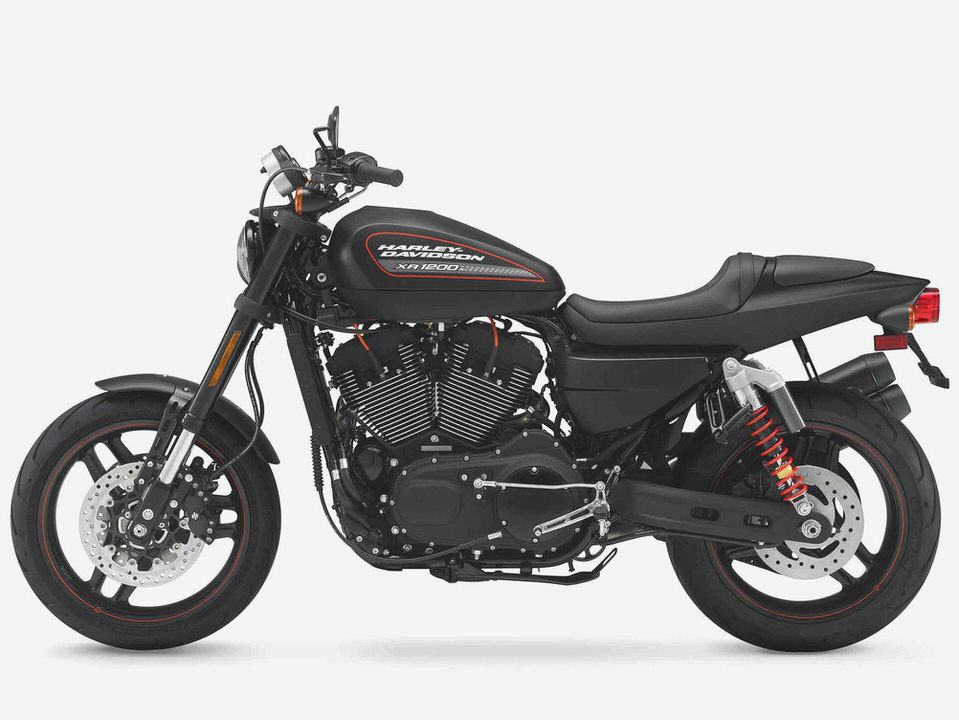 2008 Harley-Davidson Ultra Classic Electra Glide Road Test Rider
H-D Electra-Glide Ultra Limited Review – Ultimate MotorCycling
Preview: 2011 Harley-Davidson XR1200X Driving
2012 Yamaha SS 125 motorcycle review @ Top Speed
Harley-Davidson FXS Blackline review carsguide.com.au