One more reason to give the car away. Nifty 50. Sports styling. $2685+orc
Words by JEREMY BOWDLER, photography courtesy of DAELIM
Do we really need another 50? What's special about this one?
With the rate at which 50cc scooters are selling, you should get ready for more and more to hit the market to try to satisfy demand. Daelim might be relative newcomers to this country, but the Korean company has been around for ages and the S-Five is pretty well screwed together, even if the name does sound like a boy band.
I remember you liked the NS 125 III you tested back in issue #5. Is this one less of the same?
Not really. It's a lot more modern in styling for a start, and it looks to be even better built. The graphics and paintwork look good and the panels all fit neatly, with no squeaks and groans.
Well, it wouldn't go like the 125, would it?
No, as with all 50cc scooters imported under moped classification, the scooter is limited to 50kmh. The S-Five gets off the line pretty well, accelerates steadily and then hits the 50kmh brick wall. Even on a steep downhill at full throttle it wouldn't go any faster.
Is 50kmh enough?
That's a question you can ask of any 50. And it's one that only you can answer. My commute is urban, short and full of backstreets, speed humps and roundabouts and a 50 is fine.
If I were to spend more time on major arterial roads, I'd be looking for something bigger, but for my day-to-day uses the S-Five managed to fit the bill.
So if they're all limited to 50kmh, why should I pick this one?
The 12-inch rims with 120/70 and 130/70 rubber will handle potholes up to the size that would swallow the whole bike, and allow you to keep the throttle against the stop and maintain your 50kmh as far as possible. The brakes are on a par with the performance. The front disc works pretty well, with reasonable feedback, though the rear drum needs to be well adjusted to provide maximum retardation and this is something that applies to any rear drum brake.
Anything else?
The scooter is light, at 87kg dry, and that makes moving it around easy. The seat height is a very reachable 765mm. The rear suspension has stepped adjustment for preload, which makes it easier to sort out the handling to your weight and that of your passenger if you're game to ride two-up on the S-Five.
Short hops should be okay, but on longer trips you might get to know each other a bit more than you wanted to.
It's still a grand more expensive than the cheapest 50s out there.
Any reasons?
Apart from the styling, fit and finish, there are little things that make ownership more pleasant, like the remote seat latch (and there's room for a full-face helmet under the seat, provided you put it in upside down!). The catalytic converter means you're doing your bit for the environment and the claimed fuel economy of 2.3L/100km gives a theoretical range of almost 270km before you have to put $8.68 (at $1.40 per litre) into the tank. Fold-out pillion pegs and a good rear grab rail also add to the package.
So you like it then?
Yeah, it's pretty good value for the money. The parcel hook and the wide, flat foot well makes carrying those two cartons home from the bottle shop for the weekend barbie a breeze. And scooters are all about making life easy.
As published in TW SCOOTER MAGAZINE – 31/01/2007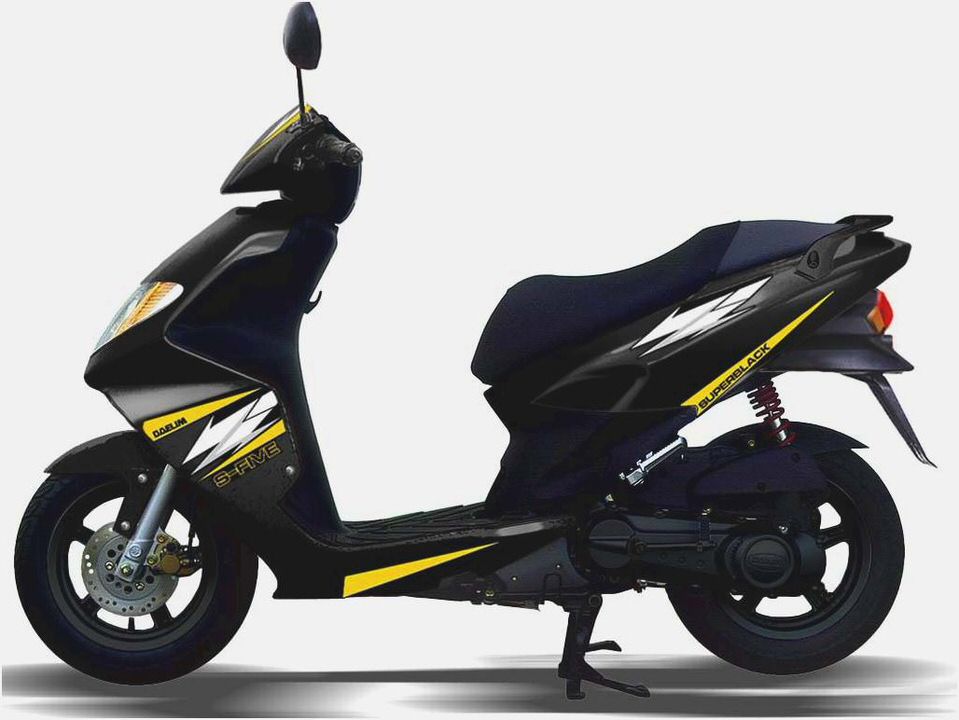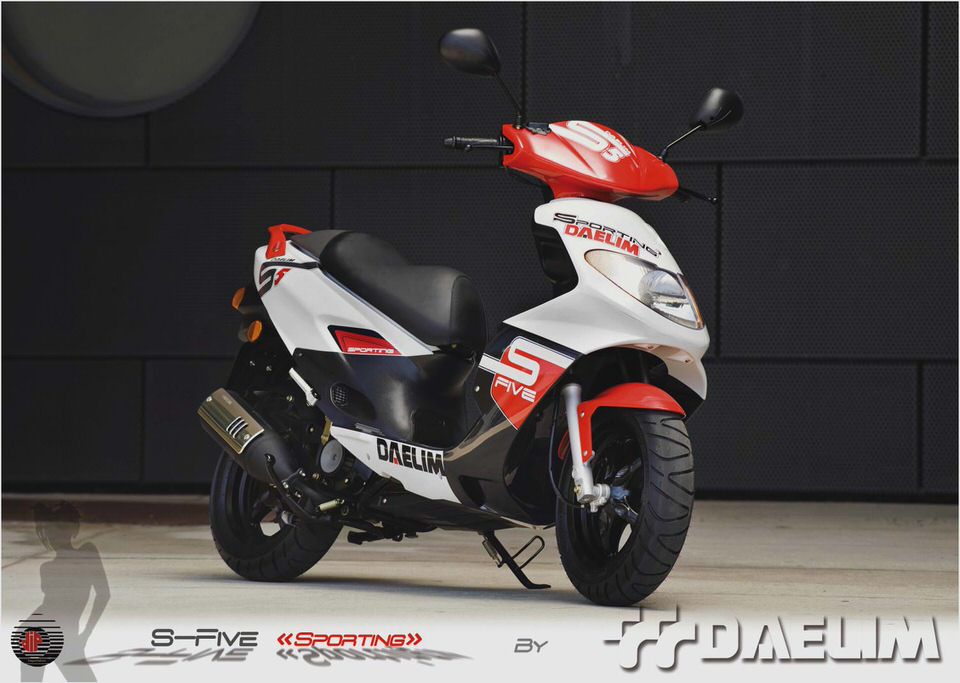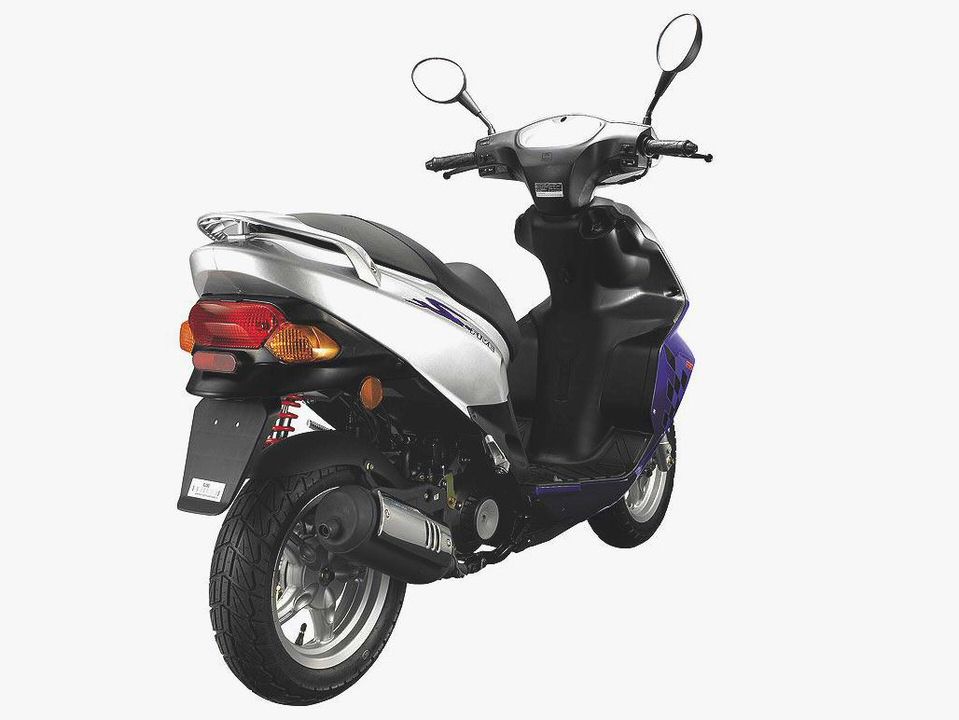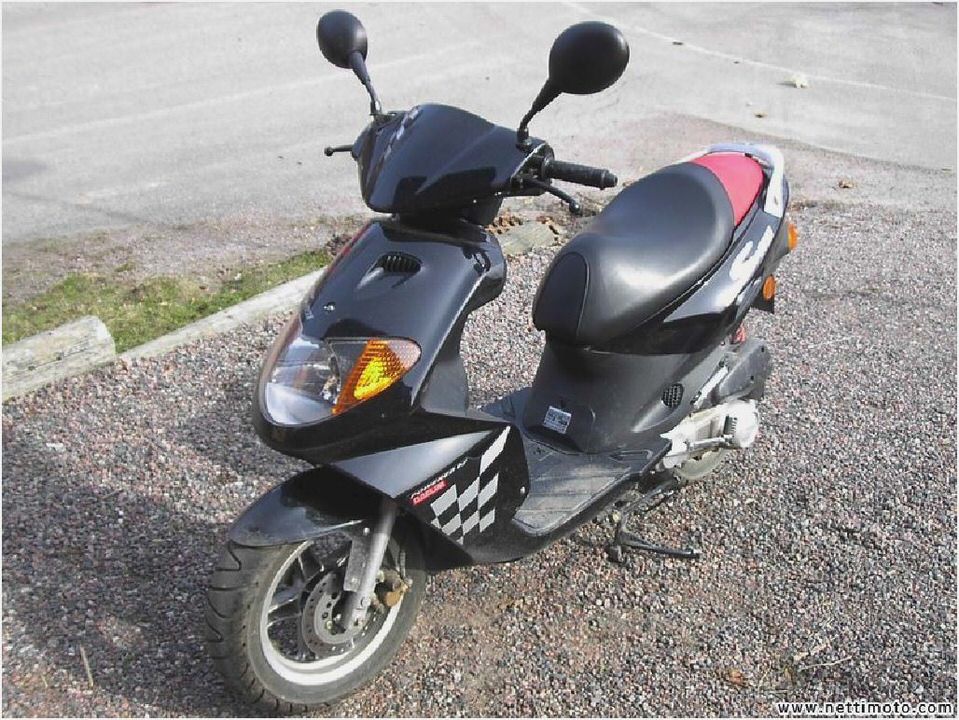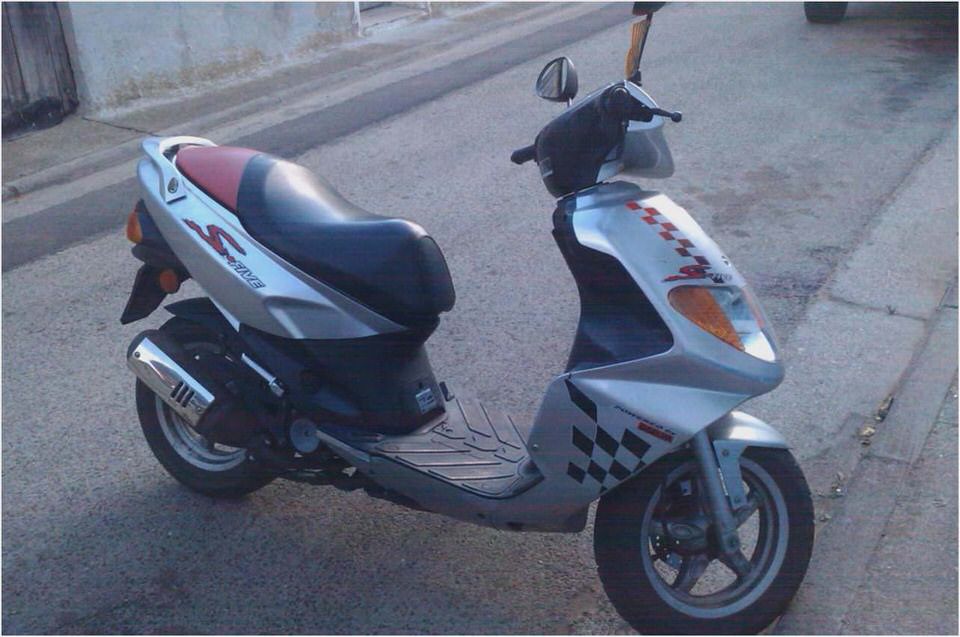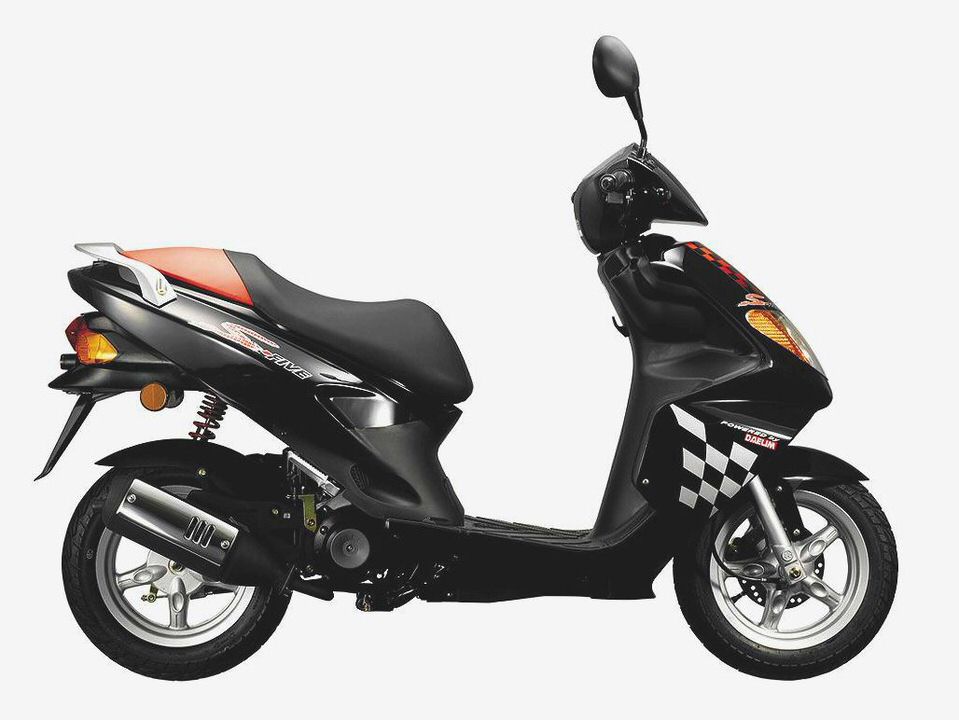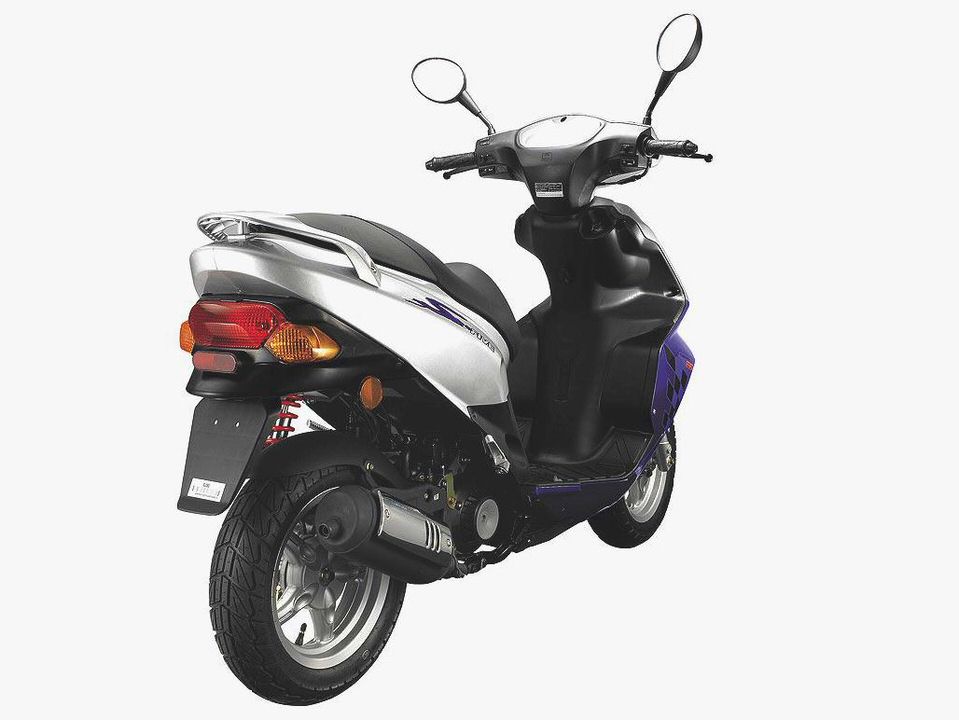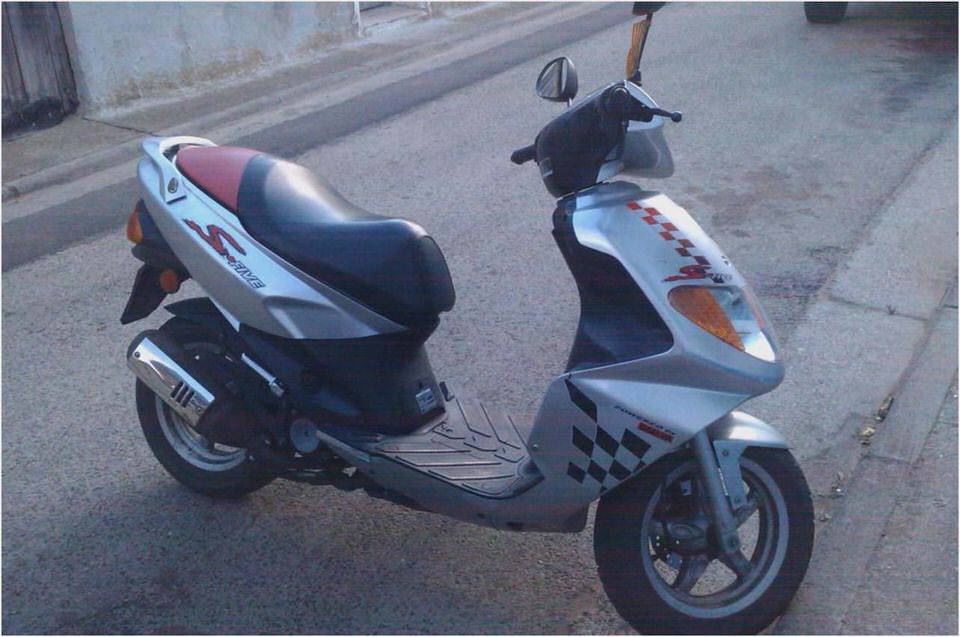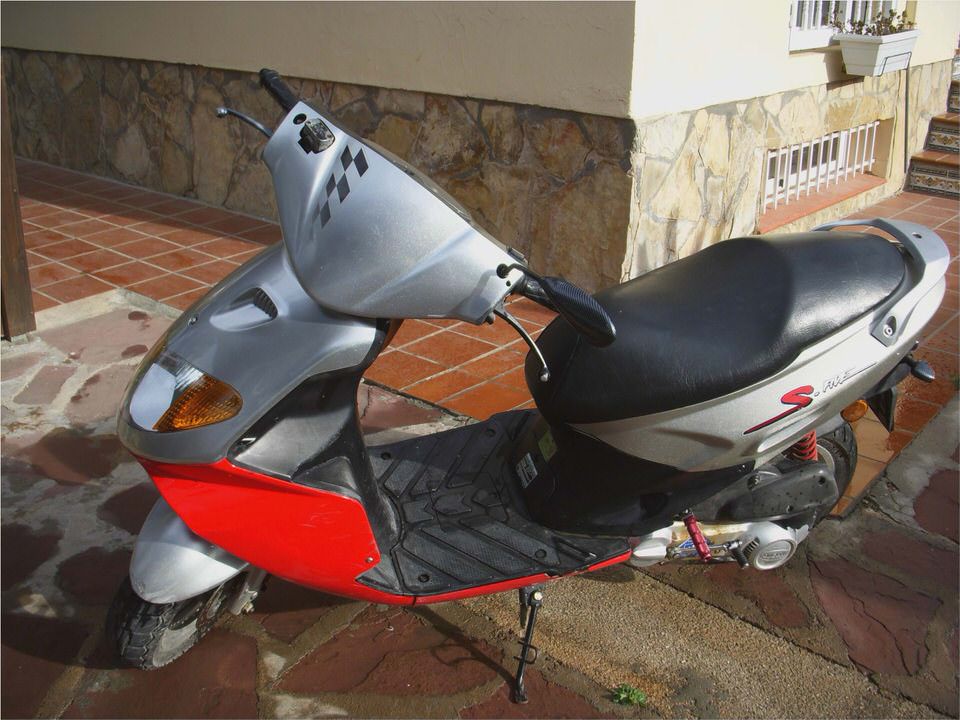 DAELIM ROADWIN FI – CATALOG OWNER'S MANUAL Pdf Download.
Daelim Roadwin R FI manual, review
DAELIM models & brand history
Daelim Vt 125cc Evolution eBay
Daelim S1 125 Review Scooter News and Reviews Scootersales