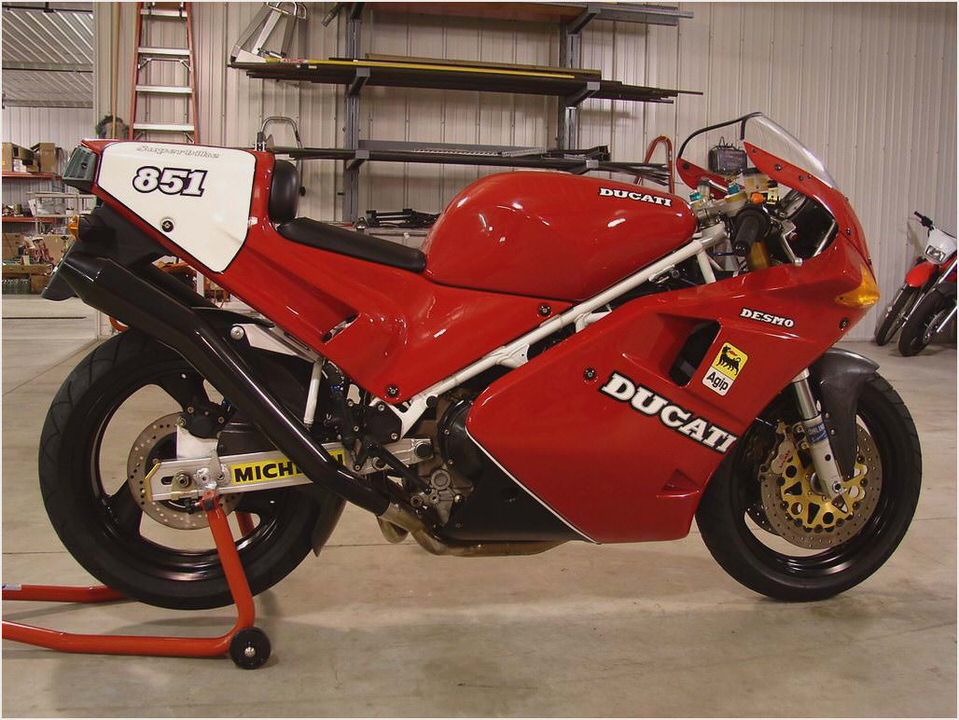 registered /25/02/1991
Please see for sale my Ducati 851 sp3, the bike is in very good original condition, the only exception to non original sp3 specification is the sp4 carbon silencers.
This is a very regrettable sale. For me an Iconic bike, a dream bike…. but the time has come for me to let it go.
Ran it up on Friday and its very sweet and ready to go!
Please see the following breakdown of very recent work.
Maintenance Schedule
Forks stripped cleaned and oil replaced 2006.
Engine oil and filter replaced 2010 fully synthetic.
Fuel injectors cleaned stripped and reverse flushed 2010.
Fuel lines replaced with new clips 2010.
Coolant drained replaced / new hose clips.
Rear suspension- stripped re-greased and re-shimmed swinging arm.
New surflex clutch plates 2006
Cam belts replaced 2011
Checked all clearances
New front tyre
All hydraulic fluids changed last 6months
Balanced throttle bodies
Renewed plugs
New chain DID 520- 2006
The bike has not seen regular use for the last five years and has been stored inside my house for all of that period with regular attention.
When I was using the bike I always changed the oil at 2k intervals
And the coolant has been changed 3 times in ten years, each time using
Silkolene blue summer coolant.
The top end was refreshed New gaskets and '0' rings and valves shimmed with new guide seals, by JHP in 2002.
The bike has only done about 750 miles since all of this work was completed .
The bike starts first time with a little throttle, does not smoke at all
anywhere through the rev band, clean as a whistle.
No over heating issues the system has been comprehensively bled .
Points of note
The overall condition is very good to excellent, with no corrosion or flaking paint to the engine cases or frame.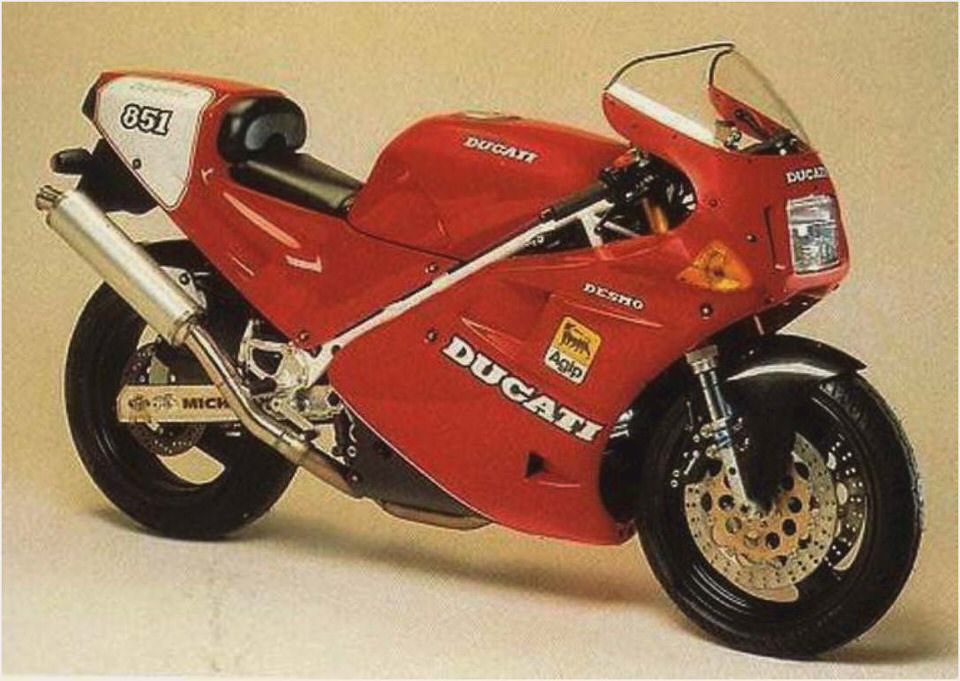 Small chips to the paintwork around the front nose section and rear seat section close to the rear sets.
One Ohlins Decal missing from front fork leg.
Rear light lense has a small crack.
Apart from these I cannot fault it.
History
The bike was originally sold New by M+ S Motorcycles in Newcastle they have a record of the bike.
During this period the bike was serviced and maintained by Steve Wynn of Sports Motorcycles.
I bought the bike in April 1999 from Woods of Abergele.
I have contact details of the three previous owners.
Total Mileage to date is 19k
I have the owners hand book and genuine ducati sp3 service manuals.
I would recommend any potential buyer to come and view it before sale ,
Overseas buyers are welcome but will have to arrange their own Shipping and transport arrangements.
The winning bidder must pay into my paypal account £200 which is non refundable within 24 hrs of the Auction ending.
Please no haggling after the auction has ended. if you want to satisfy yourself as to the condition etc please view the bike before you bid.
Anyone with less than 10 feedback please contact me before bidding or I will remove you bid.
For further details etc, please contact me on 07971058294 and ask for Steve.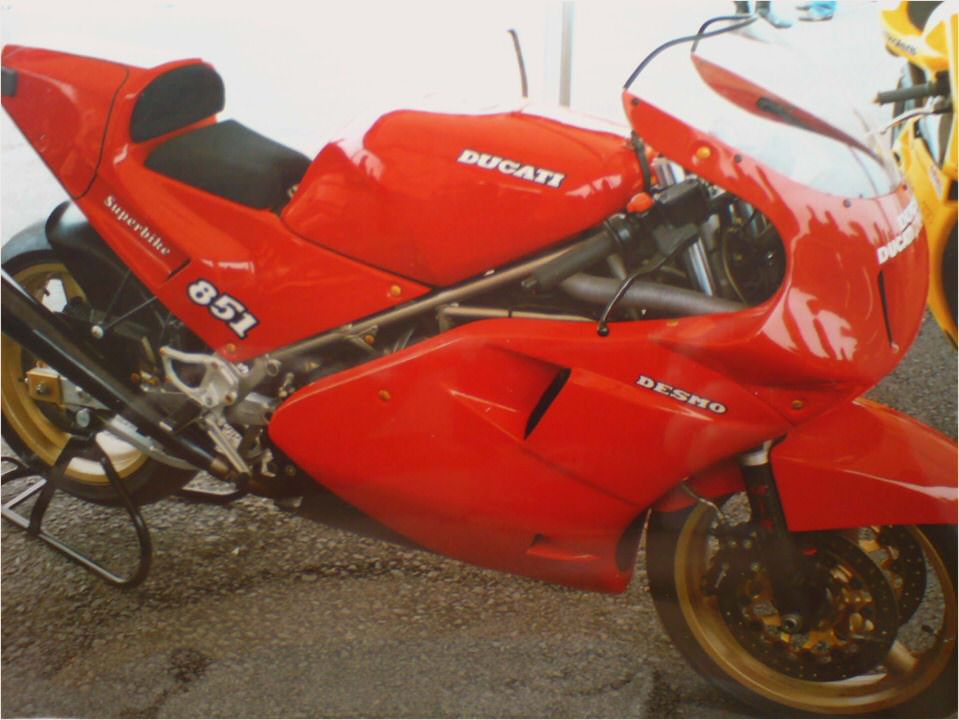 DUCATI 851 STRADA eBay
2005 Ducati Monster S2R Motorcycle – First Ride & Review – Motorcyclist Online
Soup :: Ducati 848 vs. 1098S: A Snap Shot Comparison :: 01-10-2008
Ducati Multistrada – Wikipedia, the free encyclopedia
Upcoming Bajaj KTM bikes- Pulsar SS200, 150NS, 180NS, RC200 & more