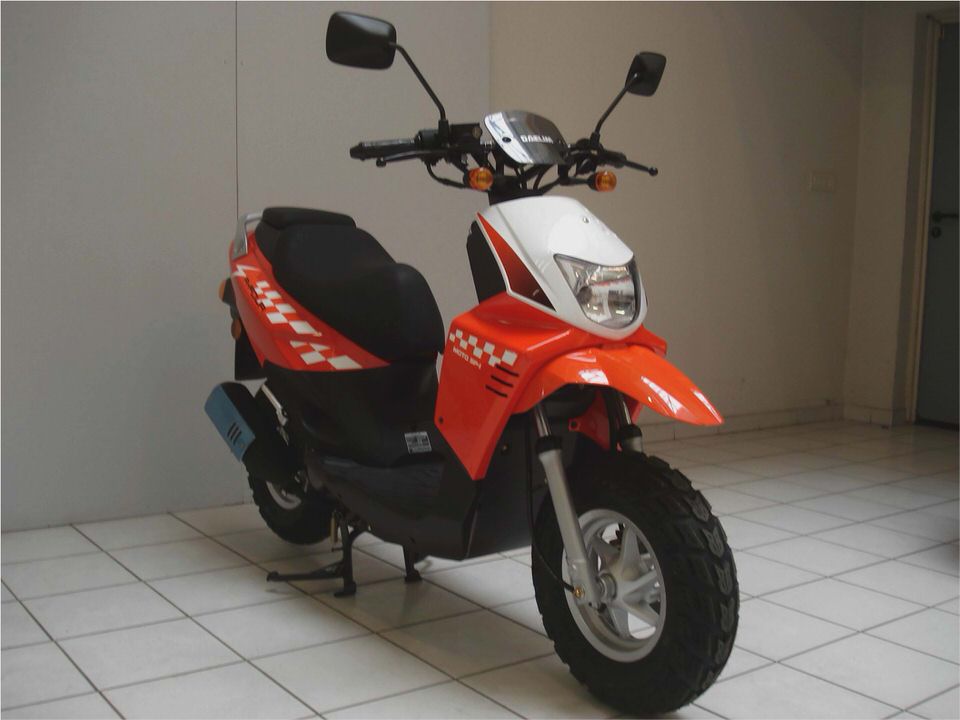 Daelim Scooters
Daelim is one of the major companies of South Korea dealing in production of motorcycles, scooters among other products. The original design coupled with superior quality of their scooters as well as motorcycles are the reason why the company has grown to popularity. Their products meet the rigorous demands of different clients with the superior quality products. Their product offers are ubiquitous in markets where they are most demanded.
These markets include Germany, Spain, Italy, England as well as France. The quality and superiority of their products is enhanced by an up to date technology. They also have an efficient customer-interactive system enabling it to respond to customers' issues without delay.
They started their operations in 1962 during the month of May first setting their feet at KIA Plant. Currently, the company prides of an estimated 300,000 motorcycles on a large size of land covering 76 acres in Korea. Their growth has been as a result of a high level of respect to their customers and emphasis on meeting customer specific needs putting in mind that each individual customer has his or her specific needs quite different from those of the next customer.
They have vowed to maintain this philosophy which they believe is vital for the growth and expansion of the company. Their workforce has been adapted to this philosophy and serve the company's with devotion.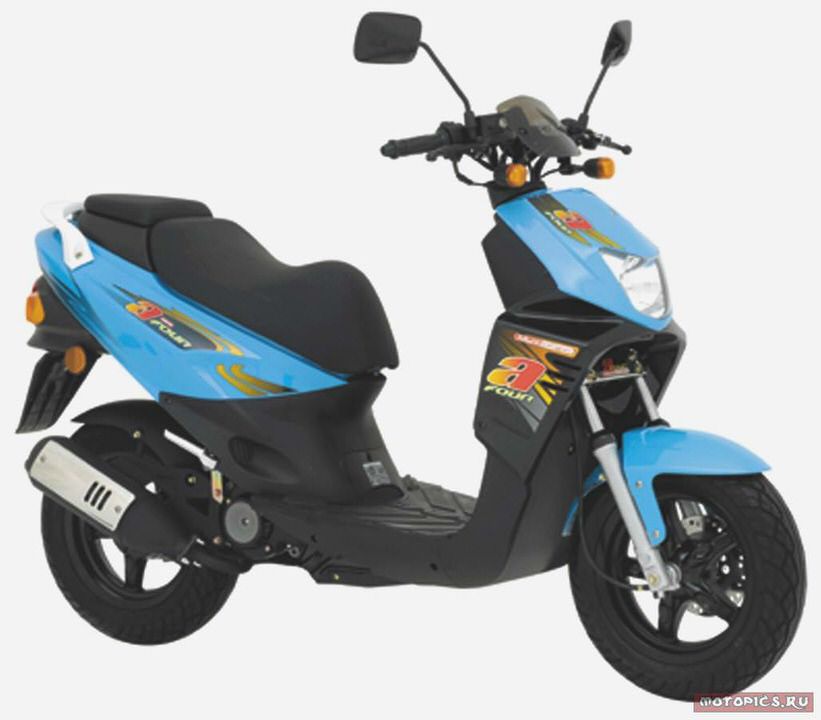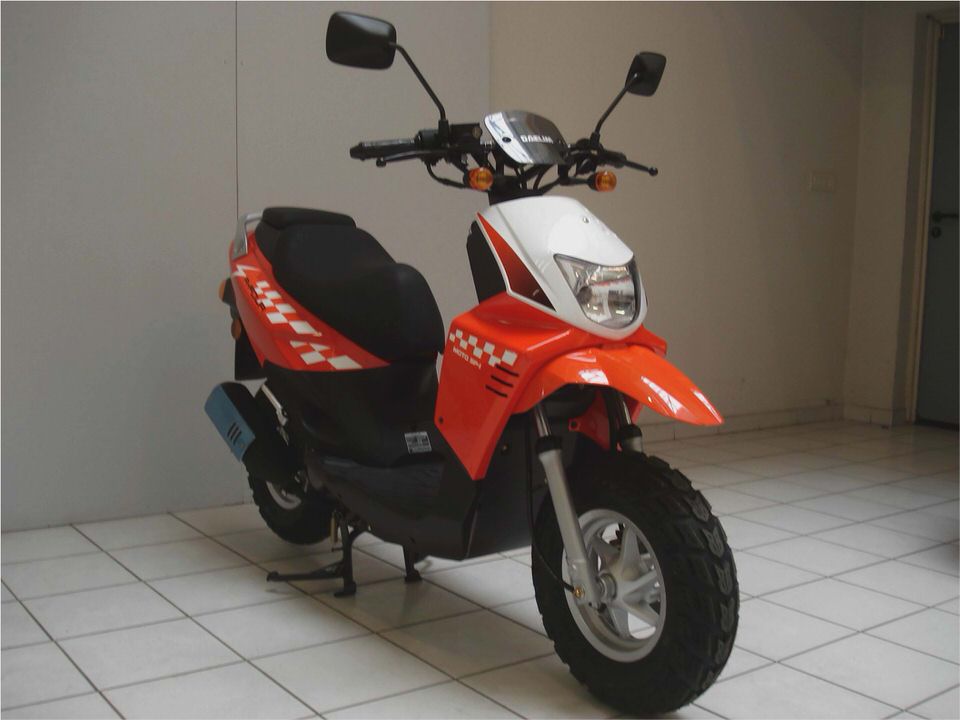 The frames of their motorcycles as well as scooters are specially designed to meet not only the customer tastes and preferences, but also the set standards of the human-oriented engineeering industry to ensure these standards are met for the safety of their clients as well as avoid violation of the industry's set standards; only frame components that survive the rigoruous tastes find their way to the deplartment of frame-assembly. This how perfect and special Daelim products are. This thorough scrutiny ensures that the final produccts have little or no defects that might harm users.
The company's international recognition has been achieved through international certification by ISO 9001. Daelim has received many other accolades putting it on top of other companies in the industry. They have attractive terms which greatly benefit individual users and companies. To ensure consumers are provided with maximum safety even during dark hours, their motorcycle's tail light is empowered by the MFR bulb which is a new offer in the market.
Rear carries have been designed facilitating carriage of luggage of different weights. Many other exclusive offers provided by this company can be accessed from their site which is user-friendly.
Related Information: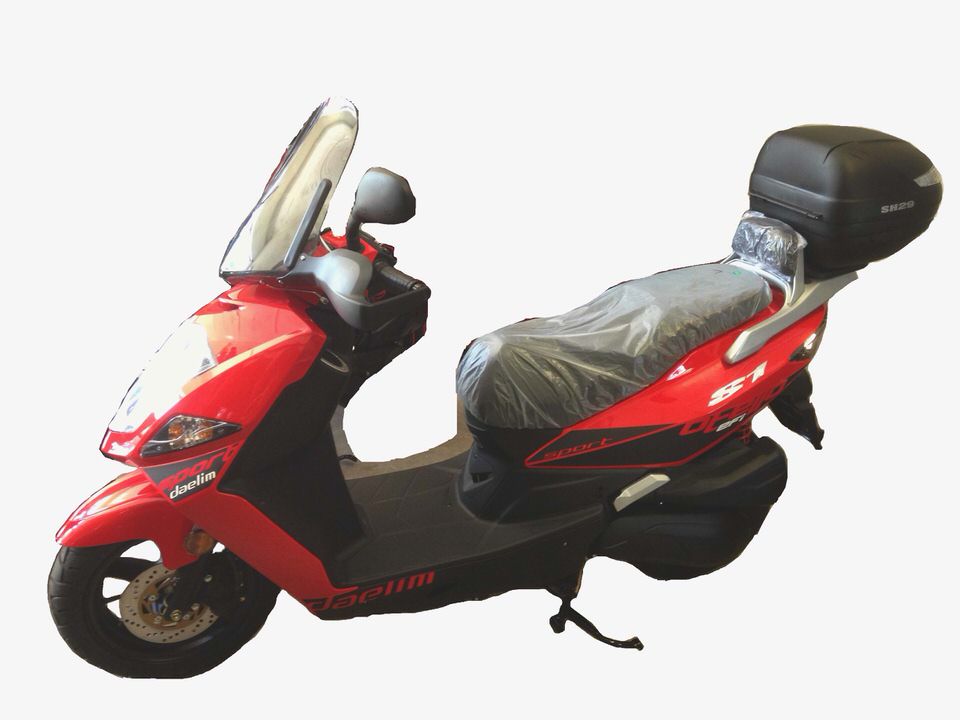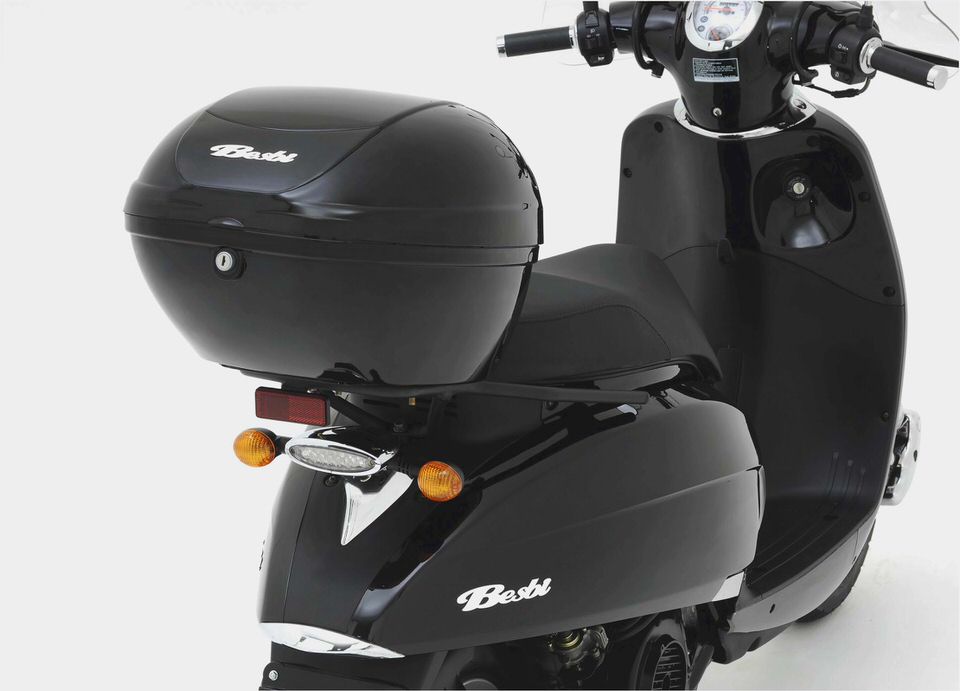 Daelim Roadwin 125cc Motorcycle
Daelim S1 125 Review Scooter News and Reviews Scootersales
Honda Wave 125 Repair Manual Owners Guide Books
DAELIM HISTORY MANUAL Pdf Download.
Daelim NS 125 III Scooter News and Reviews Scootersales