Details Drop on the 2013 KTM 1190 Adventure R
09/07/2012 @ 12:32 pm, by Jensen Beeler 20 COMMENTS
The very German folks at Motorrad have gotten a chance to swing a leg over the pre-production version of the upcoming 2013 KTM 1190 Adventure R. Avoiding a conversation about how motorcycle publications are starting to look more like the outsourced marketing departments of motorcycle OEMs, what is perhaps the second most interesting thing from the article are the details about the Austrian company's newest offering to the adventure-touring crowd.
According to the completely unbiased Germanophone Michael Pfeiffer, the new KTM 1190 Adventure R borrows its lump from the current KTM 1190 RC8 R superbike, and is marked improvement over its predecessor: the KTM 990 Adventure R . Pfeiffer says power is roughly 150hp, while the 1190 Adventure R tips the scales at 230kg (507 lbs) when at the curb with a full 24 liters of fuel (that's 6.3 gallons for us 'Mericans). Fitted with a 21″ front wheel, the KTM 1190 Adventure R also features switchable ABS, traction control, and dual engine map settings for on-road and off-road use.
Presumably replacing the venerable KTM 990 Adventure R for the 2013 model year, the KTM 1190 Adventure R appears to be the KTM 1090 Adventure R that was named by the leaked KTM product road map at the North American dealers' meeting that was held this time last year. That same document curiously also showed a "1290″ Adventure  machine would break cover for the 2014 model year, which raises more than a few questions about what KTM's strategy is in this segment.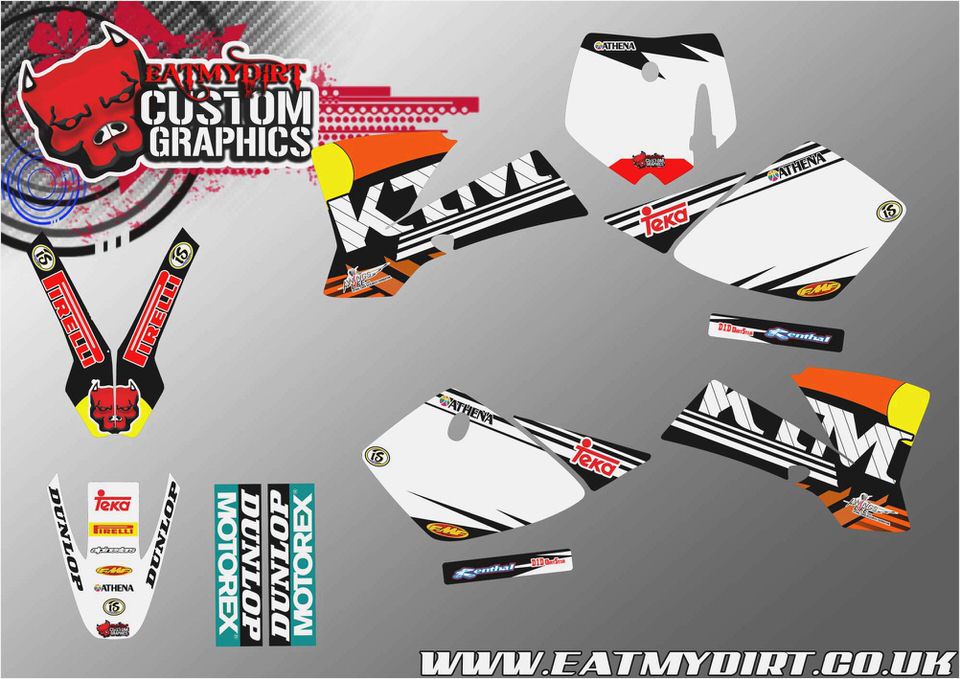 With BMW set to debut its water-cooled boxer-twin next month, KTM seems set to challenge the class-leader for the top spot in the ADV world. According to Motorrad . KTM's focus with the 2013 KTM 1190 Adventure R has been on making it a very capable off-roader, with its on-road duties being a secondary item. This is in contrast to bikes like the Ducati Multistrada 1200. which skews the other way, but the move maintains KTM's off-road and Dakar heritage, and certainly plays to that pedigree.
Perhaps it is in this regard that KTM hopes to distinguish the 1190 model from the 1290 model, which will presumably share a powerplant with the soon-to-be-updated 2014 KTM SuperDuke R 1290 street-naked. As we have seen in this segment before, companies have hedged their bets on what side of the asphalt vs. dirt debate they want their adventure-tourers to be on, usually offering a street-oriented variant alongside a dirt-oriented one. Could KTM be doing the same thing here?
Only time will tell.
KTM 990 Adventure Review – UK Motorbike Forum
1983 KTM 504 MXC
KTM 690 Duke Returns to U.S. for 2013 – Motorcycle USA
03 KTM 640 LC4 Enduro
Ride Review: KTM 1290 Super Duke R