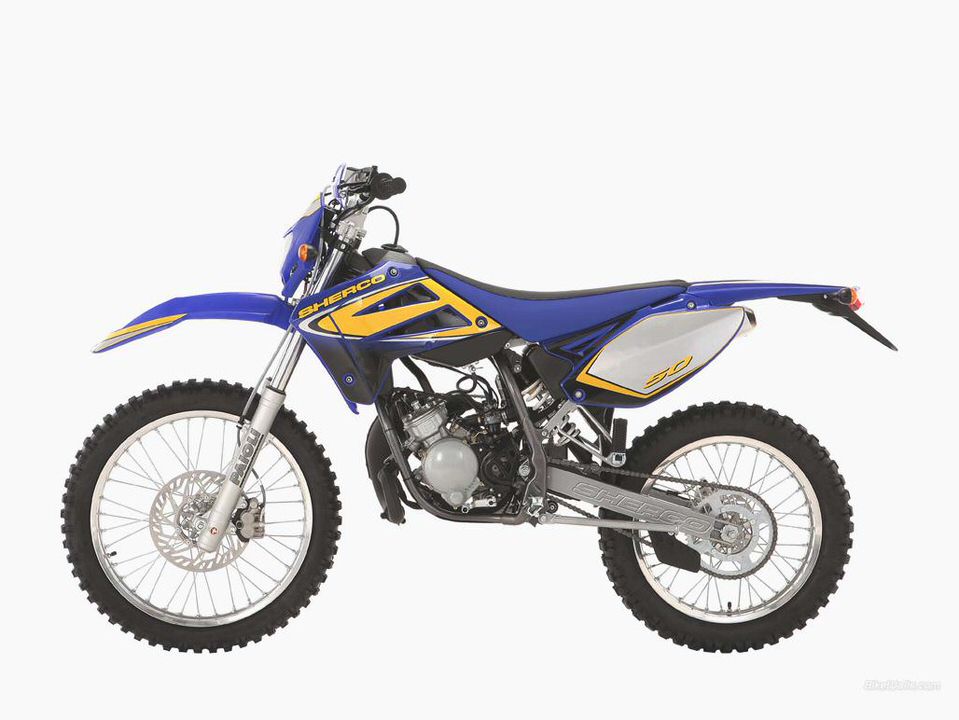 Enduro challenge kicks off soon
Enduro motorcycle competitors are ready to tackle the 2013 National Enduro Motorcycle championship and the first event will be the Baynesfield WFO Enduro this weekend – February 23, 2013.
Tight battles are expected this year as more motorcycle manufacturers became involved; a round of "musical chairs" resulted in new teams being formed with riders on new bikes and in different liveries.
TOP NAMES MISSING
The defending E1 champion and overall winner in 2012, Jade Gutzeit, is now team manager for Team Sherco Racing that consists of his younger brother Blake in the E2/200cc championship and Lloyd Vercueil (E1/Open championship).
Some top names not on the entry list for the first event include Kiwi Chris Birch . who moved back to New Zealand after competing in SA for two years; KTM's Riaan van Niekerk and Darryl Curtis (Curtis had an operation since his participation in the 2013 Dakar Rally); Bradley van Aswegen who is working overseas and Brian Capper.
This season Marc Torlage carries the number E2 plate on his Yamaha after finishing as the runner-up in the overall championship in 2012 and winning the E2 championship for the third consecutive year. His team mate, Kenny Gilbert, also finished in the top ten last year and will again compete in E1. The winner of the 2012 Roof of Africa . Wade Young . finished third overall after his first season on senior level last year.
The KTM team has a new look, but still have the winner of the 2012 off-road championship, Louwrens Mahoney, who had to settle for fourth place on the overall enduro standings last year. His team mates are enduro specialist Scott Bouverie as well as Jonathan van Wyk and youngster Louw Schmidt who will tackle his first national enduro as part of this team.
Former enduro champion, Altus de Wet, represents Husqvarna Racing (E1) and will again aim for titles while Team Yamaha Racing will launch a full onslaught with Timothy Young, Mark Garland and youngsters Michael Pentecost and Brandon Youell. Local Pietermaritzburg rider, Scott Scheepers is making a comeback while the Yamaha consistent riders will also be back in action – James Hodson (E2) and Nick Wade (E1) will tackle the full distance while William Gillit will defend his (multiple) Senior Class championship title. Steven Landman will also be back in action in this class.
Bruce Gargan (Yamaha) finished second behind Gillit after a three way battle that included Jody Engelbrecht (Husaberg) who challenged Gillit for the best part of the 2012 season. The top six finishers after the previous season are all racing again with Bruce May (Yamaha); Peter Jung (KTM) and Matthew Barker (Yamaha) all aiming for the elusive title.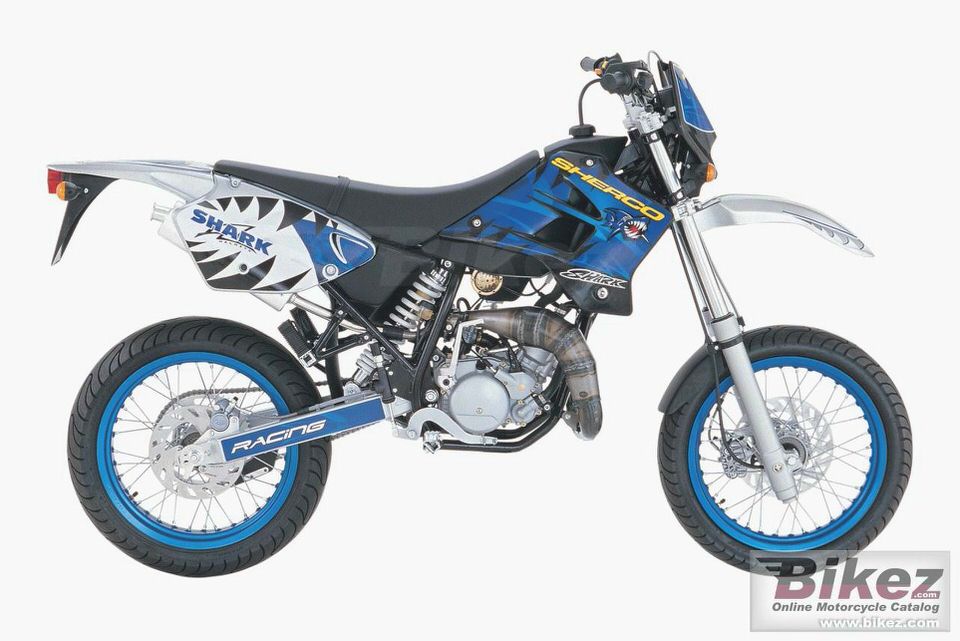 Denzil Torlage who has won the Master Class Championship for four consecutive years, will be racing again. It looks as if good competition can be expected in this class as a healthy amount of entries was received.
GIRL POWER
Two ladies have entered in the Silver Class challenge – Toni Jardine (KTM) and Kirsten Landman (KTM) together with a few junior competitors like the 2012 Junior Roof winner, Damien Scott (Yamaha) and Anton Bekker (KTM) who finished fourth in this challenge last year.
The Junior Challenge class is ideal for youngsters between the ages of 14 and 16 years who would like to compete in enduro events. On the entry list for the Defending 125cc Junior National championship is Travis Teasdale (Husaberg), Ross Blackwell (Yamaha) and Reghardt van Nieuwenhuizen (KTM) as well as Reinhardt Ferreira (KTM).
The organisers have designed a route they claim will be enjoyable. There will be a short (5km) and longer (16.9km) special stage on the 42km loop and E1 and E2 entrants, who have to do the full race distance in the national championship, will have to complete this loop four times with the best times of the racing sections on laps two, three and four to count towards the points.
The Baynesfield event will also form the first round of the KZN Regional Enduro championship and all the action will take place from the Baynesfield Country Club. The race will start on Saturday February 23 at 8am.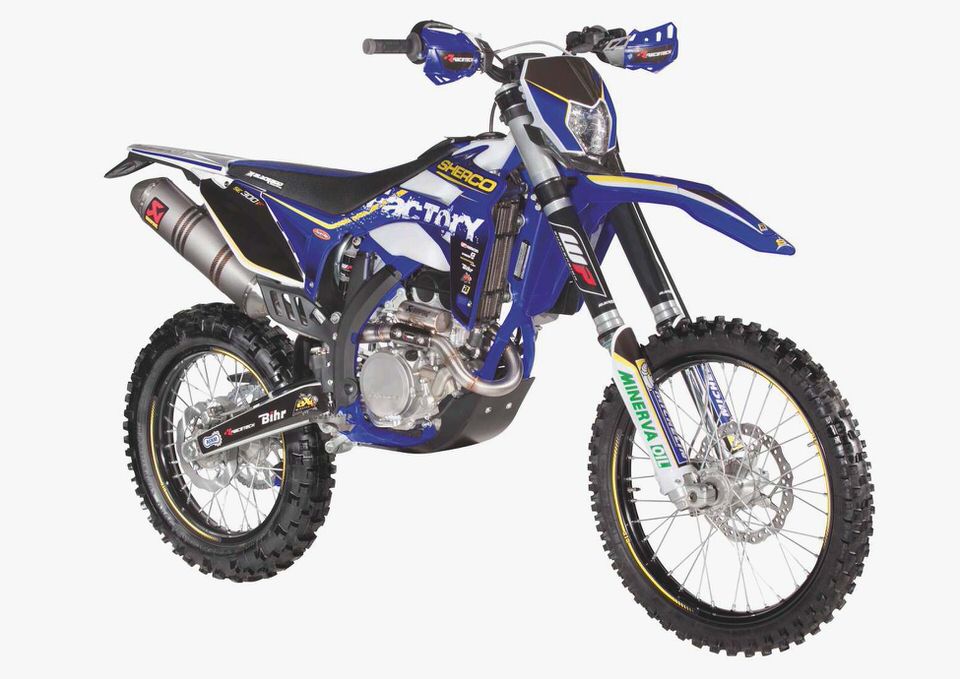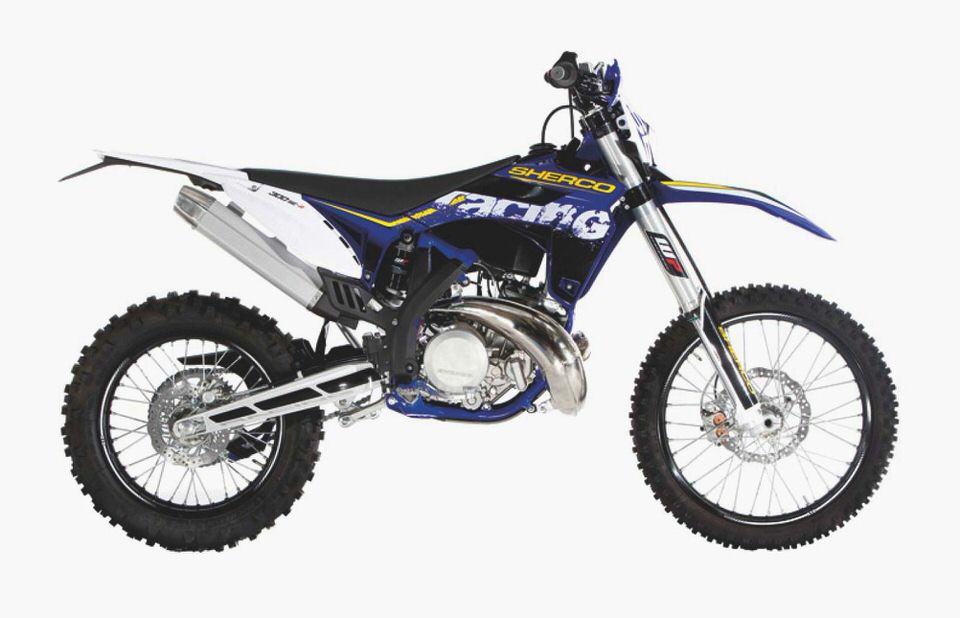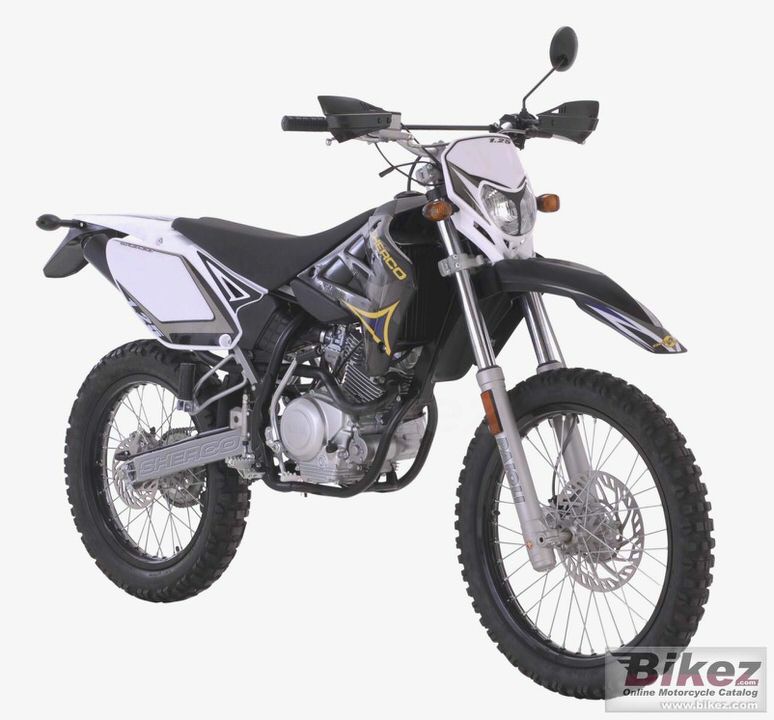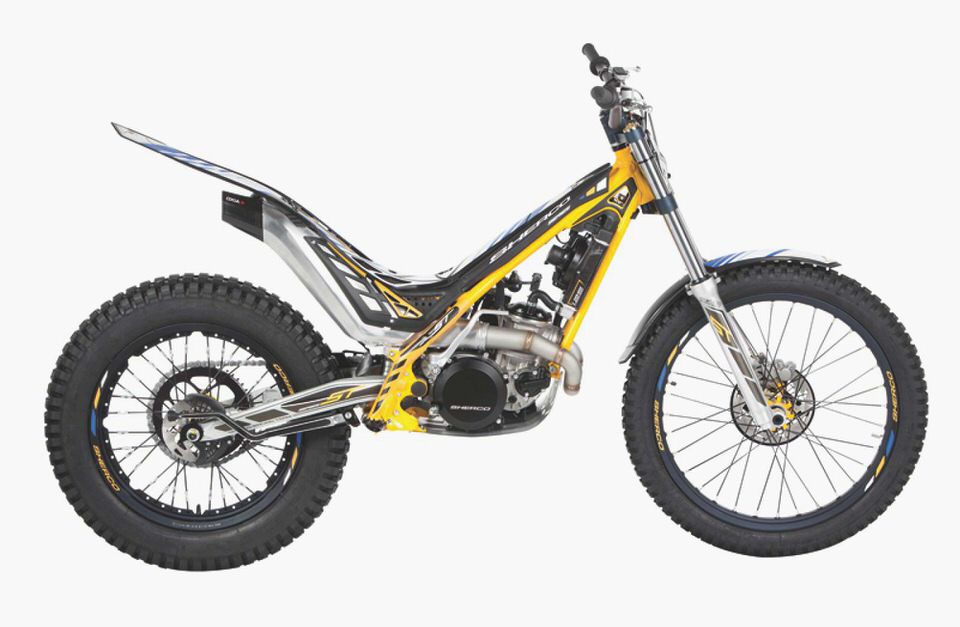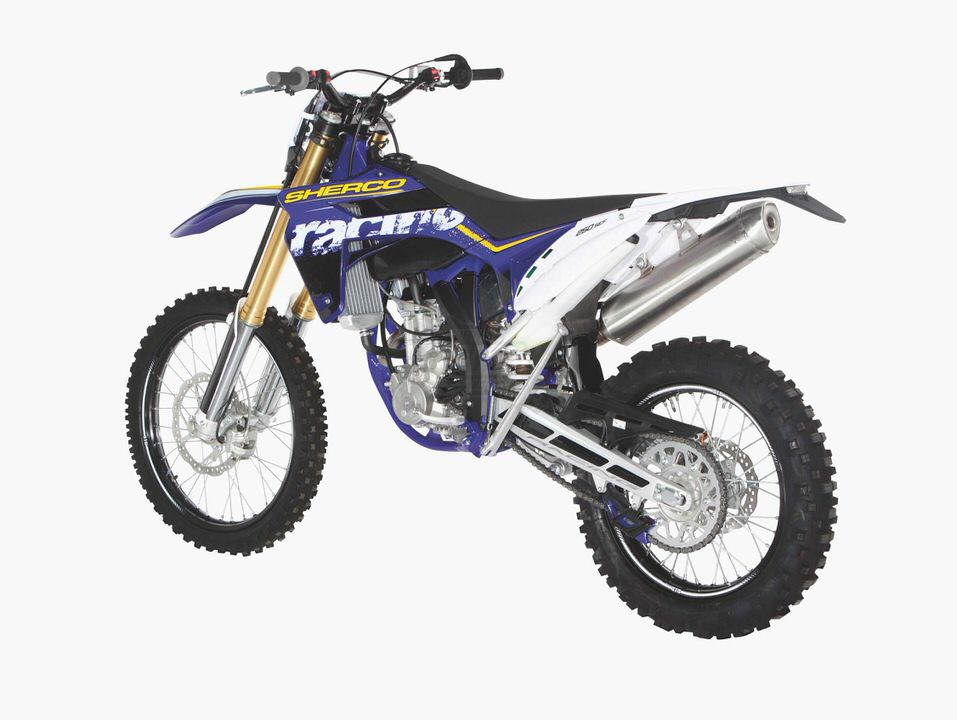 Bike Test: 2010 Sherco 3.0F & 2.5F Dirt Action Magazine
Motomerlin – Merlin Motorcycles – XR400R – TT600R – WR400F – XR650R…
SHERCO pictures choose by MODELS
Dont Ask Rick Goes All Vintage on Us: Off-Road.com
SHERCO TRIALS 2 STROKES 2013 – SHERCO BIKES – NEW BIKES – Products