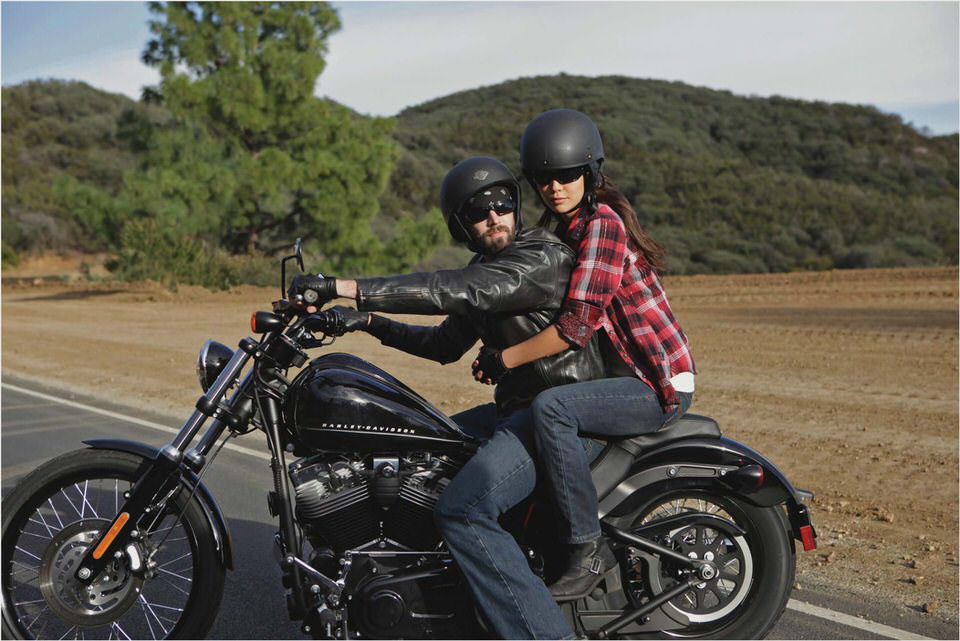 Harley-Davidson Blackline FXS – First Look The Motor Company's latest Softail isn't all dark and brooding.
Almost lost amongst the hundreds of darkly dressed members of the press, invited guests and The Man himself, Willie G.—all gathered in Don Hill's graffiti-slathered Soho, New York City, nightclub—Harley-Davidson's new Blackline FXS Softail sat on stage looking every bit the rockstar. Motorhead appropriately blared in the background.
It would be easy to dismiss this new Softail simply as a stripped-down and tar-dunked classically profiled cruiser. But, as it turns out, sometimes making things look simple is quite difficult. Talking with Blackline lead stylist Casey Kettergan and engineer Korry Vorndran, it became apparent that a lot of very hard work went into making the FXS look like a backyard-bobber-style custom (hot among the younger crowd The Motor Co. is aggressively chasing) and still be effectively mass produced.
Key features that give the FXS its long-and-low lines start at the front end, where the one-inch-thick triple-clamps get internally wired Split Drag handlebars bolted to them, sans risers. Hiding behind a compact headlight, the speedometer is mounted low between the bars. A 21-inch front wheel rides in the raked-out (33.5 degree) fork.
Moving back, a five-gallon fuel tank is void of gauges, with just a low-profile fuel filler on the right side. The seat is just 26 inches off the tarmac. But it was the rear end that gave Kettergan, Vorndran and their teams fits; they really wanted raw, forged steel fender supports free of any kind of covers, but they quickly discovered it that caused some problems because so much of the production involved human contact (grinding, finishing) that getting consistent results was at first difficult.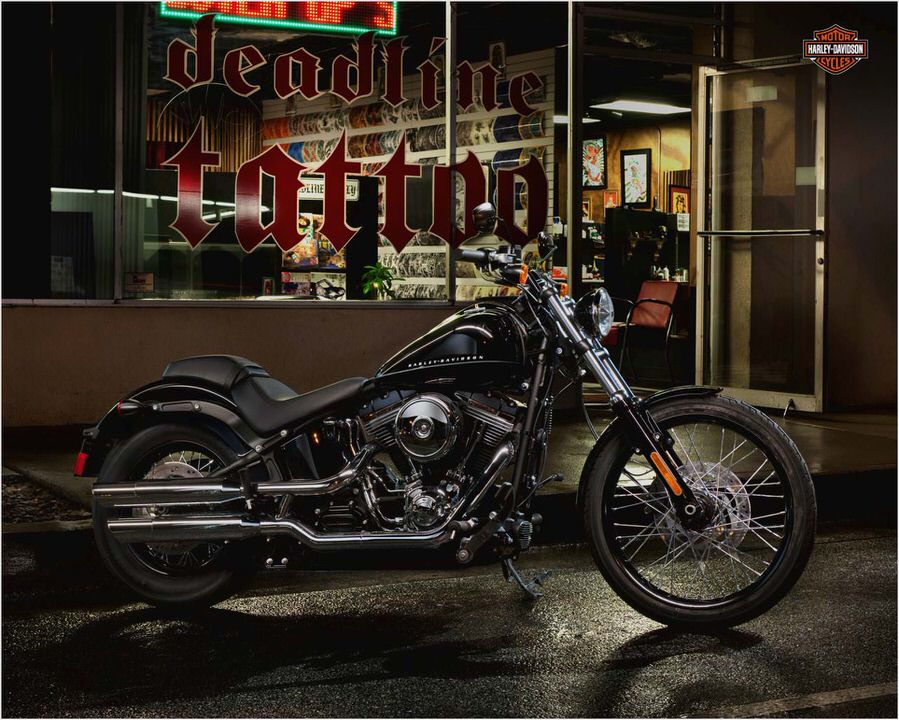 With a solution in hand, they powder coated the supports in Black Denim and got the look they were after—and made it repeatable. The clean, bobbed rear fender fits tightly around a tire mounted on profile-laced, black-anodized, 16-inch aluminum rim. Rear lights are fully integrated brake/signal/tail for simplicity.
"We have enthusiasm and knowledge of our brand in those walls," says Willie G. Davidson of the company that bears his name. "So we are able to react and do things like this that are kind of timeless. And I say that because we've never fully taken our eye off the rearview mirror, but it always has to have some newness to it so that it looks current. I think the FXS will appeal to the guy that has a Forty-Eight; perhaps this is his next bike."
Power comes from a rigid-mounted, counterbalanced Twin-Cam 96B finished with gloss-black rocker box covers; the chrome air filter and over/under shotgun exhaust pipes are a stark contrast the FXS' dark soul. The FXS will be available in three color options, Vivid Black ($15,499) and a pair of two-tones: Cool Blue Pearl/Vivid Black or Sedona Orange/Vivid Black ($15,998). An optional Security Package that includes ABS and the Smart Security System adds $1195.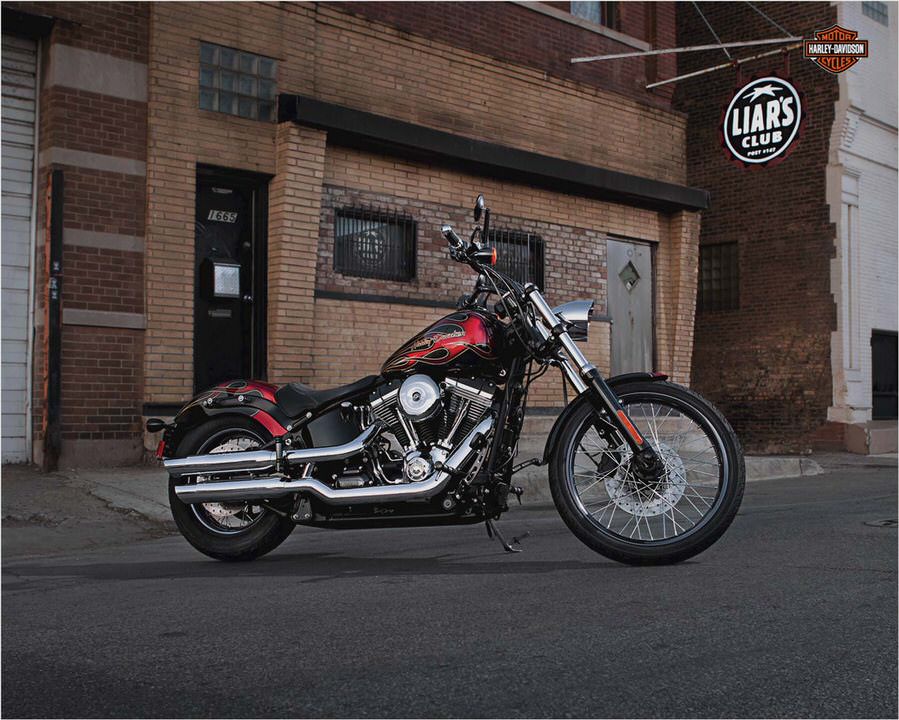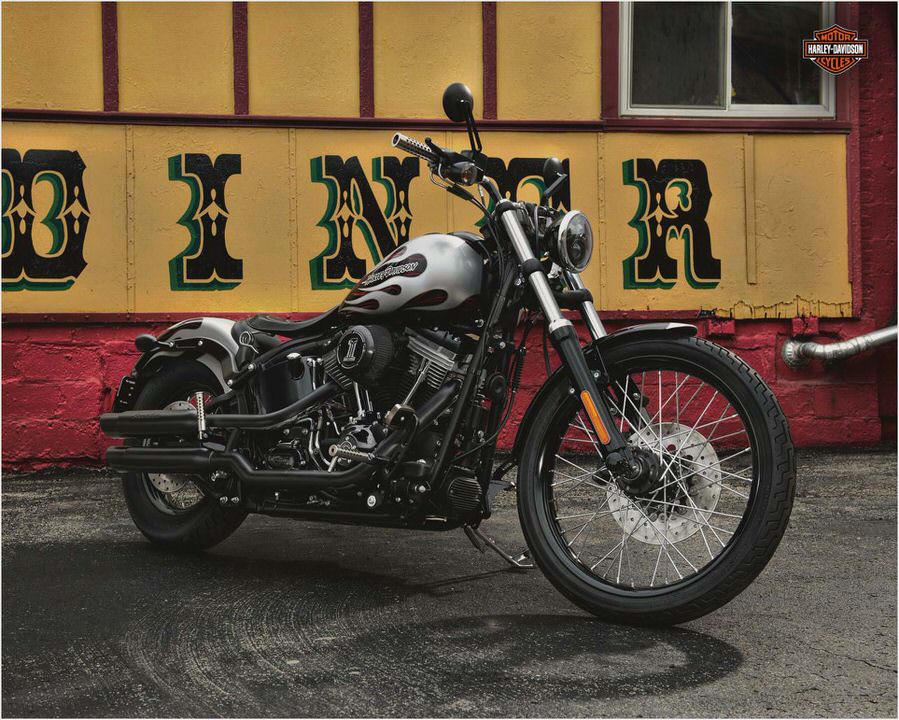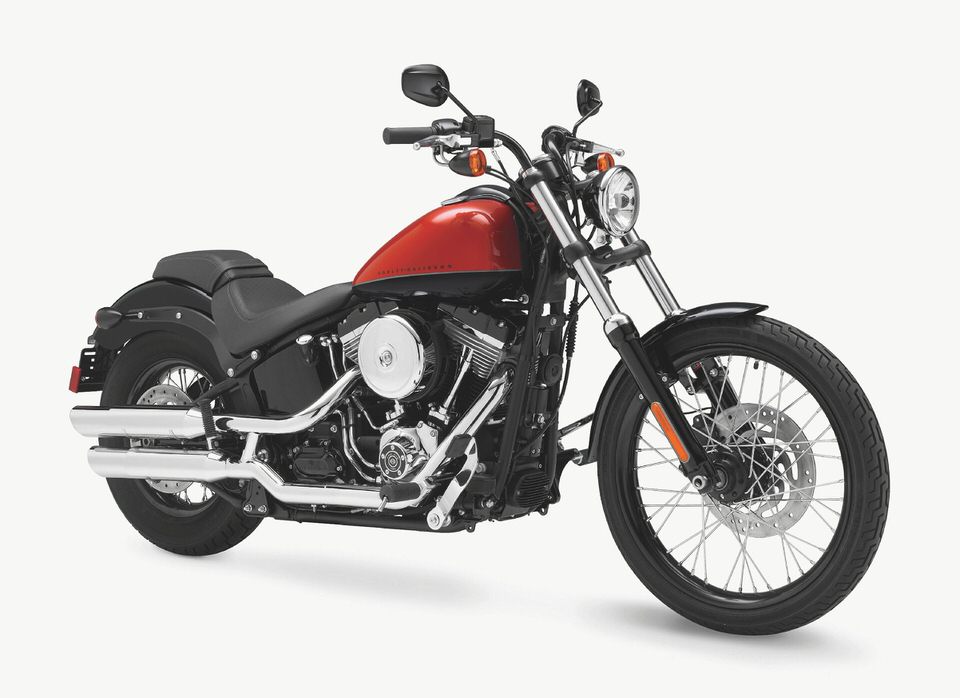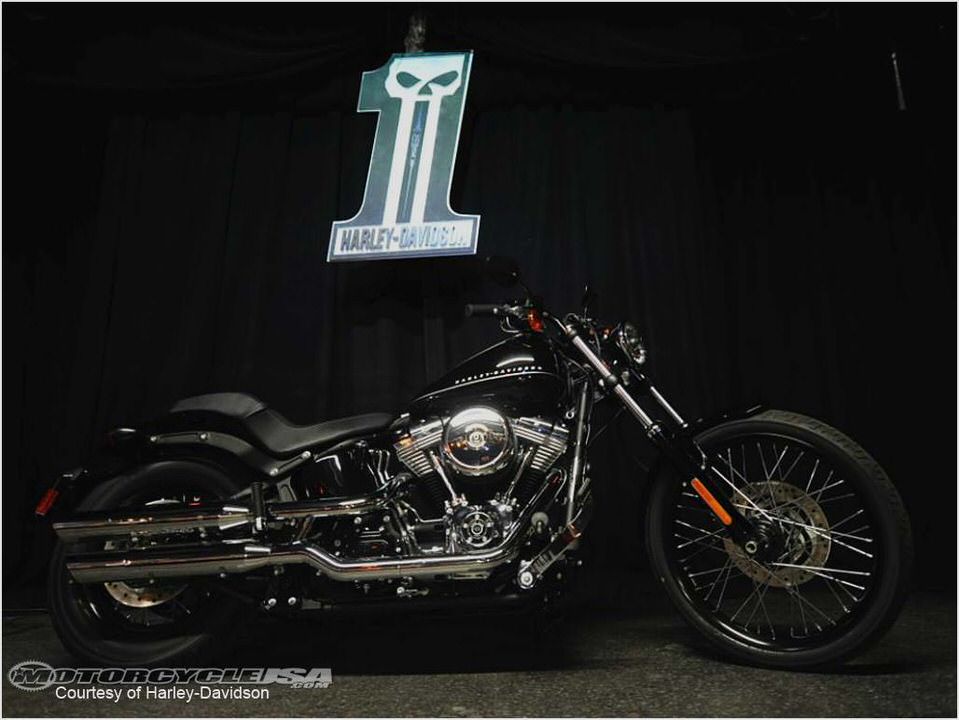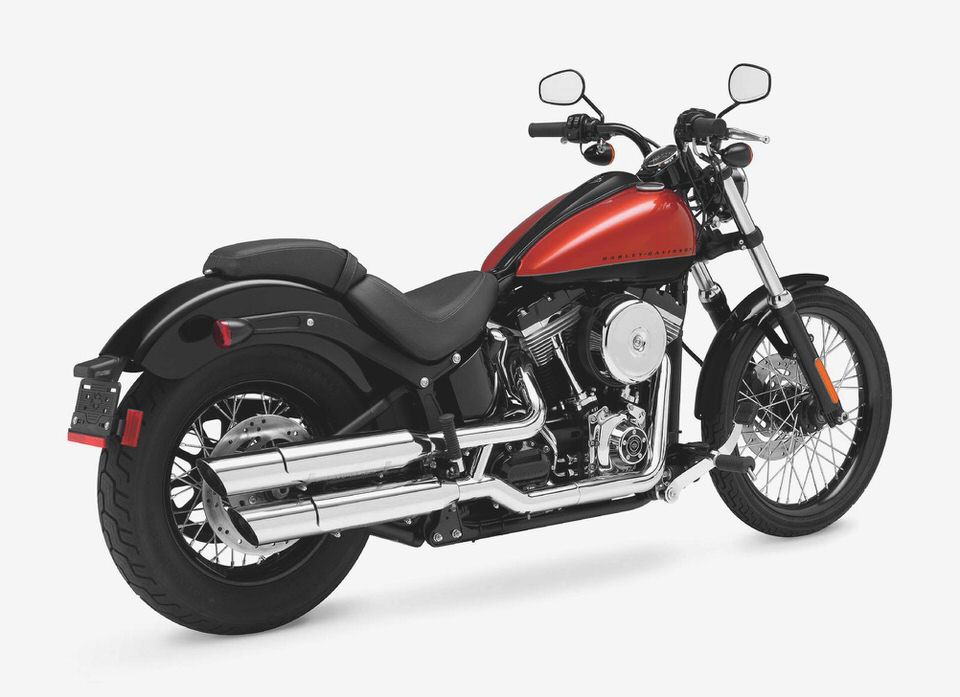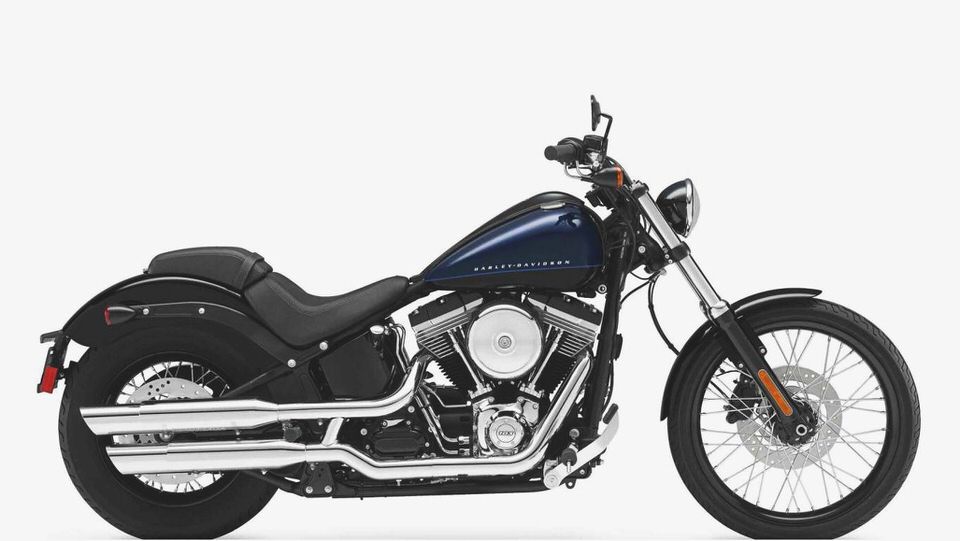 HARLEY-DAVIDSON SUPER GLIDE SPORT
Harley-Davidson 1200 Custom- 2011 H-D 1200 Custom Sportster
Harley-Davidson Softail
2009 Harley-Davidson Sportster 883 Custom XL883C-Harley Davidson
2010 Harley-Davidson Sportster 883 Low Review –