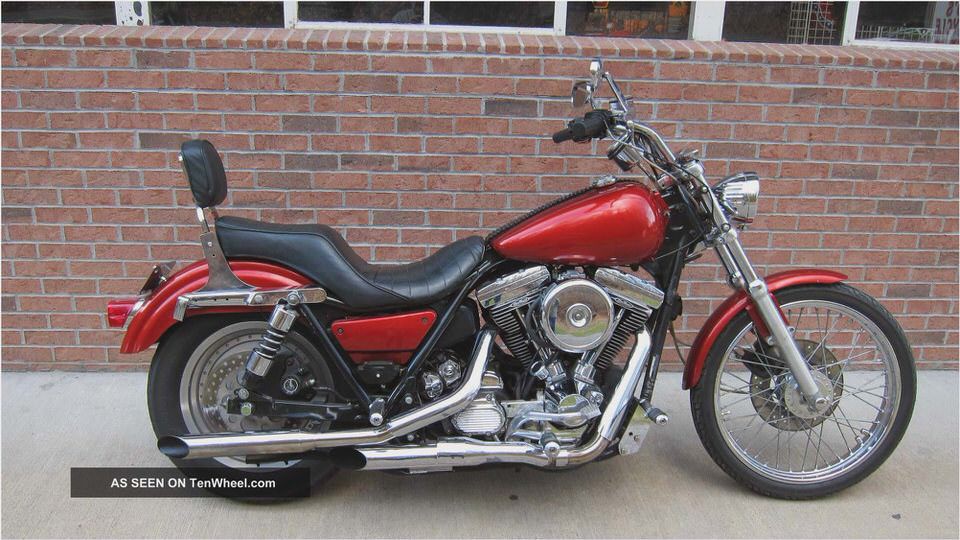 Roland Sands Design Custom Harley-Davidson FXLR Former Navy SEAL's H-D gets a fantasy makeover from the legendary bike builder.
Photographer. Brian Blades
Most of us won't ever be able to afford a big-name custom makeover for our ride. Which is exactly why Bell Helmets and Roland Sands Design collaborated to create the Bell Star Treatment contest. Thousands of people submitted entries, all explaining why they should be the one who gets their own personal motorcycle transformed into a stunning custom by Sands and crew.
Icing on the cake: a one-off painted Bell Star Carbon helmet to match the motorcycle.
Cutting to the chase, Ron Mercurio, a former Navy SEAL and current small-business owner, was chosen as the winner. He inherited a 1987 Harley-Davidson FXLR from his father, who had passed away from a brain tumor in 2012. But Mercurio, a life-long rider who has owned various bikes over the years ( Kawasaki ZX-7R, Ducati 916, an H-D Heritage Special, and a Springer Softail), wasn't a big fan of the bike's style or stance, even though the FXLR did bring back fond memories of riding on the back with his dad as a 15-year-old.
By random chance, Mercurio noticed the link on Bell Helmet's website ( bellhelmets.com/powersports ) and entered the contest. He was going through a personal rough patch, dealing not only with the passing of his father but also one of his best friends, who was killed in the attack on the US consulate in Benghazi, Libya, in September 2012. When the phone rang just days later, he was speechless.
He had won the Bell Star Treatment, exactly the type of uplifting news he needed.
Cycle World was on hand at Roland Sands Design ( rolandsands.com ) the day the FXLR was delivered to the shop. Mercurio, Sands, and RSD's Project Manager, Cameron Brewer, hammered out a few details to point the build in the right direction. At first, it appeared the build would be a purely cosmetic makeover, but, as partners in the industry got wind of the project, they quickly jumped on board to make sure the bike was transformed into something truly special.
The finished product now packs a black powdercoated Bennett's Performance-built engine ( bennettsperformanceinc.com ) with 0.030-inch-over Wiseco pistons breathing through an SS carb with RSD velocity stack and exhaling into a custom RSD 2-into-1 exhaust. Power is delivered to the 18 x 4.25-inch RSD Diesel (Black Ops) rear wheel via a Baker ( bakerdrivetrain.com ) direct-drive five-speed transmission and a Rivera Primo Pro Clutch ( riveraprimoinc.com ).
What little remains of the original bike includes the frame, which was de-tabbed, stripped, and powercoated texture black and the stock Narrow Glide fork that received a Progressive Suspension ( progressivesuspension.com ) spring kit. Progressive's 440 Series shocks are fitted out back. Brakes include a Performance Machine ( performancemachine.com ) six-piston differential-bore caliper chomping down on a 13-inch RSD Diesel disc mounted to a 21 x 2.15-inch matching wheel up front.
A PM sprocket-brake setup is used out back for final drive with a D.I.D Gold X-ring 530 chain.
Once committed to the transformation, the RSD guys left no nut or bolt unturned. The King Sporty fuel tank's tunnel was modified for fit, while a one-off rear fender was formed on the English wheel. Chris Wood at Airtrix sprayed the matte black, red, and silver paint scheme that features gray, black, and hand-turned silver leaf scallops on the tank.
The front end, controls, switches, engine, and transmission covers tap deeply into the RSD and PM catalogs, while a Dakota Digital ( dakotadigital.com ) speedometer eventually replaced the stock unit pictured here.
When Mercurio first laid eyes on the finished project, he was blown away. Sands interpreted his tastes perfectly, and Mercurio thoroughly enjoyed working with the master in refining the final build. Mercurio says he loves the attention the bike gets, especially when the seasoned Harley faithful recognize it as an FXLR and not as a custom Sportster.
He rides the bike on a daily basis and says he's most impressed with how well sorted it is, how it performs like a brand-new motorcycle, and how it looks like no other FXLR ever seen. As for us, we're most impressed with how our industry stepped up to help a soldier in need.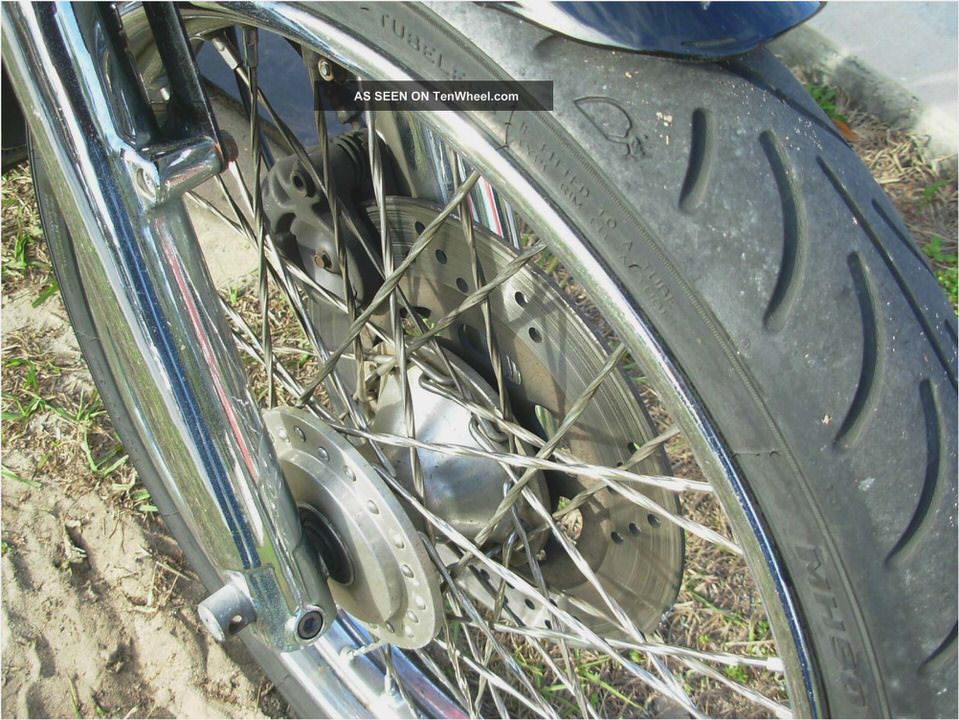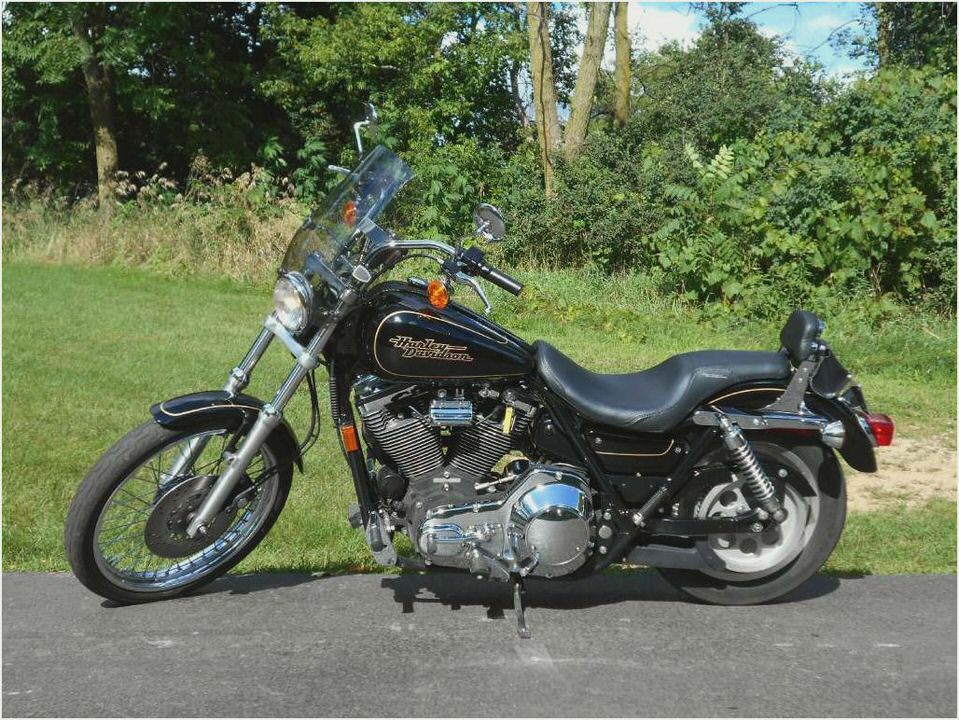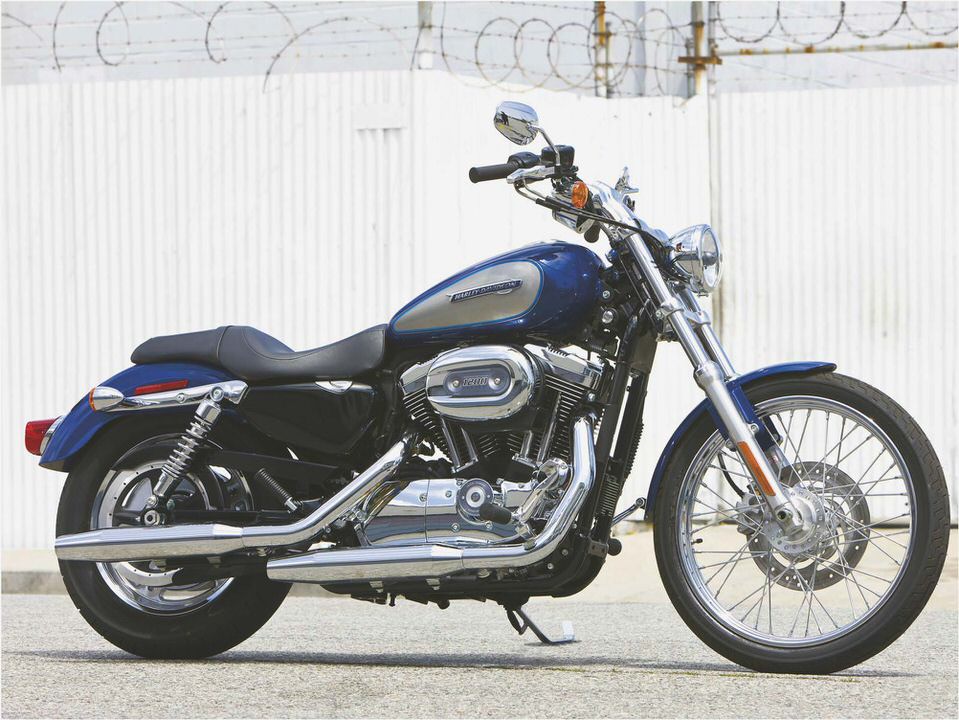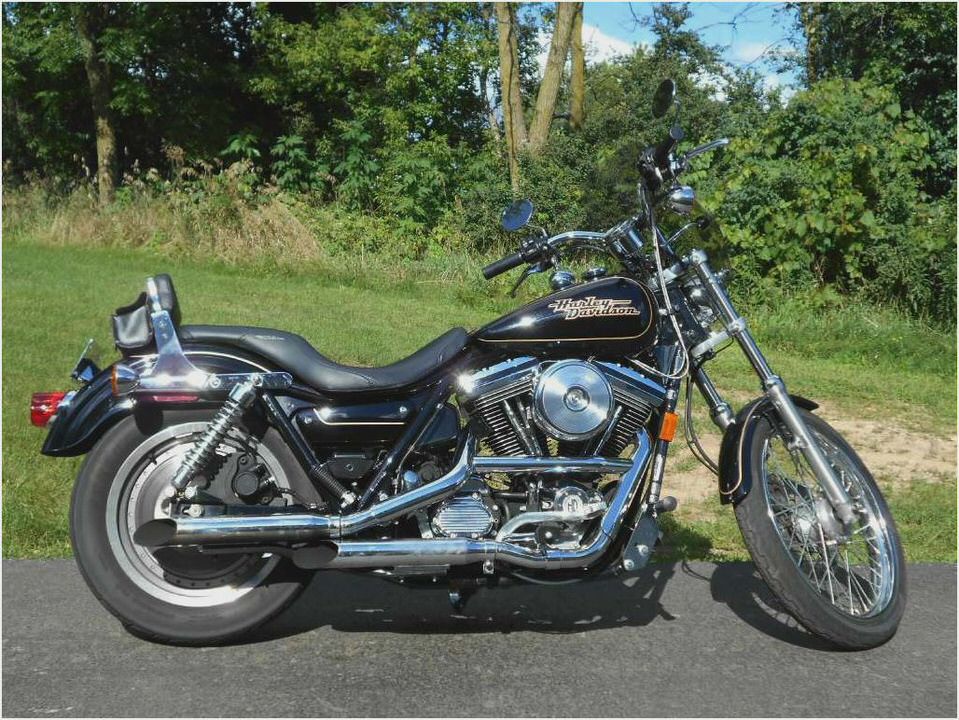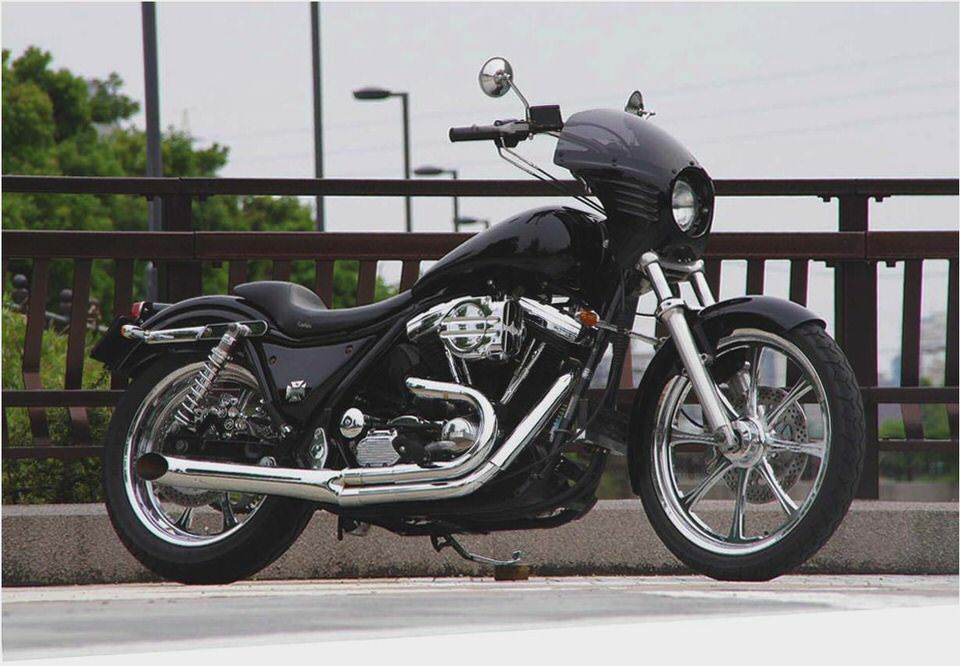 Harley Davidson Softail FXSTD Softail Deuce 1550 80BHP 2001 Purple For…
Harley-Davidson Sportster Super Low
*** 2005 HARLEY DAVIDSON SOFTAIL DEUCE ***
Harley Davidson Makes and Models
First Ride: 2008 Harley-Davidson XR1200 – Road Tests: First Rides – Visordown