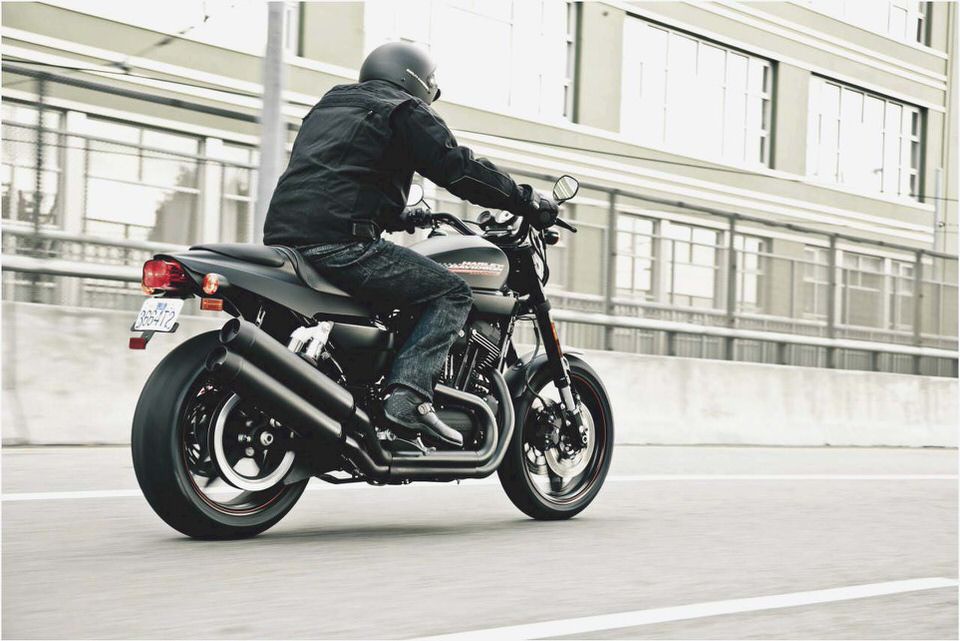 Harley Davidson XR1200X Review
The world came to a stand still for the visitors in the recently held Auto Expo in New Delhi, India; and the prime reason being the line up of 12 Harley Davidson bikes, which hardly anyone missed out.
Each bike belonging to the different family of the Harley Davidson's cast a spell on many and the company's official announcement of the arrival of these bikes on to the Indian soil spread the excitement like wild fire amongst the bike riding enthusiasts.
Bikers can own any of these 12 HD bikes come June, and the bookings will commence from April 2010. The company is still working on its dealers in India in major cities including Delhi, Mumbai, Bangalore, Hyderabad and Chandigarh.
Harley-Davidson XR1200X is one from the Sportster family of the HD bikes, and the bike was truly inspired by the legendary racing bike from Harley's family, HD XR750. The HD XR1200X was actually a modified version of XR Roadster and it was basically targeted at the European customers and pitted against the Ducati and the BMW models with air-cooled V Twins.
Looks of the HD XR1200X
The HD XR1200X has taken its cues from the world famous racer bike HD XR750 when it came to styling; black handlebars, semi-rearset foot pegs and the low seat (which is comparatively lower if you consider it in the sports bike range).
Intended to appeal the sportier riders, the bike still exudes a lot aggression and attitude with black engine casing, black tail, mudguard and fuel tank. The styling of the XR 1200X takes home all the brownie points. HD XR1200X also scores high in terms of huge ground clearance as well as built-in athleticism.
But you will not find the XR1200X to be an altogether new model; it's an extravagant enhancement and improvement over its base model.
Engine performance and handling of the HD XR1200X
The XR 1200X sports a 1203 V-twin Evolution engine that generates a power of 70KW @6800rpm and the maximum torque is 104Nm at 6500rpm. Power delivery from the machine is predictable as well as linear; it kind of feels laidback initially, and at high revs you will see the real 1200X thingy.
The bike is a good blend of American racing heritage and the European style. The sport-tuned Showa Piggyback suspension enables ultimate performance and superb handling. Not just that, the wide and the low-rise handlebars offer superb control over the machine that you will hardly miss the pleasure element from the ride.
Besides, as compared to other HD models the HD XR1200X doesn't feel too grumpy to handle while offering rewarding and a smooth ride experience.
Harley Davidson FXLR 1340 Low Rider Custom
Sturgis Buffalo Chip Student Build Challenge Will Use 2014 Harley-Davidson…
2009 Harley-Davidson VRSCF V-Rod Muscle Thunder Press
The Quest For Perfection 1984 Harley Davidson Custom XR1000 Hot Bike
2007 Harley Davidson VRSC Range