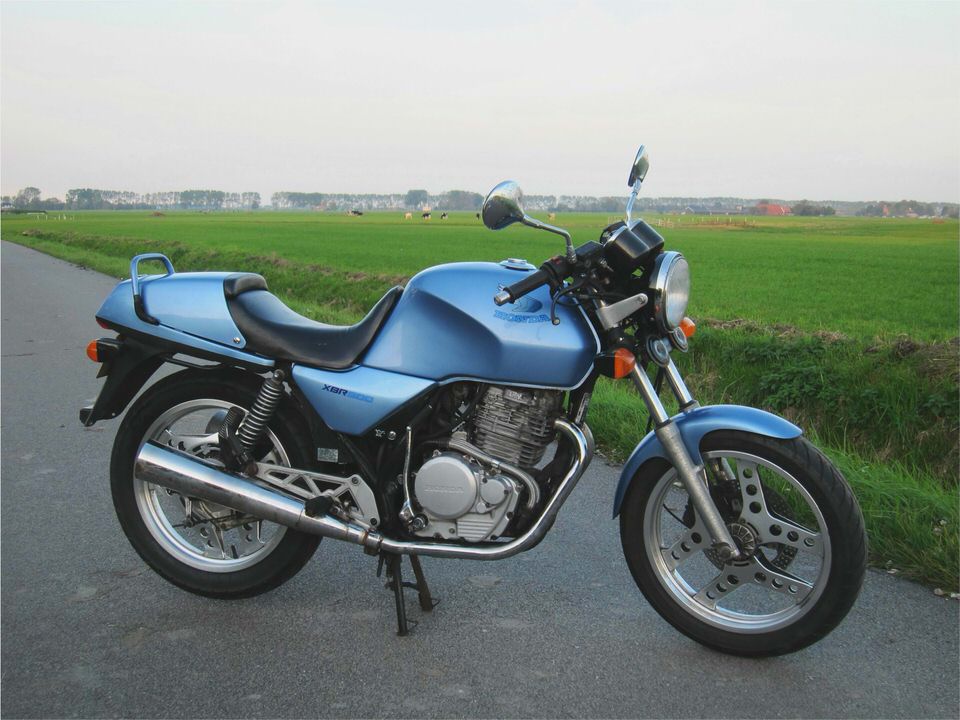 Honda CBR 500 Review by Altaf A Shaikh
in Autos / Motorcycles (submitted 2012-12-11)
Everyone is aggressive to know about the latest trend in bikes in India. Honda CBR 500 was the most awaited bike. It has been launched in our country on 2nd Dec 2012 at the price of 3,75,000/- Rupees. It is a series of Honda sport bikes.
Honda is always known for its speed, energy and amazing looks. Honda bikes are one of the popular two-wheeler industries in India. Honda was founded by a Japanese native Soichiro Honda in 1946.
Mogul D was the first bike developed by Honda in 1949 and today the market is full of amazing latest Honda bikes in India. They have grasp a position of power attached by esteem in the market and has become a book mark in the dictionary of two-wheeler industries.
Honda Motorcycles Company is holding the position of world largest manufacturer of motorbikes. Bikes are more like a life saver to many commuters in the world as it gives them swiftness in their movement. College students are totally crazy for stunning Honda bikes. When it comes to the models till date Honda has always came up with the new innovations.
Many Honda bikes are being rewarded by awards like Bike Magazine honoured India's Finest Automobile Champions at the eleventh edition of the "CNBC-TV18 Overdrive Awards 2011". The one of the Honda bikes is also awarded with the Bike of the Year Award i.e. Honda Twister.
The best thing that I appreciate about Honda CBR 500 is that it is best suited for every type of rider. It is expected to become a huge hit in the market, because it is equipped with amazing features, so keep your eyes on it. It will be produced in Thailand. If Honda manufactures CBR 500 in India than they will be able to get a huge price advantage over its competitors.
The Honda CBR 500 will be powered by a 500cc, twin-cylinder engine, which is essentially two CBR 250 R engines arranged in parallel format. It will produce 46 BHP of power and 40 Nm of torque. Now main thing is price which is yet to be revealed, if Honda keeps the price around 3.75 lakhs of rupees in India than there will be a good competition with the upcoming KTM Duke 350.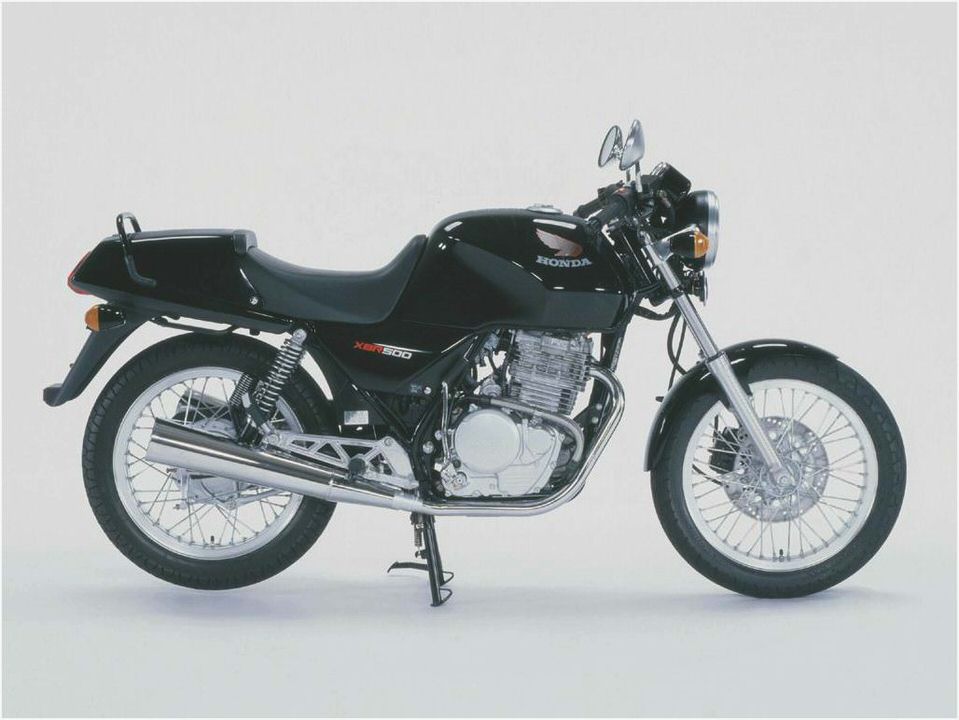 The Honda CBR500 if only makes 45 to 50+ HP, is behind the old Ninja 500r that was rated at 59.+ Hp, I think it should make even more HP. On another note the 2013 Ninja 300r is around 39.+ HP and it's still on the light side, only a little over the regular 250 Ninja, with a bigger gas tank.
I think the Honda CBR500 should make in the range of 60-65 HP+, or why bother, and that's with the weight as low as possible, just doubling the 25HP to 50 isn't a big deal, it's been done better with the old 57. HP CB500 made from 1994-2003, why go backwards, they could still restrict it to whatever it needs to be. If they would make it with 65HP, or so HP, I would buy it in a heartbeat.
Well this is my view for this bike.
About the Author
I work at pSocial.in. I am good in writing, So I developed writing as my hobby and started writing on amazing things like Bikes and Cars
Use and distribution of this article is subject to our Publisher Guidelines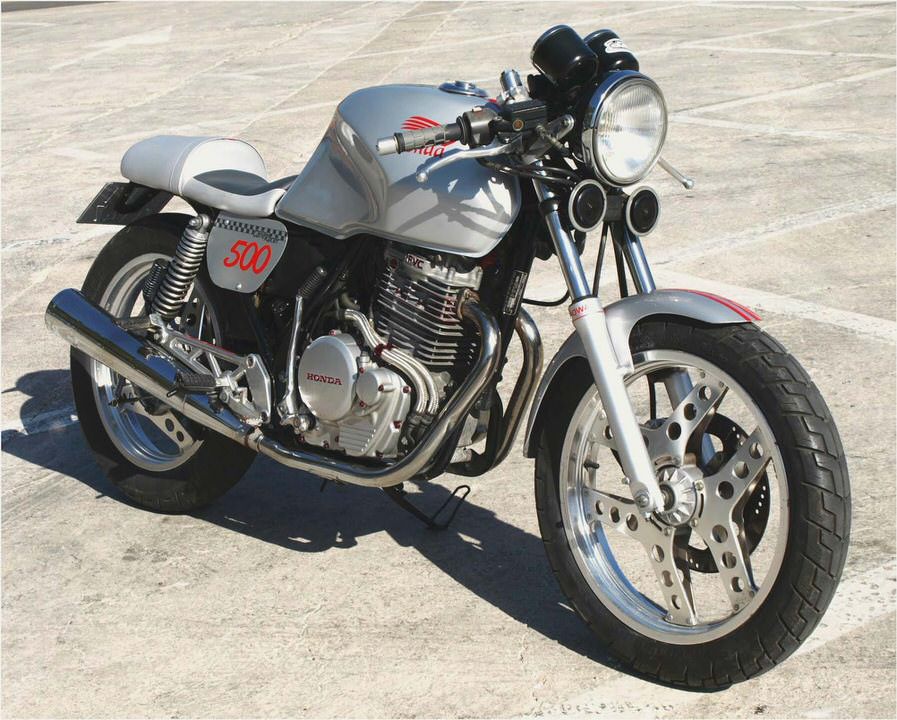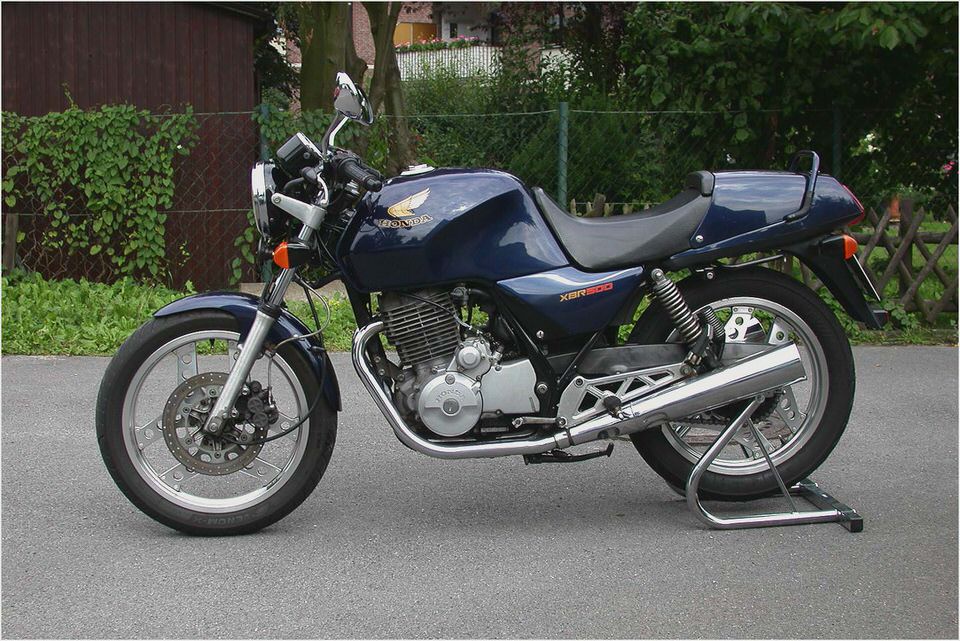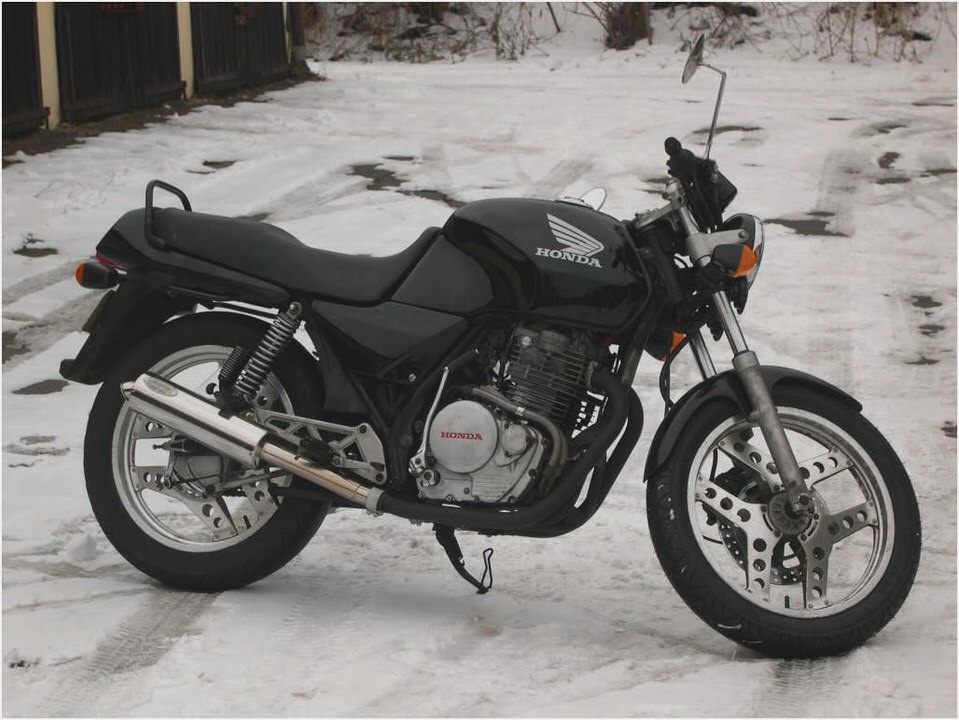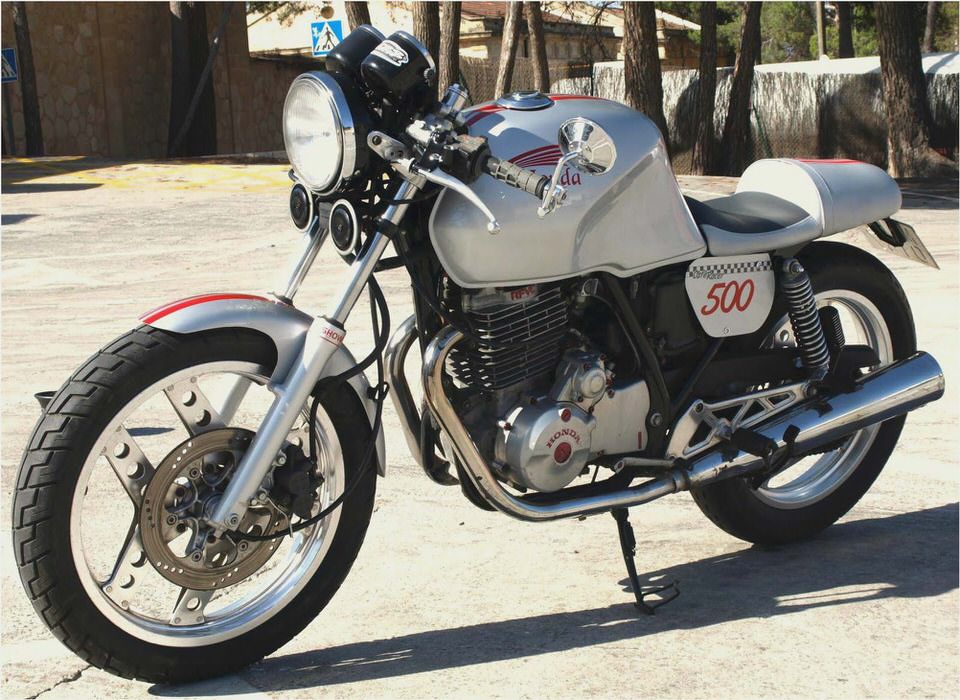 Honda TRX250X Specifications eHow
2007 Honda Varadero 125
Honda CBR250R Review, Price, Mileage, Performance, Specifications, ABS…
Next generation Honda City to enter Indian showrooms today, Honda Car…
Test latest bike Honda SH 125i ABS 2013