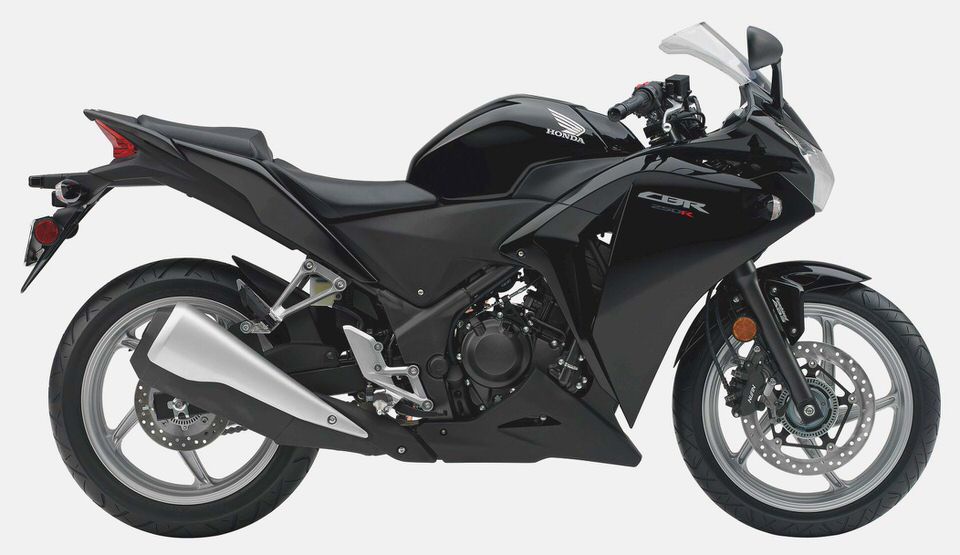 Honda Fairings
NOTE: ABS FAIRINGS SELLS AFTERMARKET BODYWORK. TRADEMARKED HONDA DECALS ARE NOT INCLUDED CAN BE PURCHASED AT YOUR LOCAL HONDA DEALER.
Honda sports bikes are the result of more than half a century of fine-tuning: developed to be stylish, sleek and powerful racing bikes, Honda sports bikes are the perfect choice for bike enthusiasts because they combine the raw power of earlier sports bikes with the controls, design and sleekness of new sports bikes. In a word: you can't go wrong with a Honda! Let's take a look at some of the current models of Honda sports bikes and how they really measure up.
Click for More.
VFR1200F
Why wait for the bike of tomorrow to be released in the future–when you can have it today? The VFR1200F model is a revolutionary wonderful in a world of same-old, same-old sports bike releases. The VFR1200F features a compact design, the first-ever Honda Throttle by Wire system, and excellent traction control with combined breaking that makes the VFR1200F powerful, fast, but easy to keep under control.
Is it fast? You bet—there's a reason its engine is being called a "Warp Drive." The VFR1200F even features six different speeds, two clutches, and a choice of different changing gears with its Dual-Clutch Automatic Transmission.
CB1100
If you're old enough to remember the debut of the 1969 Honda CB750K0, then you'll remember that it was hailed as a release that changed the world of sports bikes forever. Whether you were around for that unforgettable bike release or not, you are around for the release of the CB1100–another release that will change the world of motorcycles forever. The CB1100 features a smooth transverse-four engine which is compact, air cooled, and ready to ride.
And you won't have to worry about uneasy stops with these new models, because the Honda Combined Anti-Lock Brake System–combined with both front and rear brakes–will ensure powerful and safe stops wherever you are on the road.
CBR-1000RR
Some bikes are built for speed. Some bikes are built for endurance. And some bikes are built for both. The CBR 1000RR is powerful all-around bike perfect for any biker. The bike comes with a 998cc DOHC inline four engine–perfect for street riding and longer travel–and a Gravity Die Cast mono-backbone chassis that is light but strong and easy to control.
Of course, it would be a shame to hide an engine as intense as the one on the CBR-1000RR–so why bother? The engine is on display, front and center, where everyone can admire and enjoy.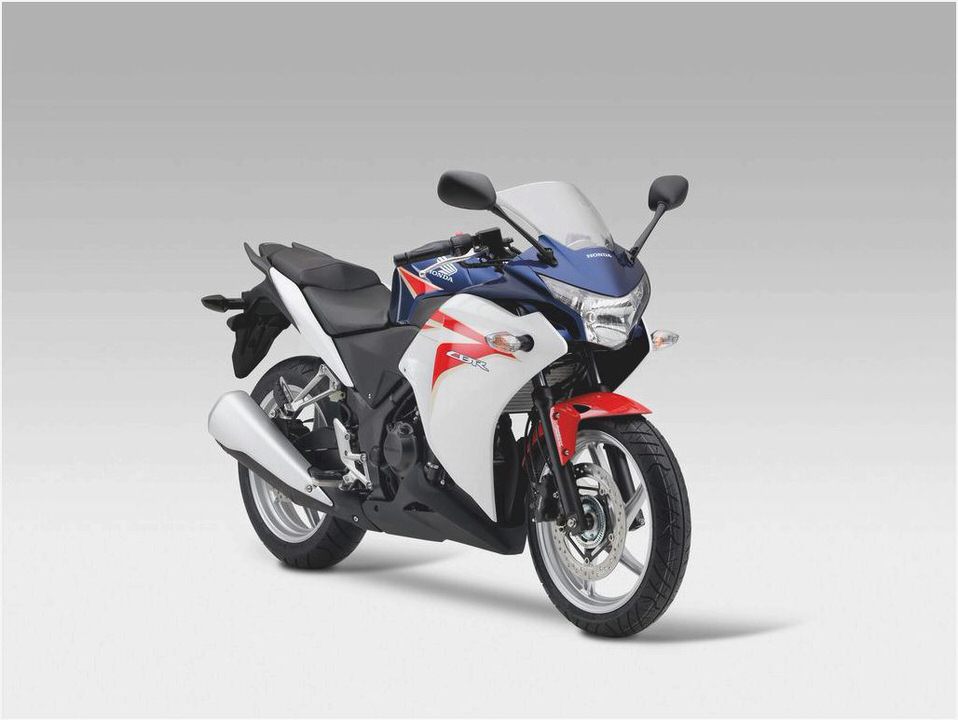 CBR500R
Middleweight class bikes used to be a last resort for bikers on a budget who just couldn't wait to get on the road. This is no longer the case today. The Honda CBR500R is a high-class bike which redefines what it means to be a middleweight class bike.
Its new 471cc P-twin DOHC engine, combined with a well-handled chassis, is perfect for riders looking for an exciting ride at a great value. Although the CBR500R is a street bike, and not suitable for harder riding or long distances, it is a perfect choice for riders who want to move up to a higher class of bike while staying within their budget or simply riders looking for a quality sport street bike that won't just get them where they need to go–it will do so in style.
CBR250R
Sports bikes don't have to break the bank–and they don't have to be cheaply made to be affordable, either. The Honda CBR250R is an affordable, quality bike perfect for first-timers or riders looking for a user-friendly, light weight bike which is fun to ride and show off on the road. The CBR250R has a single-cylinder engine which offers excellent power and superior handling which can't be found on any comparable light bikes.
The Honda Anti-lock Brakes system will ensure that the bike stops safely and surely–another bonus for newer riders or riders who like their bikes light, sleek and fast. The CBR250R model is a superior affordable bike perfect for riding the streets and helping both old and new riders get a handle on light bike controls.
CBR600RR
One of Honda best selling sportbikes, the ultra light and agile 600RR series. 600RR has set the standard for sportbikes and the sleek design with a variety of color options makes the 600RR a perfect bike for both beginners and seasoned riders alike.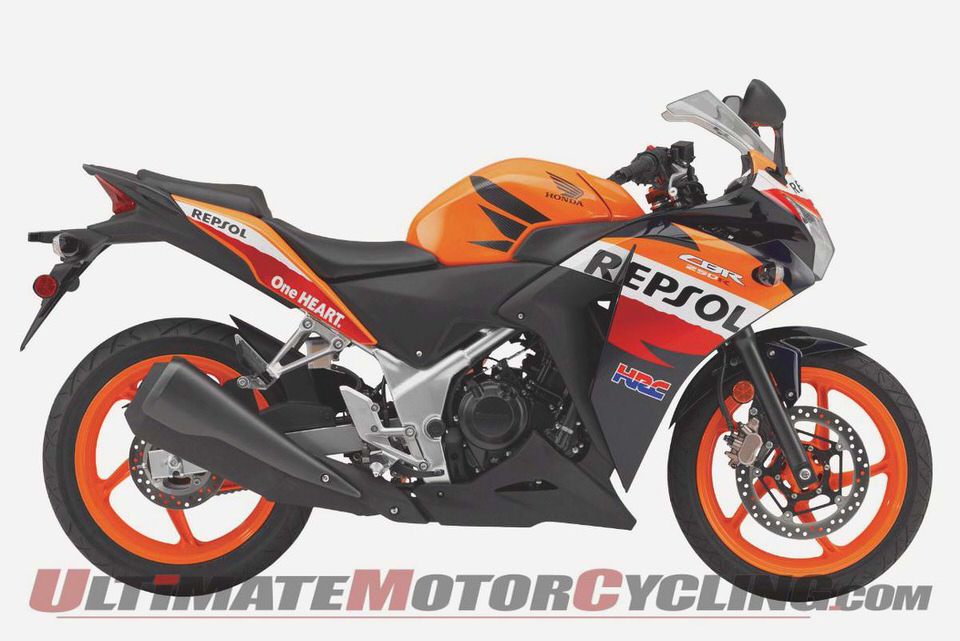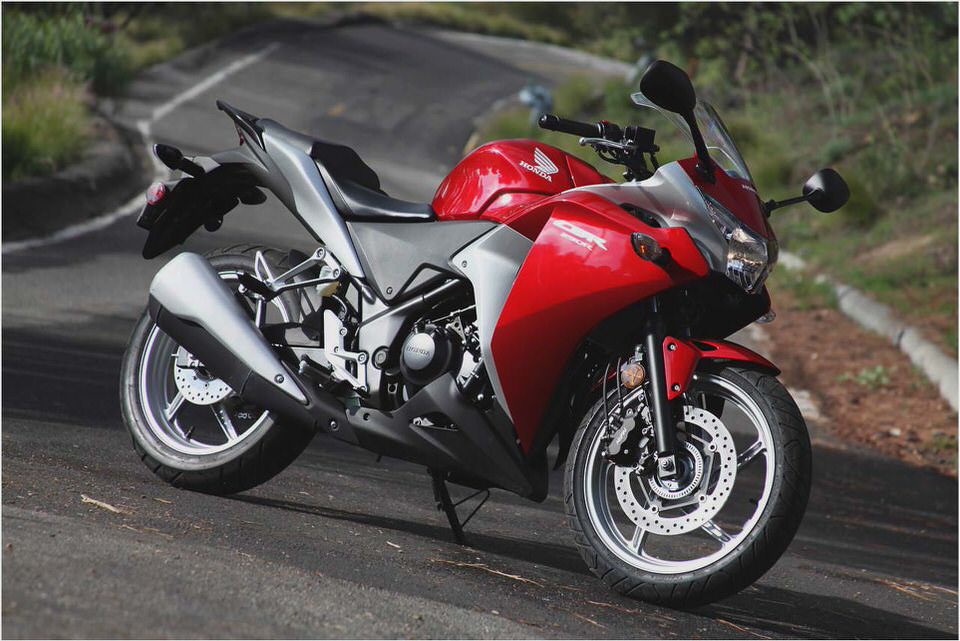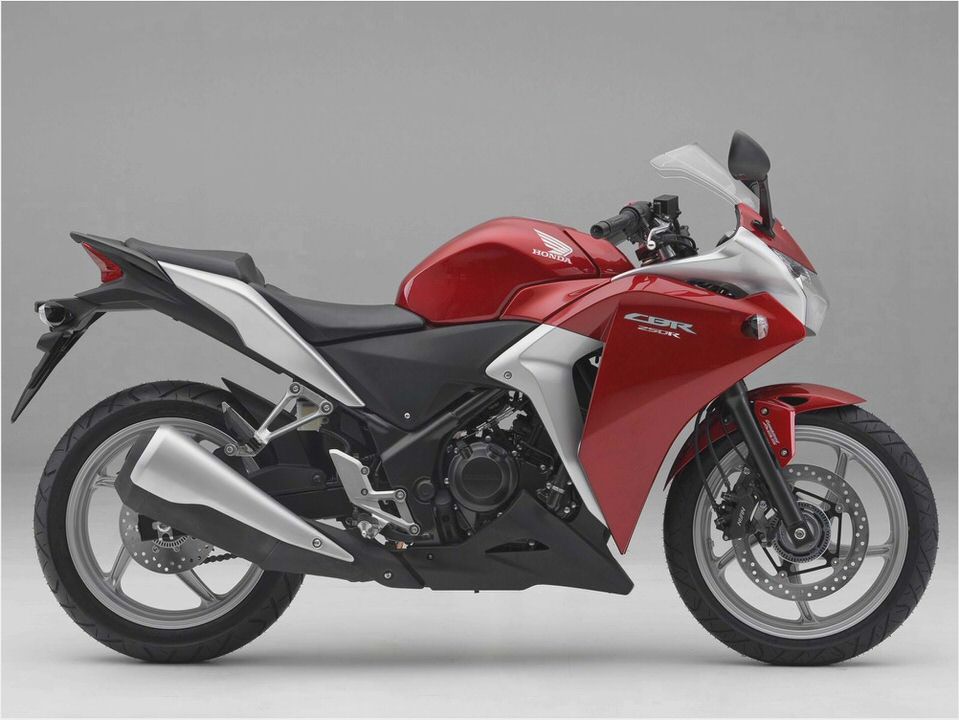 2012 Honda CBR250R ABS- Riding Impression Review- Entry-Level Sportbike
Honda CBR1000RR Fireblade Special Edition
2004 Honda Shadow Aero 750 for Sale
Micah Vince's '74 Honda CB 360 Pipeburn.com
Toyota GT86 TRD Griffon factory tuned RWD sport coupe concept