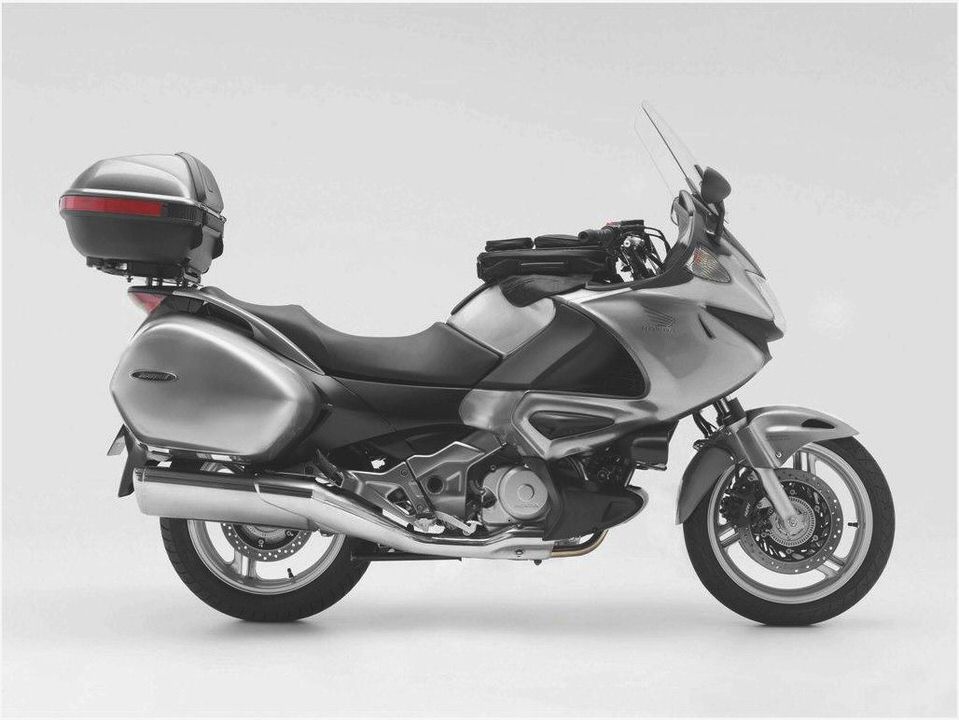 Honda NT700V Deauville 2006- Onwards
MRA Honda NT700V Deauville 6- 2006- onwards Vario Touring Maxi Motorcycle Screen Ref: COL52780
Complete Windshield Spoiler
Tailor your bike's airflow to suit your individual height- riding stance-clothing- combined with the noise characteristics of your helmet and your typical cruising speed—
I'd like to thank you for my new Vario Touring Screen – it's made an absolutely wonderful difference and transformed my Deauville. I really wouldn't be without it now.
I've just made a 500 mile return trip to Newcastle and back from Luton and I only needed to stop for fuel – with the original screen I have to take a break every 100 miles or so for a rest and to clear my head because of either the wind banging on my helmet or because of neck ache depending on how it was adjusted – but with the spoiler on the MRA screen I've been able to adjust it to suit me perfectly.
I'm really over the moon with it and I'll be pleased to tell anyone else with the same bike!
Honda Deauville 700
The result is absolutely fantastic and I can now cruise at any speed with no wind noise, buffeting etc at all. I'd never realised my engine actually made a noise because I've never heard it above the wind noise!
I know screens can be very subjective, depending on rider height, speed etc but I could not recommend this enough.
DL, Northumberland
Honda 2010 Deauville 700
Easily adjustable in height and angle by hand – with no tools required – the award-winning- ergonomic and complete MRA Vario-Touring Screen with Spoiler- has seven-positions enabling you to alter the airflow directed towards you to reduce turbulence and buffeting- improve your comfort and vastly reduce rider fatigue on – even the longest journeys-
Length/height with spoiler raised 400mm
Stylish Grey/Smoked tint or Clear finish
Spoiler easily adjusts through 30 degrees angle and 45mm in height, without the use of tools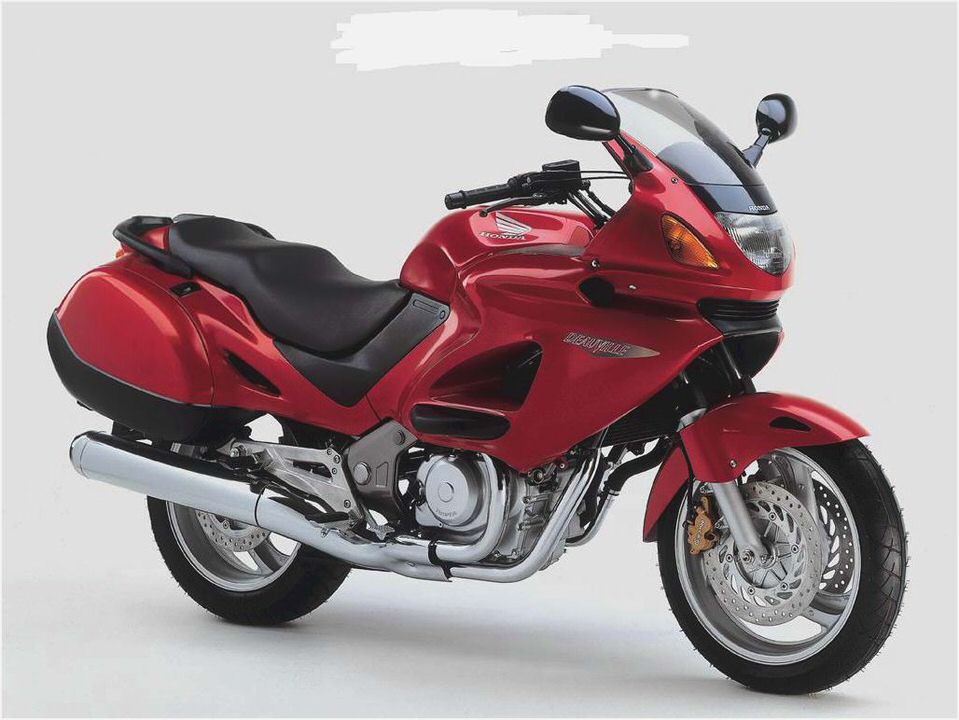 Spoiler mounted on durable Carbon Fibre reinforced Polyamide hinges
Produced from a unique and resilient, shatterproof and virtually unbreakable material
Manufactured in Germany to TÜV standards with an unsurpassed fit and finish
Lifetime guarantee to the original purchaser
– Grey/Smoked Screens normally available from stock. Clear screens manufactured to order, with approx 7-10 days delivery (non-refundable payment taken at time of order).
If you're a taller -6′-1-8m– or longer distance rider – who needs even more protection than the Vario Touring Screen provides – you may wish to consider the X-Creen -see below–
52780, NT700V, nt, 700, windshields, wind, shields, windscreen, motorcycle, motorbike, sportsbike, vision, vario, touring, screens, vario-screens, vario-shields, sports, sporty, gray, grey, tinted, smoked, ecran, vent, pare-brise, 06, 07, 08, 09. 10, 11, 6, 7, 8, 9, 2006, 2007, 2008, 2009, 2010, 2011! Click here for a detailed image
Price: Ј104.00 (Including UK VAT at 20%)
(Optional delivery charges calculated before checkout, depending on destination service)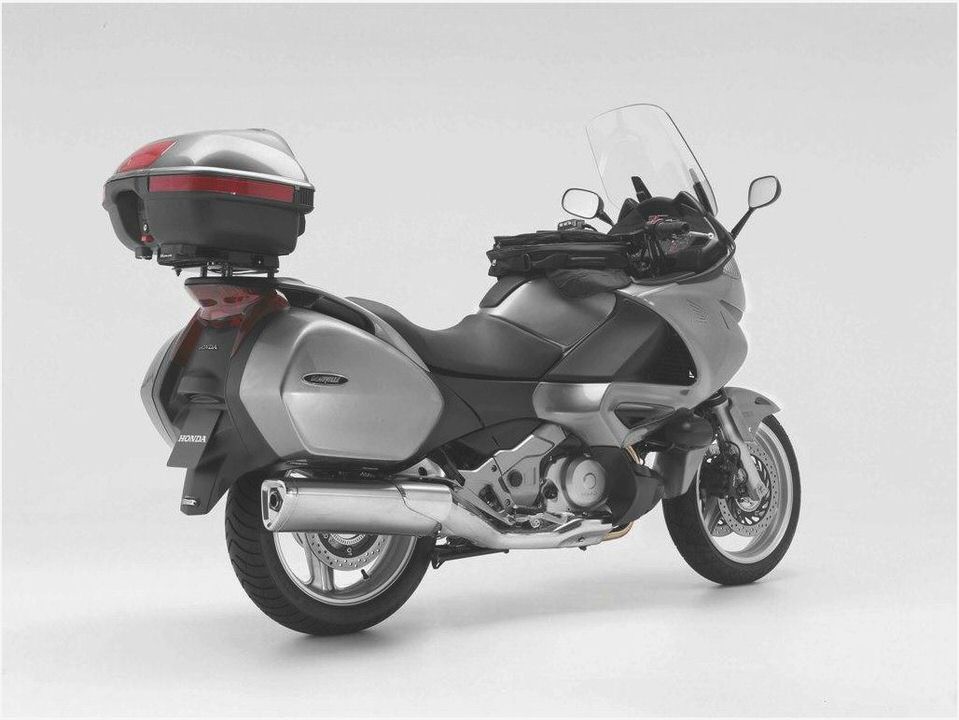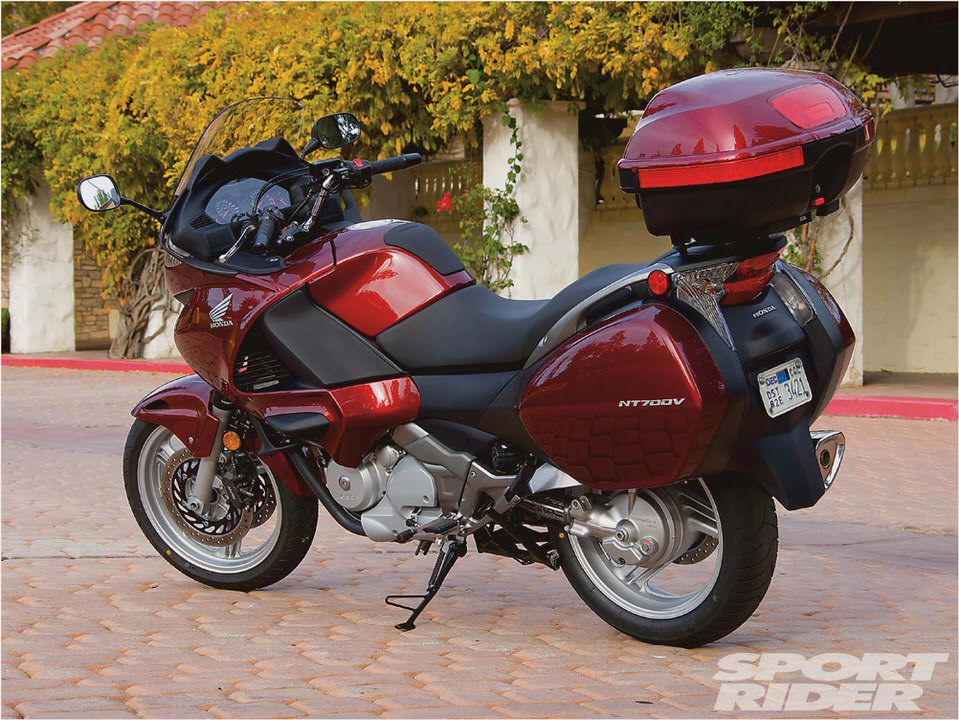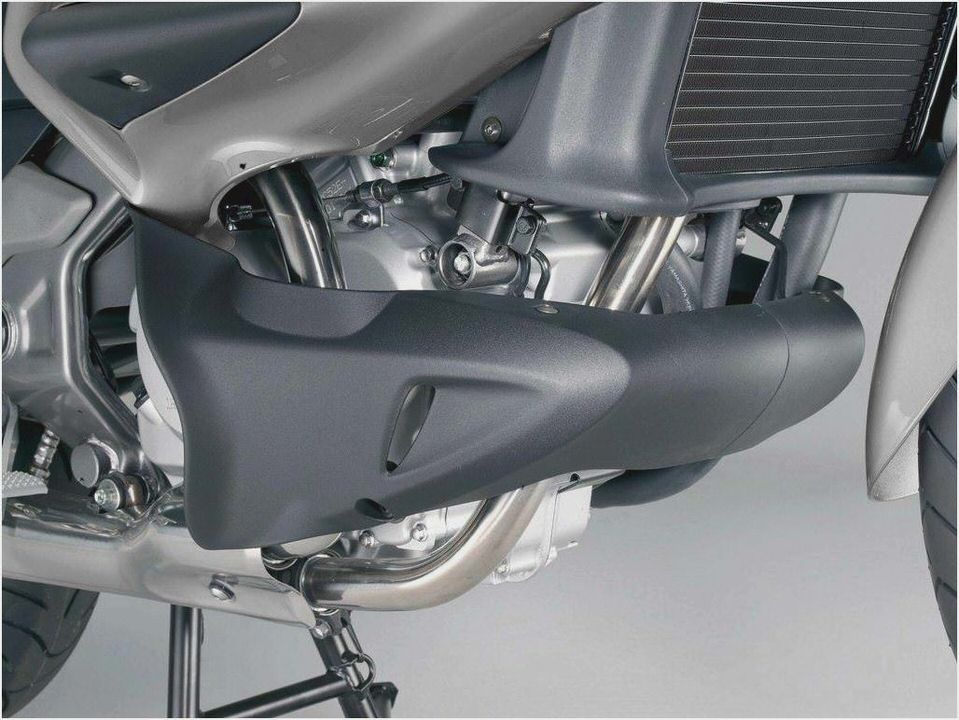 2011 Honda PCX 125 Scooter First Ride – Motorcycle USA
Honda Magna Motorcycle – Motorcycle Cruiser Magazine
Motor Mouth: Renovated garage the perfect man cave Driving
Honda NSR125 – review and opinion – Honda NSR 125 R (Best starter bike)…
Honda : Gold Wing Gl18 Gl 1800 Hpnam New 2010 Honda Gold Wing Gl1800 Comfort…