Professional And Affordable Small Engine Service And Repair (Mt. Holly Springs And Surrounding Areas)
Now Running Spring Full Service And Inspection Special! Flexible hours to meet your needs!
I'm a certified small engine technician with 15+ years of experience servicing and repairing all aspects of lawn and garden equipment and or any small engine.
This includes but is not limited to ALL makes and models of:
Lawn Mowers And Lawn Tractors: ( riding, push, self propelled, zero turn etc) Full service, engine work, electrical work, diagnostics, deck work, belts, pulleys, tires, transmission repairs et
Chainsaws: Engine work, electrical, diagnostics, rebuilds, carburetors, starters, professional chain sharpening, etc.
Snow Blowers: Both 2 stage and single stage: Full service, engine repairs, electrical work, diagnostics, cables, belts, tires, auger / auger gear box's, bearings, and transmissions etc.
Gator, Argo, EZ-go, boat motors, Generators, pressure washers, air compressors, log splitters, rototillers, cultivators, pumps, go-carts, mini-bikes,dirt bikes, moped etc
weed whackers, leaf blowers, lawn vacs, cultivators all 2 stroke engines
I am the most experienced and affordable small engine service and repair shop in the area so for all your service and repairs please don't hesitate to give me a call.
Repairing your equipment keeps money in your pocket not in the box stores pocket. Why pay over inflated retail prices on new equipment that's not made to last anyway?
The turn around time at my shop is normally 5 to 7 days unlike most shops that take several weeks or longer to return your machine.
Give me a call. I'm sure you will appreciate dealing with a true professional with all the experience to get your repairs done right, and right now!
Pick up and delivery is available.
Please call or text Jason at 717-679-6557
**Please print this ad so you always have it on hand. **
lawn mower, lawnmower, snow blower, snowblower, snow thrower, snowthrower, lawn tractor, riding mower, chainsaw, leaf blower, leaf vac, generator, air compressor, log splitter, wood splitter, minibike, mini bike, go-cart, gocart, john deere, simplicity, mtd, yardman, yard machines, toro, troybilt, cub cadet, ferris, zero turn, gravely, bolens, stihl, husqvarna, dolmar, chain saw, rototiller, roto tiller, ariens, murray, onan, briggs stratton, mcColloch, tecumseh, kohler, kawasaki, honda, tiller, string trimmer, weedwhacker, weed wacker, chipper, shredder, pole saw, polesaw, exmark, billy goat, billygoat, scag, dixon, little wonder, mantis, echo, BCS, hedge trimmer, hedge clipper, edger, gas engine, gator, EZ-go, utility vehicle, Argo, golf cart, golfcart, boat, tractor, dirt bike, motorcycle, chainsaw, moped  
Location: Mt. Holly Springs And Surrounding Areas
do NOT contact me with unsolicited services or offers
do NOT contact me with unsolicited services or offers
post id: 4365464161
posted: 2014-03-08 10:35am
updated: 2014-03-09 11:22am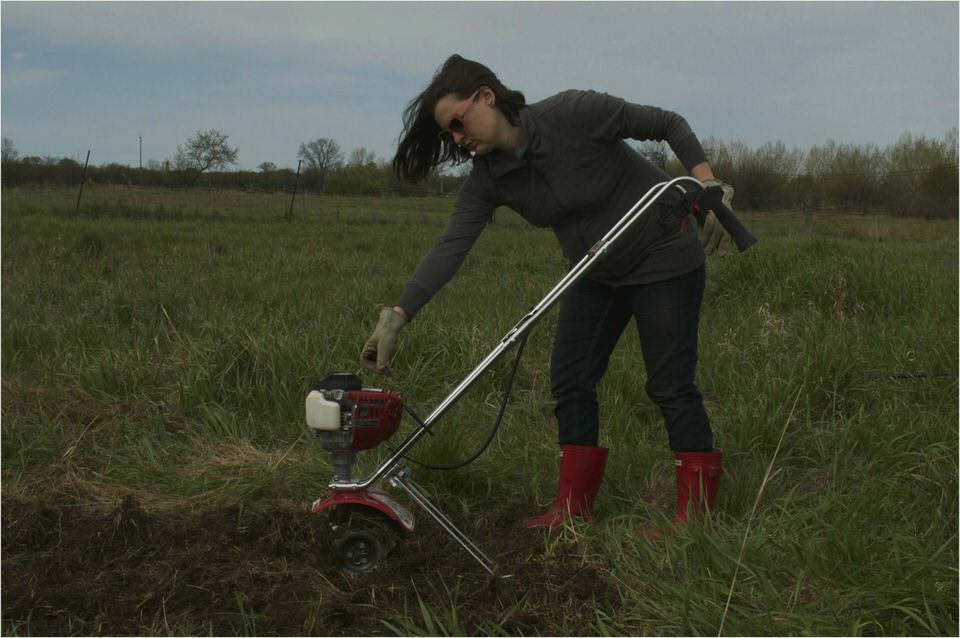 The way back machine to six years ago – the honda vtx 1800 concept 2 …
Honda CBR 1000 RA Fireblade Repsol HRC – Honda CBR1000RA – Super Sport…
2012 Honda NSF250R Race Bike Coming to America
Review on the Honda CBR-1000F, based upon my personal experience. – CBR…
Glamour PGM FI Bike – Prices, Reviews, Photos, Mileage, Features & Specifi…