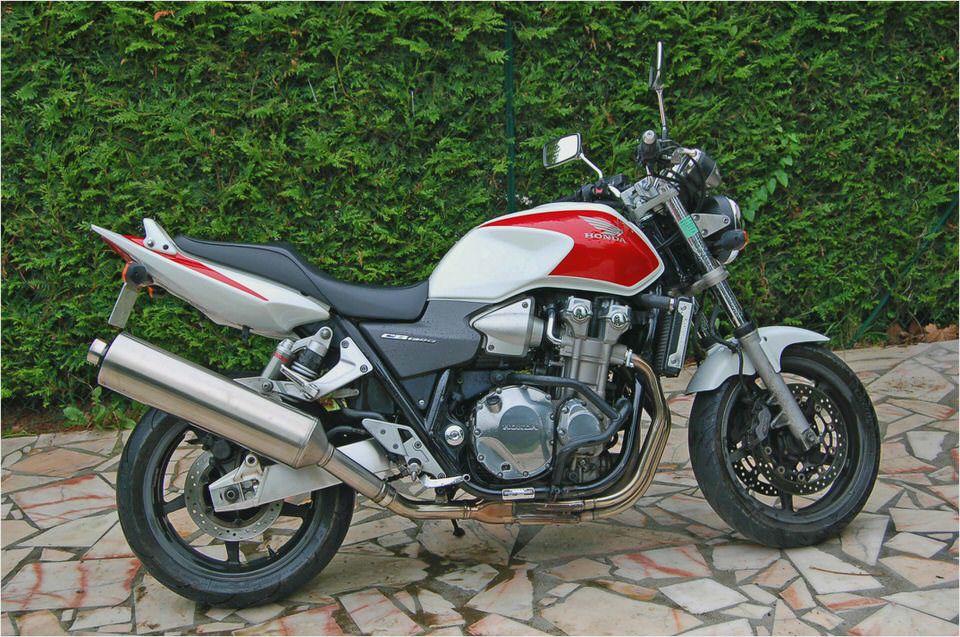 Honda Shine 125cc is now Honda CB Shine
Honda India has upgraded its Shine 125cc to Honda CB Shine. The launch was eventually clubbed with that of upgraded Unicorn too.
It has to be noted that the Honda CB Shine is obviously not a new model and it looks like a strategy by the Honda India to just rename all its bikes as Honda CB versions.
As the prices have gone high, Honda aspires to position itself as premium bike brand in the big Indian market. Although bike lovers come to an agreement that the features Honda offer are hardly any worthy as what is called premium as compared to what is offered by its adversaries.
With that being said what are new reasons for more shine on the new Honda CB Shine?
New 3D Honda Emblem on the fuel tank
New graphics
Handle bar weights
New viscous air filter
Maintenance-free battery
The new Honda CB Shine will now be compliant with the latest emission norms that came to effect from April 01, 2010.
Design and looks of the new Honda CB Shine
The fuel tank comes with supporting knew recess and neatly chiseled. The cap is retained as in the old, chrome and the new 3D Honda wing emblem on the fuel tank gives that edge coupled with the graphics that add to the elegance.
The new handle bar weights will add to the stability during a ride and gives extra control to the rider. The mirrors are tweaked to a trendier shape and the body-colored grab rail adds to the sheen while riding.
The Ergo-tec design is developed on the basis of human engineering to offer less fatigue and more comfortable seating and ride position for rider as well as pillion. The diamond-framed light weight design offers even distribution of weight on the bike and so there is extra stability and control.
Engine of the new Honda CB Shine
There is nothing new as to the power plant of the new Honda Shine. It runs on a 125cc 'Optimax' engine generating a power of 10.3 BHP. The Optimax Engine comes with tall gearing which is better than the previous version. The Honda claims that the Optimax is capable of generating maximum torque at low rpm, implying better pickup and mileage. As to the new Optimax engine, it is actually a 4-stroke, air-cooled and single-cylinder engine – nothing but scaled down variant of Unicorn engine.
The engine takes off the bike from 0-60 km speed in 5.3 seconds.
The new viscous filter will enable to cut on the maintenance costs and Honda promises leakage-free and maintenance-free battery.
The rear tyre comes with patented tuff-up tube which is more puncture resistant. Additionally there is an option of front disc brakes which is more responsive than the conventional drum brakes. It also comes with self start option for convenient city ride.
Color choices and pricing of the new Honda CB Shine
The new Honda CB Shine comes in 5 shades:
Rebel Red Metallic
Geny Grey Metallic
Vibrant Blue Metallic
Black with red stripes
The Delhi on-road price of the new Honda CB Shine varies according to the option chosen: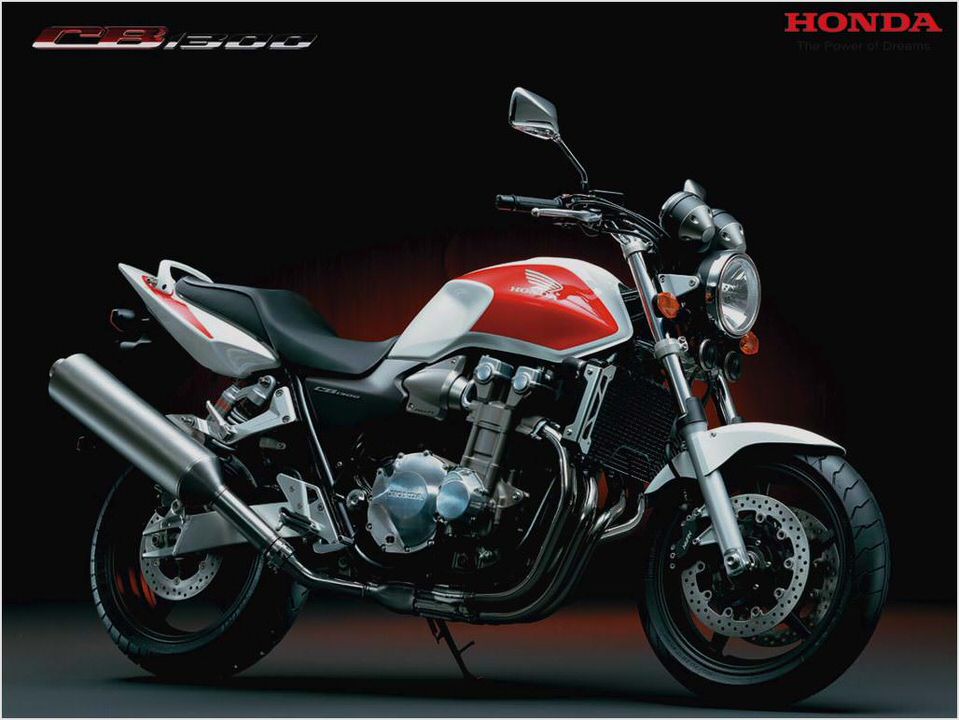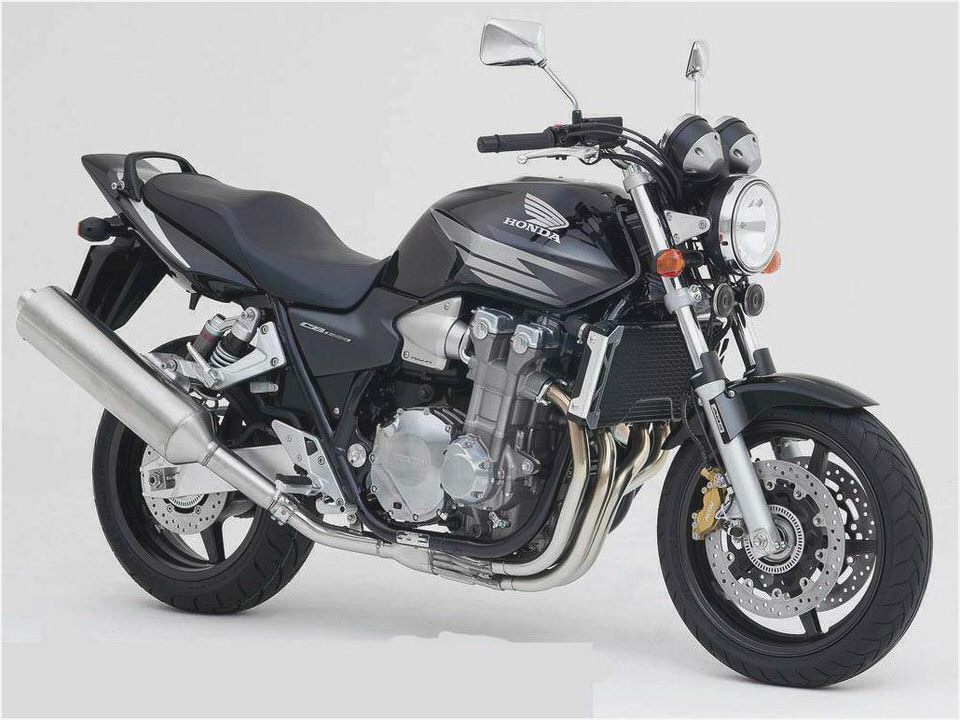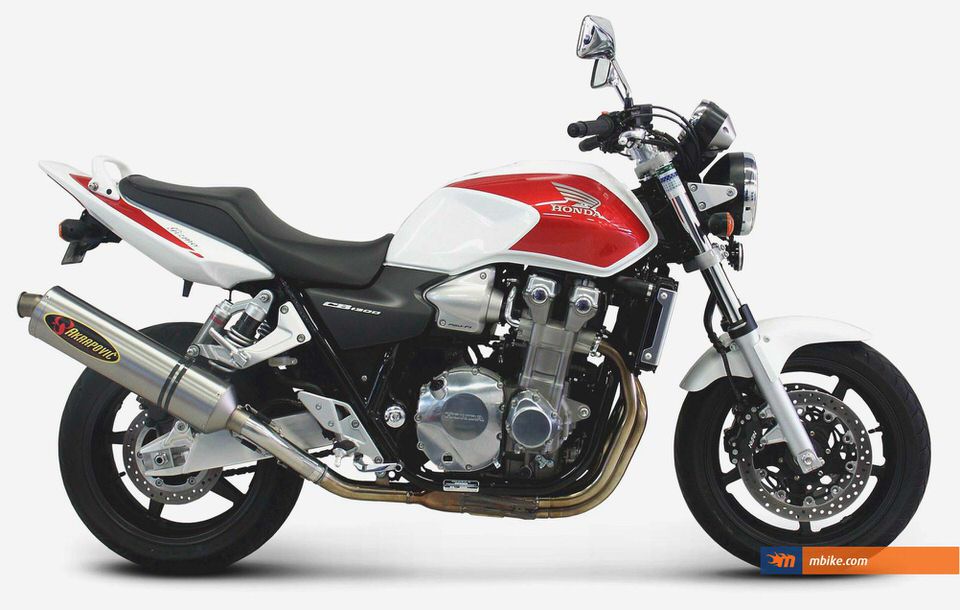 HONDA CBF 125 – Detailed Review, Road Test & Ownership Report (8500+ kms)…
For Sale – 450whp Turbo Honda Civic – Super Clean!! – Car Forums and Automotive…
Bimota HB2 – CycleChaos
Honda at Geneva Motorshow 2014 – automobilsport.com
2012 Honda NC700X Review, Specification, and Features