I am often asked what my favourite TT was over the 63 years I have been attending the annual event. A number of specific races come to mind but for an overall TT fortnight 1960 takes a lot of beating.
For a start, Joes Bar in Strand Street was very popular and Hailwood was on a Ducati.
1959 had seen the visit of a new motorcycle team, named Honda, who surprised everyone, including themselves by going home with the Manufacturers Team Award on their first participation. This success opened the flood gates and the TT, which had up to 1960 had been an event dominated by european machines, suddenly became an event which was of world wide interest with entries coming from the other side of the planet. We had had commonwealth riders coming to race but they rode the good old British or Italian bikes.
Now the Japanese integrated non-japanese riders into their teams to help them to develope their machines. By 1964 there were many different japanese manufacturers sending teams of bikes,Suzuki, Yamaha, Kawasaki, Tohatsu, Bridgestone. to name but a few. all experiencing success over the older european machines. Only Mv held its own until 1967 when Hailwood won on a 500cc Honda 4, so the japanese dominated all the solo classes.
Not long after a japanese engined machine won the sidecar class.
I am glad I saw this transition and a new era in the history of the TT. I was there.
Over the last few years, I have enjoyed re-visiting the TT, 50 years on, by raiding my Vast Collection stored in the loft. My package representing 1959 was particularly good for it showed the year when the Japanese made their first visit to the Isle of Man and left with the Manufacturers Team prize, no mean feat for a team of first-timers on 125cc twins.
Honda returned in 1960 with re-designed 125s and a set of new 250cc 4 cylinder machines which were awesome just standing silent. When they fired up it was, to the true fan, pure music but many others stood with fingers in their ears, horrified.
Here are two 1960 Honda 250cc-4s chasing an MZ.
All races had returned to the 37.73 mile Mountain Course so many said the 125s were only good enough for the now defunct 10.79 mile Clypse Course, and they would never last the rigours of the Mountain. However they signed up some well-established TT riders to help them with the development.
Honda was joined by a team calling themselves in the programme entries Colleda (japanese for This is it) but were actually from the Suzuki factory, they had entered and were starting with two stroke 125cc twins, unusual for that capacity. Here below is one of the Colledas and the race team at the Fernleigh Hotel.
So going up into the loft I was surprised at how big and fat was the 1960 bag of info, notes and souvenirs representing that years TT. I held my own special ceremony to re-open this bag and in doing so it was like opening Pandoras Box. (Photographs are reproduced from my own personal collection, old motorcycle magazines and the weekly motorcycle papers of the time.
Where-ever possible, I try to acknowledge the origin of some of the pictures I have used.)
My parents drove up to Liverpool and left the car in a special long-term park. They travelled over to the Island as foot passengers but had the use of a car while they were there. They booked into the Imperial Hotel.
A few days later, my girlfriend (her first time over) and I flew over from Newcastle in a DC-3 (take off 16.20 arrival at Ronaldsway 17.15) and we also signed into the Imperial Hotel (see hotel right) She was allocated a single bedroom on one side of my parents bedroom and I was on the other side. However she was enthusiastic enough to get up at 4 am each morning before we went out to the practicing and we had time for a quick cuddle.
I used to say girls don't mix with TT but this was different. We all walked up to the newly laid-out paddock and warm-up area from the sea front and watched the practices, popping into the tent for cocoa or soup in between laps. My Dad was a close friend of Tommy Ryan and Bill Lisle so thanks to them that we were able to get in amongst the action.
Over the winter the paddock area had been updated with a gravel strip.

Note: A privately entered Japanese 250cc Yamaha makes an appearance in practice.
The 350cc Norton Lowboy that appeared only in practice, ridden by Eddie Crooks
Prior to the TT, Bray Hill, the fast run up to Crosby and the section from Creg-ny-Baa to Brandish had all been re-surfaced and all the bumps removed. At the nineth milestone the course had been widened.
We had a full practice week during which the Ballacraine Hotel was struck by lightning on the first Sunday and badly damaged.
Mitsuo Itoh (Suzuki) and Ernst Degner (MZ) both came to grief at The Bungalow. Itoh wrote off his machine but escaped with only a cut lip and abrasions. The Suzuki mechanics set about building a replacement machine.
Degner was not so lucky, trapping his foot between road and foot rest, breaking bones in his foot.
Then Tommy Robb came off his Geoff Monty Matchless at Windy Corner suffering concussion. Four other riders including Mike O'Rourke (Ariel) also tumbled so officials were called in to examine the road surfaces for the Creg-ny-Baa section caught out riders as well including Mike O'Rourke. again.
Matsumoto (Suzuki) and Bullock (350 Norton) also slid off. The Stewards were sent to examine Glen Vine which was causing a few slides.
Practice week was held in fine weather. However we were warned of mixed weather conditions for race week.
The racing programme was U/Lwt (42 entries),Sidecars (35 entries) and Lwt (66 entries) all on 13th June, (TTFan watched the races from Ginger Hall, Sulby Bridge and the end of Sulby Straight) Junior (98 entries) 15th June (TTFan watched the race from the pits, helping in Louis Carrs pit !) and Senior (83 entries) 17th June (TTFan watched the race from Creg-ny-Baa, Keppel Gate and Kates Cottage)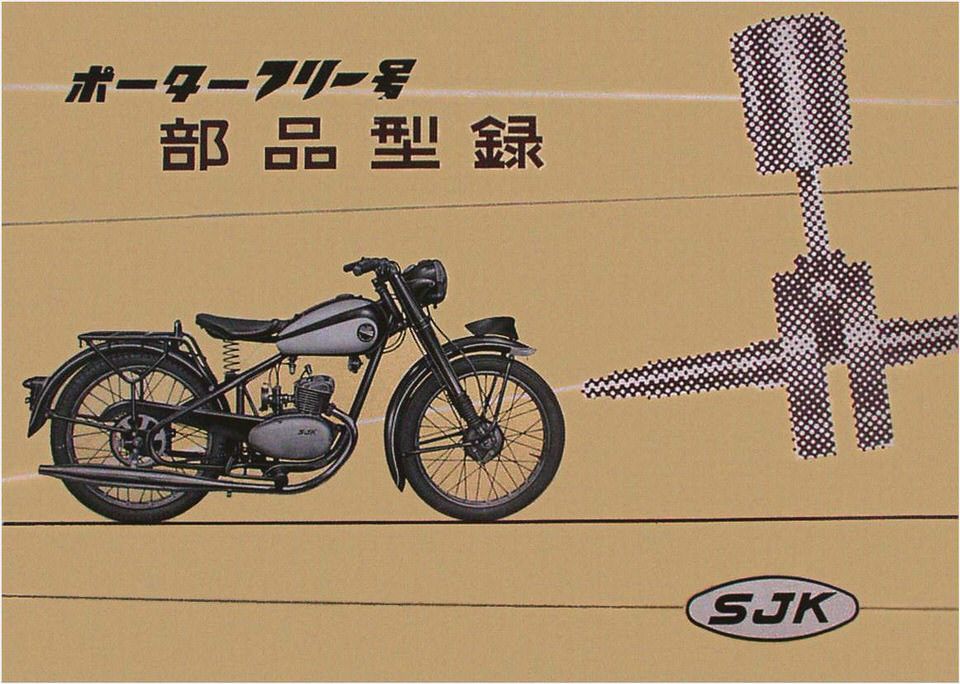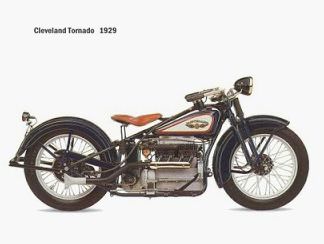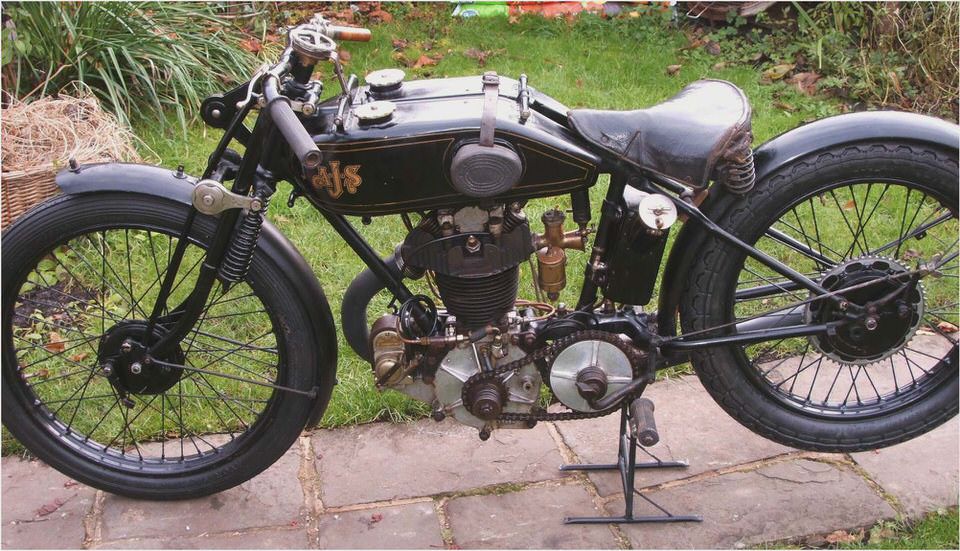 2013 Suzuki DR-Z 125L – New 2013 DRZ 125 L at Motorcyclist Magazine
Memorable Motorcycles Suzuki TS250 – Motorcycle USA
2004 Suzuki GSX-R750 – Road Test & Review – Motorcyclist Online
Latest Motorcycle Collection: 2010 YAMAHA YZF R15
1991 Suzuki GSX-R 1100 For Sale in Beautiful and Original Condition! …