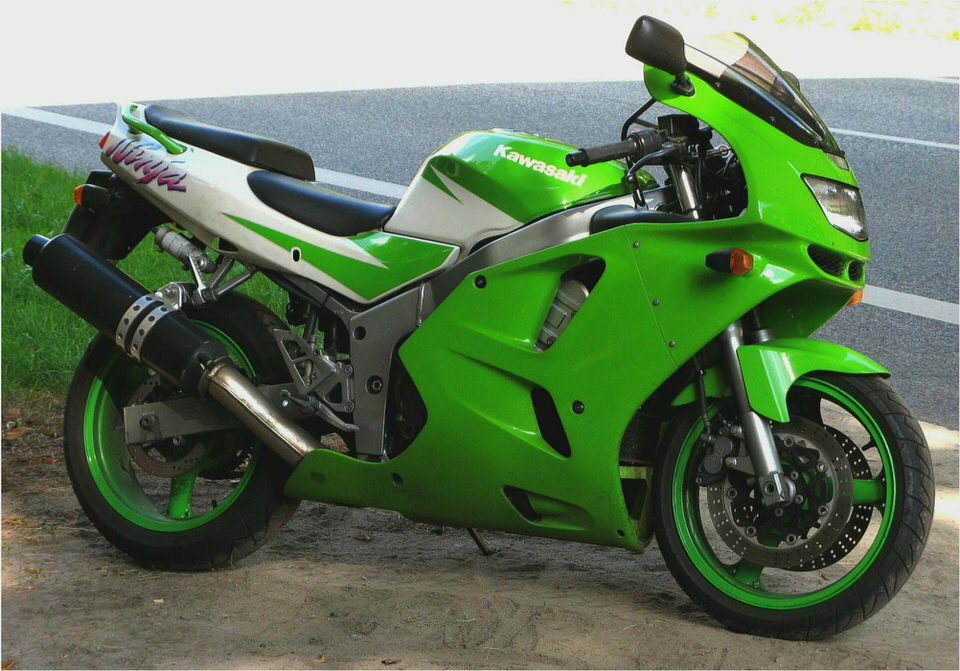 Jacque gets positive impression from 2009 Kawasaki Ninja ZX-RR
Test rider Olivier Jacque believes the 2009 Kawasaki 800cc prototype has a strong potential and is a positive evolution of last year´s model.
Following the recent two-day test at the Australian former Grand Prix venue of Eastern Creek Kawasaki´s French test rider Olivier Jacque was optimistic about the evolution of the Japanese manufacturer´s Ninja ZX-RR race machine.
The former 250cc World Champion, alongside Japanese test rider Tamaki Serizawa, worked with a Kawasaki test team at the Australian venue on Friday and Saturday to assess the improvements which have been made to the bike.
Commenting on the test Jacque stated, `Well it is the first shakedown so everything is brand new. We have a new engine and a new chassis. It takes time to set up all these things correctly but the first impression is quite positive.´
He continued, `The new chassis gives more feedback on the front end which was a problem last season. We have been looking closely at that this winter and we now have lot more stability on the front which helps with turning. Of course there is still work to do though.´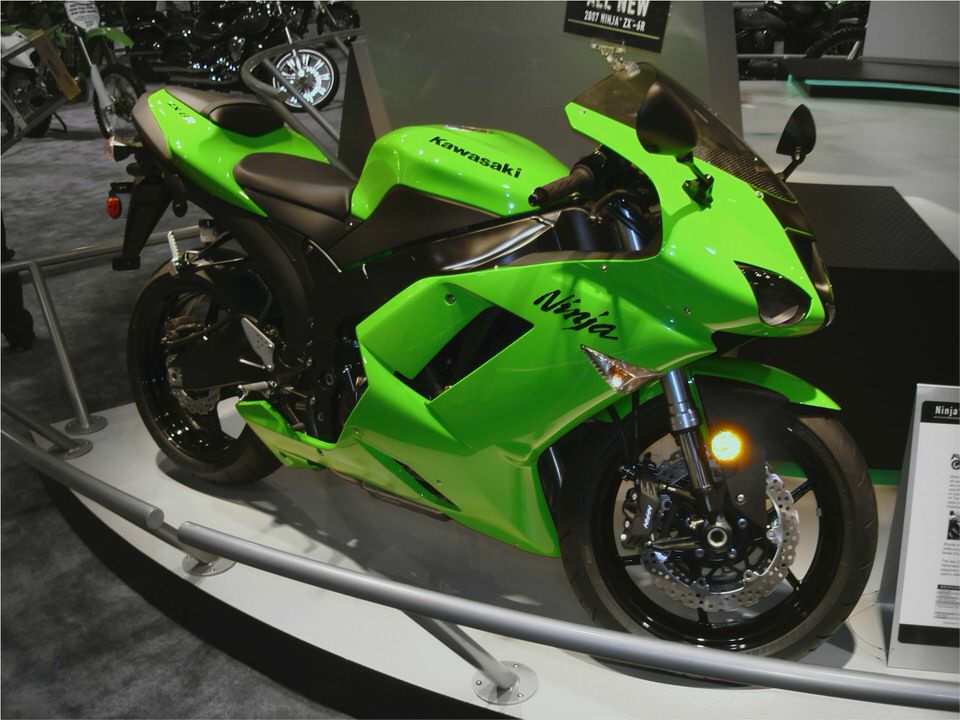 `Last year we had problems with the front end and I was complaining. We tried a few things but it was not going in the right way,´ added the man who retired from MotoGP competition in 2007. `The few laps we have done with the new bike seem like a big step though, so I am quite confident. This was just a test but the engineers have been working very hard this winter to find a solution to the problem. We are testing to see what the improvement is like and it is quite efficient.´
Asked about the responsiveness of the new bike on the rear end Jacque replied, `We still have to make adjustments in terms of the rear shock and with swing arm stiffness. Also, the last time I came to Eastern Creek was 14 or 15 years ago and that was in 250cc so it is hard to make comparisons.´
The experienced rider also confirmed that the next step of testing would take place elsewhere on Australian soil in the coming days, where he expected to see further progress made. He concluded, `It takes more than two days to set up the bike properly so that is why we will go to Phillip Island, where we will know what gear ratio to use and which set-up configuration to use. It will be easier there. But first of all here we just needed to clean up the bike and polish the first set-up.´
Although Kawasaki´s factory team have withdrawn from MotoGP the Ninja ZX-RR development continues rapidly, with the bike available for use by a private team in 2009.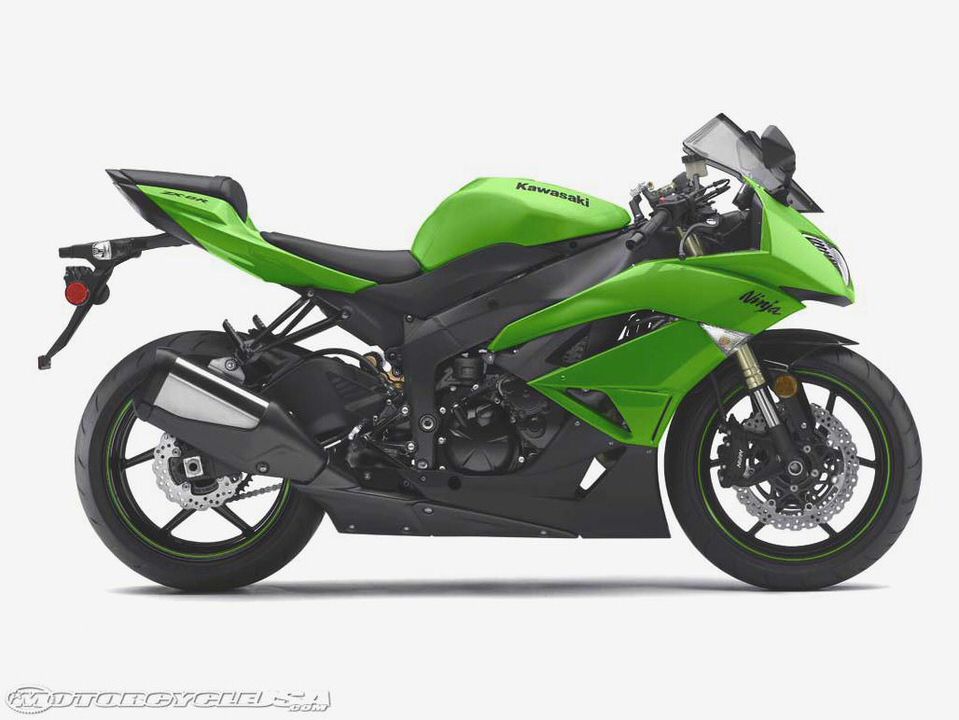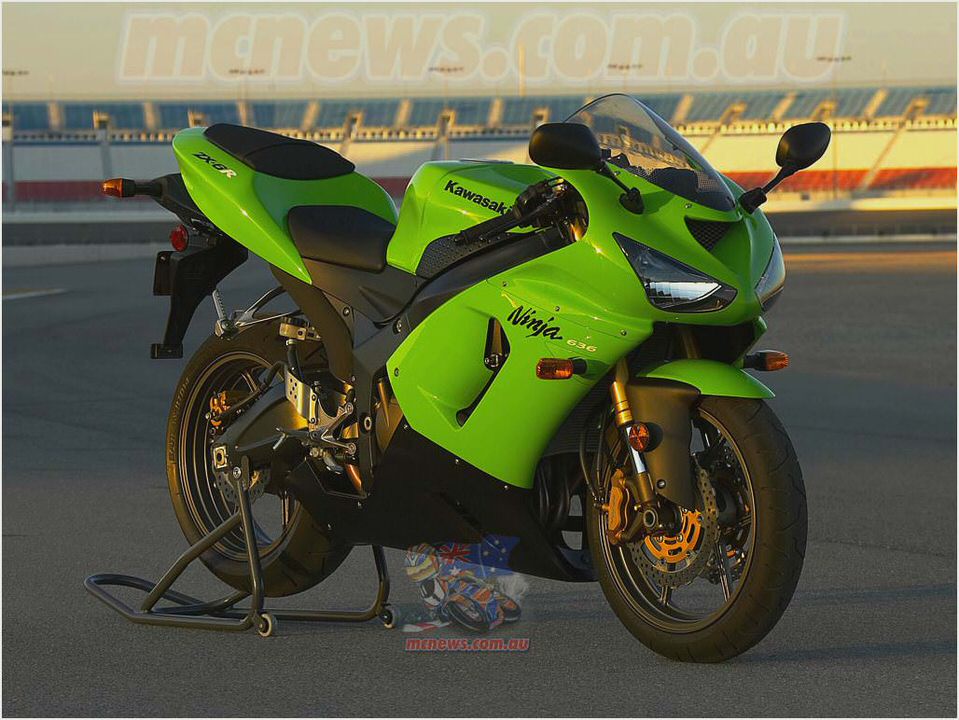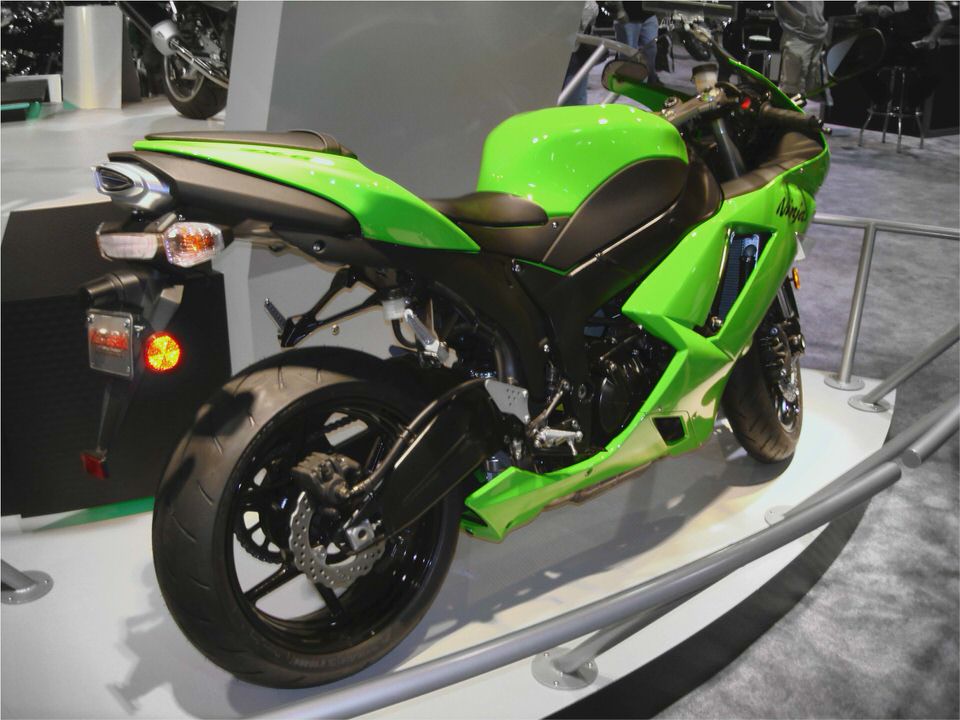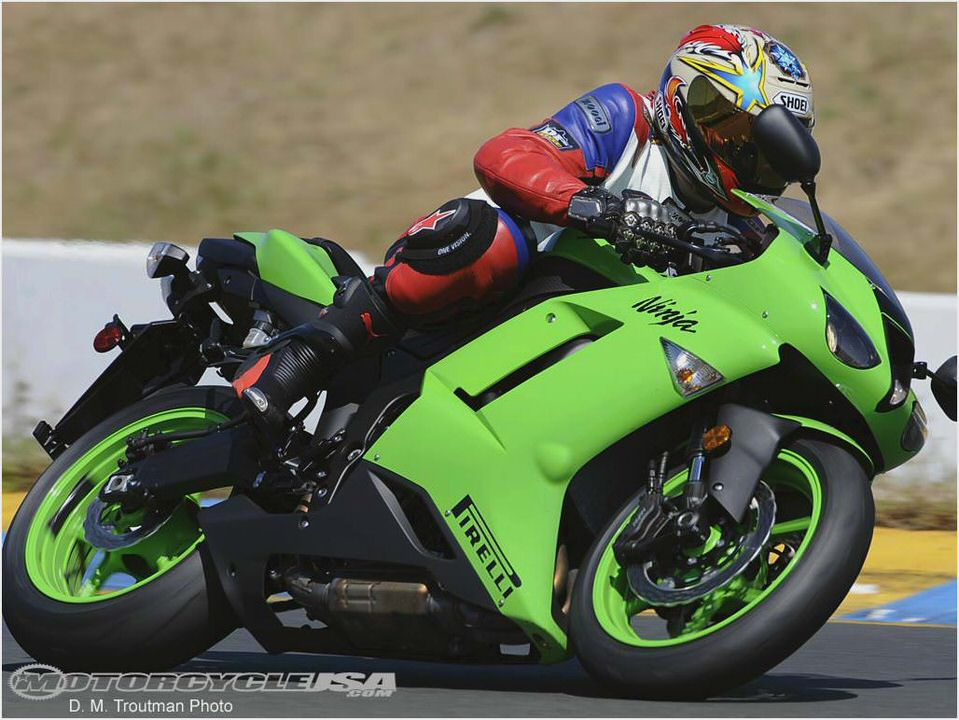 Four Stroke Fever – Motorcyclist Magazine Up To Speed – Page 1
2011 KAWASAKI D-TRACKER 250CC OFFROAD RMReview .com.my Malaysia product…
2013 Kawasaki Brute Force 750 4x4i EPS Review
2011 Kawasaki KX 250F
Kawasaki Concours versus Honda ST versus Yamaha FJR ~ Motorcycle Philosophy