KTM 990 Adventure Baja, Exclusively For North American Market
December 16, 2012 ejukeytur No comments
KTM-990-Adventure-Baja
KTM has recently announced its new 'Baja Edition' of their 990 Adventure motorbike, exclusively in the market ofNorth America. Introducing limited edition of this model, the company is geared up to pay its tribute to the land from where they have launched several SCORE/Baja 1000 and other adventure bikes.
In this new KTM 990 Adventure Baja motorbike, the basic engine has been retained with some add-ons and changes to make your ride more special and exciting. Not only offering features that give you a decent performance to flaunt the edgy side of your personality, the design of this motorbike is also a sure eye catcher.
With an orange power coated frame that is enhanced with special Baja graphics, this bike is expected to be a biker's desire with its advanced features and facilities such as Dunlop tyres of 908 RR, crash guards, GPS base, radiator guard made of aluminum, LED auxiliary lights and much more. The seat is also done in suede style to give you complete comfort and convenience of an excellent ride through long roads.
Moreover, KTM makes this new bike supported with a tank bag and a rear waterproof rear luggage bag that adds to your protection effectively. The rear WP suspension is made of standard equipment with ground clearance of 261 mm, fuel capacity of 20 liter and bike weightage of 210 kg.
According to the words of Hubert Trunkenpolz, the executive of KTM, "we are happy to be able to satisfy our motorcyclists globally with something reliable and different. Our marketing guys are bikers themselves and have a good update about the market; hence we feel close to this community and understand what urban riders of today demand".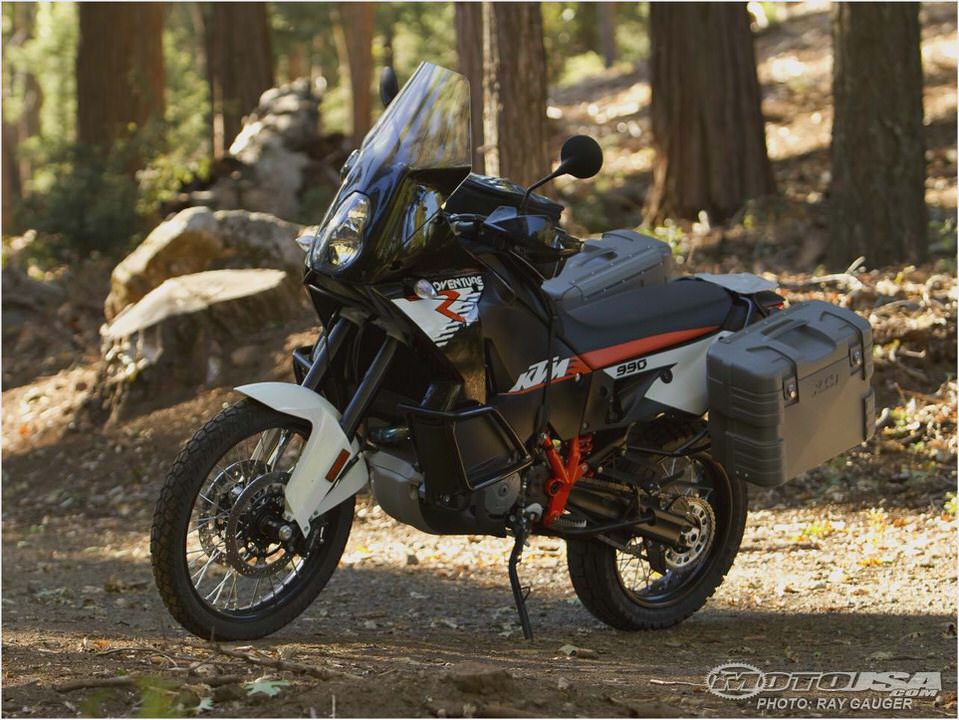 KTM declares in their press release that they have always been committed to the growing community of bike riders who have accepted and loved their 950 Adventure for generations. In the new year, the company plans to push their limits further and come up with a performer's fantasy in the shape of 990 Adventure Baja for the North American market exclusively.
Truly your perfect companion for any adventure, this model from KTM is completely redesigned in a more compact and comprise manner. Blending attitude, power and comfort together, this 990 Adventure Baja is a street smart option with technological updates and ATPC slipper clutch.
Available in color scheme of white and orange, KTM 990 Adventure Baja is designed rightly for US riders.
KTM-990-Adventure-Baja KTM-990-Adventure-Baja KTM-990-Adventure-Baja
KTM-990-Adventure-Baja KTM-990-Adventure-Baja KTM-990-Adventure-Baja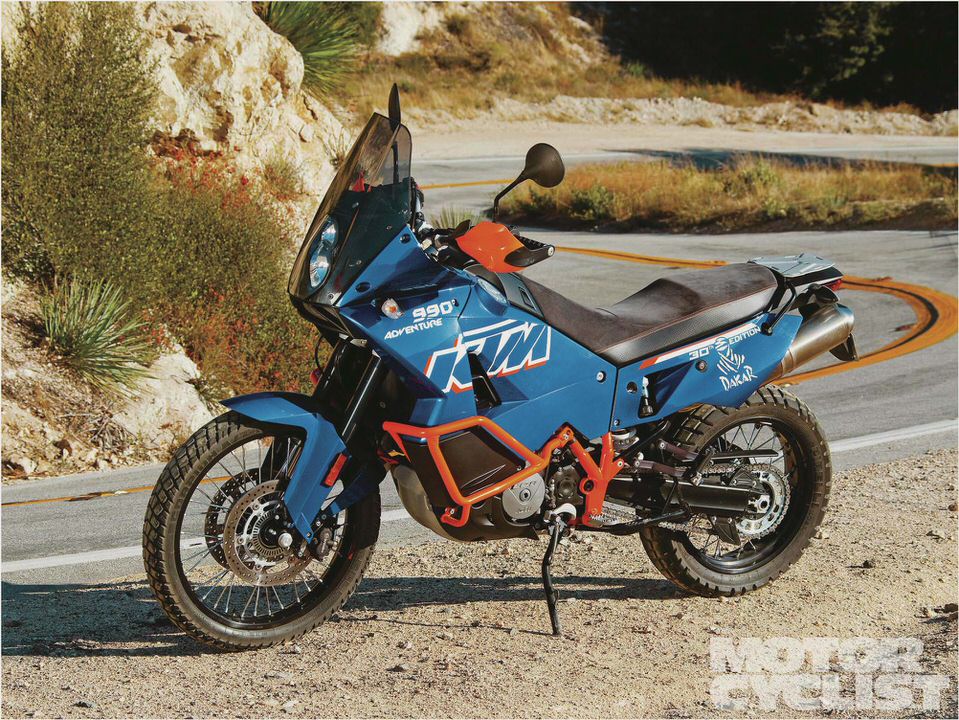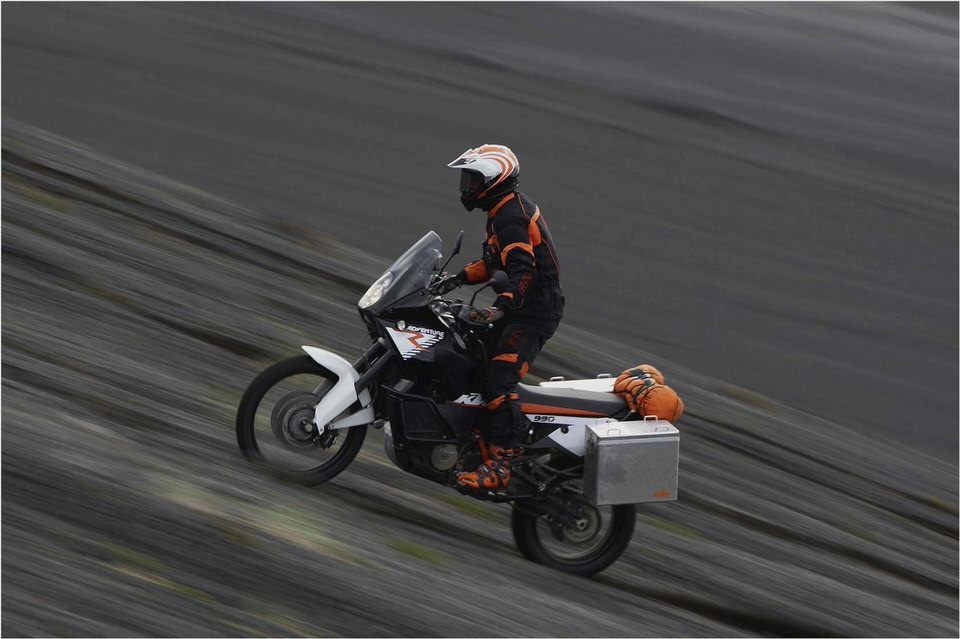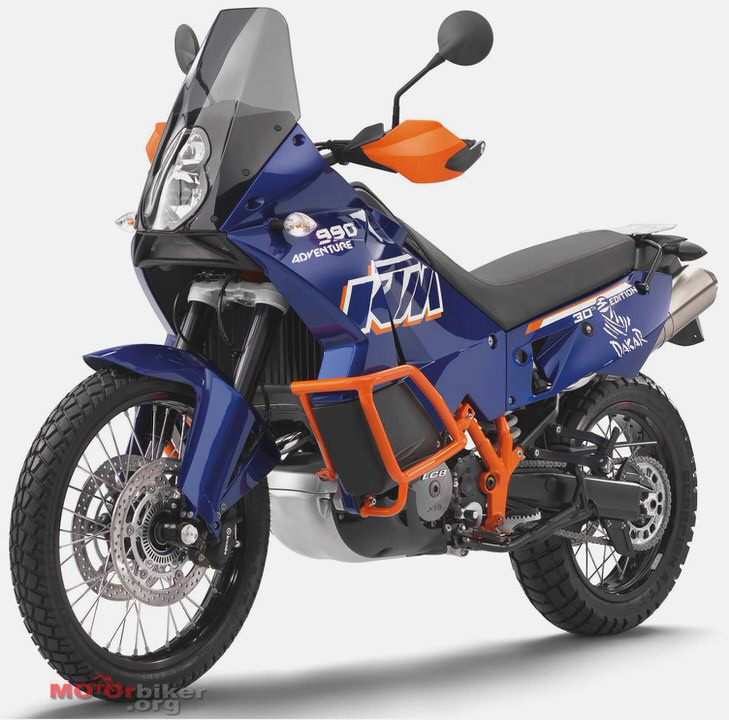 2012 KTM 450 XC-W – First Test – Dirt Rider Magazine
KTM 950 Adventure S My Amazonian Girlfriend – Motorcyclist Magazine
KTM Racing News: US SX Rd. 10 Daytona -…
Husqvarna To Race Rebadged KTM In Moto3 With Kent And Ajo MotoMatters.com…
KTM 690 Enduro R On-road How To Save Money And Do It Yourself!