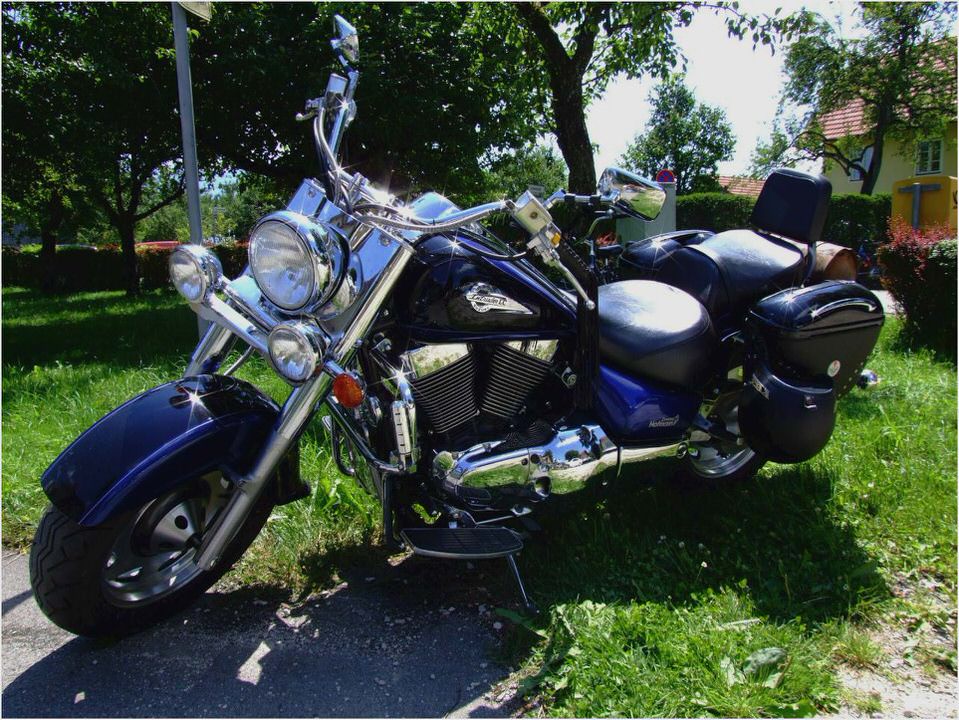 LC 1500 Intruder
Thank God for Big Sky.
Hi Jim!
It isn't that I don't like Harley Riders, because my first introduction to motorcycles was my oldest brothers 45 and later 74. Since 1983 with the introduction of the Evo, Harley even made a concerted effort to get rid of the type I can't stand and a better class of people are starting to buy them largely because of Ford Motor Company's Finance division making them finance for 10 times what they are worth and I am being generous.
I guess I remember their Jap Junk slurs. The arrogance of refusing to wave on the road like the real bikers did. Rather than going into a whole bunch of details, tell you what look in the adds for used Harley's and check the price and then look at the milage on the bikes. The Metric Cruisers put more riding on their bikes in three months than the so called Harley bikers. The point being, don't call them a biker until you see them ride.
Just because they dress like clowns doesn't count!
The Hypercharger is really good looking and on the right bikes they are great mechanically too. However on most Legacy Classics (LC 1500s) the carbs are mounted above the heads slightly and are downdrafts. From what I have gleaned the new KNs along with the correct real world jetting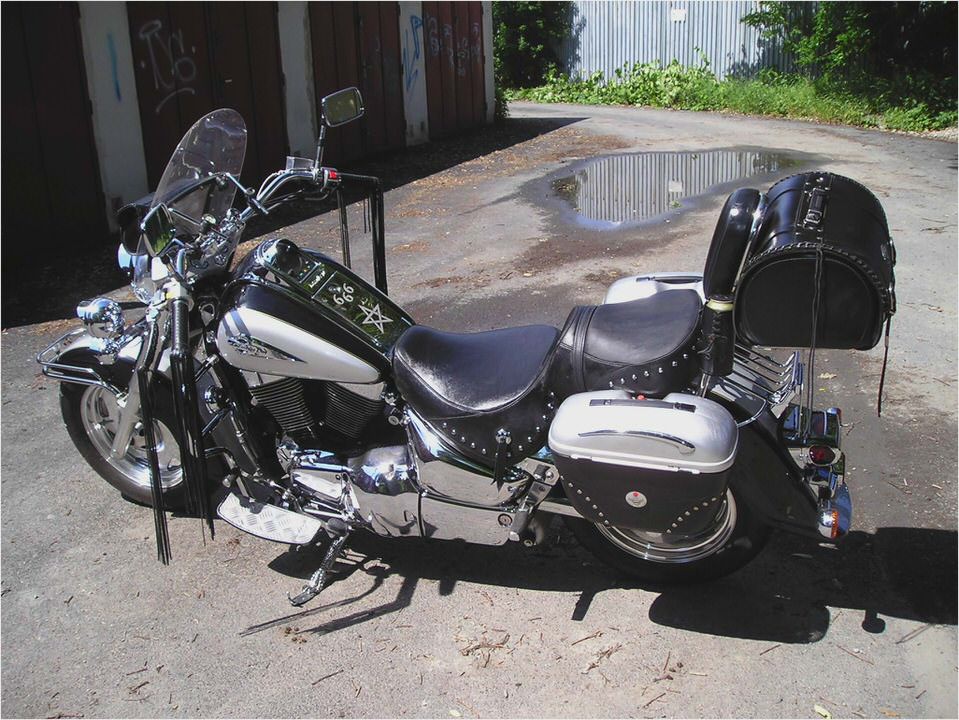 is the way to go. The ones who are really in the know recommend using the stock needles with a .020 shim and Mukuni jets rather than the dynajets. If I am correct a stage III requires a 117 rear and 120 front. Also in addition to the right pipes, and jetting, a Dyna 2000 electronic module completes the package for a real screamer. The power comes on at 1000 rpm's higher.
The one that has done the testing of this is a guy called HC (Half Crazy) His testing was more than extensive and he even used two complete sets of carbs to run his tests. One major discover was that the dynajets had the wrong taper on their needles and this hurt the running. Hope this helps.
You have some good ideas. (I may put a Hypercharger on my SuperVee since it is 90% Harley with an SS G series carb feeding Chevy Pistons and rods.
Oh and lest I forget Sonny Barger, the main Head of the Hell's Angels during the early seventies said in an interview that if he was going to do some serious riding he would buy a Japanese bike. I think he said Kawasaki, but that interview was before the LC1500. And Sonny was/is no bodys fool! (That should tell you about Harley) The bottom line is if you want to ride by a good bike, if you want to learn how to deal with every possible mechanical and social failure buy Milwaukee Iron, they are a rolling apprenticeship program for mechanics.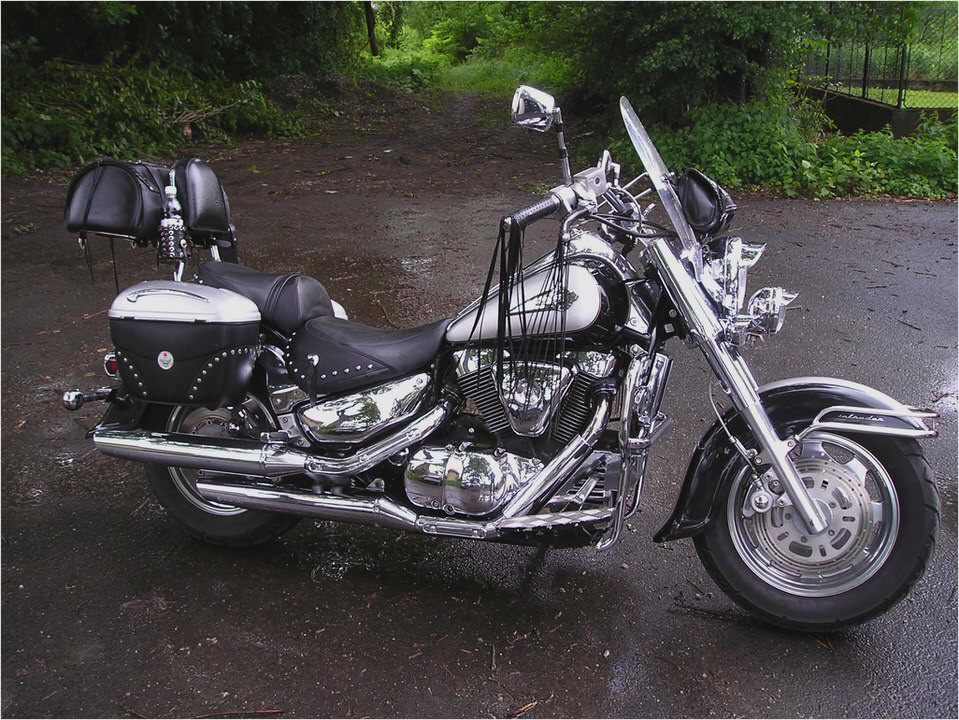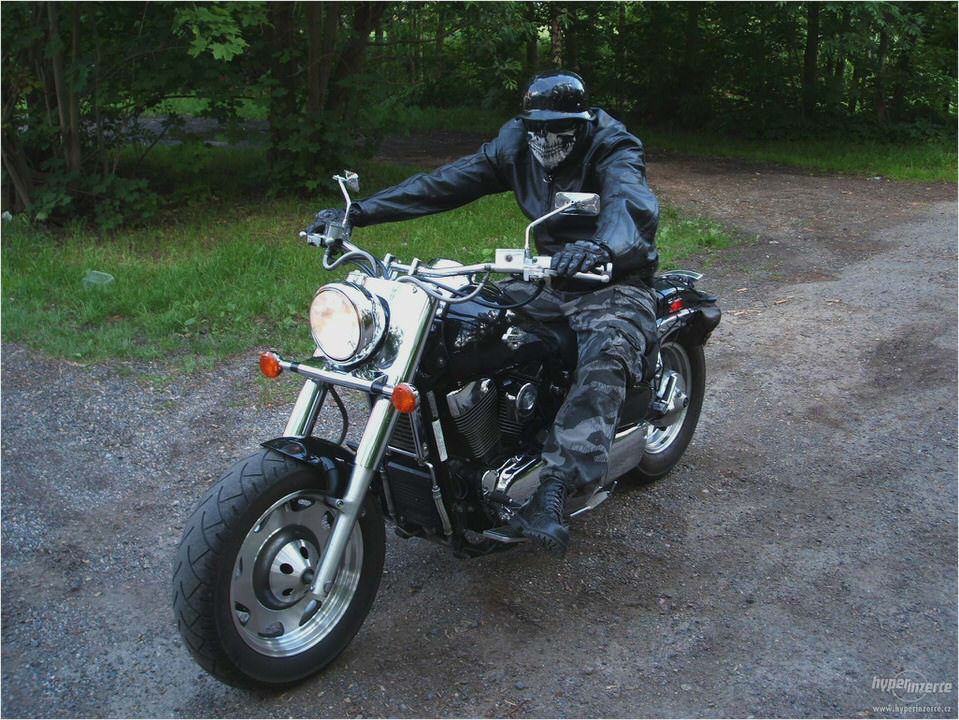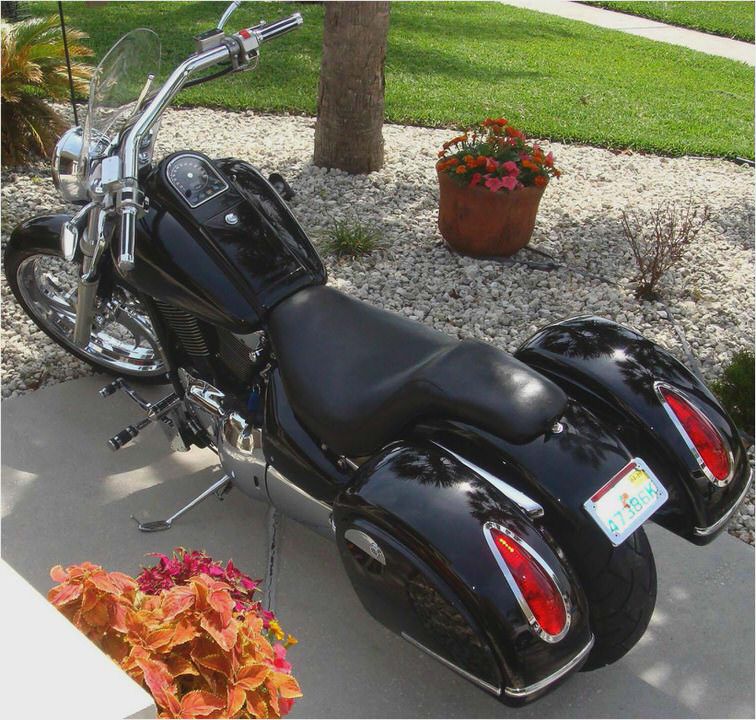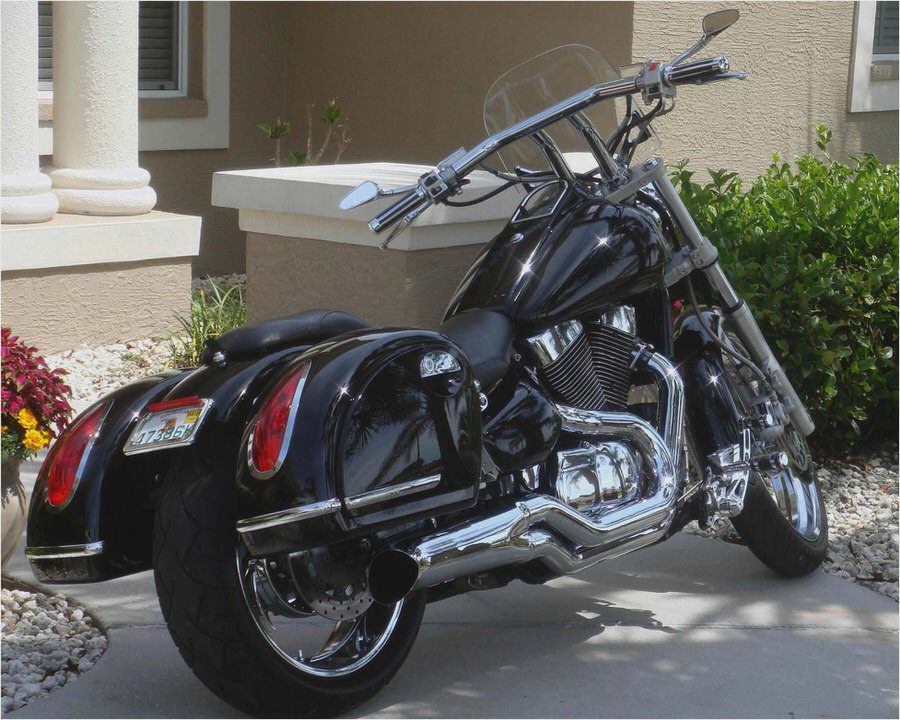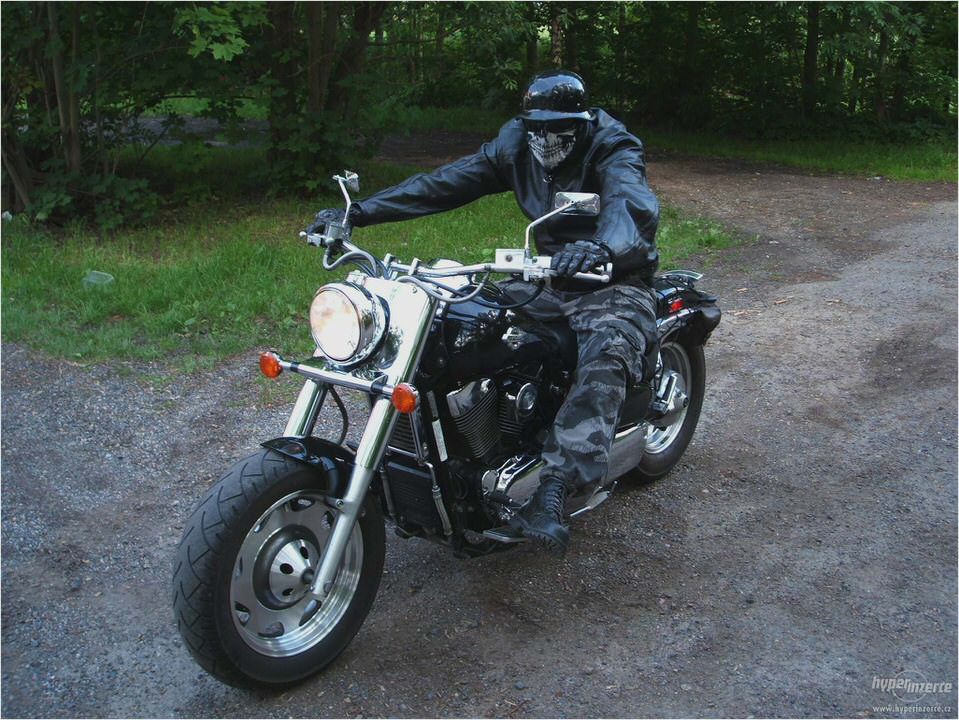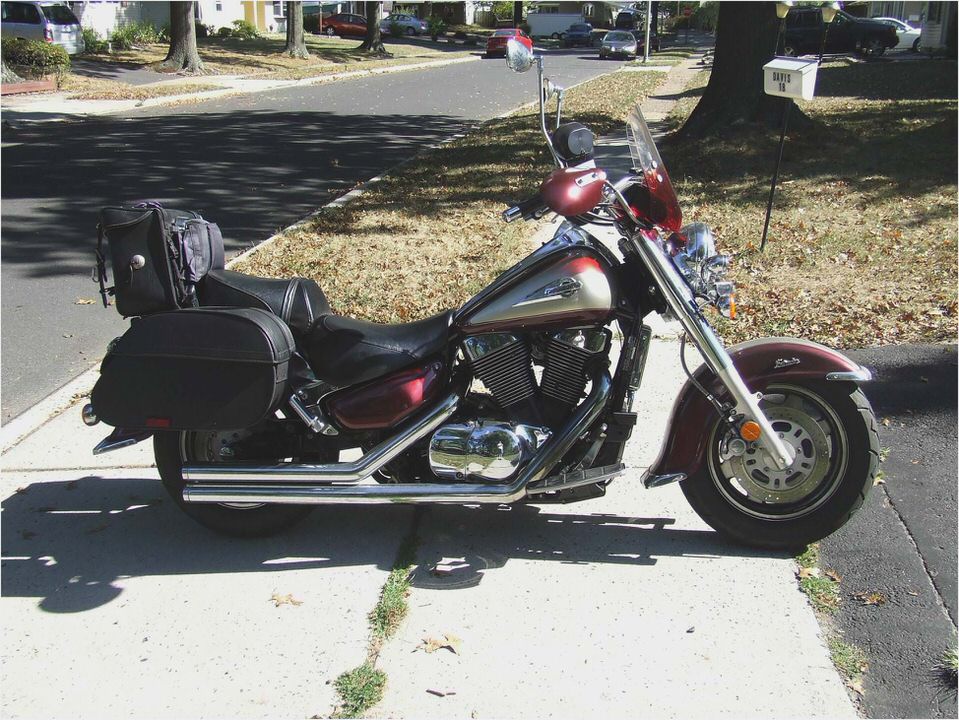 Death Valley—An Adventurous Expedition Rider Magazine Blog
Suzuki C90T Specs eHow
Lord Vader, your chariot awaits – Los Angeles Times
Suzuki GSX-R 1000 K5 2005
2012 Tokyo Motorcycle Show: customs – Motorbikes Reviews, News & Advice…