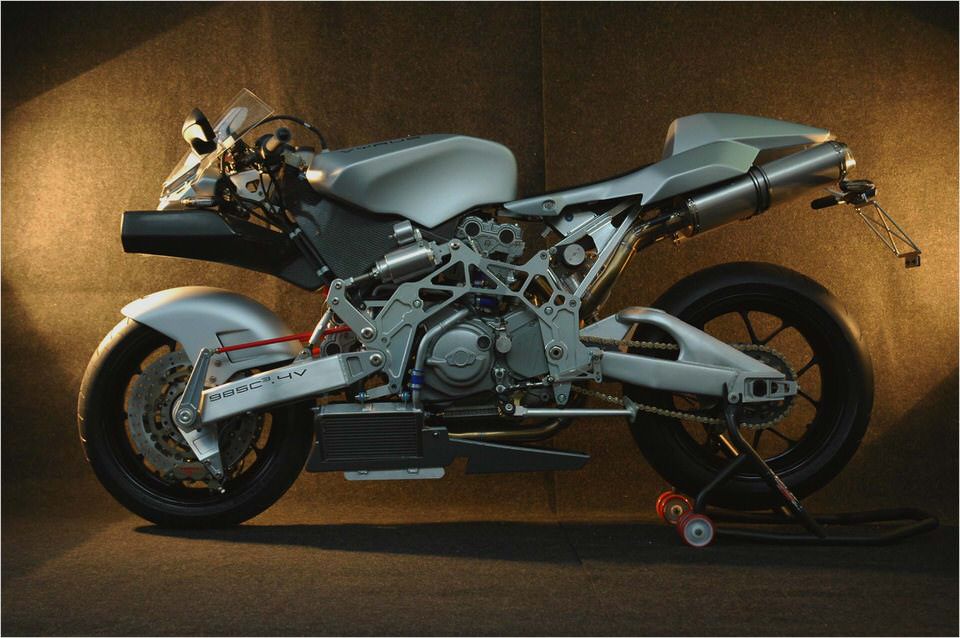 Calendarchives
MilaKunis/CarlssonC25/NVart/Vyrus987C34V/BMWOracleRacing2010
February 2, 2010, 10:04 AM
You might know her from Forgetting Sarah Marshall, That '70s Show, voiceover for Family Guy's Meg, and more recently, Book of Eli.  Mila Kunis is just rather pretty, isn't she?
She landed the cover for GQ 2/09. Woohoo!
Class, baby.
Carlsson is coming out with yet another Mercedes Benz twin-turbo V12 supercar pumping out 753hp/848 lb.-ft of torque.  Not surprisingly, that kind of power will push the German rocket to 60mph in 3.7 seconds and onto a top speed of 219mph. What is interesting is that Carlsson will be ensuring "maximum exclusivity" by limiting production to only 25 builds, and only selling one car per country .  Now that's a first.
But, if their sketches are any good as an indicator, the exterior is quite gorgeous and elegant; very Aston Martin-ish, some might even say perhaps too much so. But is that really a bad thing? I don't think so.
  Design is so key here.
Carlsson reveals the C25 Super-GT.
Carlsson figures the market for stripped-out supercars is over-flooded (they're right) and intends the Super Deeky Freeky GT to be a daily-driver. Thus, it has been built with that idea in mind; all factory interior accoutrements remain while being upgraded to the custom taste of its owner and any Mercedes-Benz dealership/garage can service it.  No roll cages, stripped-out interiors, lightweight racing bucket seats, or complicated bajillion-point harnesses to deal with here.
The C25′s closest competitor appears to be its own relative, Mercedes Benz's own SL65 AMG Black Series.
This is where the money's at: daily-driveable supercars. They might not be the fastest, but few cars can lay claim to being able to transport its owner after the race back home in the lap of luxury (pun intended).  That's what makes cars like the McLaren F1 and Pagani Zonda top my list of favorites; the best of both worlds. [via ]
nVidia sponsored an architecture and landscape design contest that I didn't hear about until now (2 years later!), and every entry was amazing.  I wish my imagination was as crazy. The obligatory winner shot: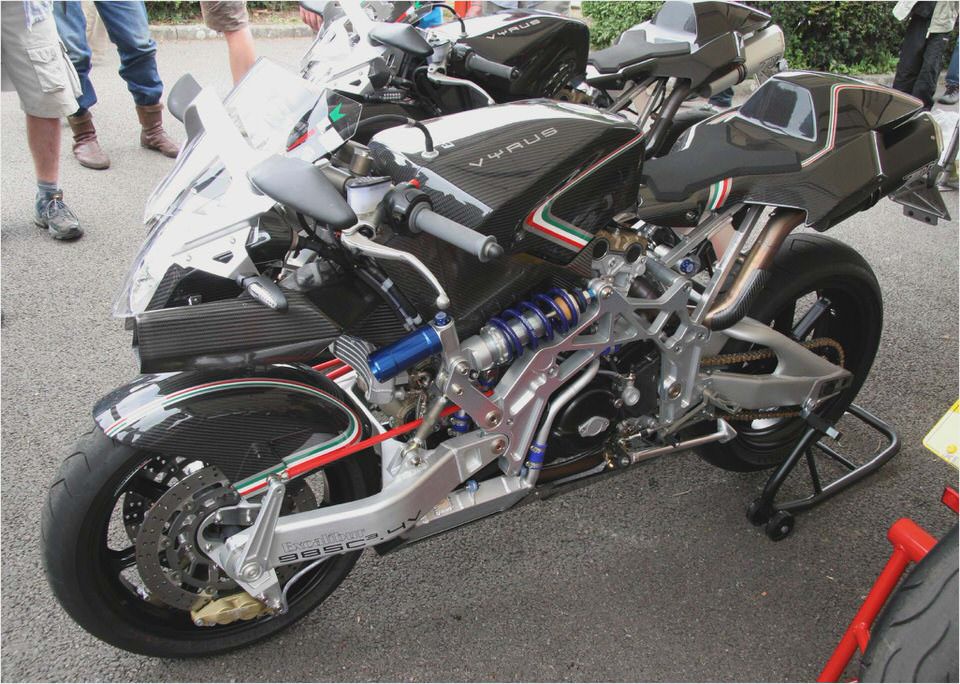 This won 3rd place:
For some reason, I'm reminded of Great Britain staring at this. Weird?!
The honorable mentions:
Some entries were accompanied with the artist's inspiration and thought processes; I always stare at the picture and try to get a feel of the artist was portraying before reading it to see how close I get to their ideas.  So fun! [via ]
The Vyrus 987 C3 4V supercharged edition weighs an incredible 339 lbs.  Piggybacking Ducati's 1198cc L-Twin engine is a supercharge that cranks out 211hp, bringing it into close contention with the Stormbringer .  If you have legit eyeballs, you'll notice this boutique bike utilizes hub-centric steering, making for an exotic front end.   Custom traction control and data acquisition system running the ECU top it all off.
  All this gorgeous two-wheeled bare-naked speed machinery for only $112,000. What a deal!
America's Cup, a duel between two ballin' a$$ multi-million dollar yachts and teams, is taking off in Valencia, Spain in just a few days.  This year, BMW Oracle Racing has opted to leap through the loopholes and use a full carbon-fiber and kevlar wing in place of their main cloth sail. The advantages of a non-deformable sail are such that it could theoretically provide up to 2.5 times the speed of natural wind.
  With deadlines running tight, the sail literally went straight from the drawing board to being put onto the trimaran without any testing done.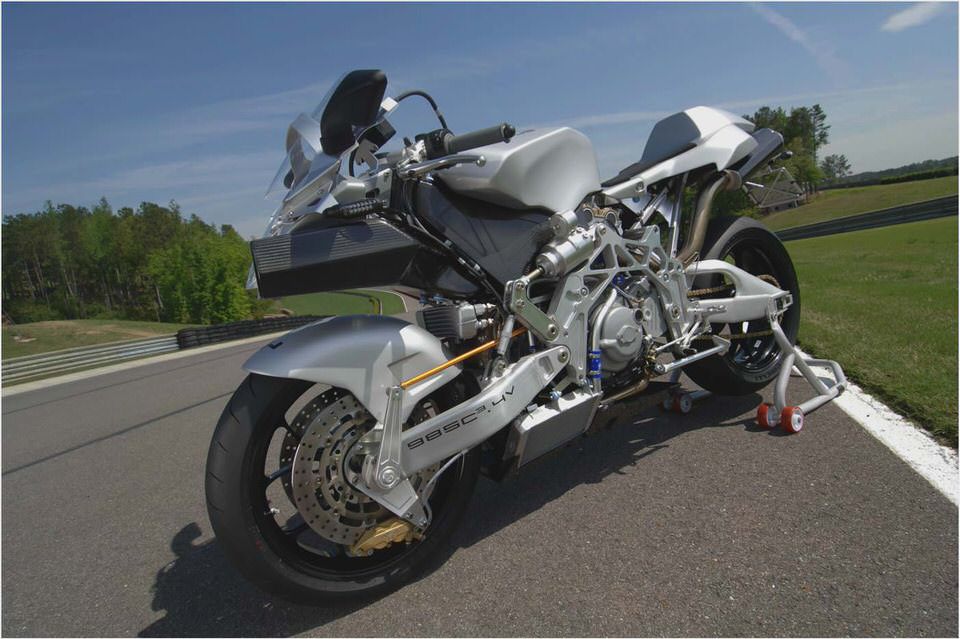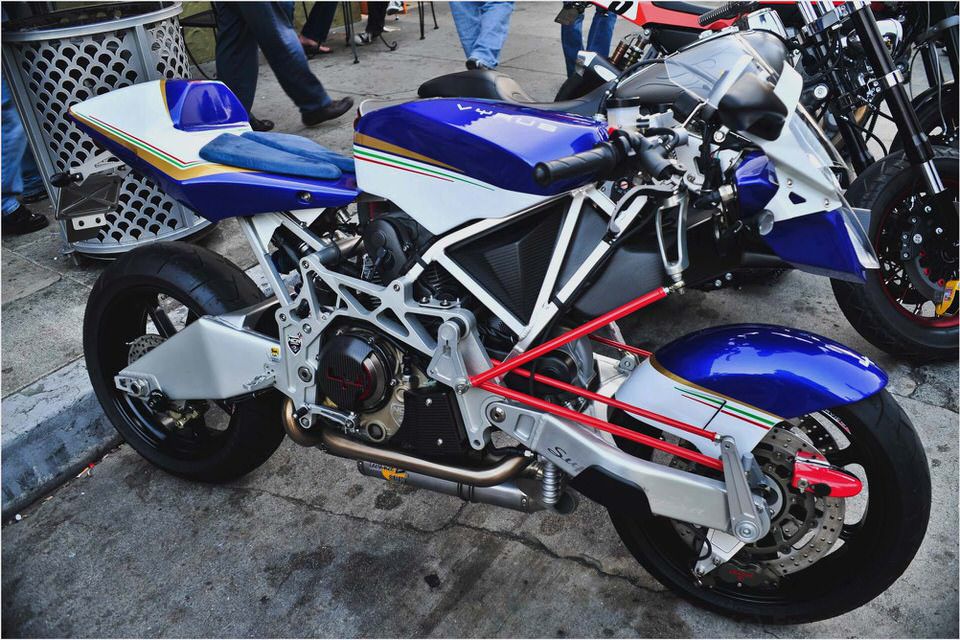 Protocols and Video Articles Authored by Julia U. Sprenger (Translated…
BI-MOTA-RD: Bimota DB10 Motard Prime-car – worldwide news about cars
1955 Aston Martin DB2/4 offered for auction Hemmings Motor News
Bimota Tesi 1D Road Test – Classic Motobikes – Bike Reviews
Moto Morini Trackday – Classic Motorcycle Rides – RealClassic.co.uk