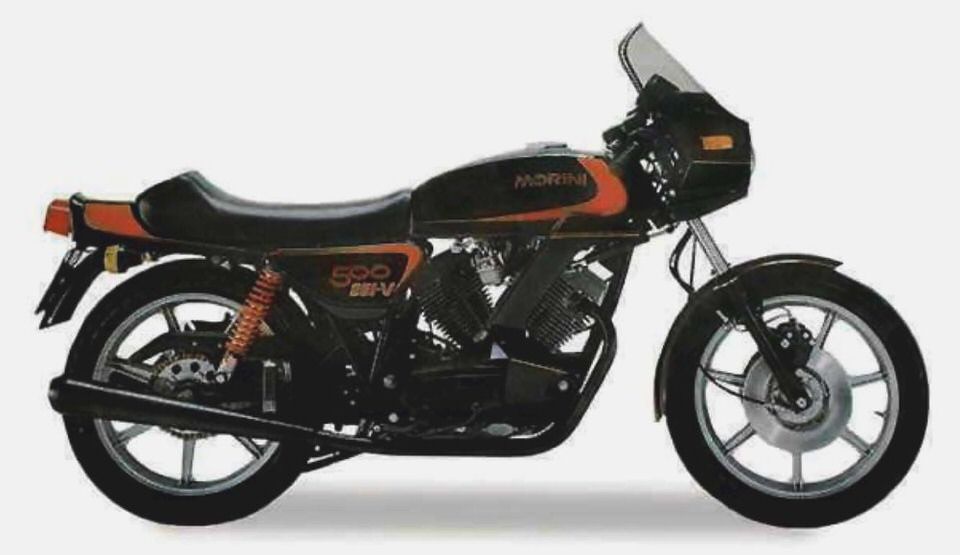 Morini 500 Sei-V: Cinderella or Ugly Sister
The largest of Morini's push-rod v-twins is often overlooked, living in the shadow of the flashier 350s. Martin Gelder compares 350 and 500 in an effort to find out who should go to the ball, and who should live happily ever after.
Bigger is better, right? If Morini's 350cc v-twins were nimble lightweights that could punch above their capacity, then surely the 500 version should be even stronger?
Or is it the other way round? If the 350s are the purer incarnation of Franco Lam-bertini's vision, perhaps the later 500s are watered down, overweight facsimiles with none of the charm of their smaller siblings.
Only one way to find out!
1983 Moto Morini 500 Sei-V
Paul Compton uses his 1977 350 Sport as a daily ride; he commutes on it, he track-days it, he sometimes even cleans it. His 1983 500 Sei-V is a more recent purchase and is a typical example of the forgotten era of Morinis; the Ugly Eighties.
1977 Moto Morini 350 Sport
The first Morini vee-twins were – are – classically beautiful. Simple and clean lines, no unnecessary fripperies, just an engine, a seat, a petrol tank and two wheels. The 350 Strada has room for two and a sensible riding position, the 350 Sport has clips-ons, a humped seat. and a less sensible riding position, but more of that later.
Not too flashy, not too utilitarian, just the right balance of style and substance. Early Morinis were – are – great looking motorcycles.
It all went wrong in the Ugly Eighties. Someone at Morini – presumably while Lamertini was sleeping off a heavy lunch – decided that to keep up with the Japanese factories, Morinis needed bodywork. And lots of it.
The formerly svelte twins sprouted clunky tailpieces, sidepanels grew like carbuncles and haphazardly styled nose fairings became the motorcycle styling equivalent of shoulder pads and shiny suits.
1983 Moto Morini 500 Sei-V
The big advantage for us, the impoverished Morini buyers 25 years on, is that the Ugly Eighties bikes are a lot cheaper than the classically beautiful 1970s examples. My own 350 Sport is a machine from the Ugly Eighties, but with a different seat unit it's become at least a little more acceptable looking. It also makes up our trio of bikes to be compared; a 1979 350 Sport, a 1982 350K Sport, and a. 500 Sei-V (Sei for six speed, V for vee twin).
With Morini club member Roy along for the ride, we set off into Dunstable's twistiest suburbs.
1982 Moto Morini 350K Sport
First surprise; the engine on the 500 is better than I expected. Everyone says they're not as nice as the 350s, but actually there's a lot more low end and mid range grunt which makes up for the fact that they don't like to be revved so much. It's a completely different character to the 350; lazier, but without being a plodder.
It's still free-revving, but it doesn't revel in being revved in the same way as its smaller sister.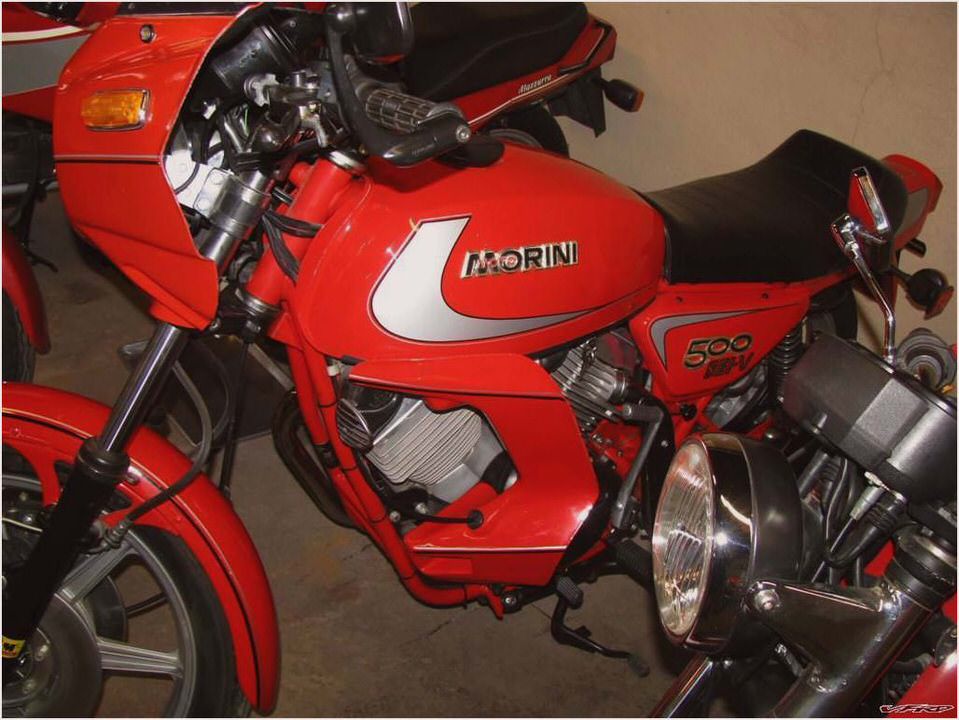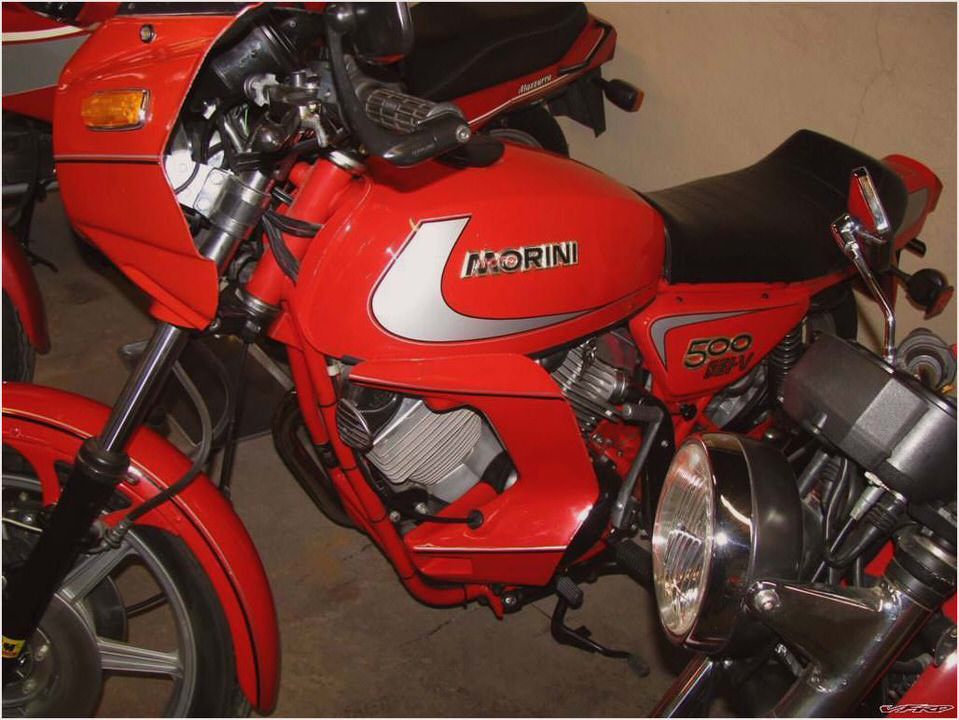 Ridden on the road at 8/10ths, I suspect a 500 would be quicker from A to B. On a trackday and ridden with spirit, a 350 would probably just better the 500. You could tour on a 500 and still enjoy the ride if you'd over indulged a bit the night before; it'd make a great rally bike.
1983 Moto Morini 500 Sei-V
The 500 frame is a bit longer than the 350 and with the more sit-up riding position it makes a nice, pleasant, easy-going bike. That extra length would make it more suitable for pillion carrying, too. The handling on this example was a bit bouncy but it's a Morini; the basic geometry will be right and the frame will cope with whatever you throw at it. On the Sport 350s you really notice the standard forward set footpegs, but on this 500 with its higher bars it wasn't an issue.
The riding position was okay, certainly more flexible than a Morini Dart which locks you into one position whether you like it or not.
Swapping back to Paul's 1977 350 Sport reinforced the differences between the 500 and the 350; it felt smaller, the riding position hunkered you down over the clip-ons, and the engine demanded your attention – but in a good way. There's a purity to the 350 that the 500 doesn't have; a single mindedness that can be rewarding in the right circumstances – and probably equally irritating in the wrong circumstances. Although the 500 is bigger, the 350 is sportier.
Riding Paul's largely standard bike also allowed me to take stock of the modifications I've made to my own over the years. The biggest difference between my 350 and Paul's is the riding position; the 20mm longer shocks and firmer seat on mine give a more modern riding position, despite both bikes having the same combination of clip-on bars and Tarozzi rear-set footpegs.
On Paul's you are sat further back, on mine you have more weight over the front wheel. The result is that on my 350 you steer from the front, on Paul's you steer from the back. I preferred mine, but Paul commented that the steering felt heavier.
The engine on Paul's felt freer revving at the very top end than mine, probably a result of Lafranconi 'silencers' fitted to his and the Sito mufflers on mine.
Alternative Italians Vees on eBay Now.
That last paragraph speaks volumes about what I meant by the purity of the 350's basic construction; a few small changes can make a big difference to the feel of the bike. It's a rewarding bike to make your own, and nowhere is this illustrated better than Paul's Valentini project, shown hereabouts. More of that when it's finished, hopefully.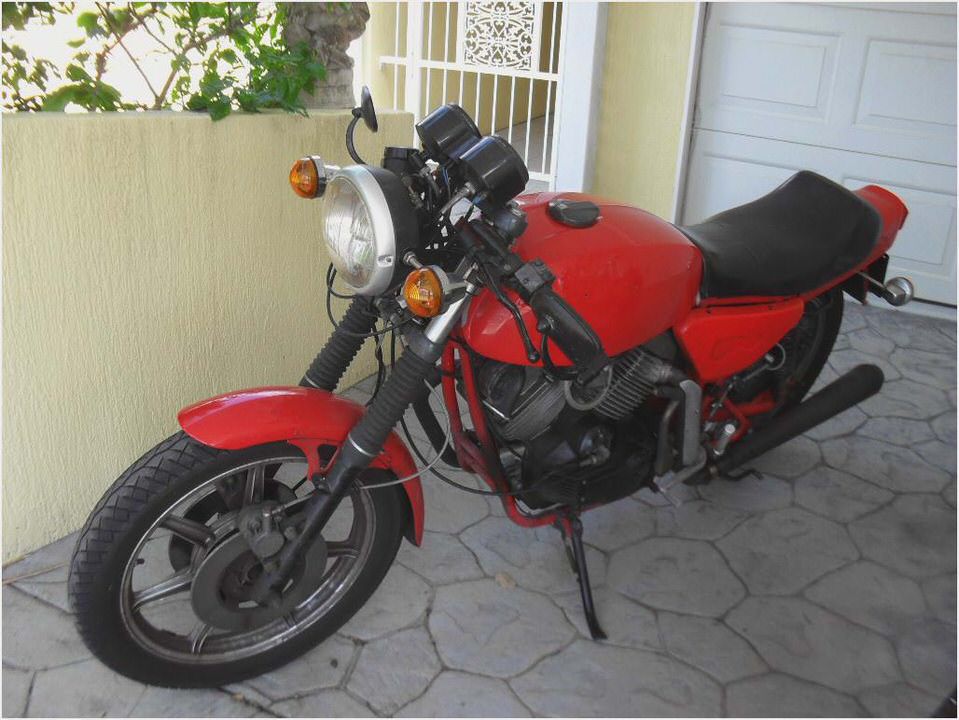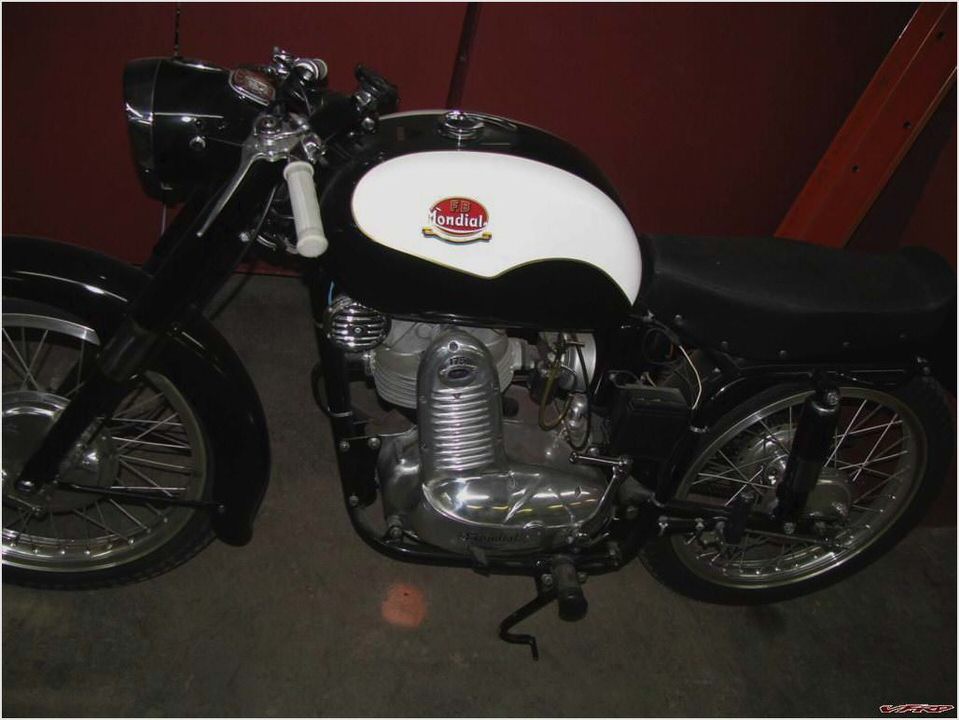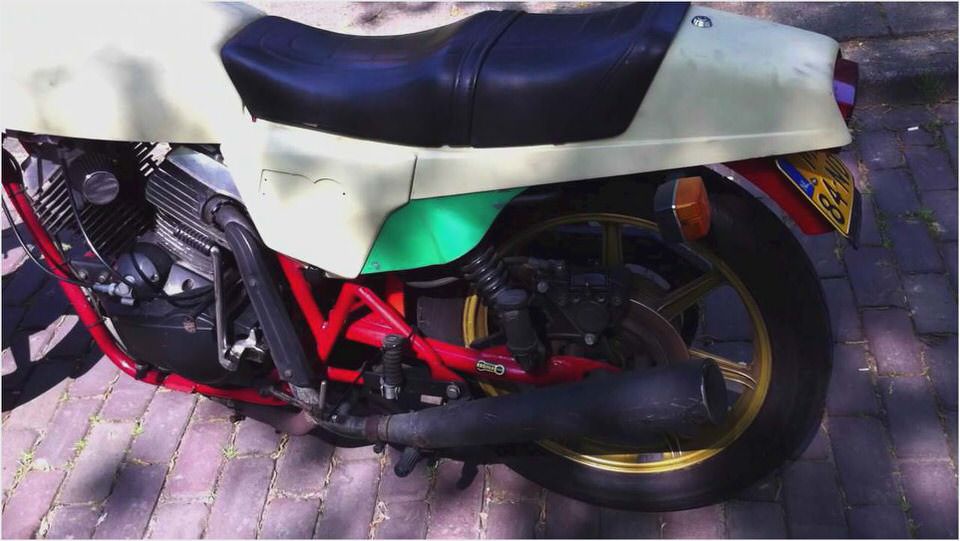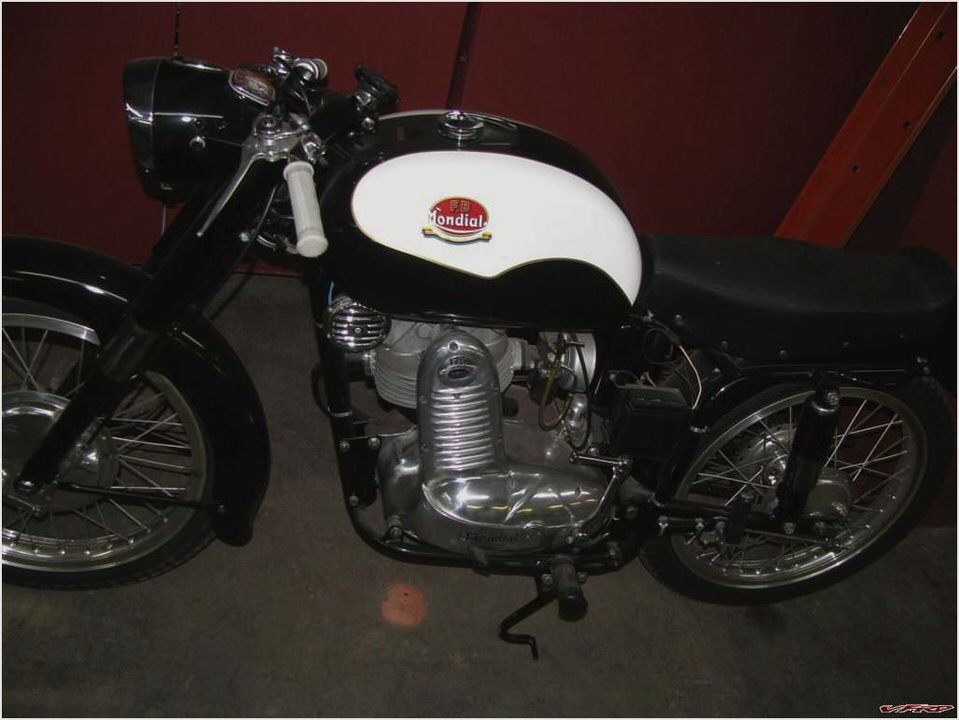 Pasta Blaster
2010 Moto Morini Granpasso 1200 motorcycle review @ Top Speed
Moto Morini 1200 Corsaro Review Motorcycle Trader New Zealand
Moto Morini Granpasso – Motorcyclist Magazine Online
Moto Morini Unveils Granpasso, Scrambler, T5! – Indian Cars Bikes