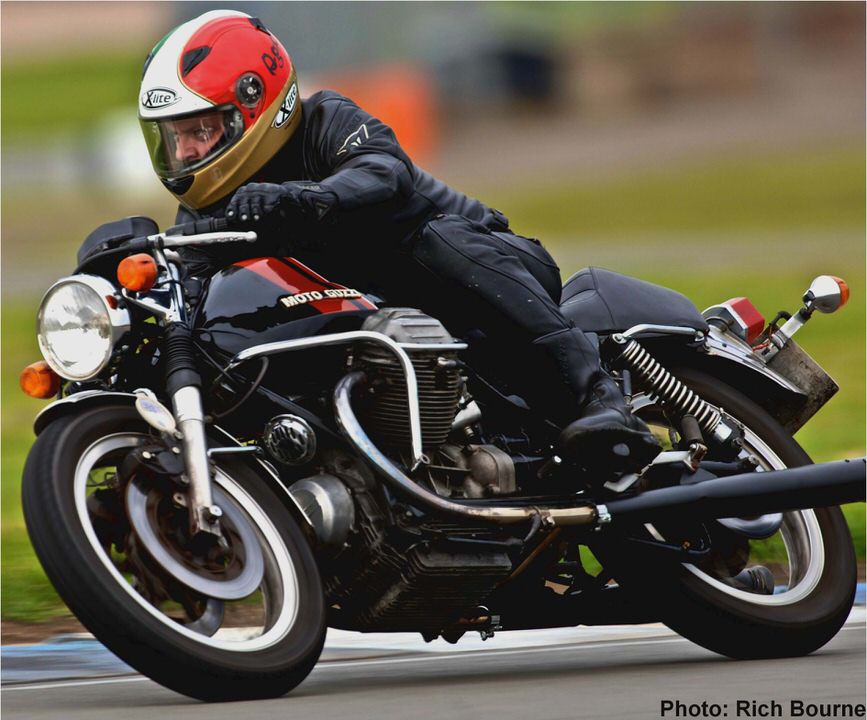 The Moto Guzzi Club GB
Latest News
01 Jan 2014 – A very Happy New Year To all Guzzisti.
06 Dec 2013 – UK Moto Guzzi dealer list.
18 Oct 2013 – Club christmas cards
31 May 2013 – Club Posters
27 Oct 2010 – Join us online at the click of a mouse!
For details on these and past news stories visit the News section.
The Club
was Established 1976 by a small band of just 40 enthusiasts. Now the Club covers the whole of the UK and Ireland, and has almost 3,000 members.
For more information on the Club and what it's all about and what we do, its history, magazine, website and Club contacts please visit the About Us section.
Our Branches
Although a National Club in concept, over the years more than 30 branches have been formed nationwide to cater for local activities. The number of branches is still growing.
For more information on the branches, their locations and links to their sites see the Branches section or to talk to branch members online visit the branches section of the Club's forum.
Our Events
The club organises various rallies, camping weekends and runs and mans a stall at many bike shows.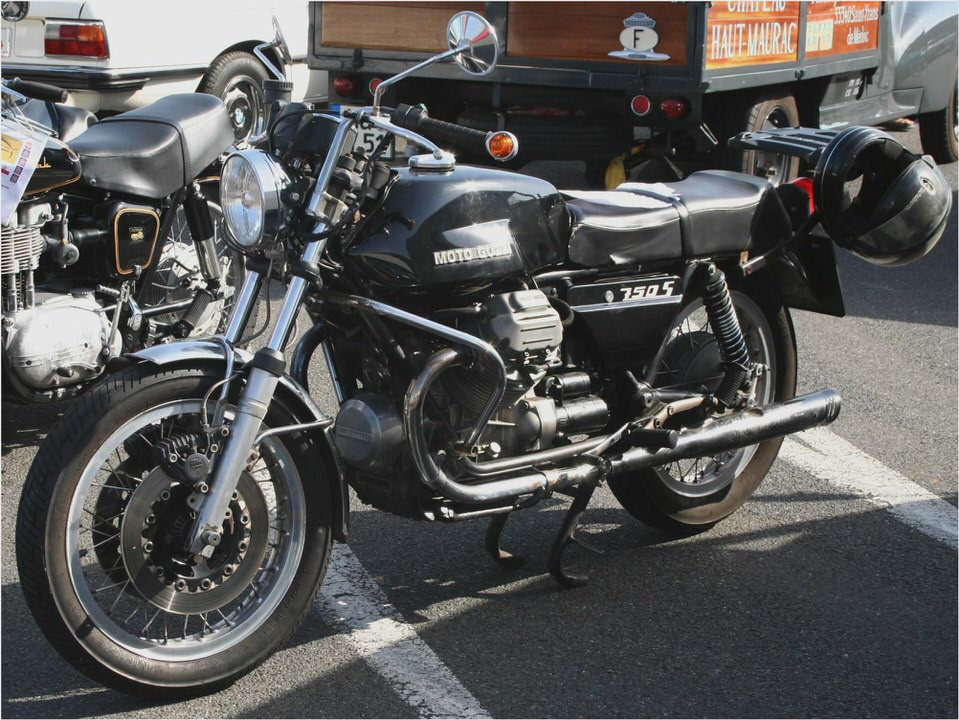 For more information on what is happening this year please visit the Events page, where we list the 2011 events. Why not check it out and see what's going on near you?
For pictures on past events please visit the Gallery.
Our Magazine
Everyone recognises the importance of having a top-class magazine and the club produces a much loved magazine called Gambalunga (meaning Long leg), it's named after Guzzi's long stroke engine single cylinder racing motorcycle. It is published every two months and contains lots of articles, letters and other interesting features. It's worth joining for this alone, but for other good reasons visit the Join Us section.
More information about the Gambalunga is available in the Gambalunga pages in the About Us section, where you can read excerpts of earlier issues.
Charity
Every year there are various charitable events organised by branches and members of the Club. Our Public Relations Officer (PRO) makes a big effort to organise a Club-wide event or method to raise extra funds as often as her duties and her life outside the Club allow.
An example of this was the Guzzi Birds do GB charity ride, in which six female Club members undertook a trip round GB and Ireland. For 2008 and 2009 Sue Nock, our PRO made plans in which everyone could get involved very easily. It was called the Guzzi ride Out .
For more information about this and other past charity events please visit the Charity section .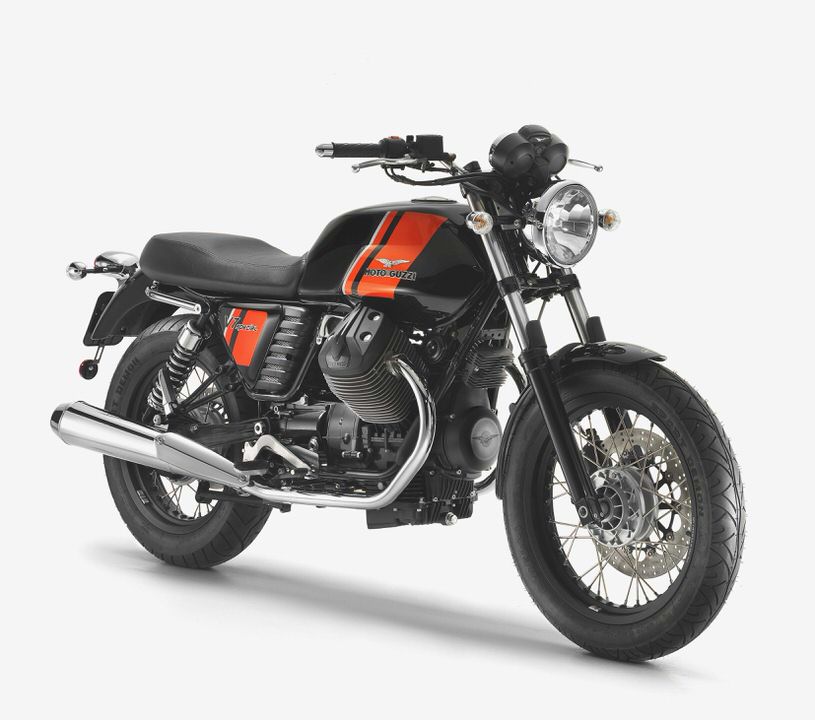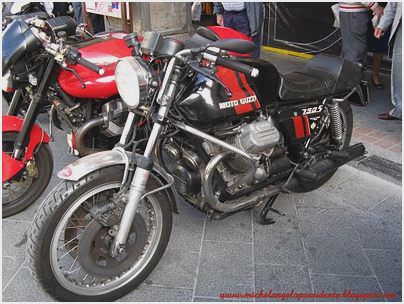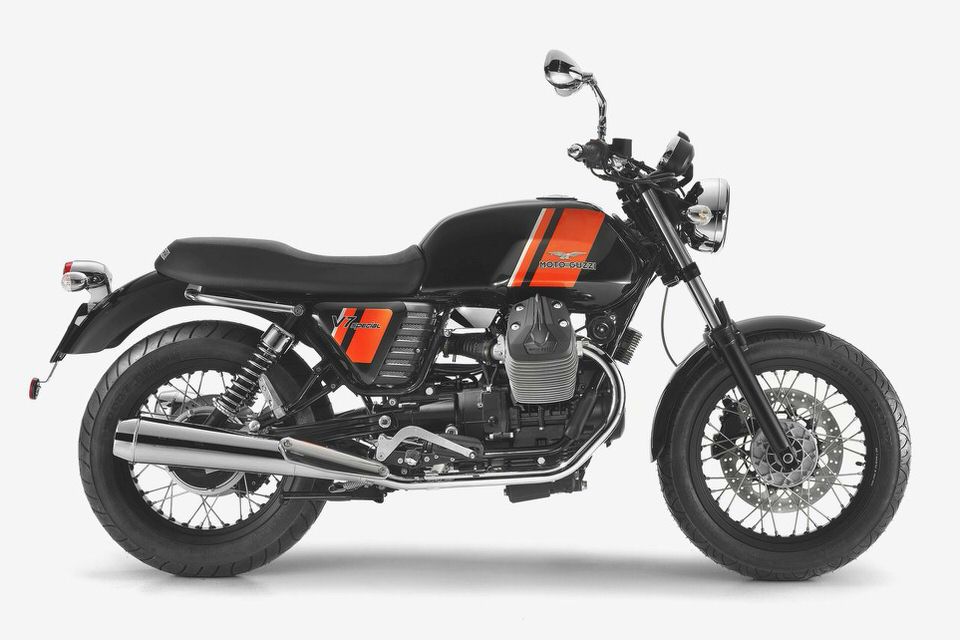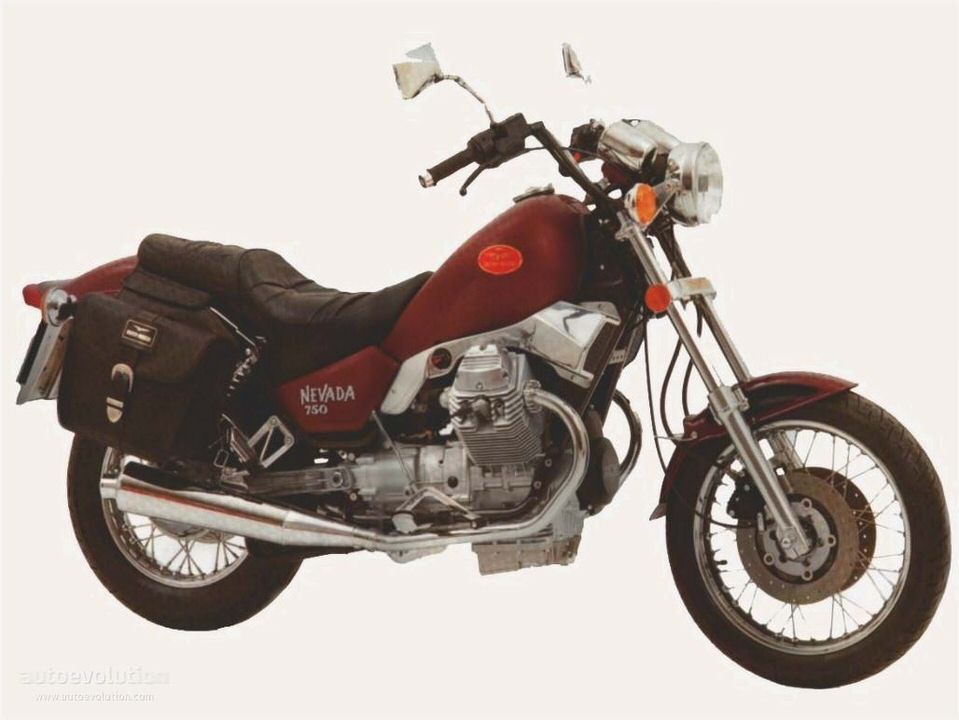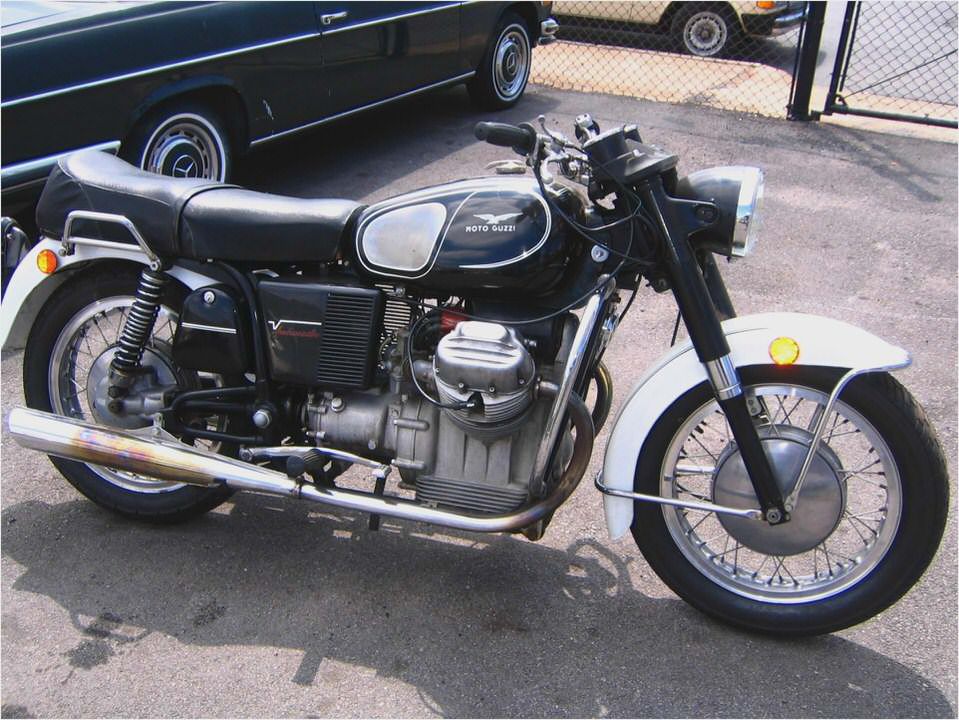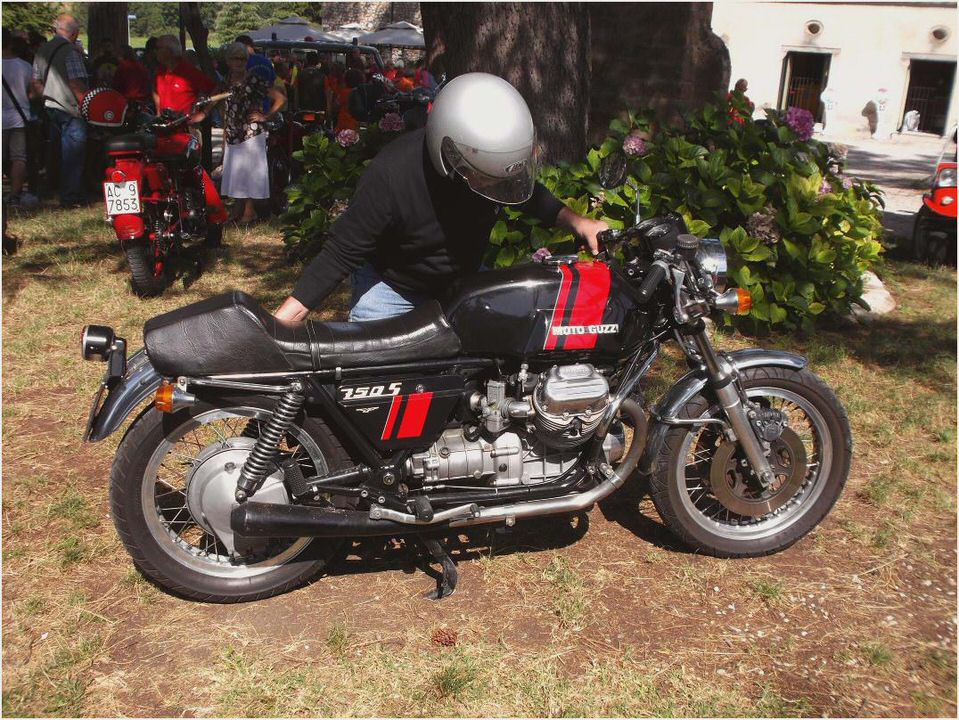 Moto Guzzi Equips the Stelvio 1200 for Adventure! : The Moto Guzzi Guide
Motorcycle: PIAGGIO MP3 400 (2009) wallpapers and specifications
Living With the Moto Guzzi California Vintage
Review: Moto Guzzi V7 Classic is an Italian beauty you can live with – Autoblog
Guzzi V7 Cafe Classic V 7 manual, review