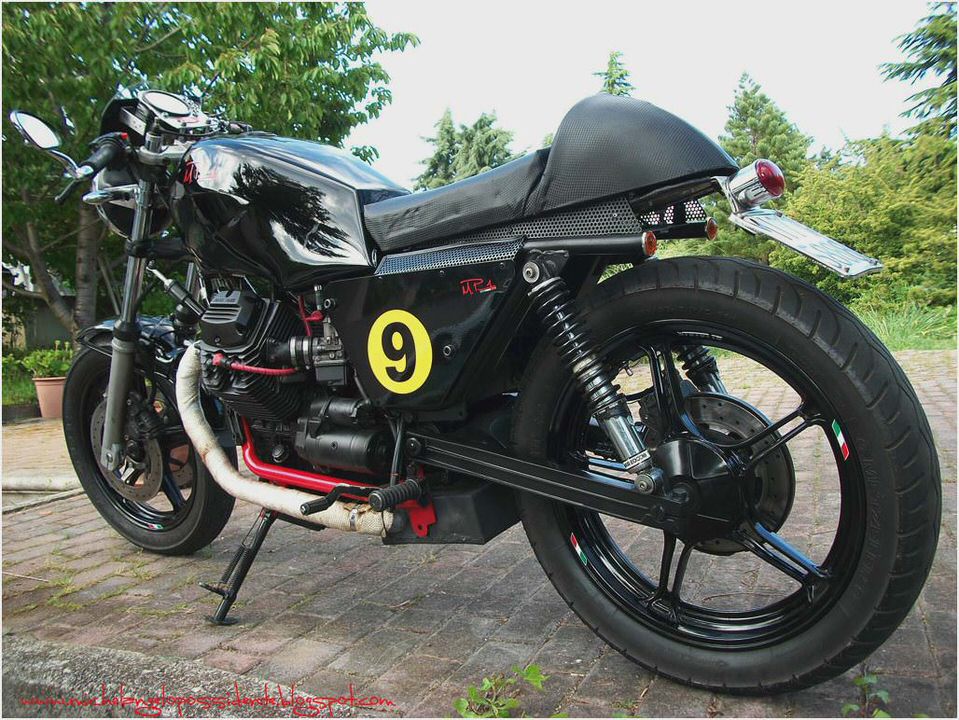 Channel Description:
Custom Motorbike builder Lucas Joyner of The Factory Metal Works (TFMW) and his team have rolled out a 1964 custom Triumph 650 called The 9 O'clock Gun for actor Ryan Reynolds. I am sure you all know who Ryan Reynolds is, for those who don't… You can see Ryan Reynolds appearing in Safe house with [. ]
One motorcycle model in particular, the Triumph Bonneville has always managed to captivate the custom motorbike builders and enthusiasts around the world. Spanish custom motorbike builder Café Racer Dreams has been rolling out some amazing custom Triumph motorbikes. For todays feature we are taking a look at their custom 2009 Triumph Bonneville aka Corsair Project. [. ]
Throughout history Italian's have been known for their Architecture, design and engineering but one thing in particular always grabs and maintains our interest, and that is Italian Motorcycles! Our excitement went into overload when we saw this custom Moto Guzzi V35 aka Diabola built by Venier Customs. Venier Customs designs are created through the art [. ]
Many motorcycle manufacturers look in the past for design inspiration. The Japanese manufactured Kawasaki 250tr is a perfect example of vintage influence on a modern bike. This retro styled 'street scrambler' is everything we love about vintage bikes.
Kawasaki 250tr is a simple, lightweight and stylish design which blends perfectly with nature. Just when we [. ]
Today's feature motorbike "Raven" is hand crafted by a visionary custom motorbike artist Jeff Gundlach of Raven MotoCycles. His mind-boggling custom build Raven features a combination of Moto Guzzi, Norton and Honda. The idea was to build something unique, powerful, lightweight, functional and above all a classic looking time traveling machine. According to Jeff Gundlach [. ]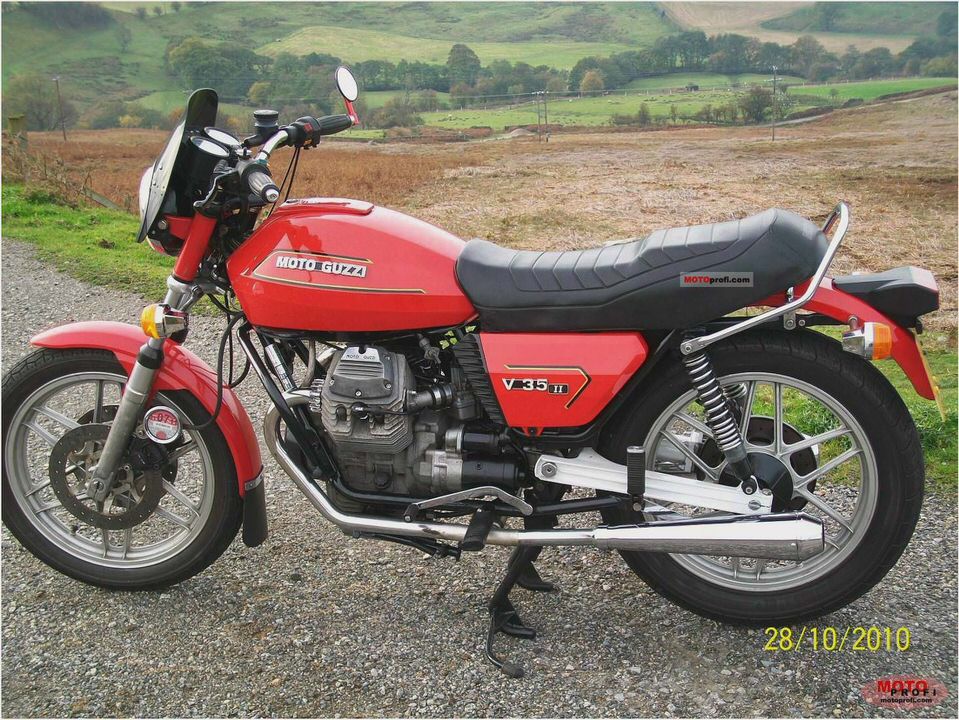 I like seeing story telling custom motorbikes, it's an art and takes an artist to portray. Paris based Blitz Motorcycles BMW R100/7 'Green Hornet' is a hand fabricated motorcycle, which tells the story of its journey to our time. Founded by Fred Jourden and Hugo Jezegabel in 2010, together, they conceive, customize and hand finish [. ]
Based in the English Riviera, today we would like to introduce you to Kevils Speed Shop. Founded by Kevin Hill, Kevils Speed Shop has a soft spot for old BMW boxers. I am sure lots of our readers have something in common with Kev and that's a soft spot for BMW boxers. Built around a [. ]
As long as passionate men like Hiro are out there, creations like this custom Yamaha SR400 will keep appearing on Moto Rivista. Built by Japanese custom motorbike builder Motor Garage Goods; this custom Yamaha SR400 Street Tracker is one classic looking beauty. To give you a quick flashback, basically the SR400 is the same bike [. ]
Deus Ex Machina has taken a classic Honda Sport 90 and transformed it into a sleek sexy Café Racer. If you're not in rush to get to get somewhere, the Honda S90 will get you to your destination in one piece! The Honda Sport 90 aka S90 was produced from 1964 to 1969 and was based [. ]
When I look at Radical Ducati's custom RAD02 Imola Punto Due, I think the Italian manufacturer Ducati may need some lessons from Spanish custom motorbike builder Pepo! So far I have seen a few classic transformations of Ducati bikes but this RAD02 Imola Punto Due is out of this world. If Gods ride Harley than Pepo's [. ]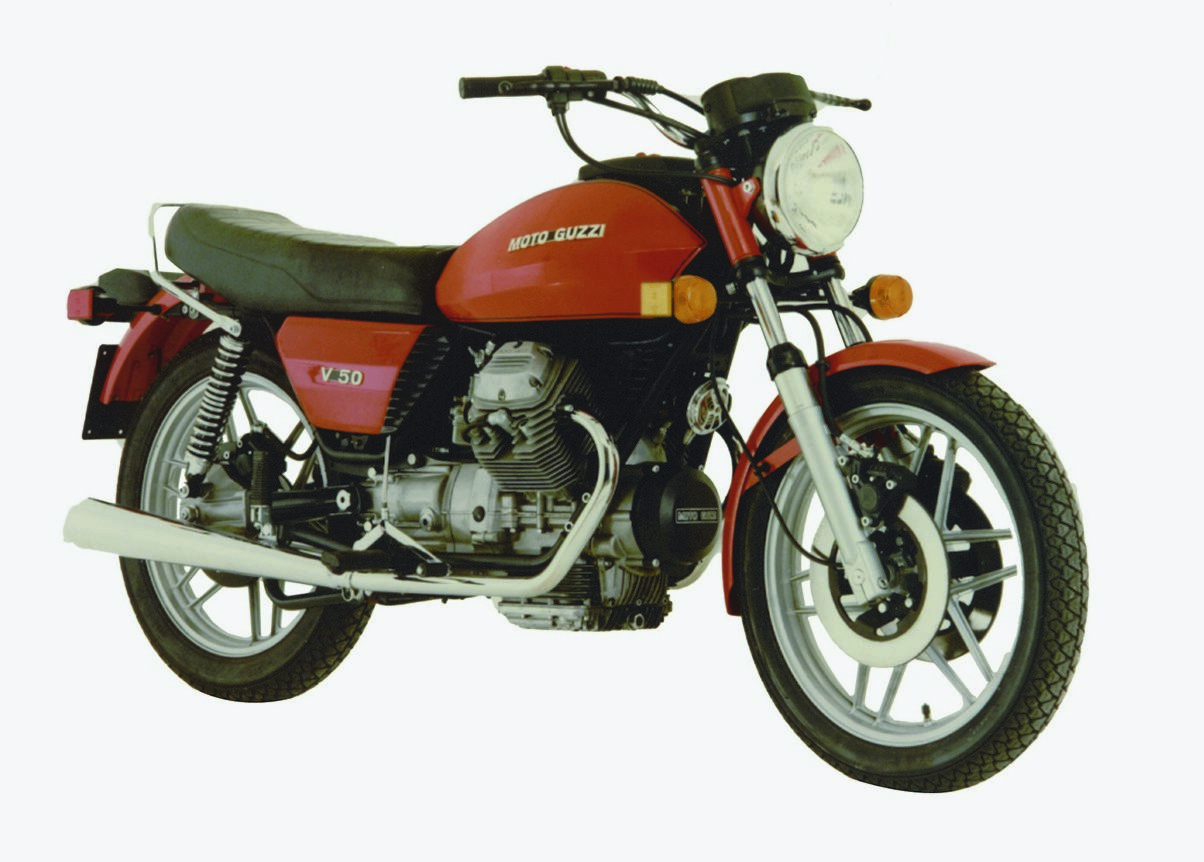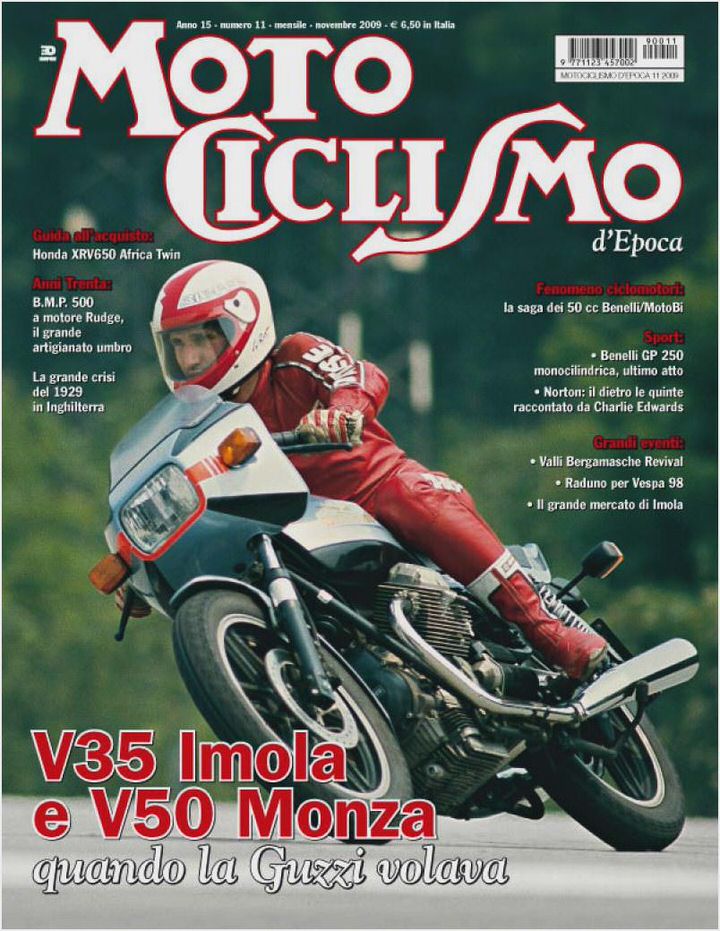 First Ride: Moto Guzzi Stelvio 1200 8V and Stelvio NTX – Road Tests: First…
2013 Moto Guzzi V7 Racer Record Kit Experience
Moto Guzzi National Owners Club – South Africa News – Breva
Pierre Terblanche Now at Norton Motorcycles
Moto Guzzi