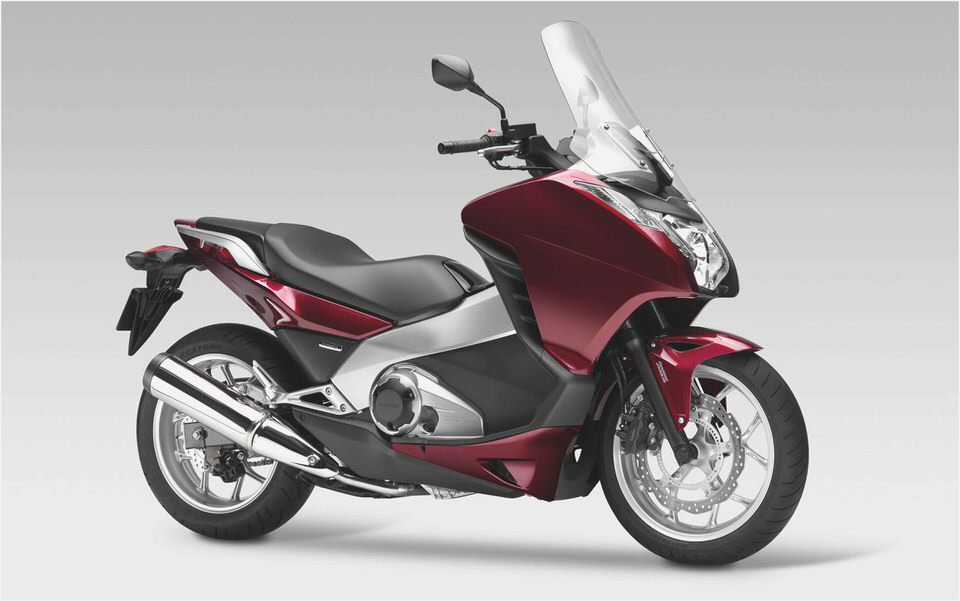 Thread: Motortrend: First Drive-2009 Hummer H3T prototype
Motortrend: First Drive-2009 Hummer H3T prototype
First Drive: 2009 Hummer H3T prototype
Broken-Down Mule: Driving, testing, and breaking) 2009 Hummer H3T development mules off-road
We heard what sounded like a rifle shot reverberate off the rocky terrain of the Swamp Lake Trail and the tall timber that overshadows it. Turns out it was the exploding CV joint on the right front axle of the H3 Hummer pickup ahead of us. Sounds like the mule just broke a leg, my seatmate says with a wry grin and a touch of an engineer's dry humor.
Too much throttle, rear tires off the ground wedged between a boulder and a log, and a fully extended front suspension brought about the sudden catastrophic parts failure under the front of the white Hummer H3T that now blocks our only path back to civilization. But it's not unexpected or a concern. In fact, such parts failures are exactly what the Hummer engineers want to see.
This is why we take our 'development mules' on these off-road drives, says Gary Williams, H3/H3T program engineering manager. We push them hard and when something breaks or malfunctions, it's just a normal part of our overall development process. We are here to make sure the Hummers are more than ready to handle what their future owners dish out.
Williams is one of six Hummer engineers on this two-day adventure over the rugged 13-mile-long Swamp Lake OHV Trail near the town of Shaver Lake, California.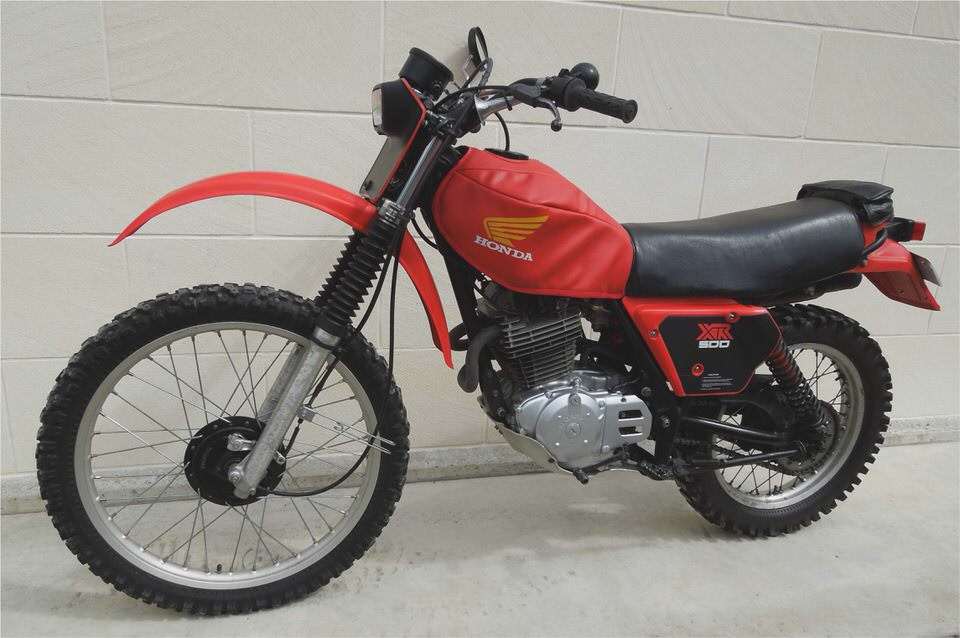 We'll do a thorough inspection of the broken CV joint and analyze the situation in which it occurred when we get these trucks back to our development center in Warren [Michigan]. If it's determined there's a problem with the parts, we still have time to address it before the H3T goes into production.
HIDDEN GEMS
The H3T development mules Williams refers to are two heavily camouflaged white Hummer H3 pickups being tested-one is a 5.3-liter V-8 with an automatic, the other a 3.5-liter I-5 manual. Both have black bras over the front ends and matching covers that extend from the top of the four-door cab back to the rear and down to the lower body panels, completely covering the back half of the truck.
But we know what lies beneath the rear camo: a real pickup bed. Codenamed GMT745, the new four-door pickup is based on the existing H3, but with the chassis lengthened 23 inches to accommodate a five-foot Colorado / Canyon bed and full-size rear doors.
When we'd met up with Williams and the Hummer H3 pickup engineering development team in Fresno, 50 miles west of where we now stand watching the repairs get underway, we were told the bed is designed for full functionality.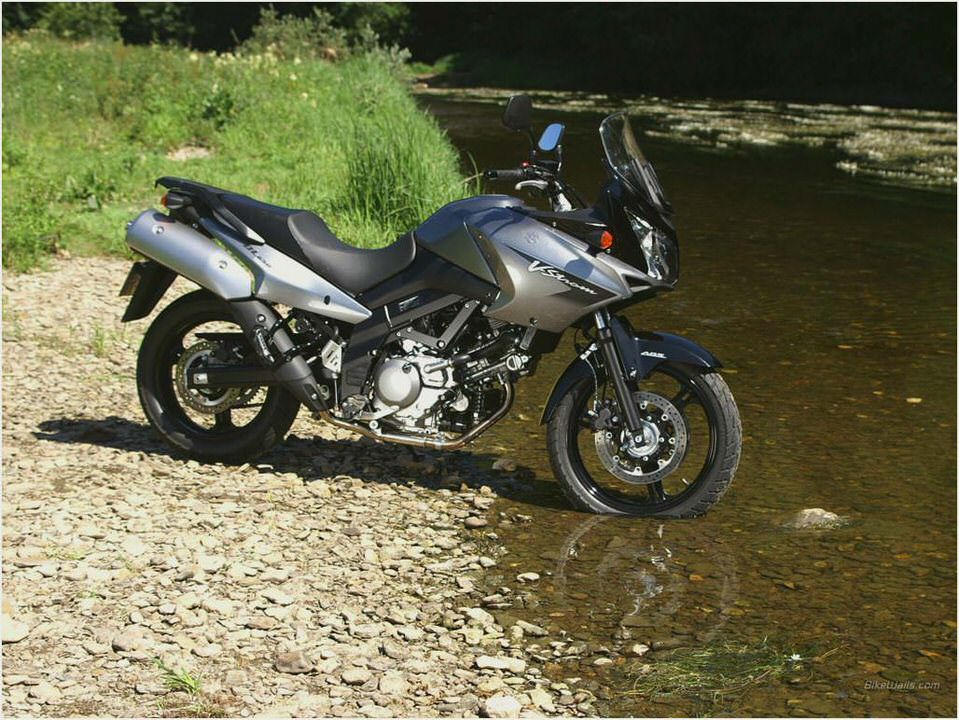 It's Back! The 2014 Honda Valkyrie – RoadRUNNER Motorcycle Touring…
CBZ Xtreme Bike – Prices, Reviews, Photos, Mileage, Features & Specifications
Honda CBF 500 – 2 How To Make & Do Everything!
Minichamps MIN122071069 2007 Honda RC212V Team Repsol Honda MotoGP Bike…
CBR 1000 RR 2012 Supersport