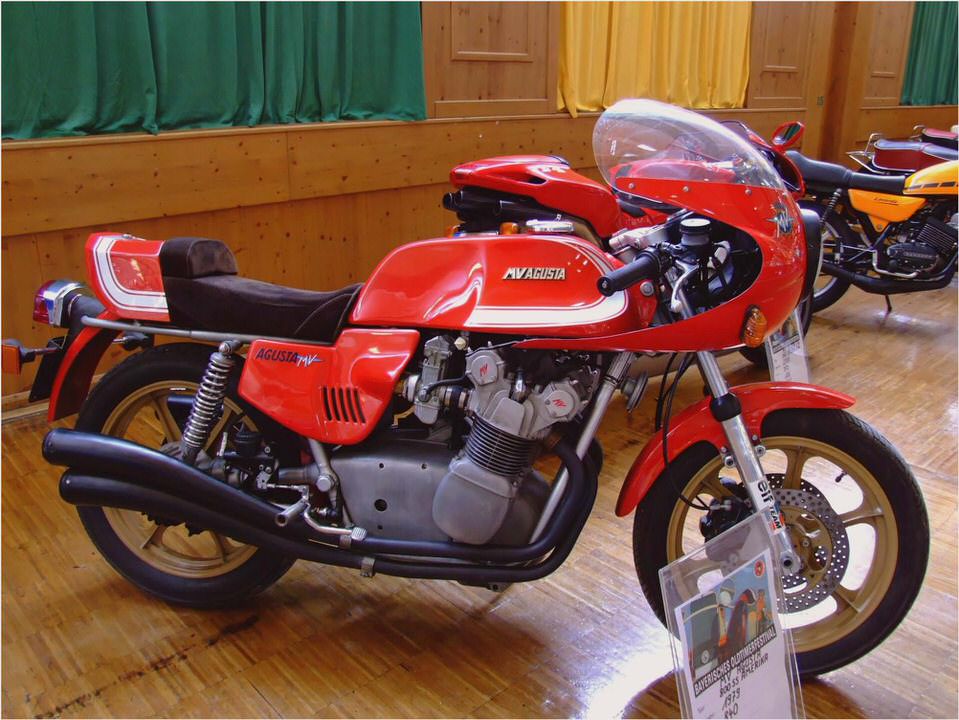 MV Agusta: Sexiest Bike In The World, Now Sexier
Heads would explode if someone decided to redesign the Sistine Chapel ceiling or Mona Lisa's smile. So what were they thinking when they decided to completely overhaul the MV Agusta Brutale voted "most beautiful" bike at the 2007 Milan Motorcycle show?
They were thinking that history not only repeats itself, but does so faster, stronger, and –would you believe– sexier. With a massive overhaul featuring 85% new in-house redesigned components and two new power plants aboard the brand spanking new 990R and 1090RR models for 2010, we believe it.
So how do you improve on something that's near perfect? Director of US Operations for MV Agusta, Larry Ferracci said that was the biggest challenge, but now, "At first look, you see the same image and branding, but it gets more and more beautiful the closer you get," he says.
Mission accomplished.
Meccanica Verghera Agusta founded in 1945 began as an offshoot of the Agusta aviation company following the death of founder Count Giovanni Agusta in 1927. The shift made by his sons following the Second World War was a means to maintain work for the Agusta employees and provide cheap efficient post-war transportation.
1948 marked the inception of MV Agusta's racing pedigree capturing 38 riders' championship titles and 37 manufacturers' championships since their racing inception to present. Much of their racing pedigree is attributed to likely one of the few that Valentino Rossi looks up to: Giacomo Agostini. As the winning-est racer in Grand Prix history with 122 GP wins and 15 World Championship titles Agostini's success on the track elevated the company to greatness.
In 1971, MV Agusta spiraled downward following the death of Count Domenico Agusta and folded by 1980. In 1991 the brand was revived and has changed hands many times over and currently rests under the Harley Davidson brand following the acquisition in 2008 .
Making its debut nearly a decade ago in 2001 as a 750cc street-fighter style two-wheel machine the Brutale proved powerful as it was sexy. In the following years the 15,400 Brutales sold worldwide powered by Promethian works of art, ever growing in displacement and power adding the latest of technology to the mix.
Even The Engine Is Sexy
The 990R and 1090RR are no exceptions to the rule with respective 998cc and 1078cc engines redesigned to be lighter, smoother, and more powerful than ever. Most notable of internal changes comes with a new transmission damper and elastomeric vibration canceling system saving a massive 3.52 lbs.
Outside of power figures, there is only one difference between the two engine variants; if you go for the 1090RR you can forget about rev-matched downshifts as you'll have the luxury of a slipper-clutch. The 990R motor delivers a 139 hp / 78 ft-lb punch while its 1090RR big brother offers a hand-of-god kick at 144hp / 85 ft-lbs. Both claiming a top speed of 164.5 mph, it becomes a matter of how fast you want to get there.
The 990R is the tamer of the not only in power but also price with a $15,000 MSRP versus the $18,000 price point for the 1090RR. But you can be sure that the differences between the variants don't stop at the motor. The 1090RR comes with all kinds of drool-worthy candy that little-brother can only be jealous of including:
More aggressive paint cues
Steering Damper
Slipper Clutch
Adjustable Rear-Sets
Thin-Spoked MV Agusta-designed forged rims
High/Low Compression adjustment Rear Shock Absorber w/ separate extension tank
320mm Brembo Radial Disk Brakes and Calipers
Frame, brakes, electronics, suspension valving, air-intake – you name it, it's changed. Function and fashion went back to the drawing board this time around. For the full run-down, visit MV Agusta USA. Using Vibration damping in the handlebars and footpegs they designers were able to create the "marriage between tactile and comfort" says Ferracci. And one cool addition we thought worth a mention is the vehicle immobilizer embodied in the new ignition block.
Sure a few goons might still be able to pick it up and throw it in the back of a van, but rest assured it will be more challenging to get started for their free joy-ride.
We Hate to See Her Go, But Love to Watch Her Leave
As the dichotomy of sex and power has come into one within the Brutale, the claimed subtlety of its new power is said to ride easier than ever. Whether looking for a comfortable ride for the daily ride to work, the spirited ride through the canyons, or a responsive beast for the occasional track-day, we think its still one of the sexiest and most passionate things on two wheels.
Photos and Video Courtesy of MV Agusta USA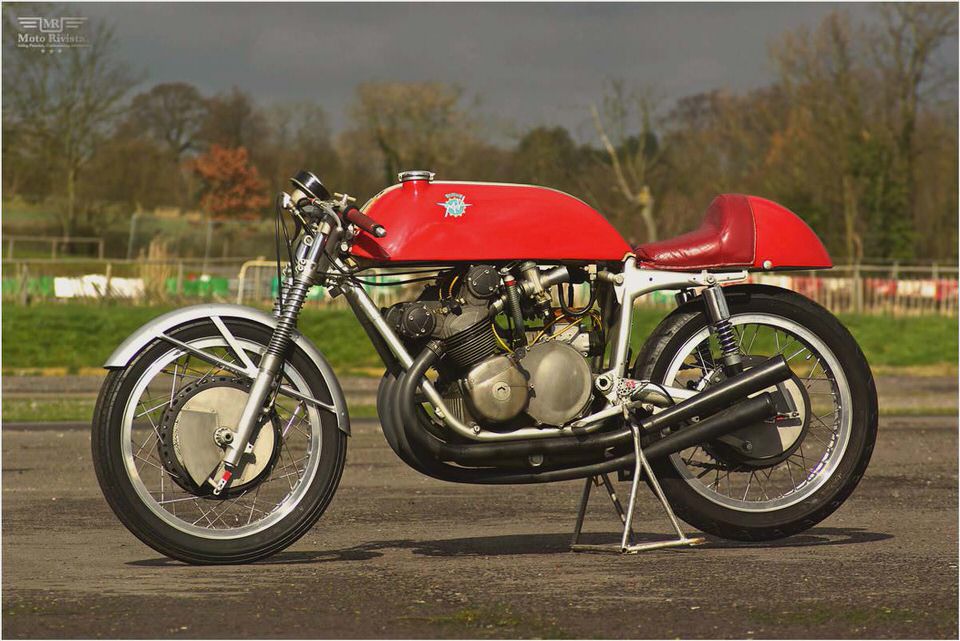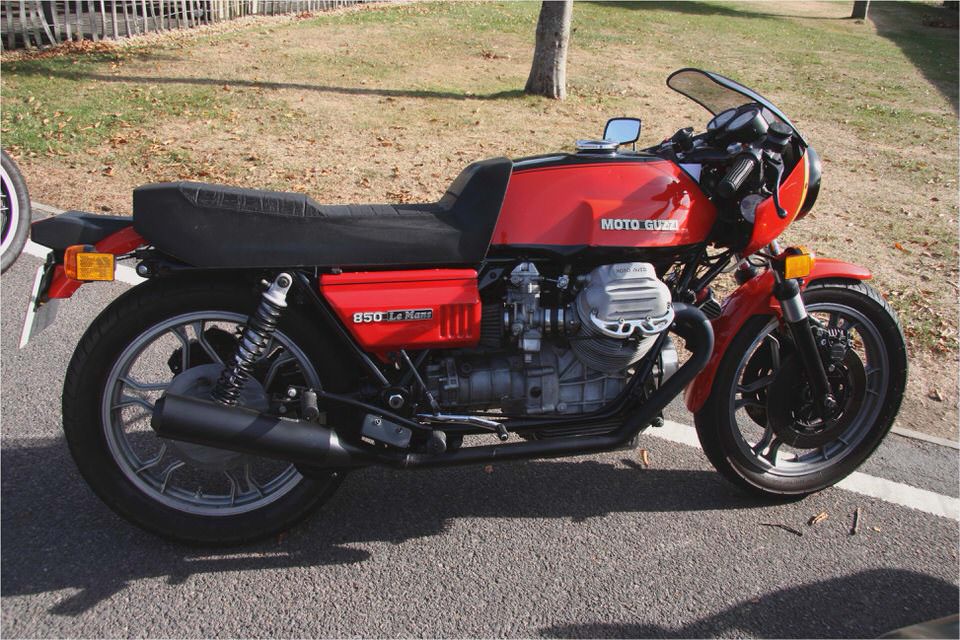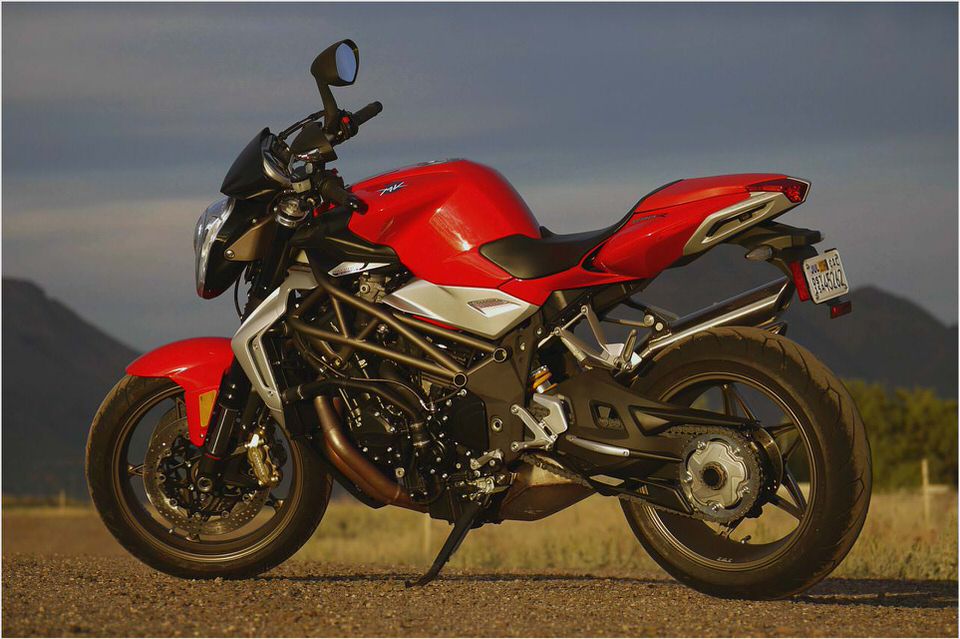 2012 MV Agusta F3 675 Review –
2010 MV Agusta Brutale 990R Launch
Otto Cilindri: Moto Guzzi V8 Grand Prix Racer- Guzzi V8 Racing Machine
The 2010 MV Agusta BRUTALE 1090RR Motorcycle
For Sale: 2003 MV AGUSTA F4 S 750 in MV Agusta F4/Brutale Bikes For Sale Forum