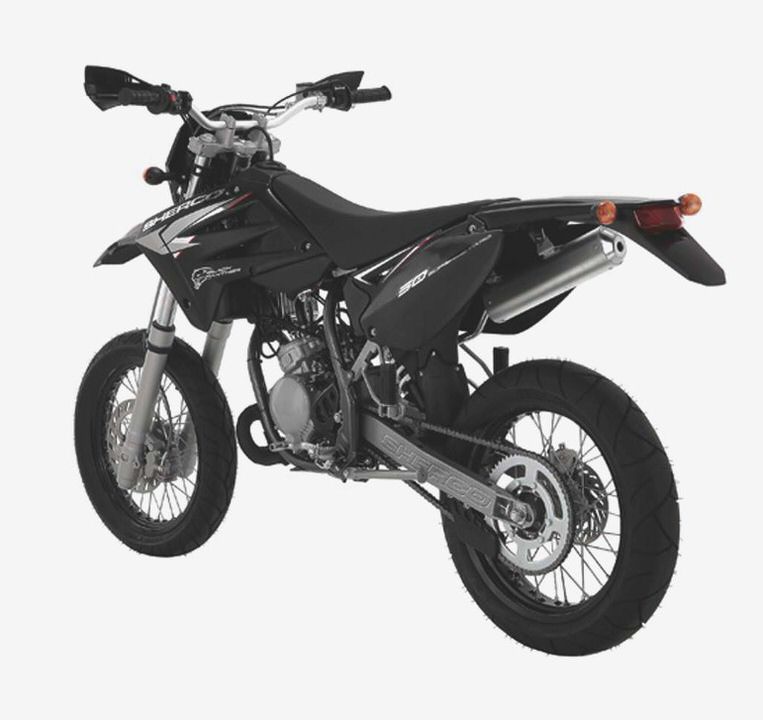 New (to me) Sherco 300i ('13 Demo Model)
01-28-2014, 03:37 PM
Well I did it, I got to the point with my KLX where there was not much more to do to it (gear it) and she was still about 290 lbs. Fact is I bought the wrong bike. I really did plan on riding more dual sport but that first time on the trails (At Loretta Lynn's with Bubba and Mike) got me hooked.
I bought my '13 KLX250s brand new and put a lot of money into it trying to make it a great bike. And in all honesty, it is, that is why I am going to keep it (that and I couldn't get near what I have into it out of it). It will remain in the quiver for a long time and will eventually be my wife's bike if she ever gets up the huevos to join me on the road.
That said, you all have probably read how I was looking for a new bike, trying to figure out the best way and most cost efficient way to get something good that worked for me. I toyed with the idea of going with a MX bike and modifying it for woods. It seems like a viable option but I decided there were too many things I wanted I would be giving up to do so.
So I bit the bullet, doubled down, and got a new rig. After the test ride at Tumbling Creek on the 25th the previously never heard of (to me) Sherco went to the top of the list.
Before that my number one was a KTM 350XCF-W. Which are not abundant on the used market and I didn't feel like spending another nine or more grand out the door on a new one. Also, I haven't seen one to ride first.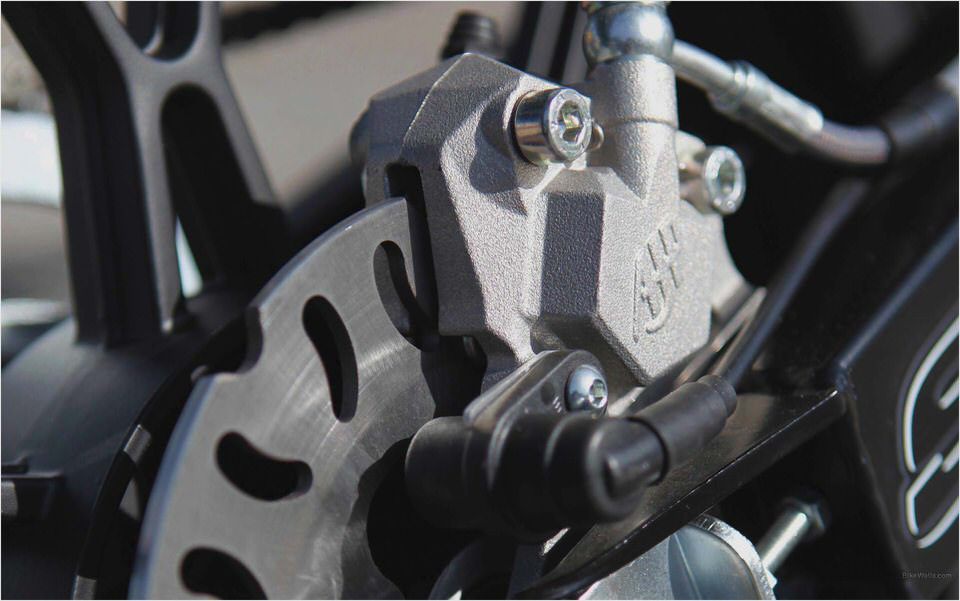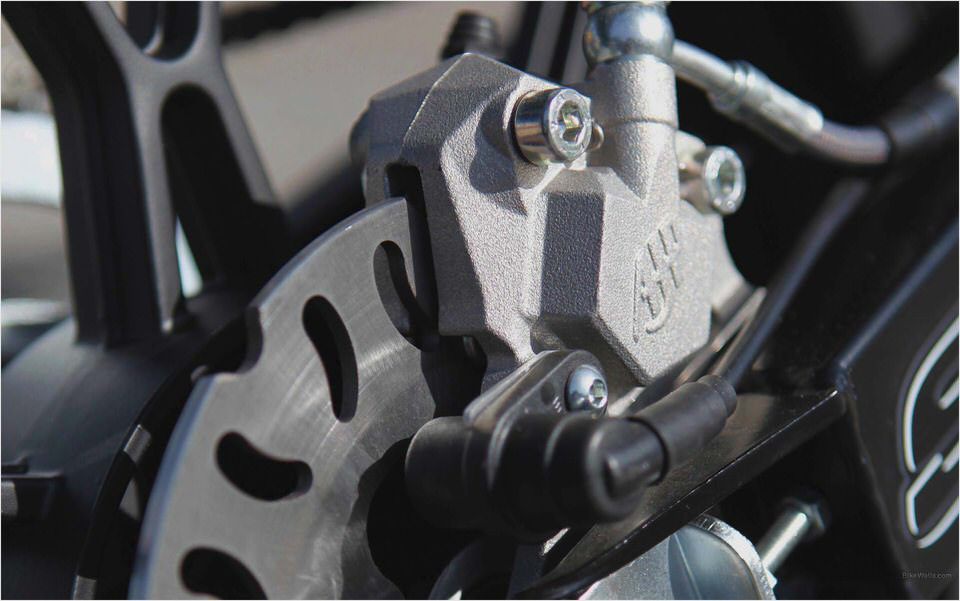 So after talking with Dave who brought the Sherco's for the test, he informed me Clay Stuckey (the US importer for Sherco) has a couple '13 demo bikes he'd like to sell off, not sure of the specifics of the bikes I was put in contact with Clay.
It turns out this was true and he had two to choose from, one with a bunch of hours but a fresh rebuild on the motor, and one with 20 hours, bark busters and FMF pipe. I opted for the latter. For a great price, no BS included, Clay got me the bike, a whole new set of plastics, new seat, new right radiator (the one was a bit banged up), oil filters, t-shirt and radiator guards (extra $$ but the only thing I paid for) and all the stock parts.
So now I have a used '13 Sherco 300i with fresh plastics, backup plastics and seat. I'm pretty sure this thing will ride quite similar to the '14 I test rode but it being 10 degrees outside I'm going to wait for it to warm up to give her a go.
As for now, I'm going to tear it apart, get intimate with it, and install all the new goodies and radiator.
Here are some pics of the now full garage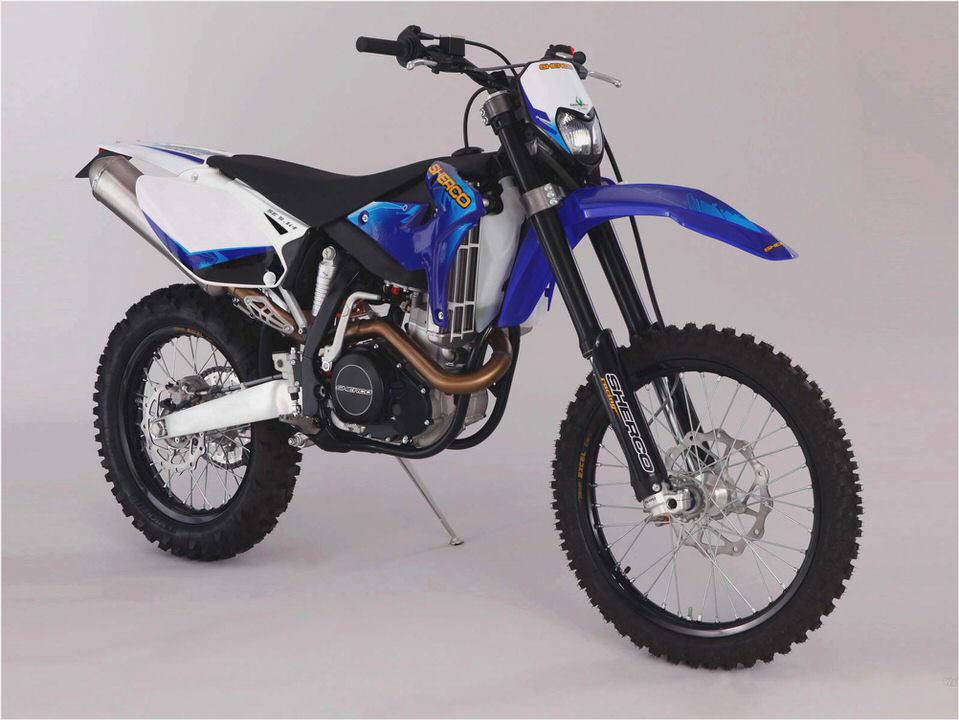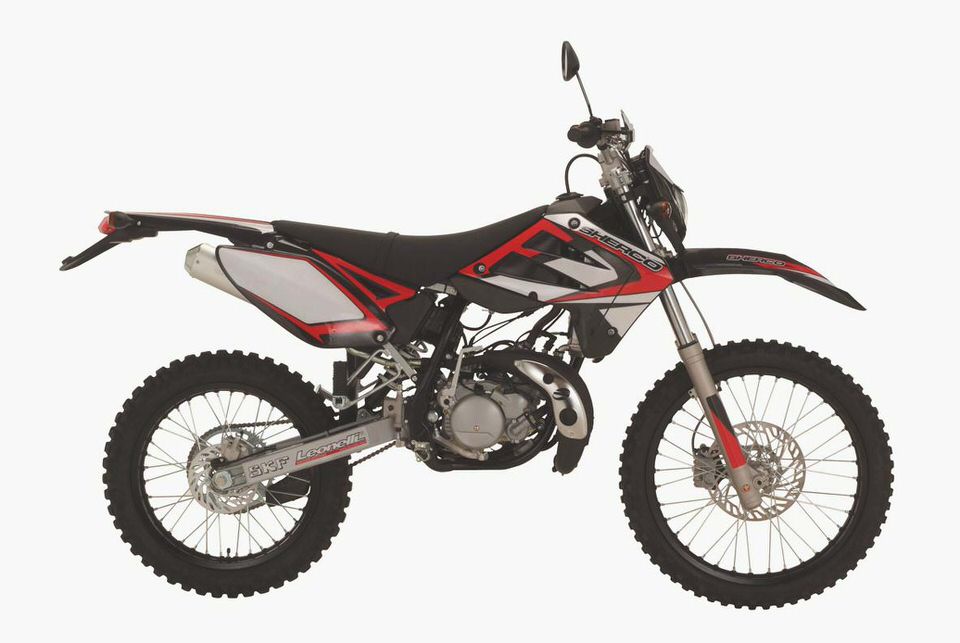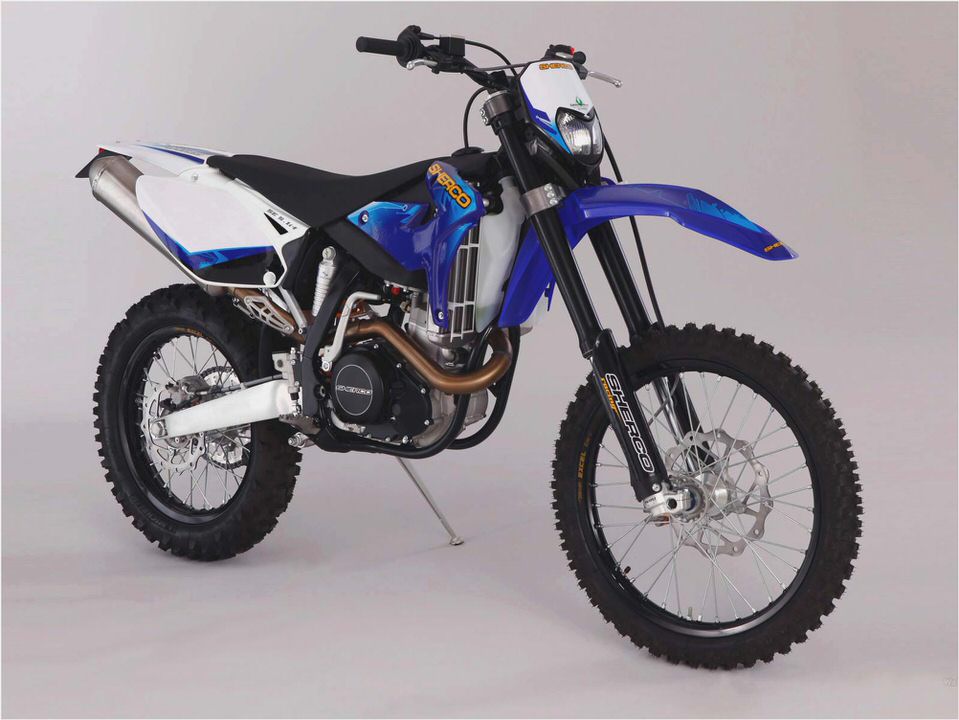 WADE YOUNG WINS FIRST NATIONAL ENDURO OF THE SEASON AT CHAMPAGNE VALLEY
3/28/10 – 4/4/10
Enduro News – National Putoline Winter Series
Oset 20″ ZoneTrialZoneTrial
HUSABERG Pure Enduro – Jamie McCanney & Husaberg – 2013 Enduro Youth 125cc…